This year, thanks to the global COVID-19 pandemic, we've all been spending a lot more time at home than usual. As a result of that, you may well have been thinking about upgrades you can make to your house in order to transform it into a more pleasant space to be in. There are plenty of changes you can make to your home in order to refresh and revitalise it, from big-budget renovations to smaller alterations that make you smile. Here are a few suggestions to get you inspired and start those creative juices flowing!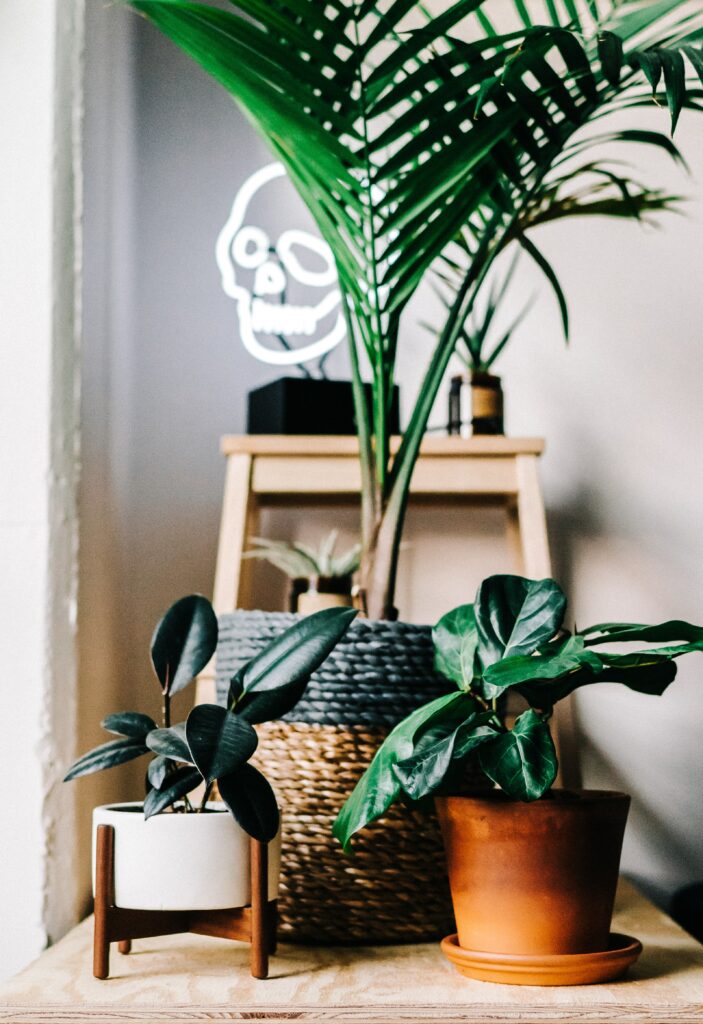 Revamp your kitchen
For many of us, the kitchen is a room where we spend a large proportion of our time, whether it's cooking, eating, doing homework with the kids on the kitchen table, or socialising. As such, it's important that space is somewhere we enjoy spending time. If you've got the budget for it, you could go for a full-on renovation, but even changing up the colour or the theme can make a big difference. Whether it's a casual farmhouse atmosphere or a sophisticated modern vibe, go for something that both suits the space you have and makes you happy. Alternatively, if you're satisfied with the style, you could instead upgrade some of your kitchen gadgets. For example, by getting a boiling water tap or a fancy new coffee machine – especially good if you work from home!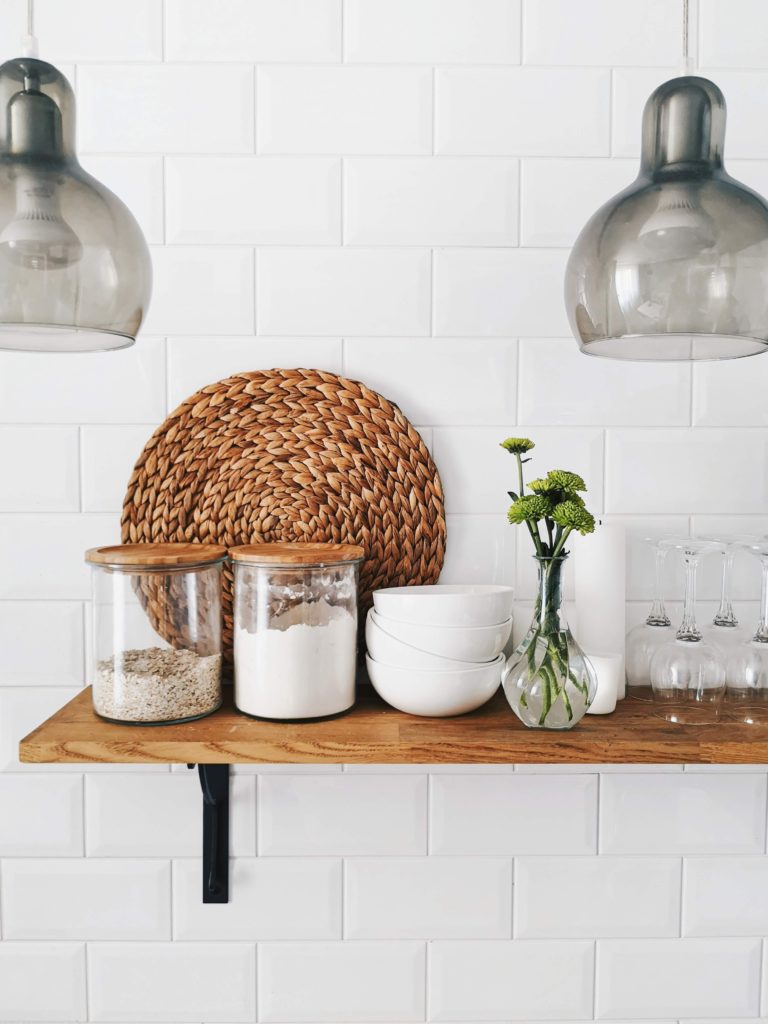 Have a skylight installed
A skylight can be a wonderful and relatively inexpensive way of breathing life into a room. It can flood a dark attic or bathroom with sunlight and completely transform the space – plus heat it up for free too. This is a real benefit because natural light helps us to feel happier and more productive. If you have a skylight that opens, it can also be a great way to get fresh air into your home and cool it down. In addition, they provide more privacy than regular windows due to the angle they're installed at. Depending on where you live, you might get a gorgeous view of the stars at night too!
Upgrade your bathroom
The bathroom is a room that's often overlooked when we're thinking about redecorating, so it might be a prime candidate for an upgrade. Even if you only have a small space, there's plenty you can do to revitalise it. For example, you could invest in an upmarket new shower or bath for ultimate relaxation. To get a real spa vibe in your bathroom, you could consider using marble or tadelakt. A favourite of interior designers, tadelakt is a traditional waterproof and decorative plaster from Morocco that infuses a bathroom with an instant feeling of luxury. If you don't have the budget or time for a full renovation, even something small like fluffy new towels or a couple of humidity-loving houseplants can make a welcome and uplifting addition to your bathroom.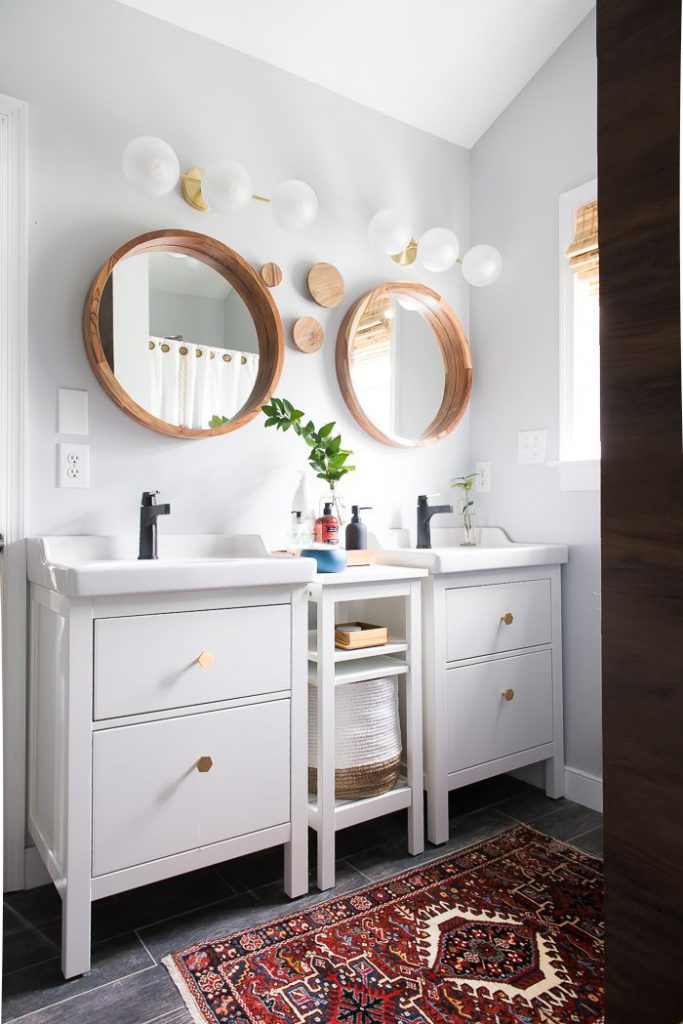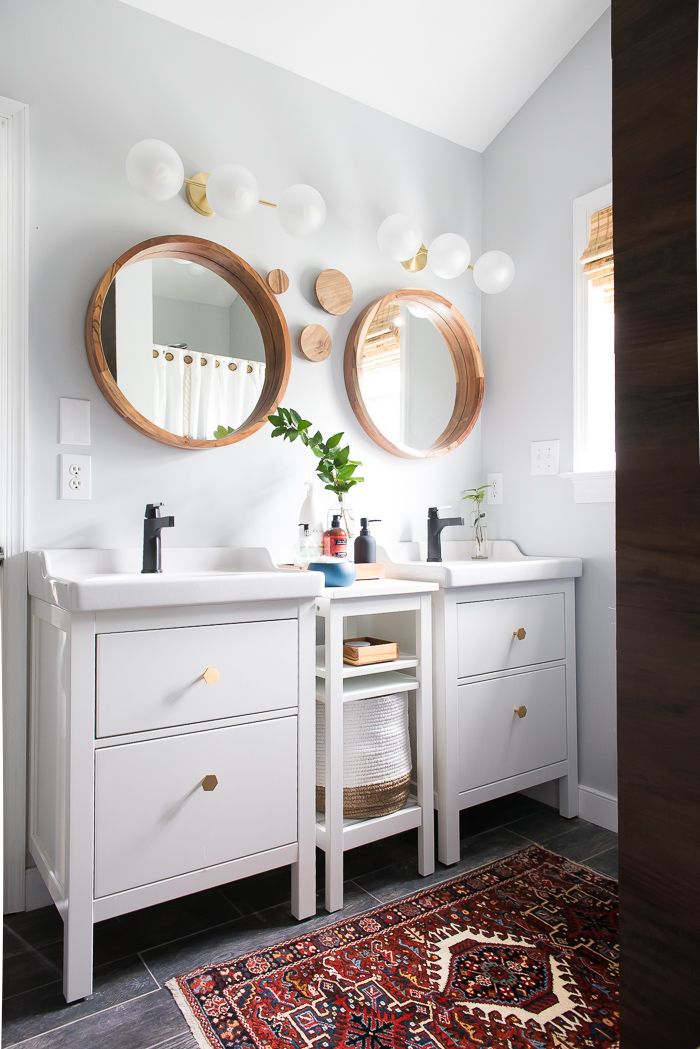 Add a conservatory
If you're finding yourself in need of more space and have some room out the back of your property, a conservatory can be a fantastic addition to your home. They're very versatile by nature, so you could use yours as a living area, a playroom for the kids, a study or home office, a dining room, or even a kitchen. They come in a wide variety of designs, so you're sure to find one that suits your needs and space. Having a conservatory is perfect for breaking down the barrier between your home and your garden and bringing a little bit of nature inside. This can be great for inspiring creativity and productivity and boosting your mood in general. As an additional benefit, a conservatory can also add value to your property when it comes time to sell – and they're often cheaper to have built than an extension, so it's a real win-win scenario!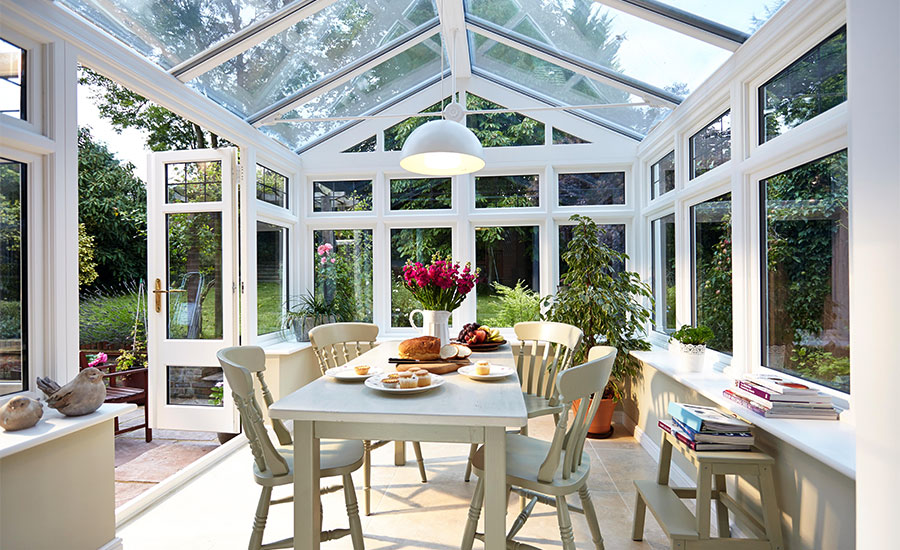 Redecorate your living room
Renovations don't have to be huge projects! One idea is to switch up your furnishings and other decorative items to create a new theme for your living room. This could be by getting a new sofa, changing the curtains, repainting the walls in your favourite colour, or having an atmospheric fireplace installed. Even brightening up what you have with a new rug, lamp, or sofa cushions can change the feel of a room. Choose a theme that fits your own personality in order to make the space truly yours – whether it's sleek and contemporary, cosy and traditional, or colourful and unique, be sure it's something you love!