If your bathroom is looking a bit tired, and grungy, use these tips to brighten it up again and give it a fresh new look: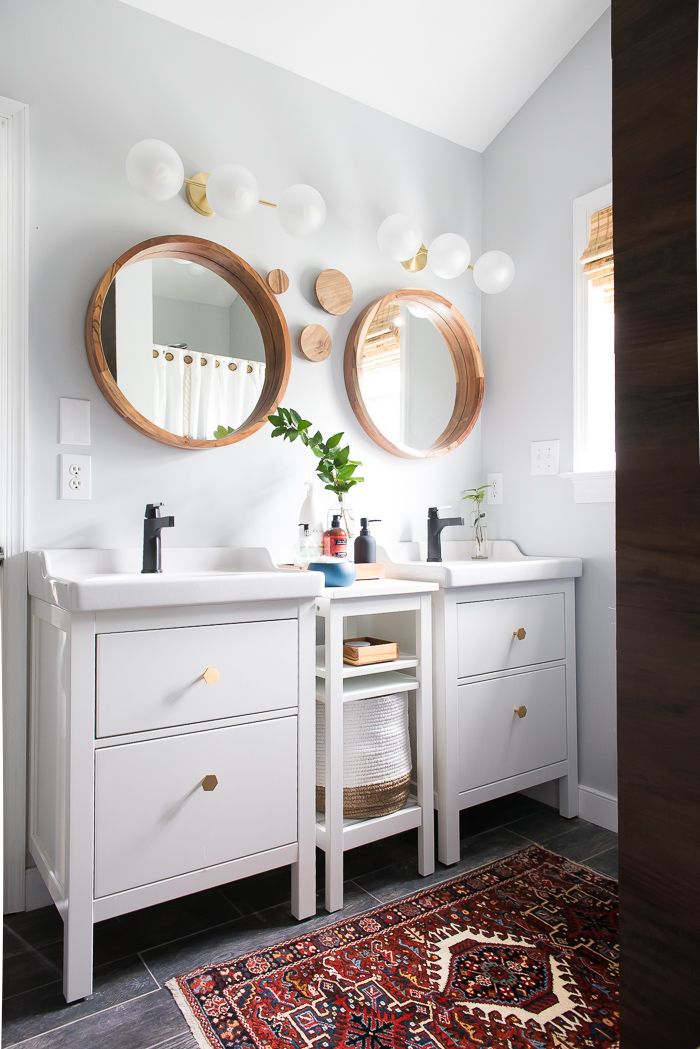 Deep clean everything
The first step is to give everything a good clean including your tiles. You will be pleasantly surprised by what a difference this makes.
Cleaning the grout does not take long, and it can save you from having to re-tile your entire bathroom. A good grout cleaner is easy to make, and does not cost much, just follow this simple recipe.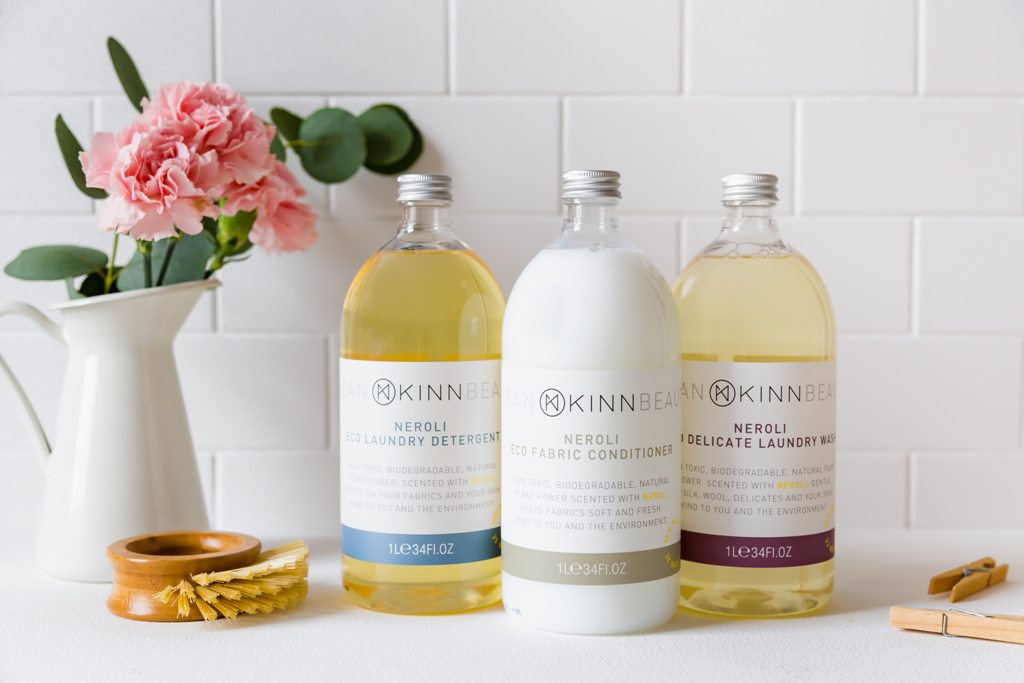 Replace your towels and accessories
Updating your towels and bathroom accessories is a good way to introduce some new colours to the room.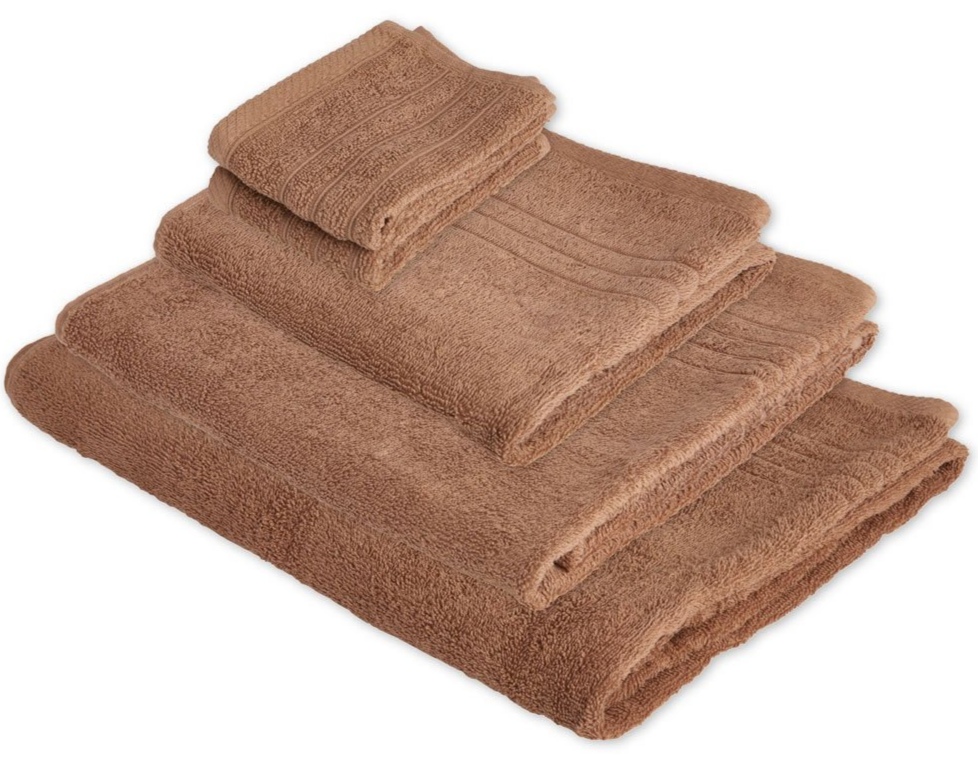 Introduce some plants
Adding a couple of pot plants to your bathroom is a nice way of bringing the outdoors into your home. Lilies, orchids and semi-succulents look great, and they will thrive in the damp environment.
If you are not keen on looking after plants, use fresh flowers or faux plants instead.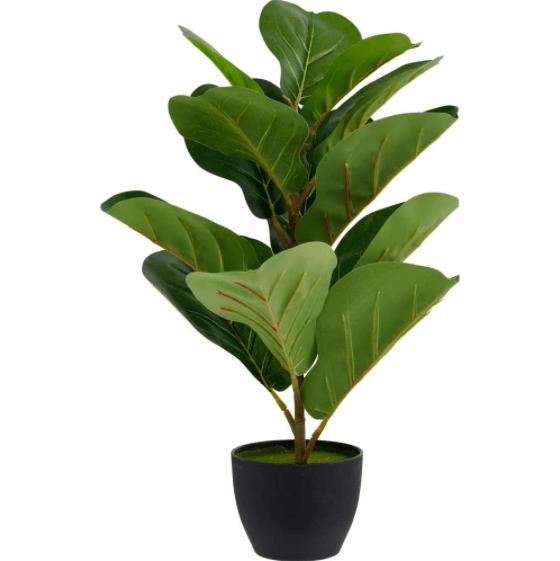 Buy a nice mirror
Exchanging your small over the sink mirror for a larger, more ornate way is a simple way to brighten up a dull bathroom. Mirrors help a room to seem bigger and they reflect back the light, so make the room seem brighter and lighter.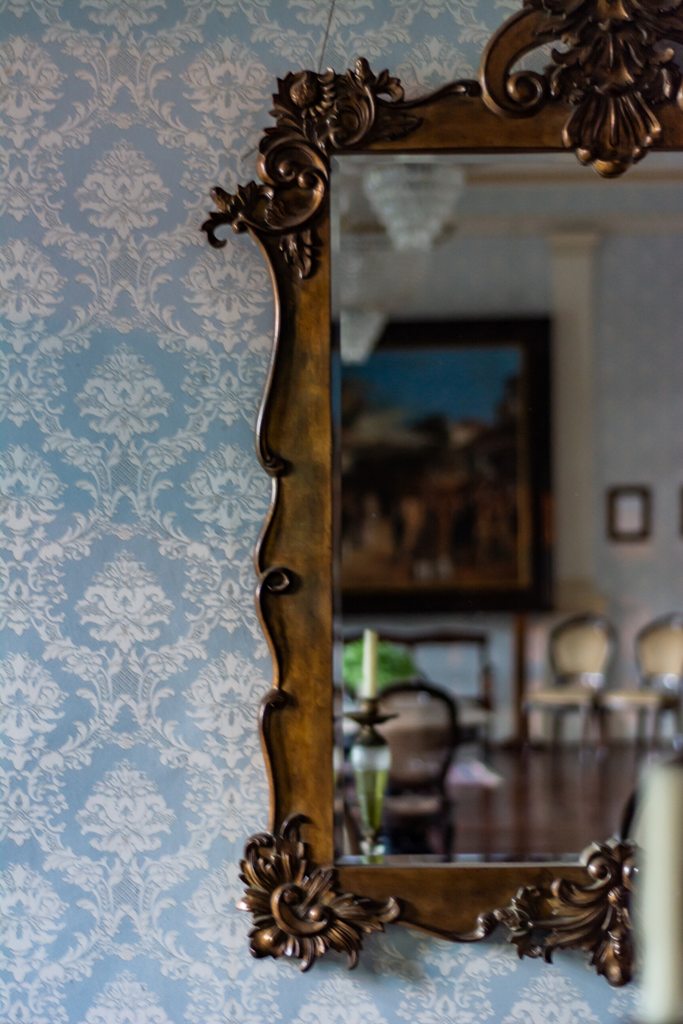 Update your door handles and cabinet knobs
The moist air in your bathroom means that anything metal has a hard time. If you do not wipe everything down after you have had a shower or bath your door handles and cabinet knobs will quickly tarnish.
You can use metal polish to restore them. But, the problem is that doing so removes the protective plasticised finish, which means that within weeks you will have to get the metal polish out again. In time, you will wear the brass finish away completely.
A much better option is to buy some new handles and knobs and change them. It is not expensive to do so and is a job that will only take you a few minutes.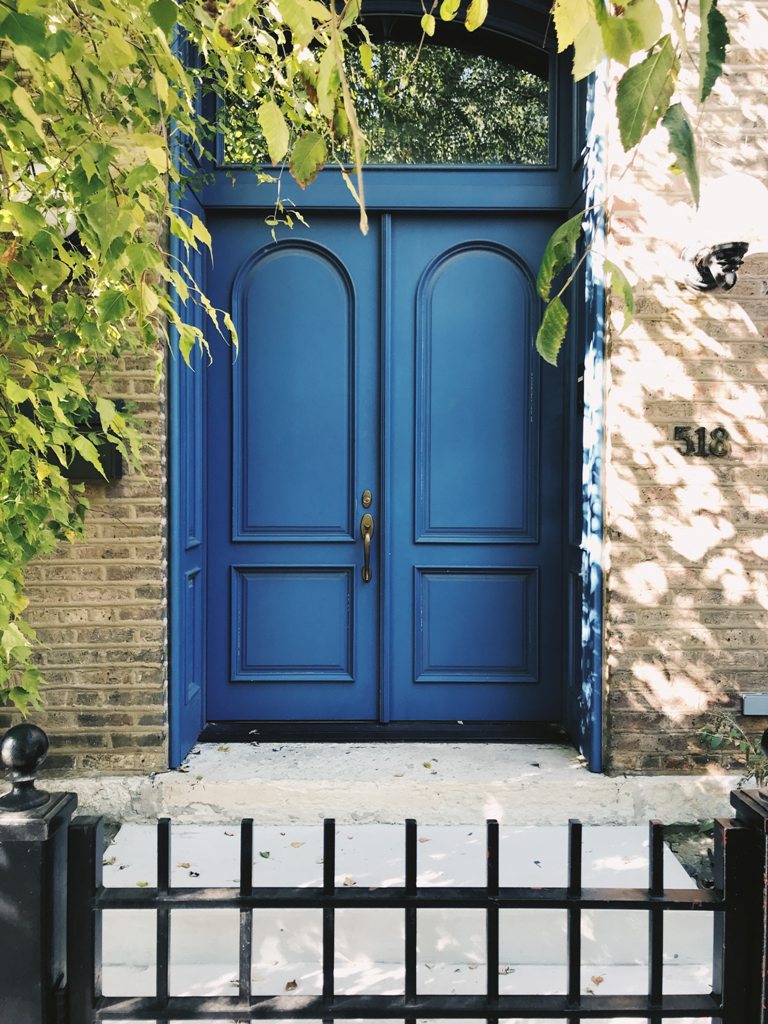 Lay a new floor
If the floor has seen better days, consider replacing it – there are so many reasonable solid wood flooring options out there. If you use laminate flooring or lino it will not cost much, and only take an hour or two to get the job done.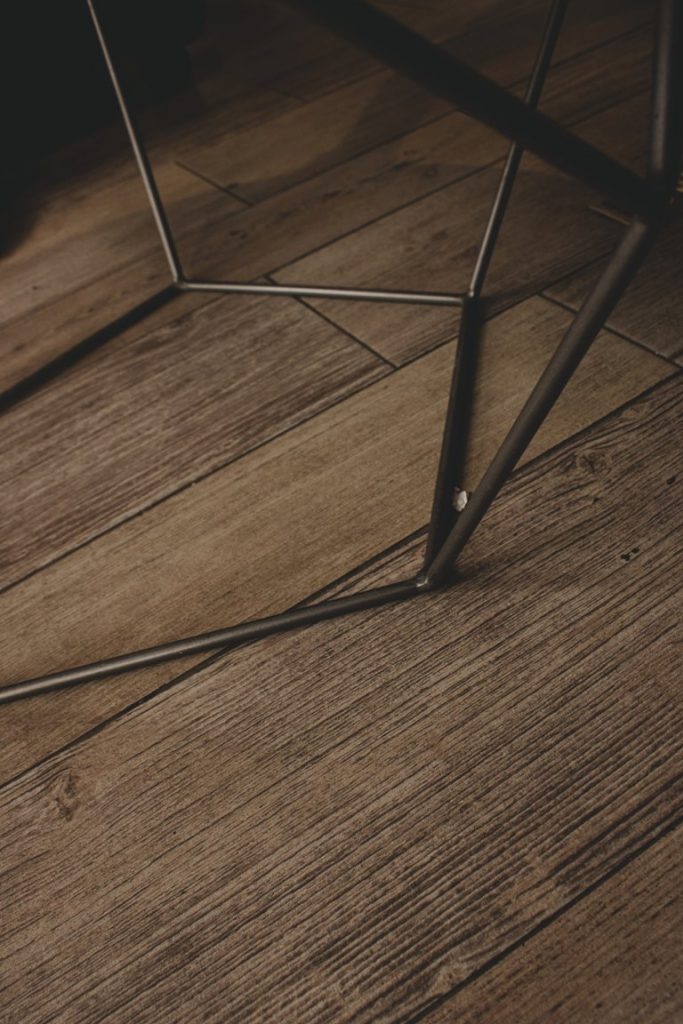 Use decals
If your tiles are looking a little tired, or boring, you can easily update them using decals. There are plenty available online, which have been specifically designed to be used in bathrooms. You can also buy door stickers, which is a great way to give an old and tired door a fresh new look.
Update your bathroom fixtures
Periodically replacing items like your soap dish, toilet roll holder, toilet brush and towel rail need not cost much. Yet it is a good way of giving your bathroom a more current look. It will only take you about half an hour to change these items, so it is very easy to do.