Many homeowners today may have difficulty deciding on whether to choose between engineered timber floors or hardwood flooring. You can read more about their differences in this link here.
Solid hardwood is 100% homogenous from side to side and from top to bottom. On the other hand, the engineered variety consists of high-quality base plywood at the bottom, and the top is made up of a thin slice of hardwood.
Many people choose engineered timbers for their flooring because they cost cheaper. Many consider the engineered varieties as a second choice to hardwood, but times have changed.
Many homeowners now view the engineered flooring is more durable because many companies are now using technologies. Besides, the overall look does not differ from that of hardwood. Some people can even customize their floors according to the overall design of their house.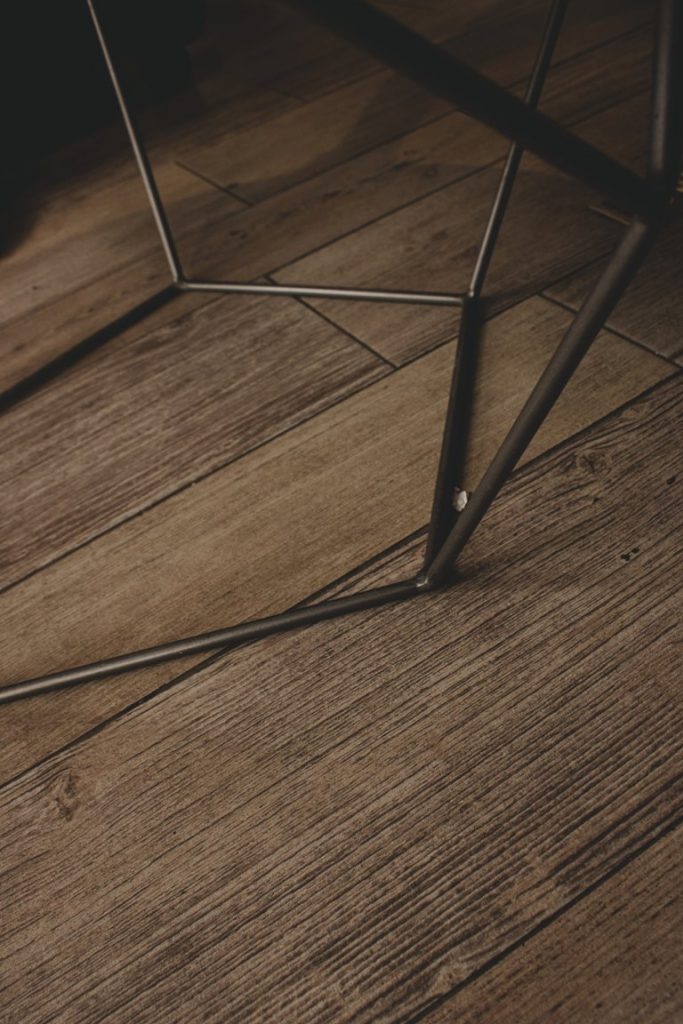 Why Choose Engineered Varieties?
The Look and Feel are the Same
One of the best advantages of engineered flooring is that it can look like hardwood when you are into classical design. When these planks first came into the market, lots of people thought that it is a poor substitute for the solid hardwood. But now, due to advanced technological processes, the look and feel are very similar to that of pure walnut or maple.
The top layer is often consisting of durable tree species such as maple, oak, or walnut. The base layers are typically made up of various species that are designed in such a way that they can easily resist humidity and moisture. Since the top is made up of hardwood, the look won't make much difference to that of 100% timber, and the floor is much more durable too.
They are Not Prone to Expansion or Contraction
Aside from the aesthetics, another benefit that people can get from engineered timbers is that they don't contract and expand like that of 100% oak flooring. What this means to the homeowner is that they can design their bathrooms and kitchens with these types of floors without worrying too much about maintenance.
Engineered hardwoods are specially made to resist moisture. They can handle rapid drops of temperatures, which typically happen on kitchens where one is baking bread or cooking dinner. This is great for homeowners who are worried that the kitchen's style might be different from the rest of the house because they think that they can't install this kind of flooring in the area.
They are Very Durable
The durability of engineered floors alone can be an investment for many homeowners. The base layers that are made of high-quality plywood are excellent in making sure that the floors will have a longer life span. The solid lamella on the top layer is bonded with other segments at the base so that the moisture that can penetrate the entire area is minimal.
The base is made from plywood hence its stability and durability. It will flex and warp less when moisture comes in contact with it. The fibers in the plywood are built in such a way that they are cross-wise from each other, resulting in a more stable structure compared to that of parallel constructed hardwood.
Benefits of Having Engineered Timber Flooring
This kind of flooring is an excellent option for homeowners who want to invest in something timeless but affordable. You can read more reasons why you need to pick the engineered varieties in this site here: https://www.timberflooringmelbourne.net.au/. Most people won't have to spend their entire fortune when it comes to buying the planks and installing them inside their homes. The engineered timbers have more dimension, strength, and appeal that it can be challenging to distinguish them from the appearance of hardwood planks.
Other benefits include the following:
It is less costly than solid hardwood.
The overall appearance is similar to hardwood, and one won't be able to distinguish the difference.
The top layer consists of wood from maple or oak, which is not the case with laminated floors.
It can resist more effectively the fluctuations in humidity.
It is a versatile product that can be easily installed to suit homeowners' preferences.
Most can have a fitting click system, which makes the installation time shorter.
Available in many colours, styles, finishes, and widths.
The top layer can be refinished and re-sanded whenever necessary.
Laminates and Hardwood
Many people may think that engineered timbers and laminates are the same. The similarities might be seen in both of them are made up of many layers, but that's all there is to it.
Laminates are made up of fiberboards that are fused during the process of lamination. On the other hand, engineered timber is made up of real hardwood and plywood that are combined and glued together more solidly. Many homeowners can sand down the surface of the wood whenever there's a need.
The laminates are more affected when it comes to areas that generate a lot of moisture. For this reason, they need to be installed using only high-grade materials so that the planks won't warp and swell when moisture comes in contact with them.
The laminates are often known to have a photographic image of wood shown on top. If someone accidentally scratched or stained this layer, it might be hard to recover. The repair means that you need to remove the damaged areas and replace them instead of just re-sanding them. When it comes to the finishes, most engineered floors often come in a prefinished coating of paint that is applied inside a factory.
A Final Word
If you have already decided what kind of flooring would you like to see in your home, then great! You should go for it. But if you are still stuck in choosing between engineered timber and hardwood, you should consider several factors before you make a choice. You should consider your budget, the overall look of the house when the installation is finished, and the durability of the floors. You should choose something that can last for a long time. You can research more about engineered flooring and know more about them through legitimate sellers and websites. You can also read reviews and forums and see which one will work for you best.