Washington is one of the most diversified and fast-paced states, with a growing economy and population of all of the other states in the USA. Not only has it grown significantly in its job and professional industry, but also with its gross income of just under $440 billion in 2014, which tops it on the list of the largest economy in the world. As a result, the middle-class is becoming wealthier, and as a result, investing in a lot more property now than ever.
People are finding it a lot better to own their own houses now, as opposed to renting one, where your options are limited in terms of making improvements. Having said that, the houses in Washington D.C. are fairly large and with so many people living such busy and stressful lives, and with the cooking and doing laundry and picking up after the children, very few barely have time to do the cleaning.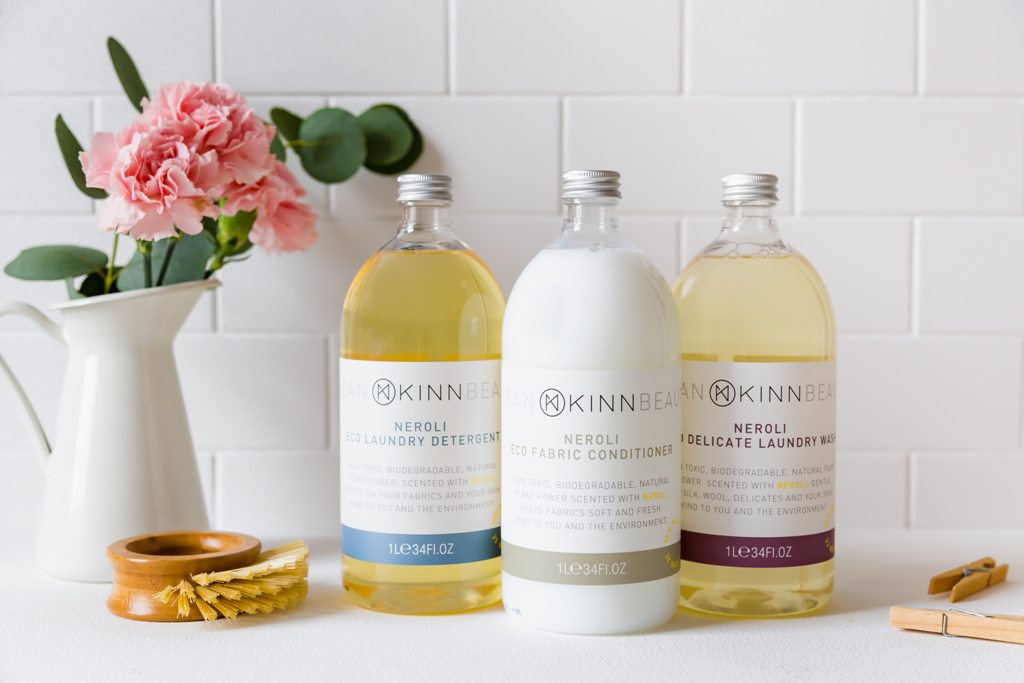 This is what we are here for. To give you a helping hand so you do not need to worry about doing the cleaning and have time to relax and put your feet up on a clean and nice smelling couch once we're done with it.
Let's get serious for a second thought, we have all heard about different diseases and sicknesses caused by lack of cleanliness and with the advent of the increase in pollution in the air, it is becoming harder to keep anything clean nowadays. For the sake of our children and pets, we need to live in a clean home.
What A Dirty House Can Give You
Let's start with the most crucial area of your house, the kitchen. Schools have taught us and are now teaching our kids, the importance of washing their hands. We want to take it a step further and teach people about the importance of not only washing your hands but also keeping your house clean, in this case, your kitchen clean and germ-free.
Did you know that a kitchen that has dirty countertops or stoves and even the insides of ovens and microwaves, can harbour infectious and harmful bacteria and germs such as Campylobacter and E. coli, to name a few? These can make you sick to the extent of being hospitalized. Learn more about these bacteria and their harmful effects here.
Even other parts of your home, like the living room, bedroom and bathroom (especially your bathrooms and toilets) can breed other sorts of bacteria and cause a varied selection of infections. Things like the build-up of mould, or dust mites can cause allergies where there were none and if your pets are not clean and tick-free, this could also cause problems like ticks passing on certain diseases from humans to pets and vice versa and sometimes you could even get Lyme disease.
Dust and indoor pollution can make asthma sufferers worse. And sometimes can even cause asthma in small children, which could have been avoided in a clean house.
All these issues above (and more) should make you want to hire professional and well-known as soon as possible! For the sake of yourself, your family and your friends, it would be the best thing you could do for everyone.
You don't even need to hire service on a regular basis if you cannot afford to, but at least getting a proper deep clean done on your house, every nook and cranny, once every couple of months, would be the ideal thing to invest in – your not just investing in a cleaning service but you are investing in yours and your family's health.
What Can Professional Maid Services Do for You?
There may be tons of professional cleaning companies out there but very few are actually good at what they do. If you're wondering why you need to hire a service like this, the list of items below covers the typical things that would be implemented once called upon. Read on to find out more about this extremely helpful and delightful service providers.
The areas they usually cover in your home:
Kitchen
Bathroom
Bedrooms
Any other rooms that are in the house
What Action They Would Take:
Cleaning all the tiles in the bathroom including the bathtub and shower
The general dusting of all areas including windows and cobwebs are removed
Blinds are dusted and if you have curtains, they are vacuumed
All the floors are mopped and disinfected with industrial (nice-smelling) products
Vanity and all the sinks are cleaned
All fixtures and mirrors are cleaned
All the Toilets are cleaned and disinfected
Cleaning and shining of all the appliances like microwaves, stove, etc in the house (carefully)
Staircases are vacuumed and similarly to any other carpeted areas
Closet floors are cleaned and vacuumed
All the furniture and upholstery are also cleaned and vacuumed
Smaller items like lampshades and wall hangings i.e. picture frames are dusted
Doors and windows are spot-cleaned to remove any fingerprints
This list above is just a few of the many other nitty-gritty things that these professionals cover once they enter the house. It is obvious that not everyone has the capacity to cover all of the above things, and the strong advice would be to get it done so as to maintain it at a later stage and to keep the lifespan of your house, your furniture and all your useful appliances going for as long as possible. As with everything else, cleaning keeps it as good as new https://www.womansday.com/life/work-money/tips/a1843/extend-the-life-of-your-household-appliances-110130/
If you re looking for a personalized service such as this, go with recommendations from friends and neighbours. But don't stop there, do some homework yourself too – check out website reviews. Often people leave personal experience reviews on the websites and rate them too. So, you can be sure to find the best ones in your area without having to surf through the internet and the hundred other options that have exorbitant prices but only offer half of the work listed above.