In Britain, there has always been a preference for gas heating systems and boilers. Today, around eighty per cent of homes in the UK are heated using natural gas, which is a higher number when compared to other countries in the world. Using gas to heat homes in the UK is convenient and cheaper compared to other options as a result of the development of North Sea gas reserves, which is why when you move into a new home in the UK, it's more likely to have a gas boiler compared to other types of heating.
However, climate change has become an urgent problem, and a gas boiler is not the most environmentally friendly way to heat your home. As a result of climate change, more and more people are opting for green alternatives for various areas of their lives such as electric cars, and want to have a more positive impact when it comes to how they heat their homes too.
Along with this, the Future Homes Standard has been put in place by the government to ban installing gas boilers in new build homes in the UK from 2025. Using natural gas and oil to heat our homes produces carbon dioxide, which needs to stop in order for the UK to reach their Net-Zero goal in 2050. So, what are the alternatives to heating your home with a gas boiler?
The Benefits of Gas Boiler Alternatives
Your home's heating system is an ideal place to start if you want to reduce your carbon footprint and be kinder to the environment. Along with being better for the planet, opting for a greener alternative to gas heating for your home will have numerous further benefits for you, including cost savings and future-proofing your home.
Heat Pumps
A heat pump is the main alternative option available for those who want to switch from using a gas boiler to a more energy-efficient, environmentally friendly option. If you want to run an eco-friendlier household, you might be wondering are heat pumps the right choice? Invictus Mechanical explores the benefits of heat pumps when it comes to heating your home in a greener and cleaner way. You can check out their article on heat pumps to learn more about the different types, how they work, how they are installed, and more.
Heat pumps work by using a fan to collect heat from the air outdoors. Then, the air is converted by the fan into heat that can be used for hot water, heating radiators, warm air heating, or underfloor heating depending on what is installed in your home.
There are two main types of heat pumps. Ground source heat pumps use pipes that are installed underground, absorbing heat from the ground itself that is then used to heat your home. Or, you can get hybrid heating systems that use a combination of both a heat pump and a gas boiler, allowing you to easily switch over to use a heat pump in your home without the need to completely replace and do away with your boiler. These pumps can be used together with your boiler to get the right temperature for your home, and studies show that they can reduce gas boiler use by up to a massive 80%.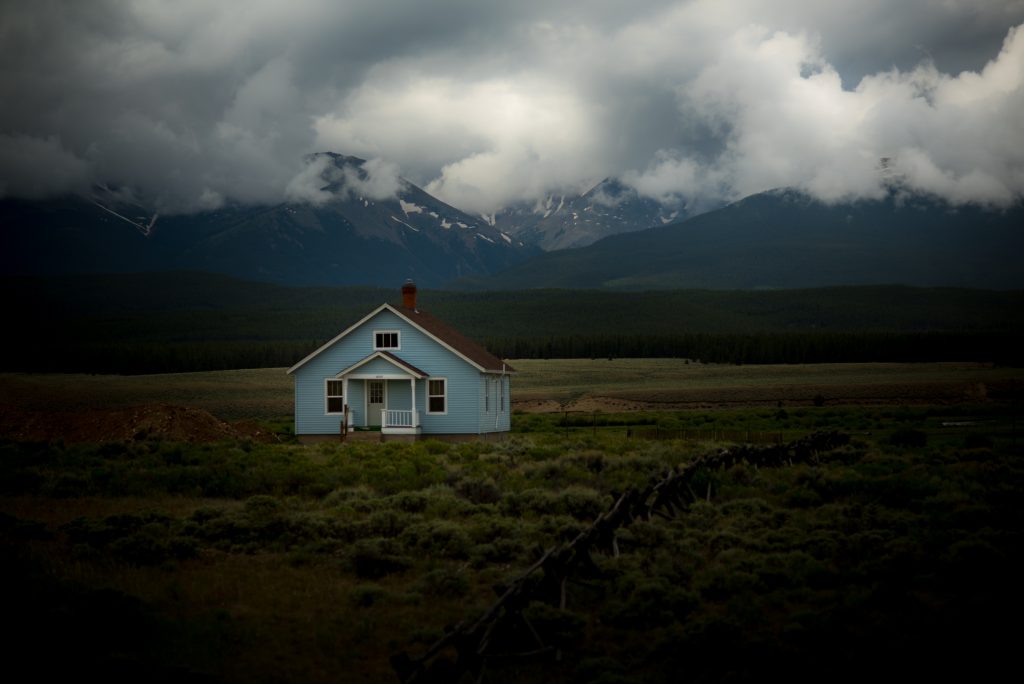 Electric Heating
Electric heating can also be an ideal alternative to a gas boiler for your home. You can easily do this even if you are not eligible for having a heat pump installed in your home by using portable electric heaters or electric fire for heating in your home rather than switching on the central heating. There are also more sophisticated options available including electric heat pump systems and storage heaters that can be used for hot water, central heating, underfloor heating and more without using gas. On the downside, however, the cost of electric heating can be high upfront, but you will be glad to hear that over the long term, they do tend to be cheaper to run compared to gas-powered heating systems.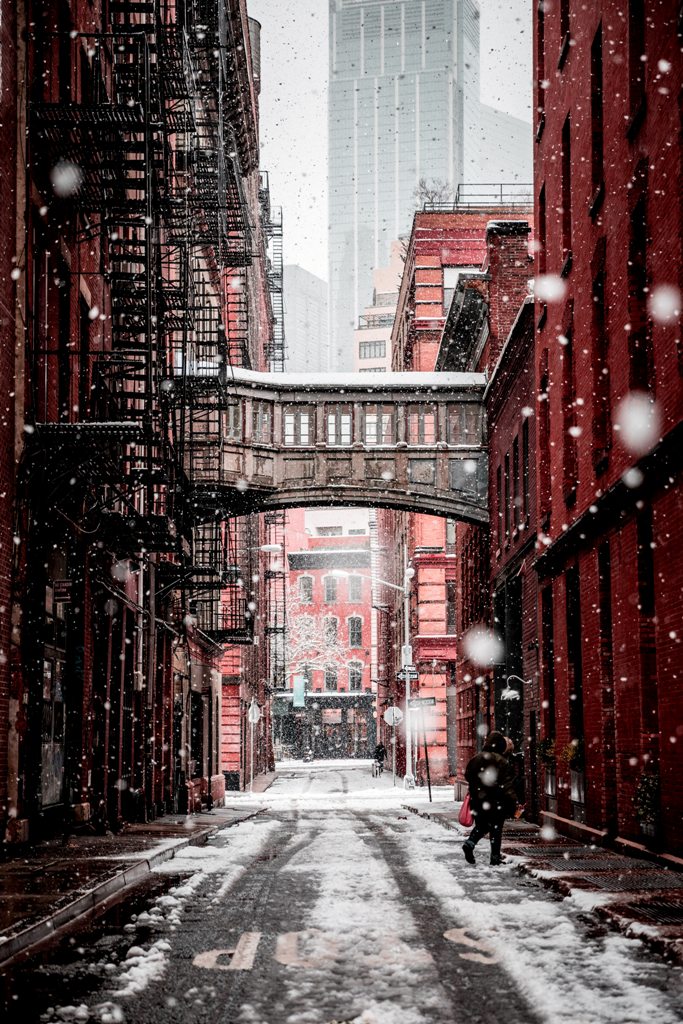 The Future of Home Heating in the UK
In the UK, there is currently a huge initiative to get more from green sources, including when it comes to heating homes. Low-carbon heating systems and greener alternatives such as heat pumps are set to play a huge part in achieving these goals. It is also important that we make our houses as efficient as possible; getting insulation in the cavity wall and lofts will immediately improve the energy efficiency of the home, which in turn, can reduce the harm caused by the gas heating system as it will not need to work as hard to heat the home to the correct temperature. Good ventilation is also important, but since opening windows causes heat to escape, HVAC systems are becoming more popular in the UK. Commonly used in the US, these systems use ducts to circulate either heated or cooled air around the home.
Gas boilers might be the norm in the UK right now, but it's important to be prepared to make the switch to new, greener alternatives for home heating.