Designing your home can be so mesmerizing, but it can also disturb your designated budget. Thinking of decorating your home any time of the year can give you a sense of purpose.
Your home is the one place in the world which reflects your soul—making your house your mirror can be breathtakingly satisfying. It's true when they say; wherever you go, you always want to come back home. So here are some décor ideas to look forward to;
A cosy spot
Your real estate needs to have a place that you find most comforting. A cosy place that lets you forget all your stress can be a game-changer. A formal living room can be designed to serve as a cosy lounge area. You can create such a spot even in your bedroom or study. Choose a spot near a window, make sure there is enough room around it, don't enforce it.
Choosing the stuff, from the kind of furniture to the seating arrangement to the lighting, can help you understand what really comforts you. This room can help you unload from the day's trouble and thus bring a calming sensation to your life.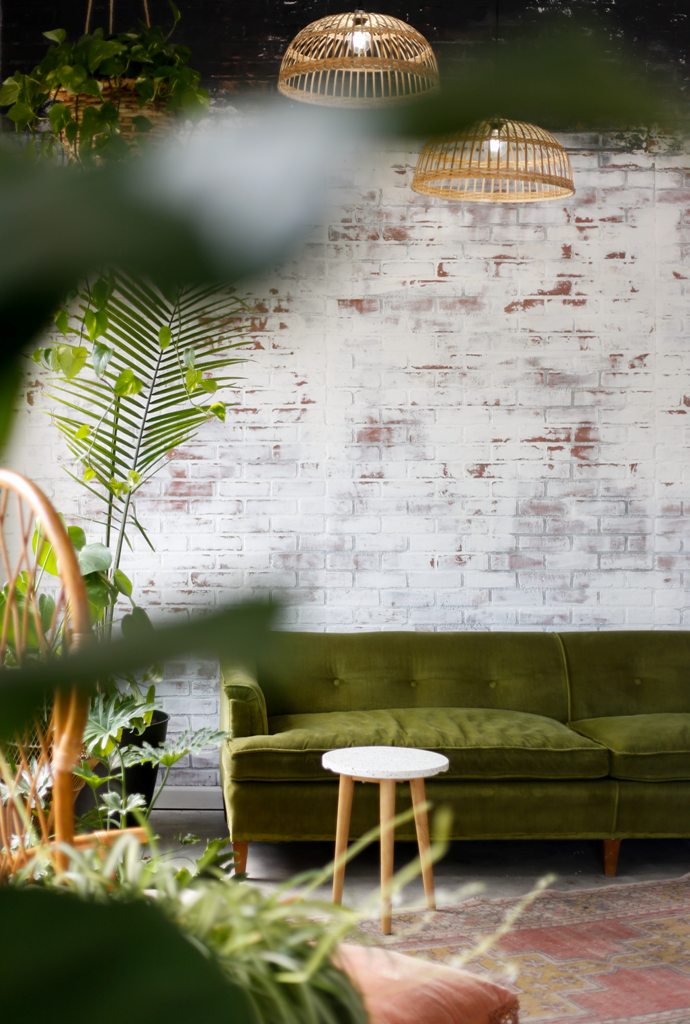 A blank slate
Keep in mind the already existing features of your house which can be highlighted. Treating each room as a canvas that needs to be painted on can help you go about it.
Start by the living room, then move on to the kitchen and make space for other rooms. This way, the last would be left for the bedroom. The bedroom should be left for last because that is your most personal space. Try to make it as intimate as possible.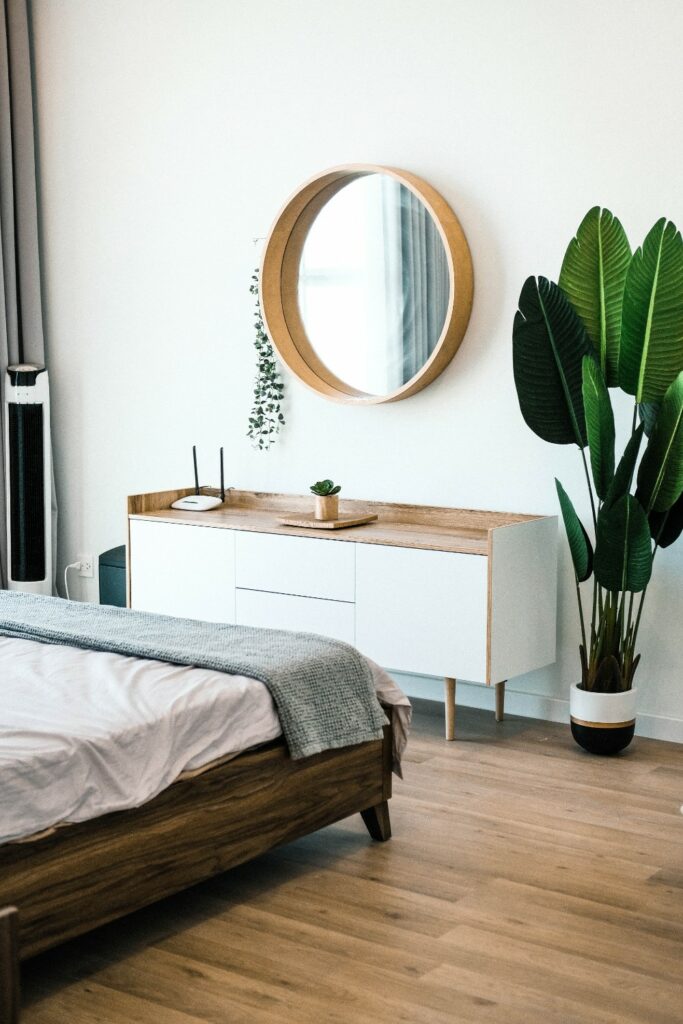 Cluttering
The idea of just filling up a room with unnecessary furniture and items can look tacky. Avoid the temptation of over cluttering your living room with books and memorabilia from your travel pursuits.
Expensive furniture such as large television sets and similar gadgets take away the exclusivity of the space and render it more like a multi-purpose hall. Open spaces in the living room give it an elegant look that need not be disturbed by crowding it.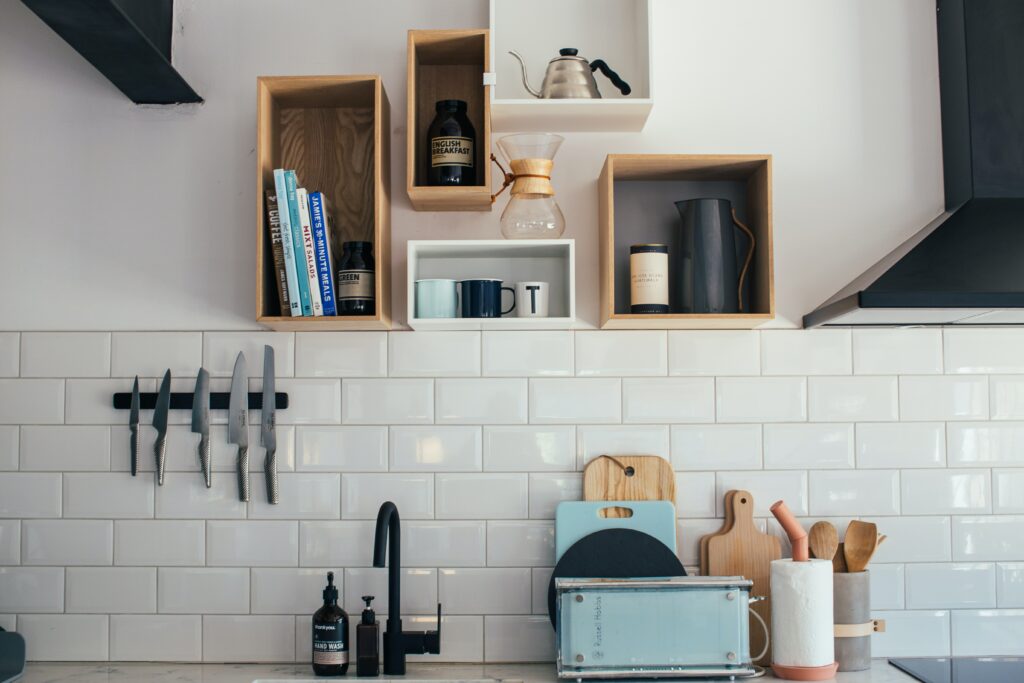 Lighting
People today feel the need to install numerous lights in every room of the house, making it look elegant. But in today's time, elegance means more natural light than LEDs.
An ample natural light can give out a breath of positive, fresh look to your house. White light in the false ceiling and highlighters not just provide warmth but also a hint of dramatic effect to your house.
Nature
Adding greenery to your place of living makes the house environment friendly and gives you a soothing feeling. Being close to nature in any way possible adds a balance to your life. You can also get beautiful preserved moss wall art and frames. Moss art not only adds panache to your house but also has a calming effect.
The lush green and dense plant connects you with nature. They are perfect for living and study rooms. They are not too high maintenance either. Natural indoor plants are placed in strategic corners that add both comforts as well as style. If they are placed near windows, they can give maximum effect in the morning and evening.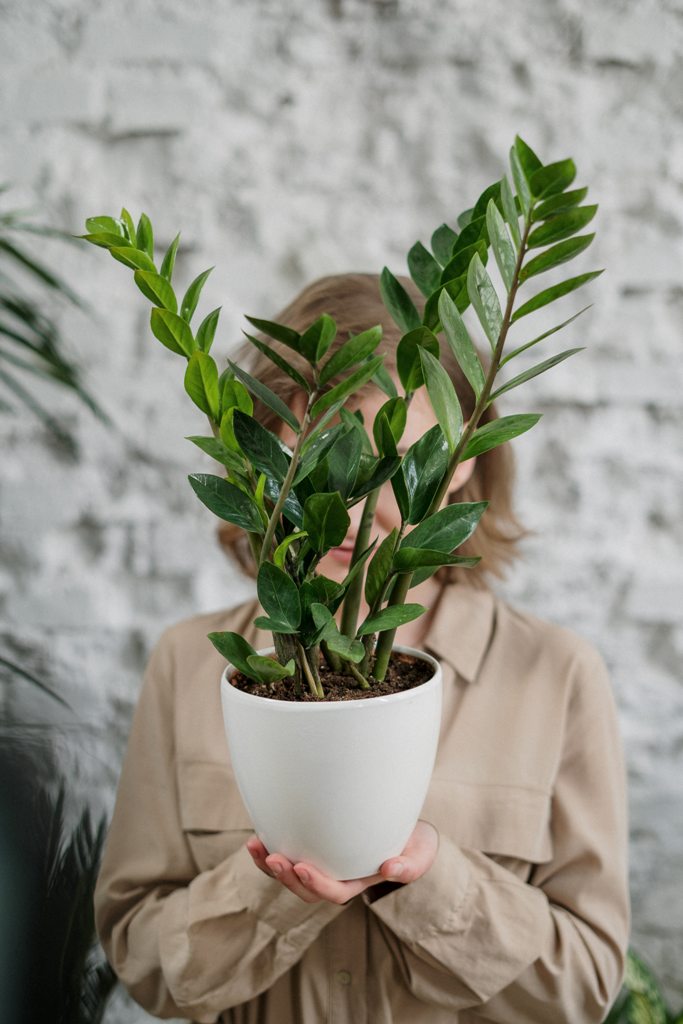 Pillows
Throw pillows are an easy way to accessorize and brighten a room, whether you buy them or get creative and make your own. Replacing older pillows with bright and fuller ones is also a good idea.
Mix and match can be a fun way for getting creative around the pillow covers. But make sure not to go overboard by using too many pillows. From velvet to cotton, you get to pick from a variety of options.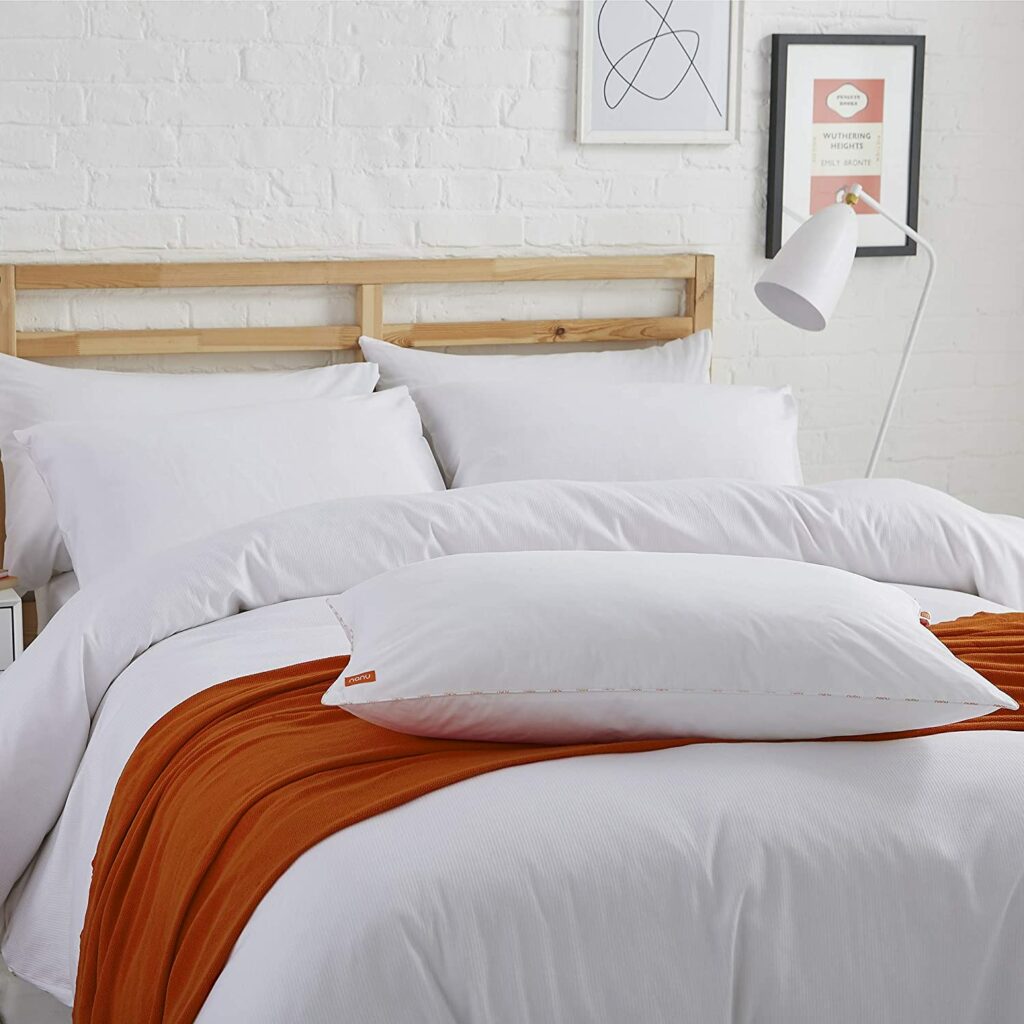 Tidy Up
This isn't probably what you would prefer to hear since cleaning isn't as fun, but adding a few pieces that ease organization can make a huge difference. Installing a hanger can be good.
Bringing in a stylish coat rack by the front door will help move the process further along. When you take off your shoes, you can place a chair to sit underneath it. This will prevent pile-ups.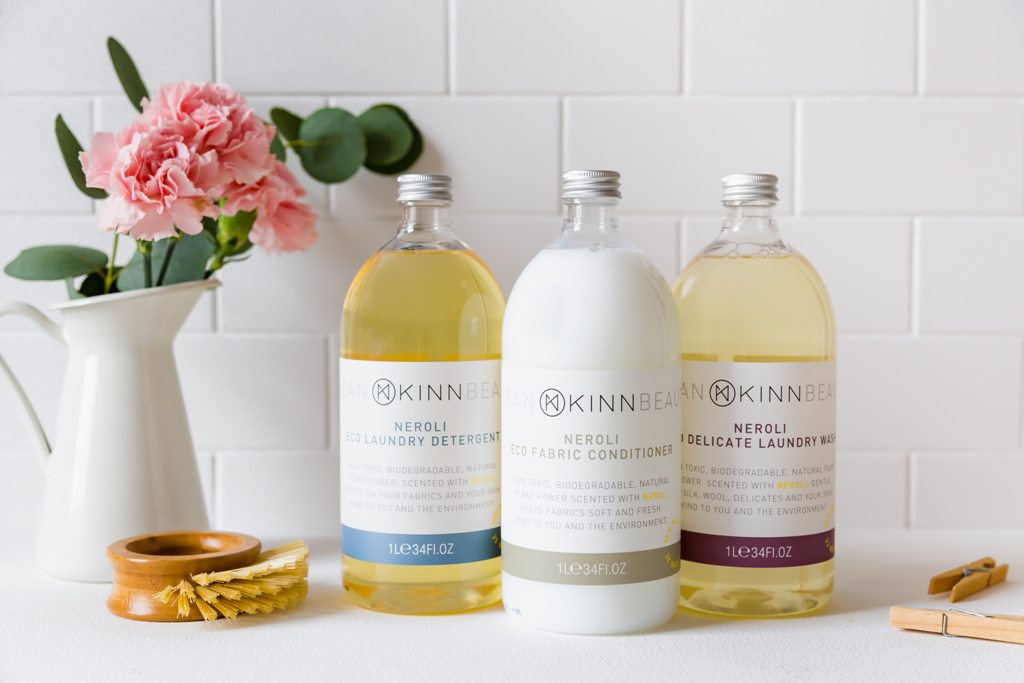 Walls
Giving the walls a fresh coat of white paint can brighten up the place instantly. If you feel like this is a lot of work, you can always focus on touching up the smudged areas. It's bright, refreshing, and the perfect blank backdrop for a fun gallery idea. A designer gives out these ideas sometimes. If you want your house to give out a professionally decorated vibe, you should go for it.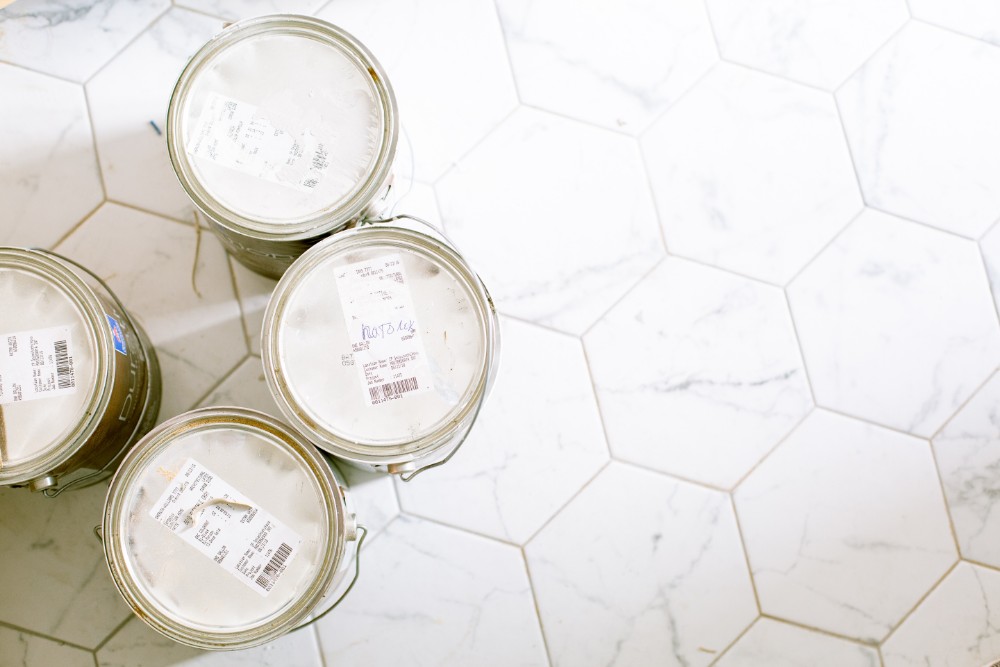 Furniture
Synchronizing the style of your furniture items can prove to be fatal for your home décor idea. This is a very common mistake people often make without realizing how it can make any room hideous.
A mixture of ideas and furniture is very hip right now. When you decide on getting the furniture items which are in contrast with each other and put them together, you will see how they bring the place together with so much ease.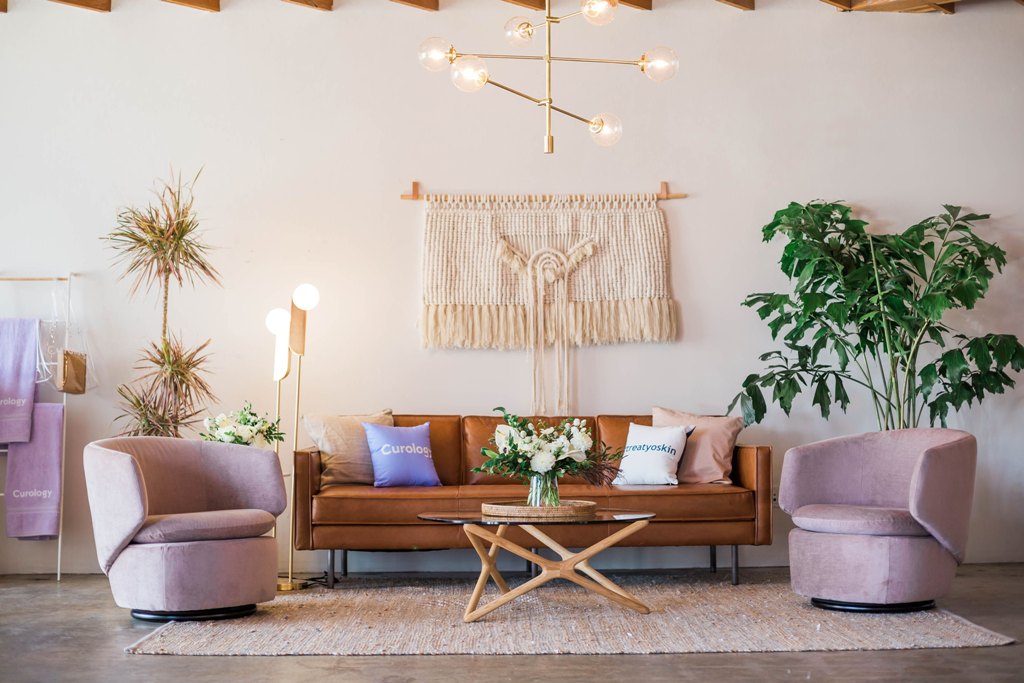 Art
Hanging unique art pieces on the walls is the latest trend. From family photos to DIY art, framed works can make your house feel like a home. Buy something that screams at you. Make sure it suits your personality.
But before buying anything, keep in mind that your art is just the right size and you have decided on a suitable place to hang it. You can always create your art instead of buying it if you are feeling creative.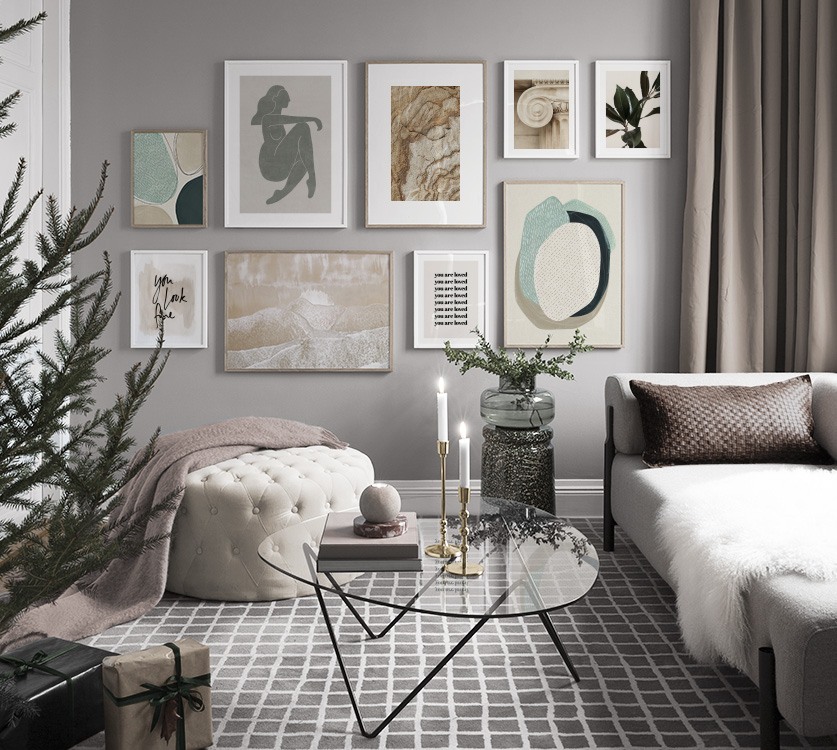 Conclusion
Your house needs to represent you. You can choose products which make you feel at home. From online to offline, there is a pool of options to choose from. Products ranging from art to other designer products, make sure you don't follow fashion blindly.
But be sure to keep the ongoing trends and tips in mind, which will make your journey easier. You can always go to professionals and seek help to collect more ideas about home décor.
Never compromise comfort for some design trend. Make sure no matter what, never go with an idea that might look gorgeous and tempting but if it is making your living any difficult drop the idea.