Having a family household is something special. Getting to the stage in life where you are able to settle down and enjoy living in your house with your own family should be cherished. It is something a lot of people will strive to achieve at some stage in their life. If you ever get there, you should appreciate every last moment. It doesn't matter if the house is big or small, there are still memories to be made there.
If you are a relatively new parent, it can be hard to adjust the home to suit any new arrivals. There are a lot of things that slip under the radar when it comes to having a child-friendly home. Dangerous things that aren't exactly obvious are all over your home. As well as that, you also want to make sure they grow up in a fun and enjoyable environment. Somewhere where they can enjoy themselves as well as express any creativity. If you are unsure of how to set up a kid-friendly home, these are some suggestions that could help you move forward.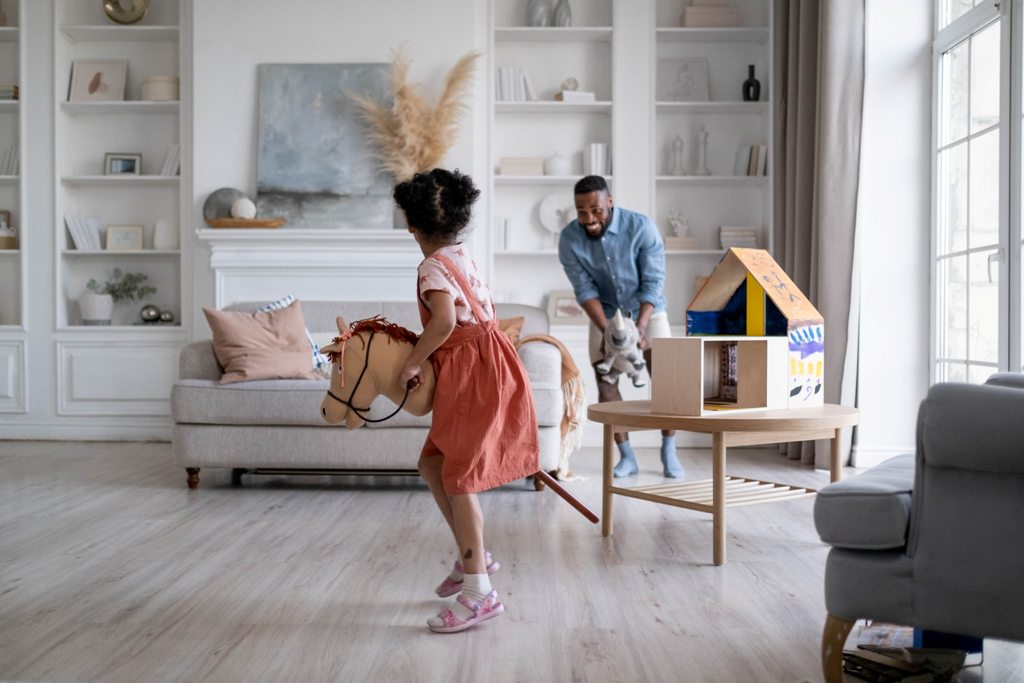 Have Fun Outdoor Facilities
In the modern-day, kids love playing video games and being on smartphones. There is nothing wrong with this, of course. There are actually plenty of ways they can learn and benefit from playing games online. However, it is still very important for children to get outside and get active. This allows them to get their vitamin D in the sun. As well as this, it promotes healthy exercise and good stimulation of the mind. A great way to promote this outdoor activity is to put some great facilities into your garden. This could include the likes of a swing set or a trampoline. If you need some advice on how to implement a trampoline base, it is a procedure you should educate yourself on. These may seem basic, but add some good imagination, and your child will have endless fun on anything in the garden. You could also go down a more sports route with your garden. This might mean installing football goal posts or a basketball hoop into the outdoor areas of your home.
Have a Playroom
Many families with young kids will have a playroom. This is essentially a room that holds the purpose of providing entertainment for your children. It could be filled with toys that they can play with throughout the day. It could also contain a TV for all their video gaming needs. Either way, the room should be filled with things that are safe and provide fun. You should feel safe leaving your child in a playroom for a short period of time unsupervised.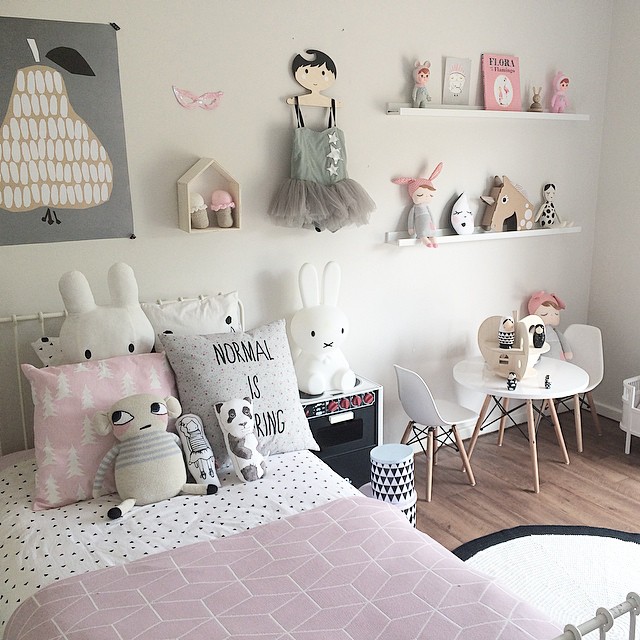 Cover Up Dangerous Areas
There are a lot of underlying threats in a normal household. These are common things that, as adults, you don't expect to impose any danger. However, for small children, they can actually prove to be quite hazardous. This could include the likes of sharp countertop edges or cleaning materials that have harsh chemicals. You should try to eliminate these risks by not allowing your child to access them or be harmed by them.