Both hot weather and clutter raise cortisol levels in humans – a stressful combination
Search trends show more people now searching for the term 'Summer clean' online
Declutter to help with sleepless summer nights and stressful summer days
Packaging retailer RAJA shares tips on how to declutter problem areas

The sticky summer heat can lead to increased levels of anger and hostility, and if our homes are cluttered environments this can increase cortisol levels and make things worse. A summer clean could be just what you need to help keep your stress levels lower.
Step into summer with less clutter: the benefits
Here's how decluttering your home could help your mental health:
The physical activity of cleaning your home can improve your mood as it helps reduce stress, feelings of anxiety and depressive symptoms.
Repetitive tasks like cleaning can give you an improved sense of control in times of high stress.
Tidying up before bed can improve your sleep quality to help you get a better night's rest.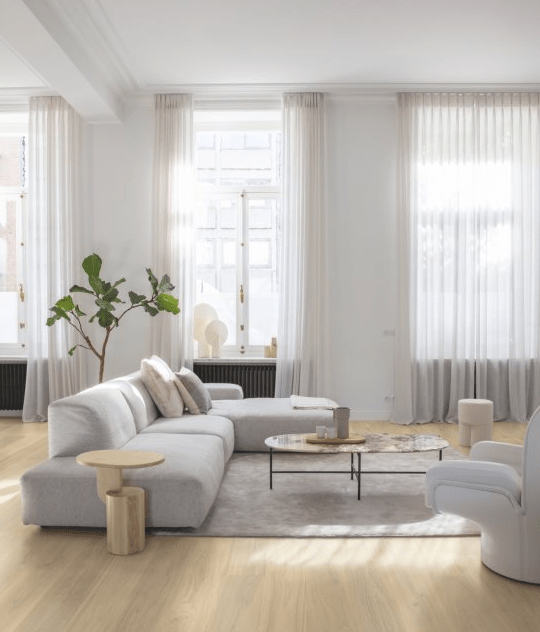 Spring cleaning's out – the summer clean is in
Google search terms and social media data show that more people are thinking about doing a big cleaning during the summer. Does this mark the end of the annual spring clean?
The search term "summer clean" has peaked every June for the last 4 years.
 "#summercleaning" has been used 32,600 times on Instagram.
In June alone, 4,400 people Googled the term "declutter" for more information on cleaning tips.
The last time the search term "spring clean" peaked was in 2019 – searches were at their lowest in 2021.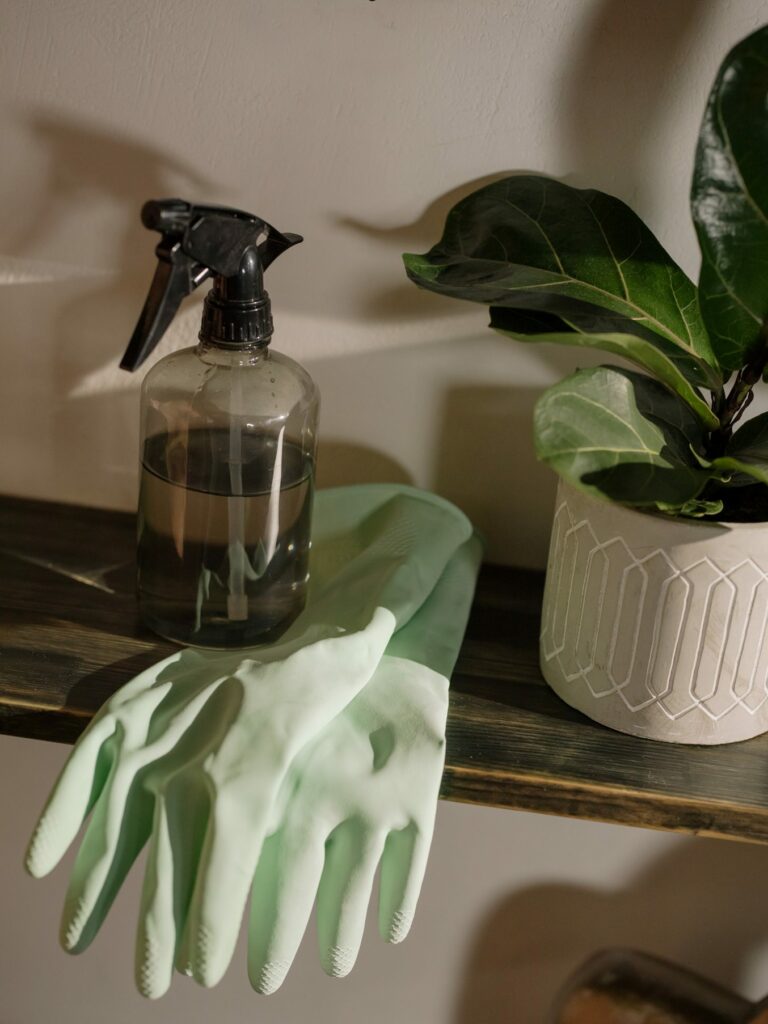 Decluttering made easy: top tips on getting rid of your junk
Decluttering can be overwhelming and knowing where to start can be half the battle. Learn how to make your decluttering your home this summer a breeze.
Clear out your fridge
Make room for fresh summer fruits and vegetables by clearing out your fridge of any old, out-of-date items. Compost, or put unwanted items in the food waste bin
Sort out your summer wardrobe
Pack away your winter items and replace them with your summer clothes. If you know you're not going to wear certain summer items, donate them to a local charity shop or sell items online.
Tackle the garage
Donate or sell unwanted tools, building materials or garden items that you no longer need or use. Create easy-access storage for items like the lawn mower, BBQ and other tools that you know you'll be using during the summer.
Outdoor accessories
Sort through your beach towels, water/beach toys, camping chairs and other summer gear to see what you'll use. Donate or sell items in good condition and toss any broken or damaged items.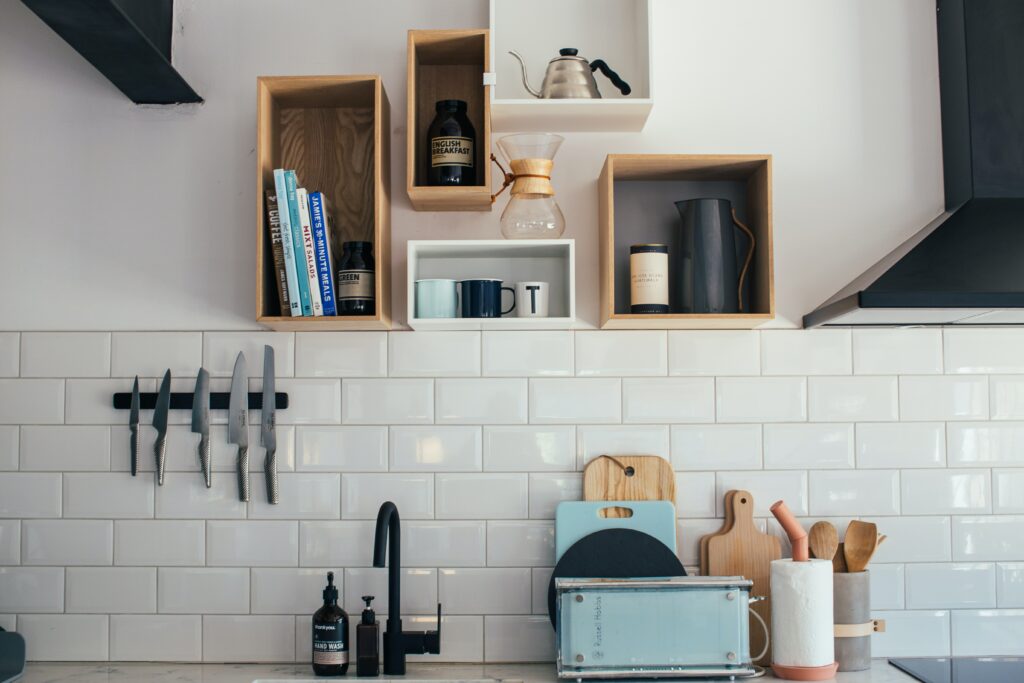 From your kitchen to your wardrobe, the clutter in your home can accumulate quickly and can have a detrimental impact on your quality of life. Arming yourself with the knowledge on how to properly declutter your home before summer comes can help you become more mentally resilient.