DESENIO REVEALS ITS TOP LOOKS FOR MAKING YOUR HOME OFFICE BUSINESS CALL READY
In the year when remote work became the norm, a home office became a necessity for many UK adults. Along with that came the struggle of creating a clean and stylish backdrop for video calls that helped to maintain a professional image.
Many people have updated their interiors to accommodate working from home. A great home office is not complete without small personal touches, whether that's fresh flowers, candles, books, or stylish art on your wall.
A statement gallery wall will not only improve efficiency and mindset but will also ensure you always look professional whilst on screen.
Everyone wants their home office backgrounds to look polished whilst still reflecting their personalities. Desenio has revealed its top trends for creating gallery walls that will elevate your space.

RUSTIC NEUTRALS
Create the illusion of a countryside home with rustic and botanical prints. Curate a clean and modern home study background that brings the wild beauty of nature to a business call.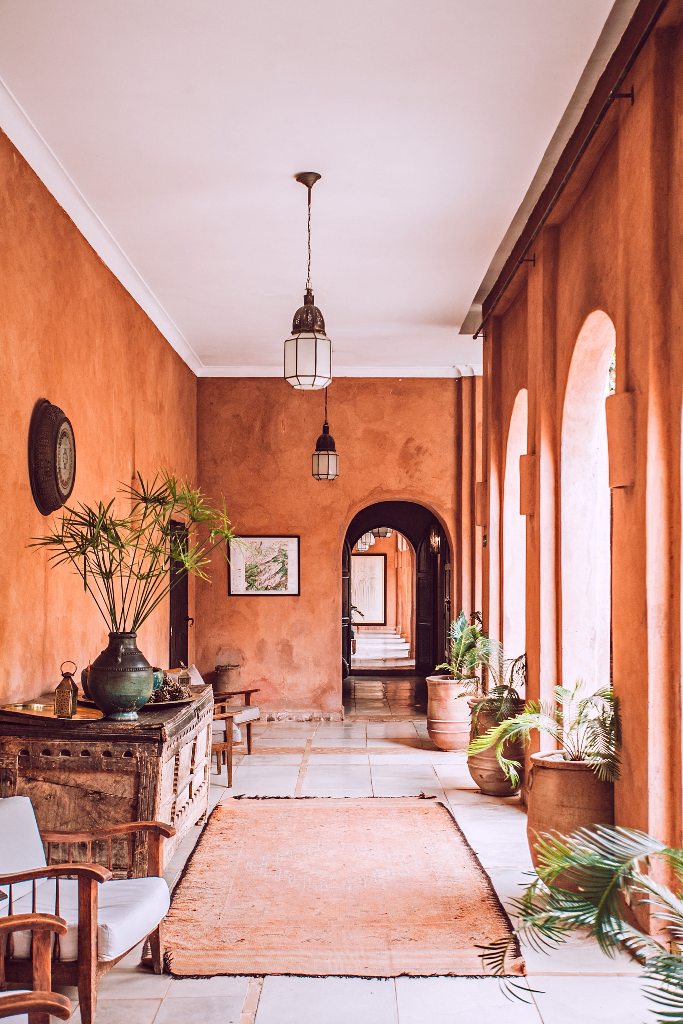 Experience the blissful tranquillity of abstract landscapes and manifest feelings of calmness with a mix of warm hues in greens, blues, and browns.
This trend works perfectly with clean, white interiors and can be completed with Desenio's white wooden frames to complement the rustic look.
VERY PERI
Pantone, which provides colour standards used by brands, have announced their new colour of the year, Very Peri.
This unique colour has a combination of violet, red and blue undertones. It is said to represent the merging of the physical and digital worlds over recent years, making it the perfect shade to add to the home office for hybrid working.
There are many ways to easily incorporate the Very Peri trend into your home with prints. Whether you want to be bold and integrate vibrant purple in full, or add a subtle pop of colour to prompt joy and imagination, Desenio's handpicked selection allows you to incorporate this trend to suit everyone's interior style.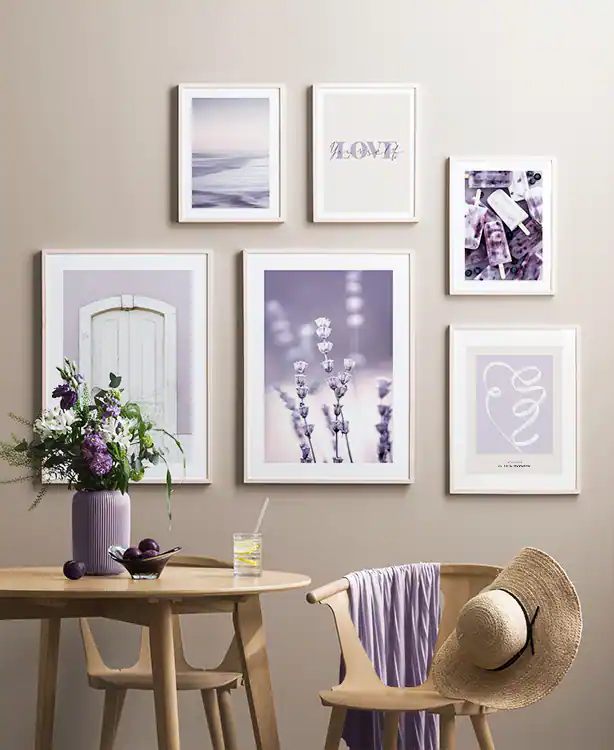 ELEGANCE IN BLACK
If you want your home office background to have a harmonious and relaxing feel, a black and white interior is the way to achieve this. Desenio is showing customers how to style with the new monochromes; a trend that's simplistic yet stimulating.
The combination of shades, from black and soft greys to sandy beiges and heritage creams, avoids creating a distracting background. Reimagine your home office walls to achieve a dramatic statement that's still calming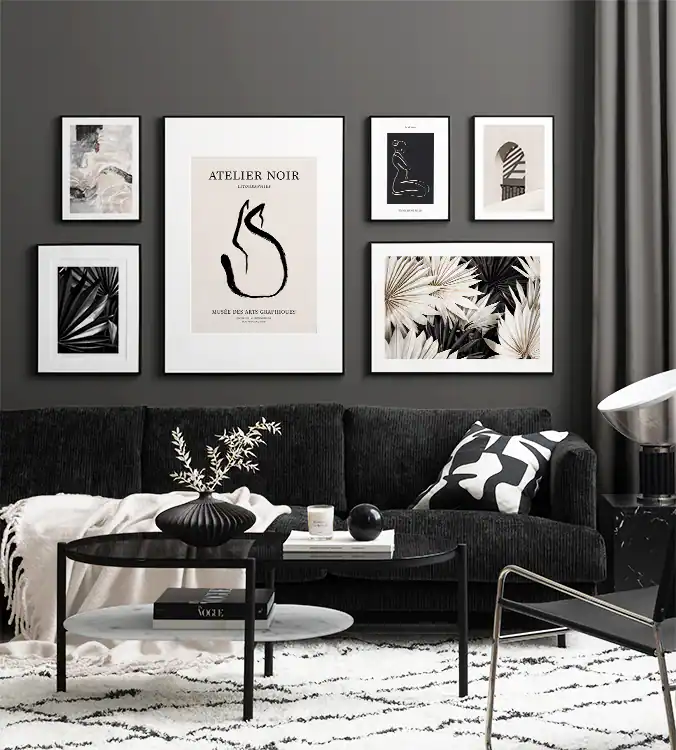 Executive Creative Director, Annica Wallin, says: "Whether you're able to set aside a whole room as a home office, or integrate it into another room; it's worth giving a little bit of extra love and care to a place where you spend a lot of time.
"Art is considered to both boost productivity and make you more creative, so perfecting the home office interior each season is key. Desenio offers a wide variety of prints that will level up your business call background. It's a simple way to upgrade your existing interior, whilst also adding to your sense of professionalism!"
Making sure the home office inspires creativity is key to achieving a suitable working environment. Whatever your individual style may be, a curated gallery wall will serve as the perfect home office background. Desenio's wide range of new prints makes it easy to ensure your space is always business call ready.