With the lockdown easing in the country, many are thinking of making the most of their summer. During this time, some are considering socially-distanced summer experiences, such as going to a drive-in performance or bowling.
Summer, however, is also the perfect time to start tackling remodelling projects that will make a home more elegant and attractive. If you're a DIY mum, try home improvement projects that keep you productive.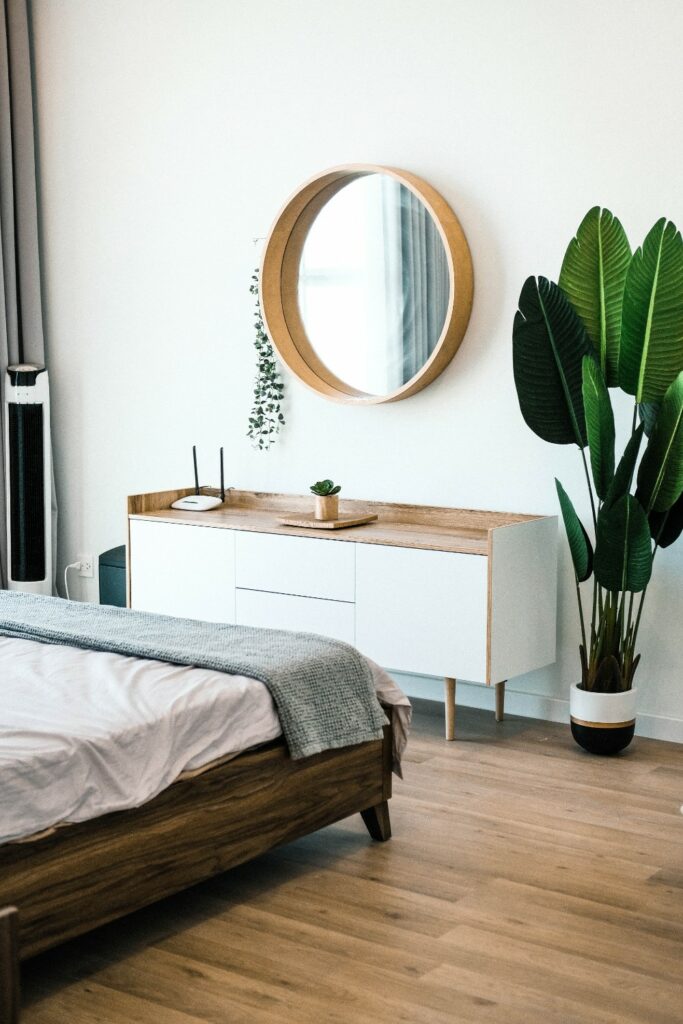 Here are five home project ideas to get you started:
Add
More Light
to Your Kitchen
Install fresh light fixtures to brighten up the area in your kitchen. A simple way to change the look of this space is to hang new lights. Alternatively, you could replace existing fixtures by switching off the electricity in your breaker box and connecting the wires. If you're going to make major changes in your kitchen's electrical lighting fixtures, you may want to get professional advice from an electrical lighting expert, such as Infinite Electric.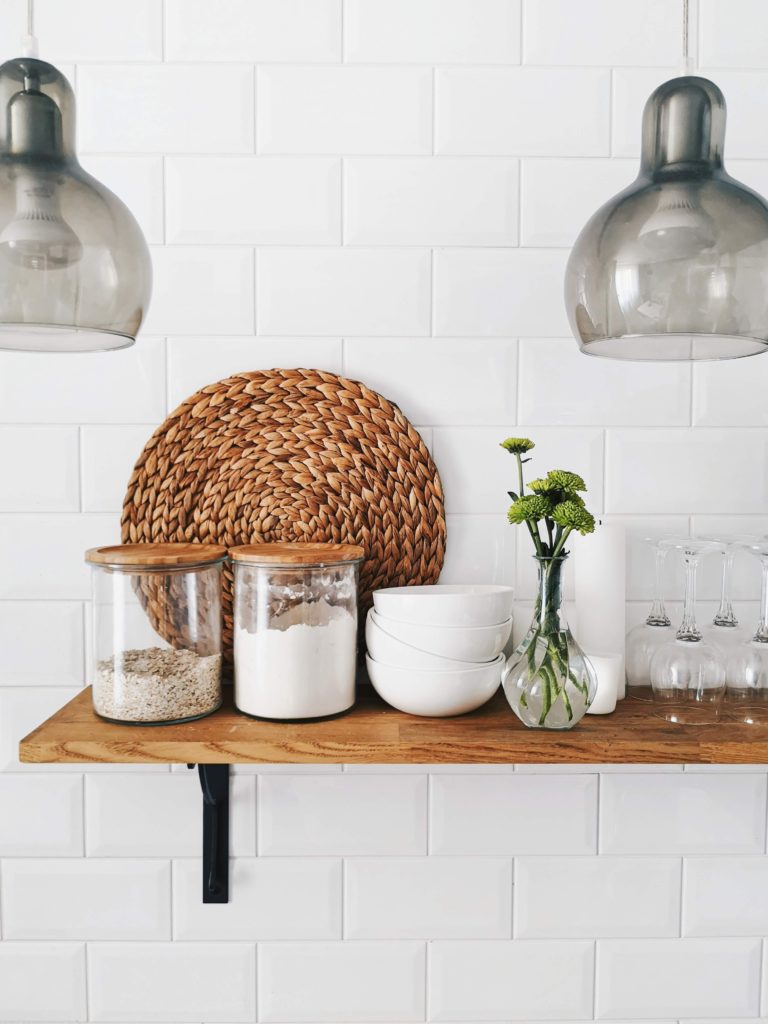 Spruce Up the Look of Your Bathroom
Remodelling your bathroom may come with a hefty price tag, especially if you're hiring construction professionals to complete the work from start to finish. If you're taking the DIY approach, however, you can make tiny, cosmetic changes to your bathroom's appearance without costing you an arm and a leg.
A few modest changes you could do are:

Updating bathroom fixtures, such as the sink faucet and the showerhead

Finding new or updated drawers that match the mounting holes of your cabinet

Installing stylish grab bars to make the bathroom more accessible

Turn Your Ordinary Backyard into an Outdoor Oasis
The yard is the perfect place for you to express your creativity and personality, as well as create a welcoming and relaxing environment for your kids and guests. When reworking this part of your home, consider adding new elements, such as outdoor furniture, night lights or a small birdbath.
If you have a green thumb, allocate space in your yard for a garden. Then, plant flowers to create an elegant garden all year round.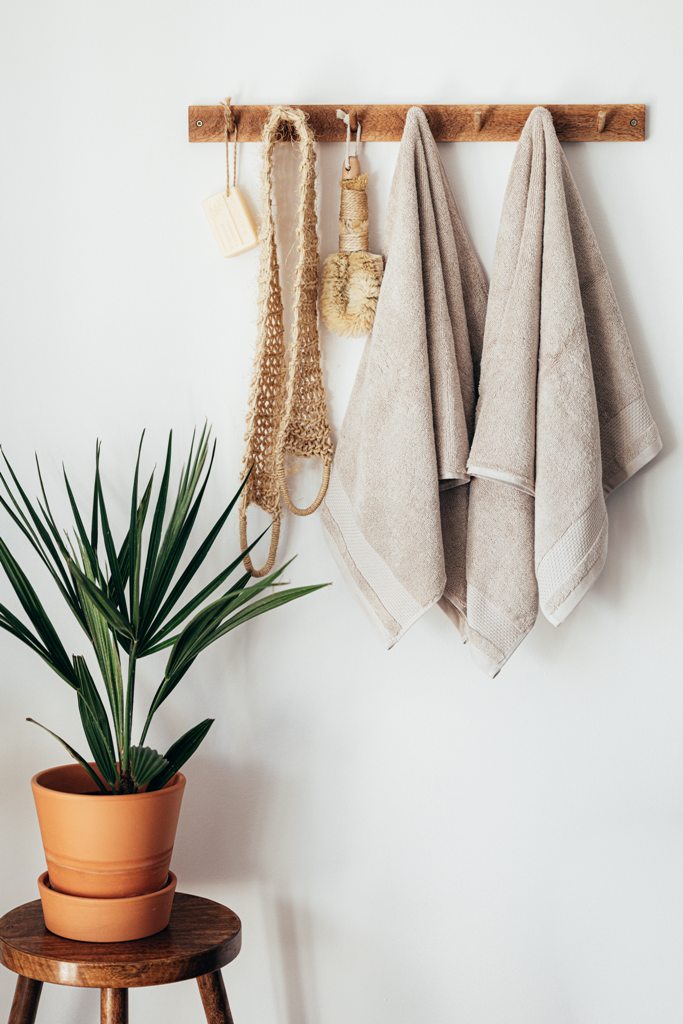 Decorate Your Fireplace
Tired of seeing the same old decorations on your mantel? Take this opportunity to give your fireplace a makeover. Do a fast, no-cost refresh by adding existing accessories on the mantel. You could also get creative by adding mouldings and painting the fireplace with a new colour.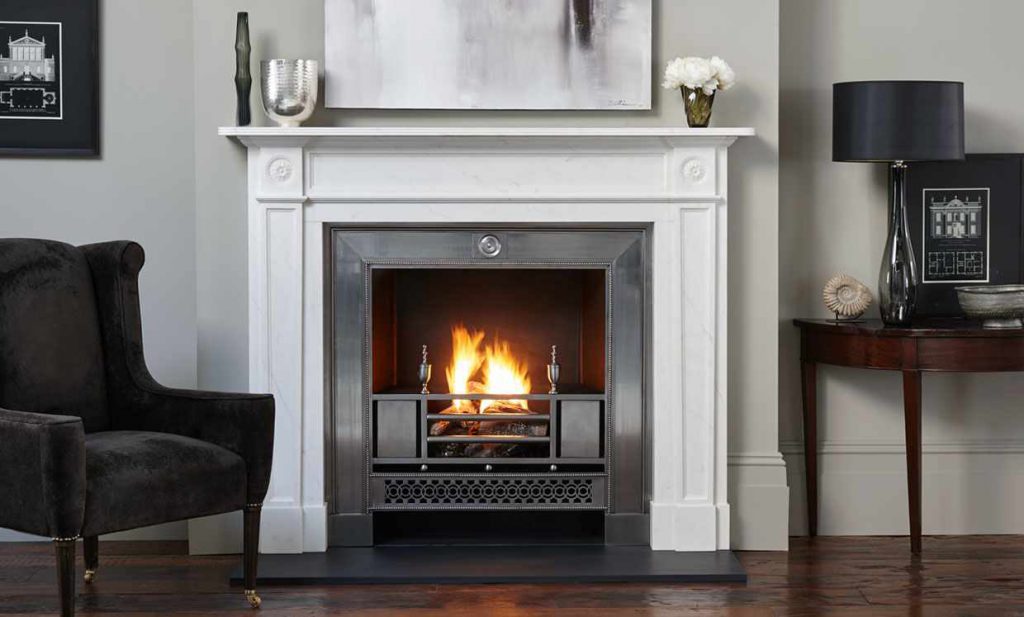 Give Your Home Exterior a Bath
When was the last time you cleaned your home's siding, sidewalk or porch? If you're seeing unsightly mould and mildew in these places, clean them using a power washer. You have the option to buy a pressure washer or rent one online. With this handy gadget, you'll restore the appearance of the exterior surfaces and enjoy the updated look of your house.
These five simple home improvement projects will surely brighten up the overall appearance of your house. Taking the DIY approach goes beyond saving you and your family money. It's also a way for you to bond with your family. If you need help re-working your yard or pressure washing your house, call on your kids or spouse to give you a hand.