One of the easiest ways to add extra space to your home is through a loft conversion. Not only does it provide much-needed room, but it also can add around £50,000 to the value to your home for an investment of £15,000 and upwards. Before going ahead, it's always best to do your research, not only on how to convert a loft but also regarding any rules and regulations you need to be aware of. This guide is here to walk you through that process.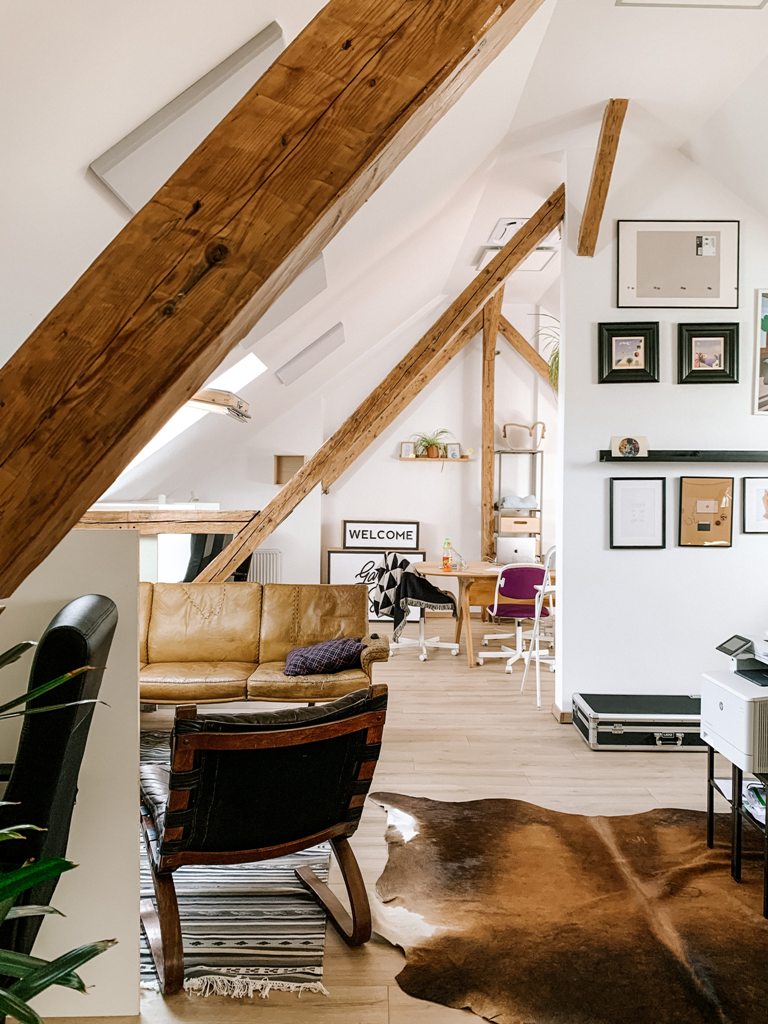 Step 1 – Structure
As it is unlikely that the existing joists will be able to support the extra weight resulting from the construction and future use of the new room, extra floor joists will need to be added in accordance with loft conversion floor joist regulations. These could be timber or steel beams, depending on whether they are supporting load-bearing walls. The new joists should be slotted in between the old ones to provide extra support.
Step 2 – Windows
There are two types to choose from – dormer or Velux, though a combination of the two is possible. This is important as it will affect the amount of light you get in your new room. It will also affect the cost. Both have their benefits and drawbacks – Velux windows are cheaper and easier to install, but dormer windows give a better view and more head clearance.
Step 3 – Staircase
A made to measure staircase will ideally be centred on the roof ridge to give maximum height. Spiral staircases make an excellent space saver. Otherwise. the minimum pitch line (the notional line connecting each tread) is 2m. Practically speaking, the position of the staircase will be dictated by the floor below. The maximum number of steps is 16 (generally 13) with a step 'rise' and depth of 220mm, but the overall ratio must not exceed 42. Any balustrading must be at least 900mm above the pitch line, and if spindles are in place they must be placed in such a way that a sphere of 100mm can't be passed in between.
Step 4 – First fix
At this stage, any electrics and plumbing should be installed.
Step 5 – Insulation
This is an important stage, which your Building Control Inspector can advise you on. There are many types of insulation that can be used to contain noise as well as reduce heat loss. You will be using either 'cold' or 'warm' insulation, depending on the size of the room and what it will be used for.
Step 6 – Internal walls & plastering
If required, divisions can be added at this stage, and any plastering should be completed. You might want to consider creating access to the eaves at this point to avoid wasting storage space.
Step 7 – Second fix
Carpentry, such as doors, skirting, handrails etc. followed by electrics; light fittings, sockets, smoke detectors, broadband/TV connections and so on.
Step 8 – Third fix
Plumbing, such as a bathroom suite, underfloor heating, radiators. Finally, floor and wall tiles should be fitted.