After the bliss of the summer months, it can be very easy to start looking forward to pumpkin spice lattes and then, the glittery joy that is Christmas. Before you get too wrapped up in the present buying and organising New Year's Eve plans, it's time to consider what your home needs. The change from season to season is always when your home is most vulnerable to damage and decay, and the shift from autumn to winter is the most threatening. Colder weather can wreak havoc on a property, and if you want to avoid letting the chill into your safe haven, then it's time to spend a little time making sure that your home is ready to face winter.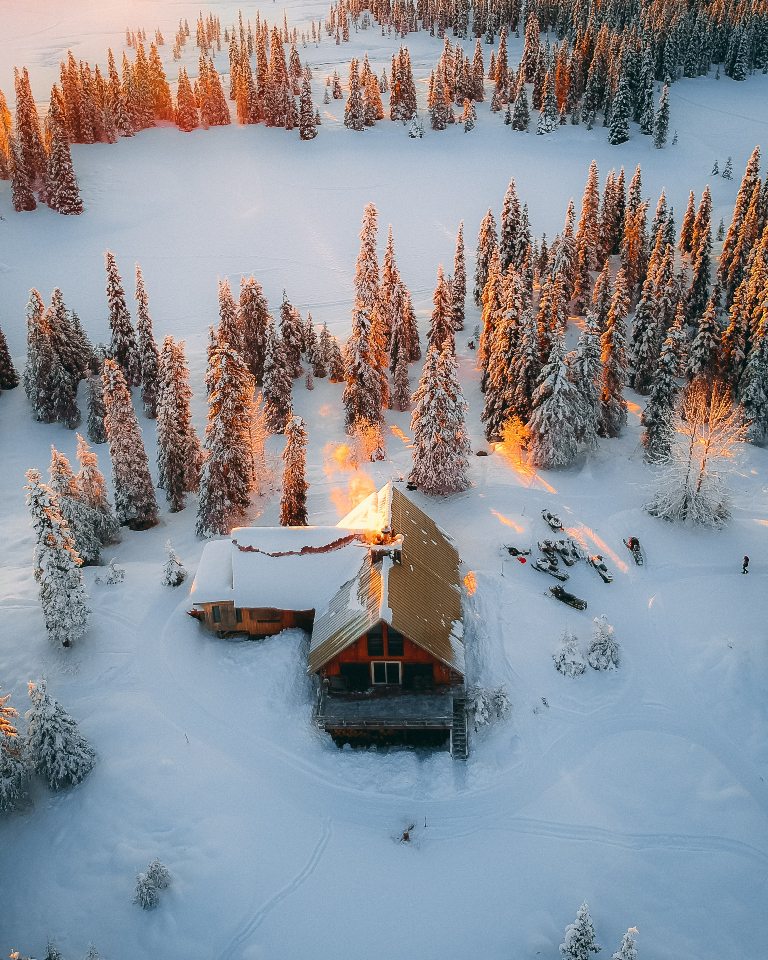 First: The first stage of your winter prep should be to take a slow stroll around the perimeter of your property. You're going to be looking for potential winter issues, so keep an eye on your pipes and your gutters. Autumn is easily the most challenging time for your guttering, especially thanks to those leaves that look delightful on the forest floor but aren't so great when they cause a blockage on your roof. Make sure that your gutters are completely clear in order to avoid the risk of freezing water leaking through your roof. Check your pipes too, because finding a leaking pipe now could save you a lot of time and energy when those leaks start to freeze.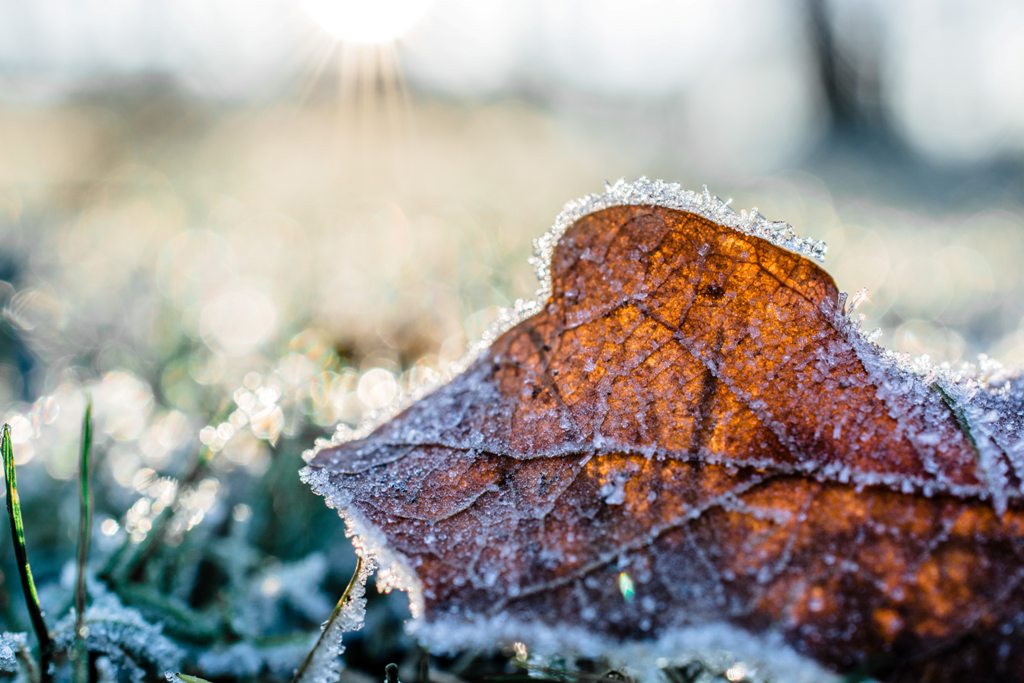 Second: Even if you have a new boiler, you should always have a qualified engineer come to give it an inspection once a year. This is the perfect time to arrange that visit. Over the summer, our boilers and heating systems don't have to work so hard, but they do still get used. Ensure that your heating systems are ready and able to cope with the colder weather, with experienced businesses like Cooldudeac.co.uk able to make sure that your system is up to the task of winter. Having a professional service just before the worst of the weather hits should be high on your list of priorities. It's always good to have a back-up when it comes to heating during the colder months and Indoor Portable Gas Heaters are no doubt ideal.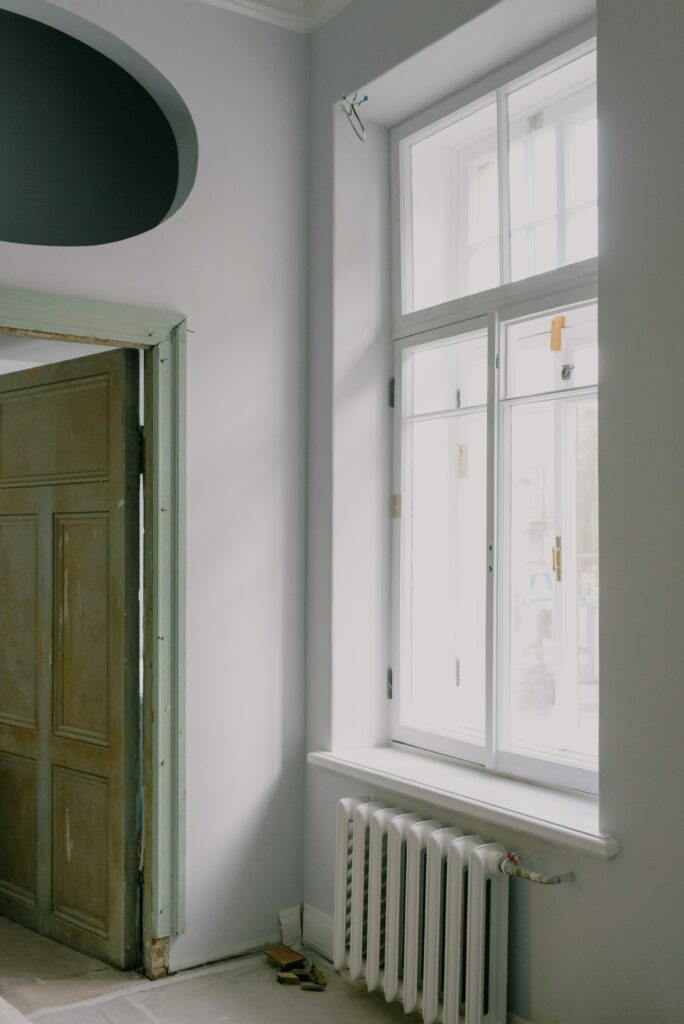 Third: While most people are savvy enough to check their gutters and boilers, far too many fail to consider their doors and windows. After all, they haven't gone anywhere so they must be fine, right? This is a mistake that is far too common. Always take the time to check the condition of every window and door in your home. Even the smallest window crack or warped door can lead to issues over winter, with the cold making those issues worse. Of course, the more that you repair any necessary problem areas, the less you will have to deal with escaping the heat, and that will help keep your winter fuel bills down too.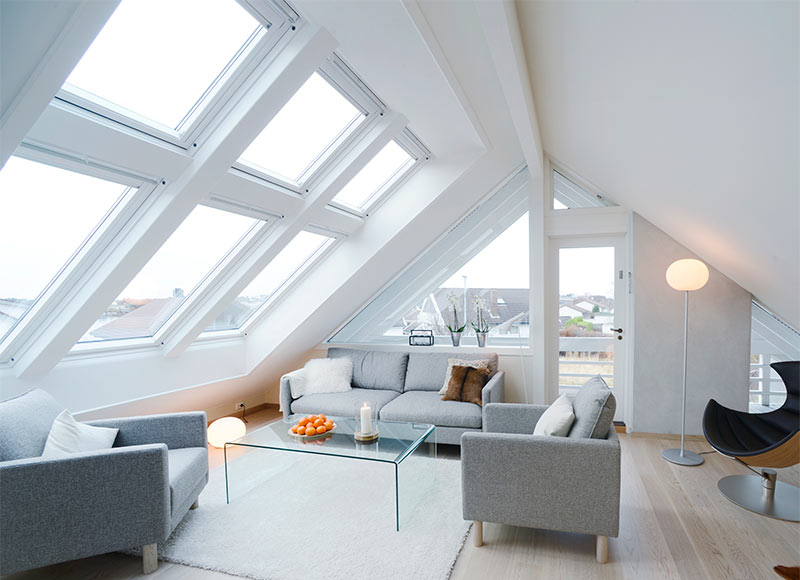 From burst water pipes to unsealed windows, ensure that your home is ready to face the colder months. It's the only way to guarantee that you'll be spending more time in front of the fire sipping hot chocolate instead of shivering under the blankets because you neglected your winter prep.