Gardening is such a fulfilling and fun hobby, so it's not surprising that many gardeners want to continue growing plants right through the cold of winter. The good news is, there are plenty of plants that can grow in colder climates, and there are even ways to keep a greenhouse warm so that otherwise intolerant plants can survive well past the first frost. However, if you want to get the most out of your garden this winter, you'll need to get started with the preparations before the snow starts falling.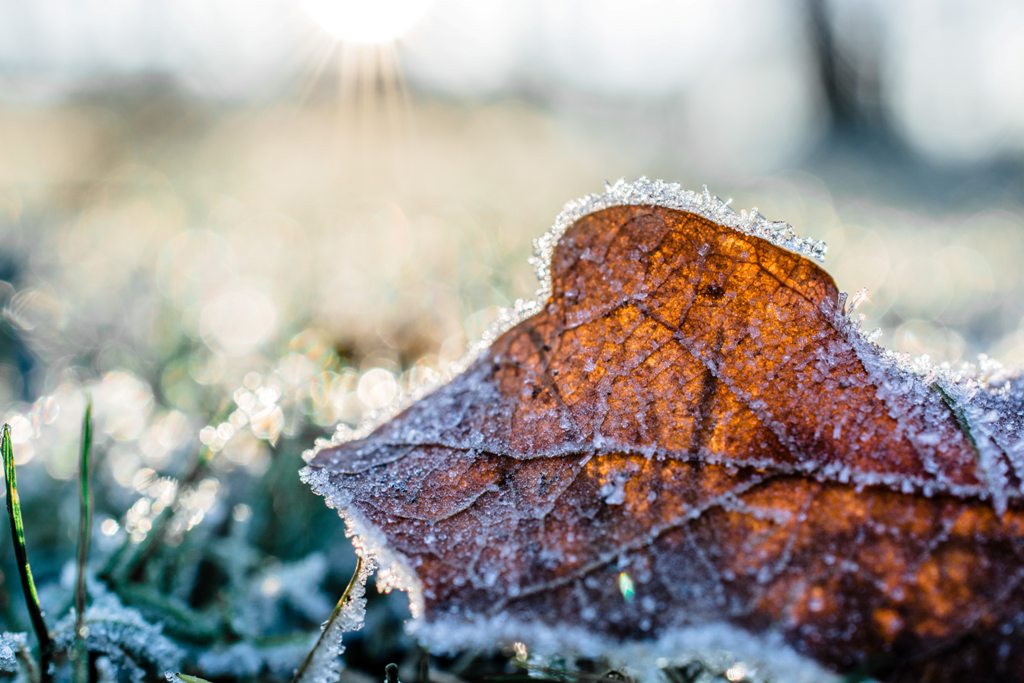 With that said, here's a brief to-do list you can use as inspiration for your winter gardening ambitions:
1. Create a Border Around the Garden Using Hardy Potted Plants
Surrounding your garden with potted evergreens and another hardy, cold-resistant plants is a great way to shield the less hardy plants in the middle of the garden from gusts of cold wind that would otherwise batter them down. A barrier of plants can also act as insulation, to trap some of the thermal heat being generated by plants in the centre of the garden.
2. Build an Underground Walipini Greenhouse
In areas that experience temperatures cold enough for snowfall (below freezing), it may be best to invest your time and effort into building an underground walipini greenhouse. The word "walipini" means "place of warmth" in the native language of the Aymaran Indians, who use this technique to grow bananas in an extreme climate at 14,000 ft. elevation. The concept is surprisingly simple yet effective – the dug out greenhouse traps solar radiation from the sun's rays during the day, keeping the inside of the greenhouse warm enough to shelter plant life during the night. The best part about a walipini is that it can be built for only about £200-£300 if you're willing to do the labour.
3. Surround the Garden with Turf or Sod
Planting artificial grass (turf) or sheets of real grass (sod) is one way to keep the exterior of your garden or greenhouse from being surrounded by snow or ice, while also improving the aesthetic appeal of the garden's entrance and boundaries. Of course, in extremely cold weather it would be wiser to go with a durable brand of artificial grass, as real sod might not take to the ground so well during the winter.
4. Add Winter-Themed Accessories and Plants
Adding simple accents like a hanging wreath on the entrance gate or several pine trees lined with ornaments can do a lot to turn your winter garden into a frosty wonderland. It might also be a good idea to plant a few awesome winter ornamentals, like the Fire Power (Nandini), Red Star (Cordyline Australis), Hellebore, Sierra White (Cyclamen), or the White Nancy (Lamium Maculatum). These flowers look great in any winter garden next to a backdrop of snow and evergreen trees.
Preparation is Paramount
If you're able to implement all of the suggestions listed above, chances are your winter garden will look and grow better than most of the gardens in your region during even the coldest times of the year. Adversely, if you fail to adequately prepare for the winter before the first frost hits, then be prepared to lose some of your plants to the cold.