A bedroom makeover project is one that many homeowners look forward to, especially if the current design leaves much to the imagination. Your bedroom is meant to feel like an oasis, a place you can escape to for peace, and of course, sleep. And while it may not seem intimidating to give it a makeover — after all, it's only one room — it's amazing how quickly things can spiral out of control. Before you begin the project, here are some tips that will prevent you from becoming overwhelmed throughout the process.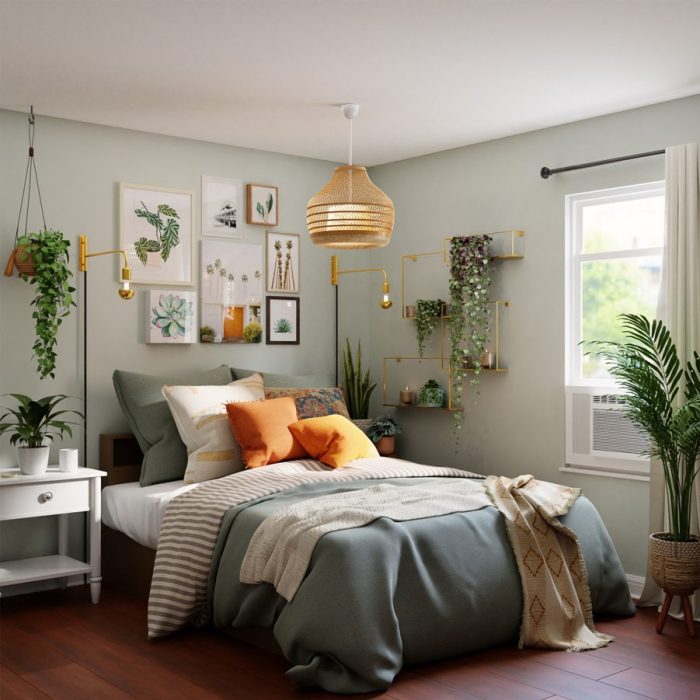 What's Your Vision or Plan?
It doesn't matter if you're designing a bedroom, kitchen, living room or any other room in the house – a makeover should always start with a vision or plan. Just winging it as you go, randomly pulling items together is going to result in a disjointed-looking room. A plan also helps you to create a timeline as you'll be able to view what steps have been completed and what's next. Once you have created your plan, use it to determine what supplies and materials will be needed so you can start shopping around.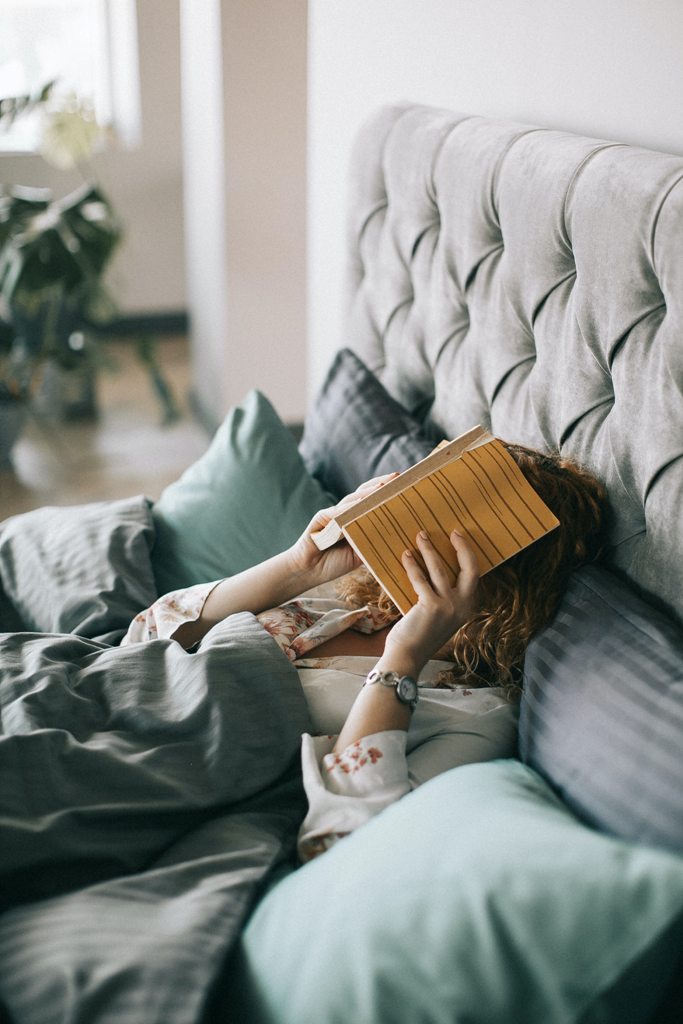 Be Prepared to Be Flexible
Another way to prevent feeling overwhelmed is to be prepared to be flexible with the project. The plan is important to have, but as the saying goes – not everything goes to plan. Many supply chains are still suffering fallout due to the pandemic making some items hard to find, or slow to get. This means you may not get your first-choice items and materials, and you need to be flexible in looking at other options that are currently available. Being flexible also means you go with the flow with issues that arise that need fixing or addressing. You can still get back on track; it's just a small detour.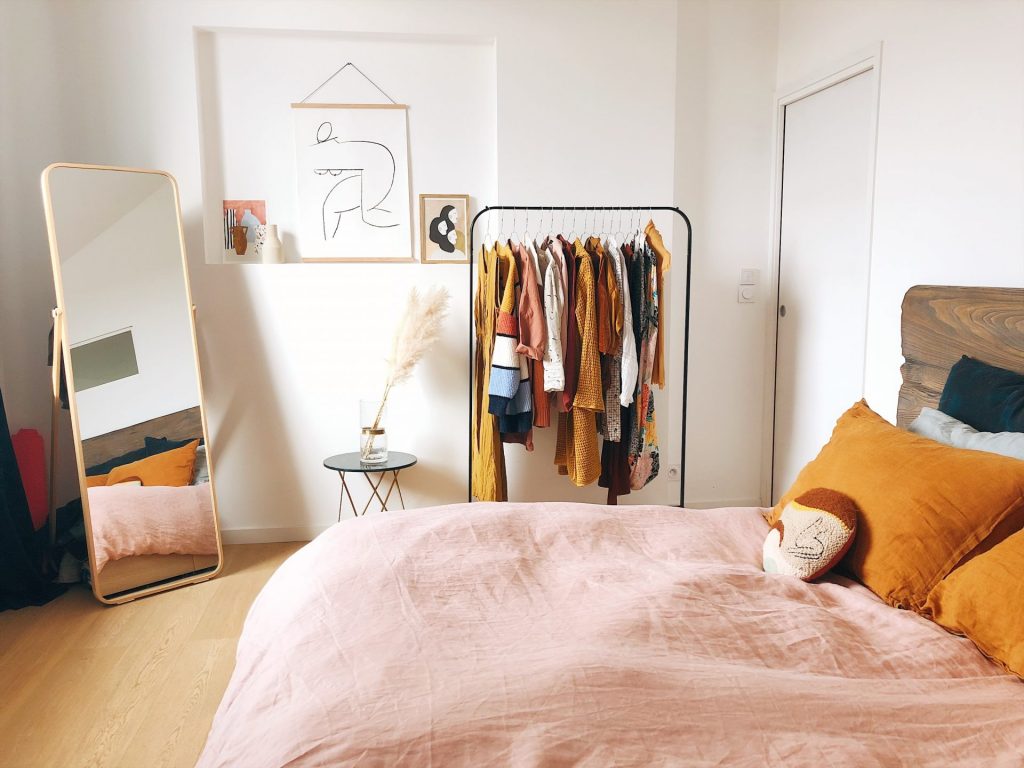 Don't Worry About What's Trending
Homeowners can easily get caught up in what's trending and stylish in terms of bedroom décor and then feel like they have to replicate it. Rather than viewing those trends as rules, use them as inspiration. The idea is that you take a trend and look for ways to make it work with your style and design concept, it's not meant to be copied exactly. Trends come and go, so staying on top of the latest ones is too stressful and time-consuming.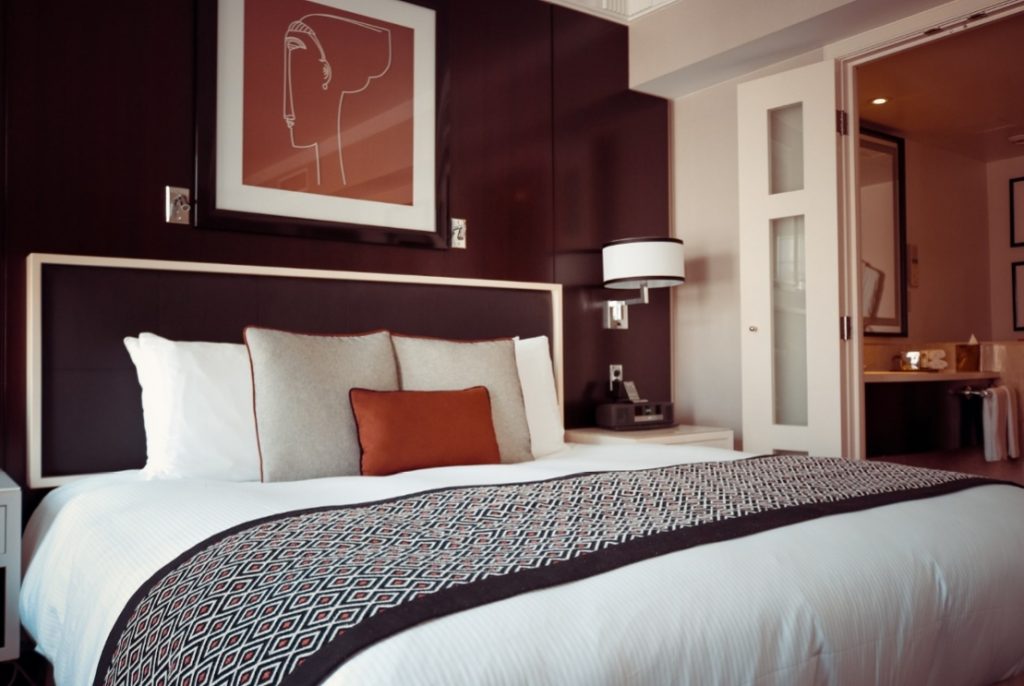 Hire a Professional Designer
If you want to ensure the project is stress-free and requires little to no work on your part the best decision is to hire a professional luxury interior designer. A professional has all the know-how, skills and insight to come up with a spectacular design concept and follow-through. They will discuss your vision with you in advance and then bring it to life. This means you don't have to try to juggle your home and career life while trying to complete all the steps of a makeover project.
The fact is that a bedroom makeover doesn't have to be stressful. It should be exciting and fill you with happiness as you think about the results you'll be achieving.