A master bedroom that oozes style and serenity is top on many homebuyers wish lists. And if they happen to have an en suite bathroom or walk-in wardrobe, then even better. But not all of us are lucky enough to have this already in place. So, it's often a high priority for renovators.
Whether you're thinking of renovating your master bedroom or creating one for the first time, you may be looking for tips and ideas to get you on the right path. Here are a few things to consider: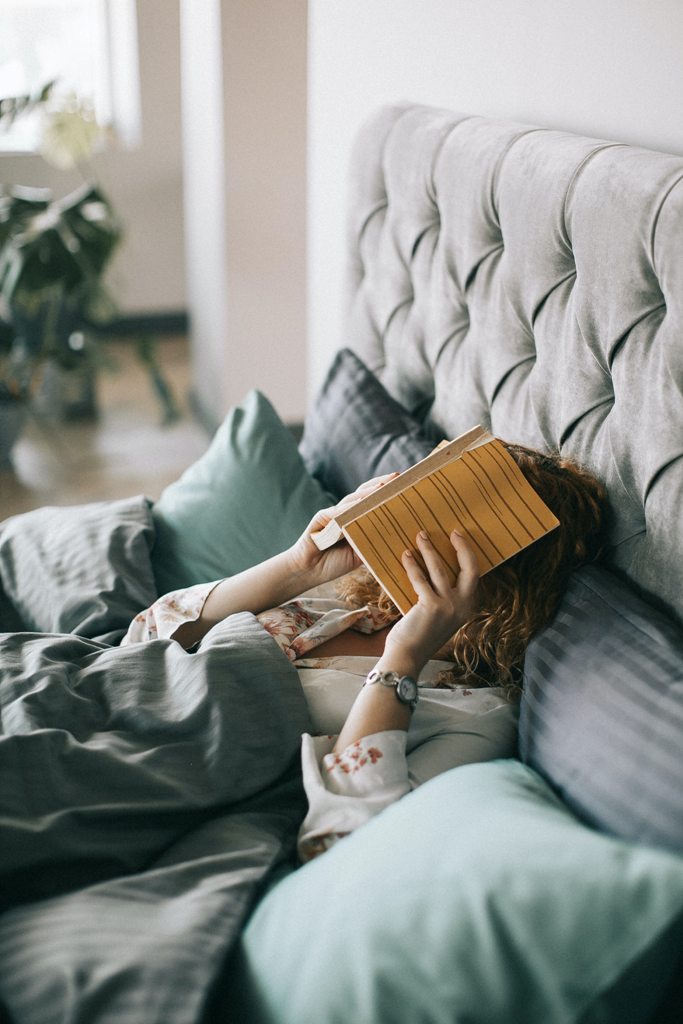 Which bedroom should be the master?
You don't always need to use the biggest bedroom in the house for the master bedroom. It may not offer what you want. If you've got some loft space, this can offer a better opportunity to create something special.
Or you could steal space from another room. Many houses are stuck with a box room that's not really practical as a bedroom. So, you could incorporate this into your existing bedroom to create a useful en suite or dressing room.
Creating a space that feels like new
Splashing a bit of paint on the wall or pasting another layer of wallpaper, doesn't always give you that perfect-looking bedroom. And if your home hasn't had any TLC for decades, it could be time for a full refurb. Stripping everything back and giving the walls a new coat of plaster, fixing floorboards and fitting new windows. Don't forget to add new sockets and switches, as this is the ideal time to do it. Adding new power points or repositioning them to better locations.
Although many renovators do these jobs themselves, not everyone knows how to skim a wall or refurb floors. So, getting in the right trades will make it all a lot easier and avoid costly mistakes.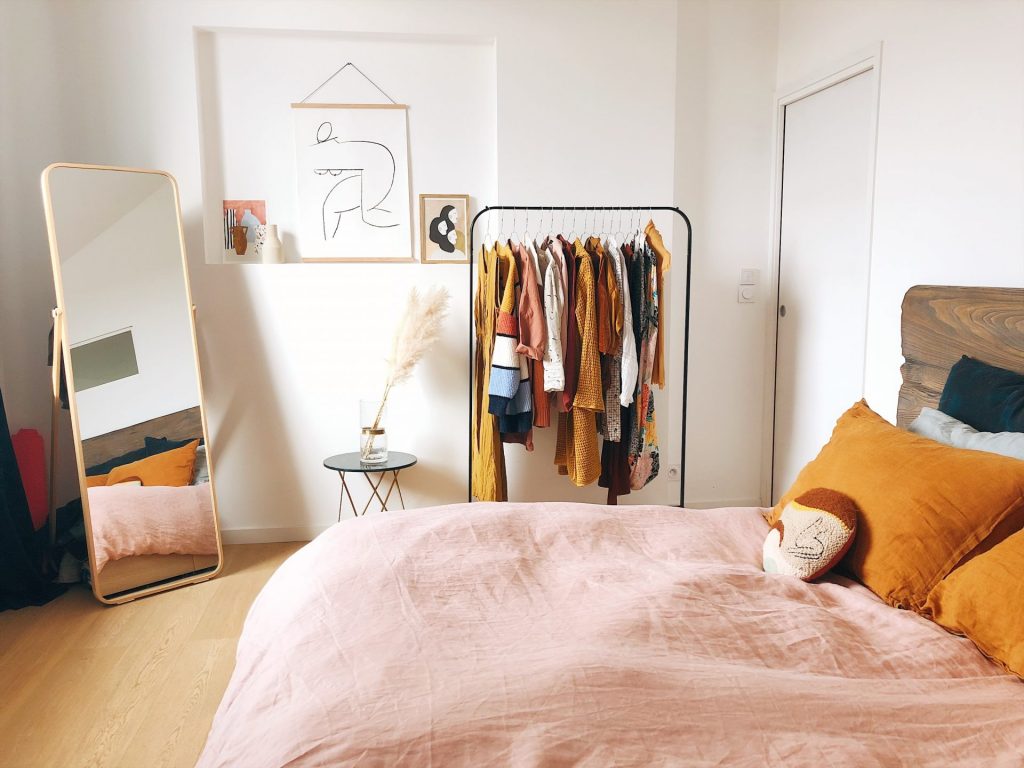 Don't go overboard with furnishings
One mistake that people can make with master bedrooms, is to overfill them. A master bedroom should feel large and spacious. But add in big wardrobes, a huge bed and lots of other bits and pieces, and soon it'll start to feel cramped and claustrophobic.
Stick to a light and airy space for the best results. Chic blinds instead of heavy curtains, and clutter neatly stored away. Get lots of natural light into the bedroom and remove outdated built-in storage that takes over the room.
Hopefully, these tips and ideas will help you visualise and plan your new master bedroom.