Decorating your bedroom according to your needs and style is essential, and furniture experts Instrument London give out 12 tips on how to use your spaces to the fullest while adding your personality and style to your bedroom.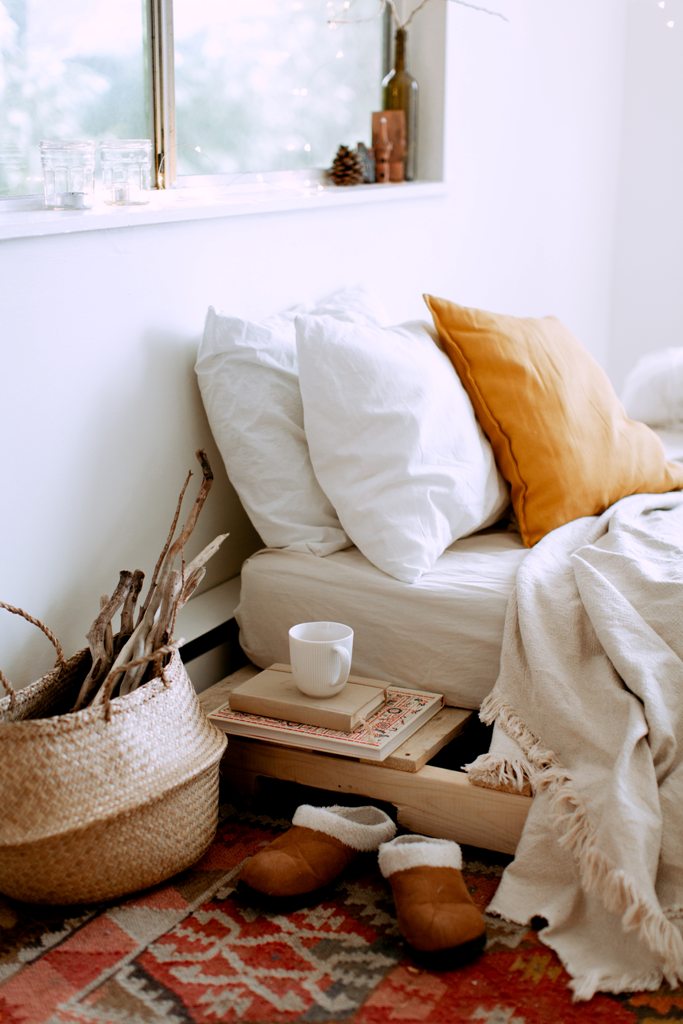 Does it really matter where I position my bed?
Absolutely, and it all depends on the shape of your bedroom. There are three ways you can do this. The first is placing the bed at the centre of the room: adding nightstands on both sides and decorating accordingly will make the room warmer and cosier. The second one is positioning the bed underneath a window, welcoming the sun in the morning, and providing relaxing and refreshing vibes. The last one is placing the bed against the longest wall, as this method will save space to arrange the rest of your furniture while keeping the room stylish and welcoming.
How do I achieve the perfect flow in order to create a functional yet aesthetically pleasing room?
A bedroom first and foremost has to be functional: having easy access to all drawers and doors is a must, and the best way to ensure this is to have enough space between pieces of furniture. Keep your bedroom simple, locating the necessary furniture first, such as the bed, a wardrobe, and bedside tables. Once you have easy access to these pieces, make sure to incorporate the rest while keeping the same style.
How do I choose the perfect colour palette?
You can choose whatever colour you think is best for your room, however, it is important to notice how bright and intense colours stimulate the brain. Choosing "calmer" colours is the go-to to avoid overstimulation, and it is still possible to add personality with an accent wall, bright décor, and designs.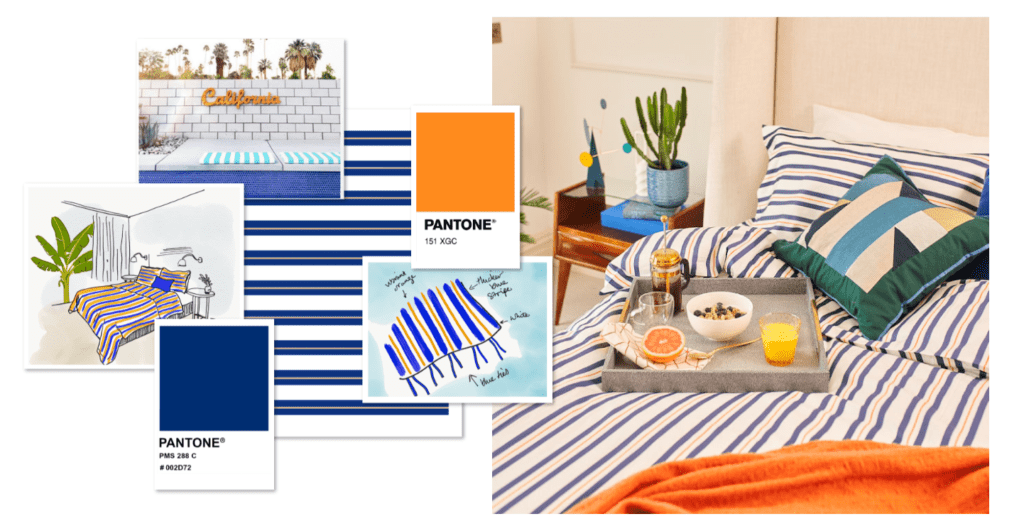 Mirror mirror on the wall… or wardrobe?
Mirrors are indispensable for any bedroom, they are functional, but they can also be part of the room's design itself. Because of their capacity to reflect light, mirrors add depth to the room, making it look larger. Adding mirrored wardrobe doors can help save space, and it's perfect to have just the right size mirror, as it should be neither too big nor too small for the room.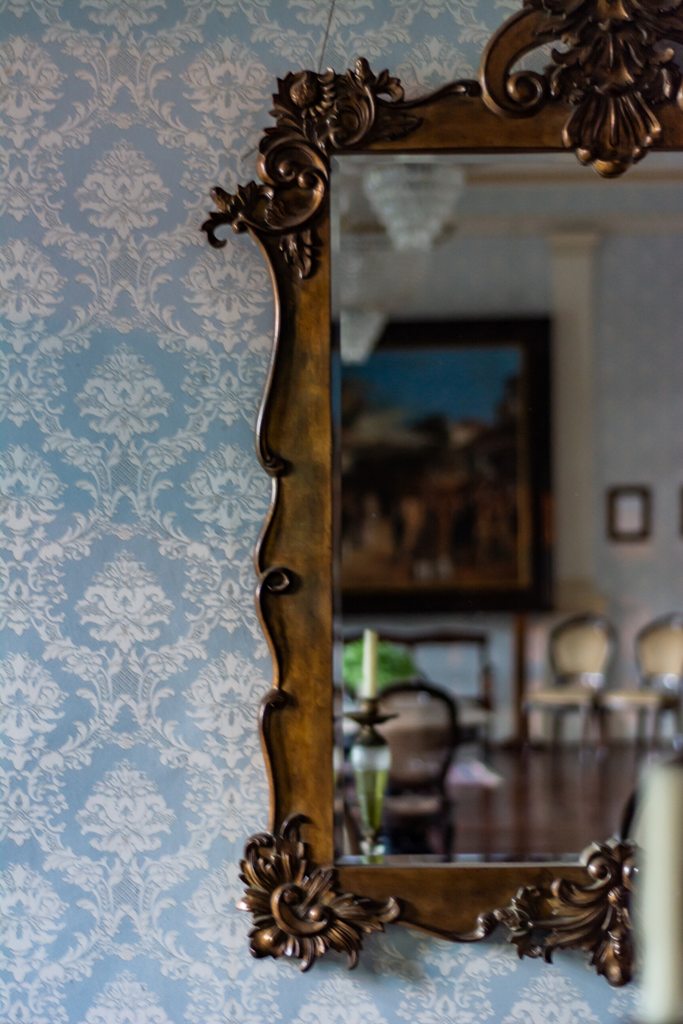 I have additional space in my room, how do I fill it?
Additional seating is the best way to fill a big room, and it is a popular trend right now. The important thing is to stick with the existing palette and tones.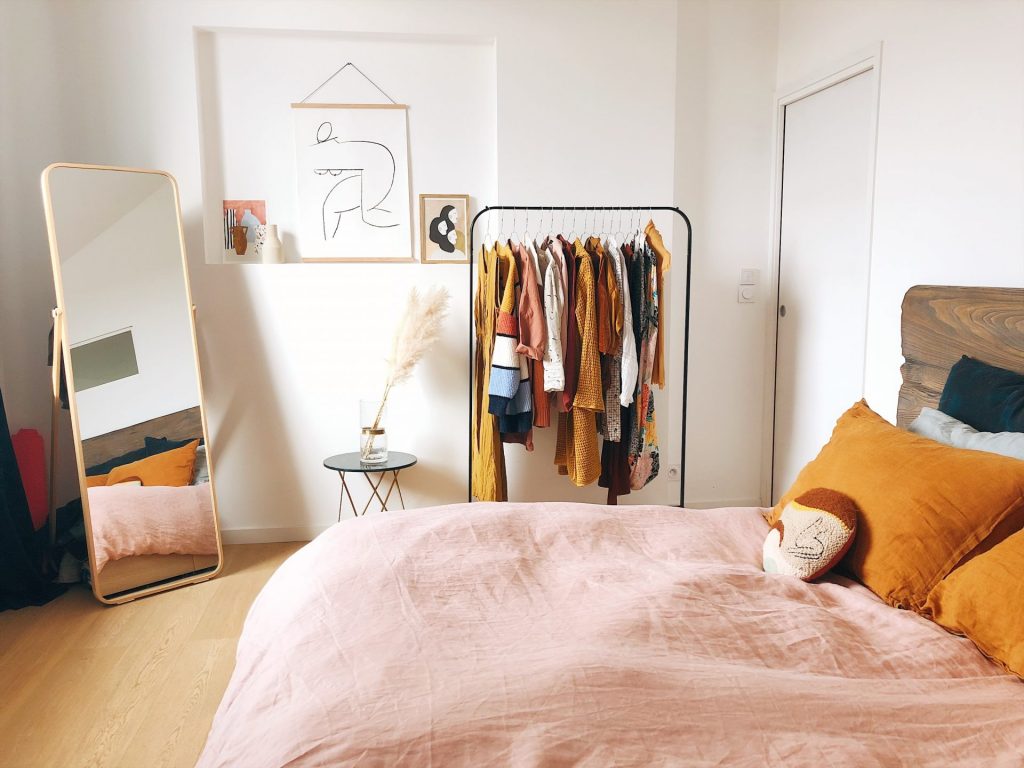 My bedroom doesn't have enough texture, how do I make it bolder and more interesting?
The perfect choice would be to add colourful or patterned curtains. This can make the room look more personal and stylish, and it is also the best way to ensure that the body is exposed to natural light at the right moments of the day, helping your sleep schedule to be regular.
How can I achieve the fluffy, comfy look on my bed that I see everywhere on social media?
As the focal point of any bedroom, it's fundamental to match the bed to the style of the entire room, while making it stand out. Adding additional layers of bedding can help provide texture and personality, as well as an elegant and luxurious feel. Rule number one is not to have the bedding blend into the room, instead, it should stand out, giving contrast and depth to the environment.
Detailing: yay or nay?
It all depends on the room and the kind of details you're planning on adding. For example, hardwood or laminated floors can look cold and sterile, but adding a rug or a runner is the best way to compliment the room while keeping the style simple and elegant.
How can I elevate the mood and look of my room with light?
Once again, the secret is to keep the room warm and cosy, that is why white lights are not the best decision when it comes to the bedroom, and you should instead go for warmer yellow lights. Another good way to make your room feel homier is to make sure there are different sources of lights around, and that all of them do not turn on or off at once. A floor lamp or bedside table lamp is the perfect choice for cosier evenings and nights rather than central ceiling lights.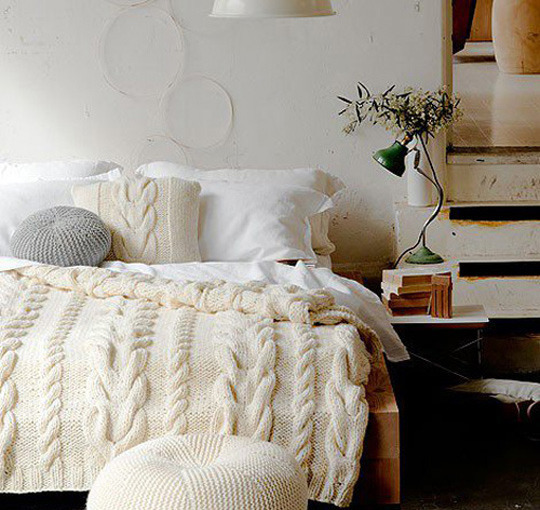 Storage is everything, but adding more furniture makes my bedroom look cluttery, any help?
Clutter-free bedrooms are definitively more relaxing and comfortable, and to create the best space for you, smart storage is the key. For example, buy a bed with storage incorporated underneath, and choose a wardrobe that has the features and style that fit your needs the best. Choosing what goes where in your closet is important and playing with different layouts of hanging or drawer space is necessary to create the perfect solution for your room.
Is it safe to put plants in my bedroom?
Having real indoor plants in your bedroom can be good for improving the quality of the air during the day, as they absorb carbon dioxide and release oxygen and therefore come with health benefits. Recommended indoor plants include aloe vera, peace lilies and spider plants. If keeping up with plants isn't your thing, fake ones will do as well!
One additional tip to finish off my bedroom vibes?
If you've followed all of our previous tips, we have no doubt that your bedroom is looking fantastic. However, in order to make sure your room not only looks good but also feels good, having candles, oils, infusers, and flowers can elevate the room even more, with scents creating the ultimate atmosphere for a welcoming and relaxing environment. The best scents for your room which can also help you fall asleep are chamomile, Camilla, jasmine and lavender.