Skip to content
"Mind. Body. Spirit. Home. It's all connected."
Creating a cosy winter bedroom
Now the winter months are upon us, it's time to think about transforming your bedroom into a stylish and chic haven that will warm you up and keep you cosy.
Adjusting the lighting, adding luxury texture and layering with faux fur blankets are just a few of the many ways you can create a warm and cosy winter feel without breaking the bank.

• De-clutter – not only can clutter cause instant anxiety, it can distract from the statement detailing. The first step to creating your cosy winter bedroom is to tidy and get rid of the things you don't need or want – be honest with yourself!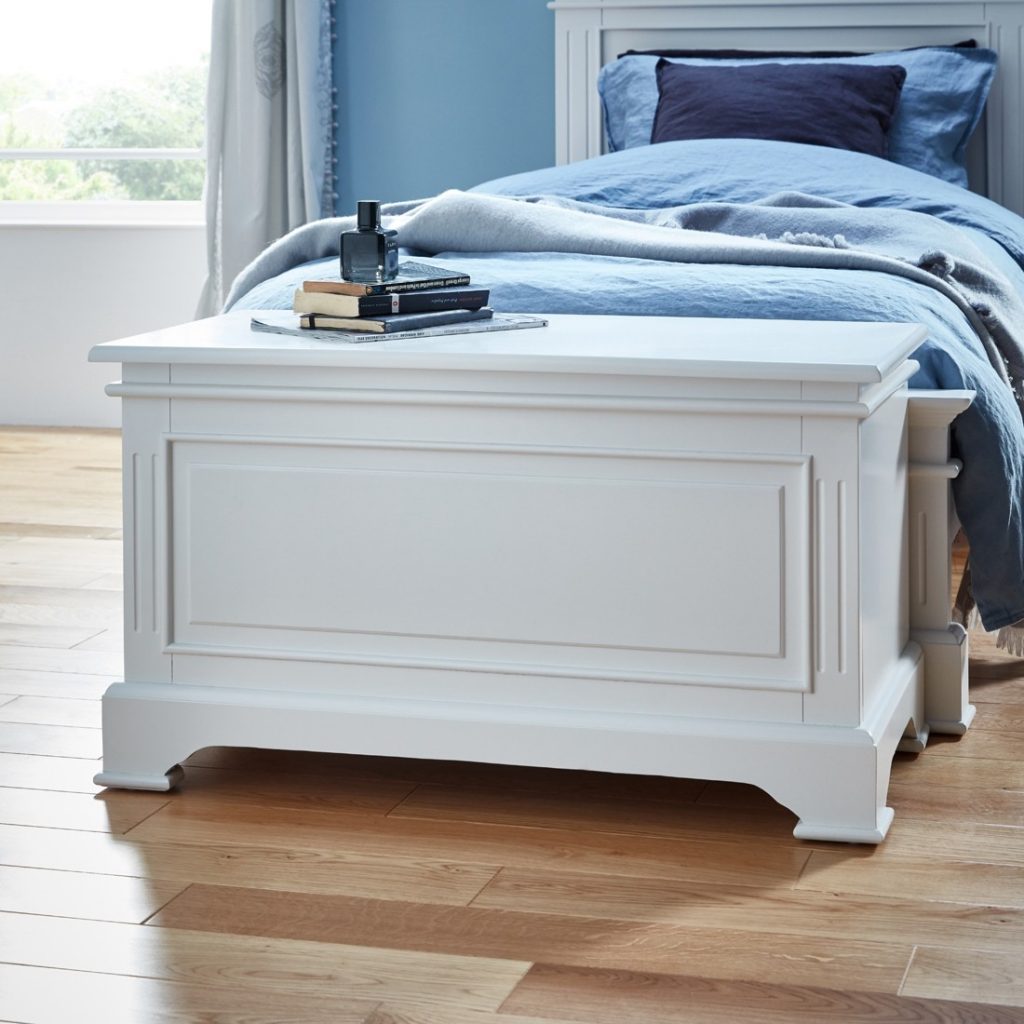 Pictured: Comino blanket box
• Neutral palettes – Keep sheets and furniture neutral. A pale palette is not only serene and soothing but its versatile and easy to tweak to achieve your perfect bedroom vibe come summer or winter.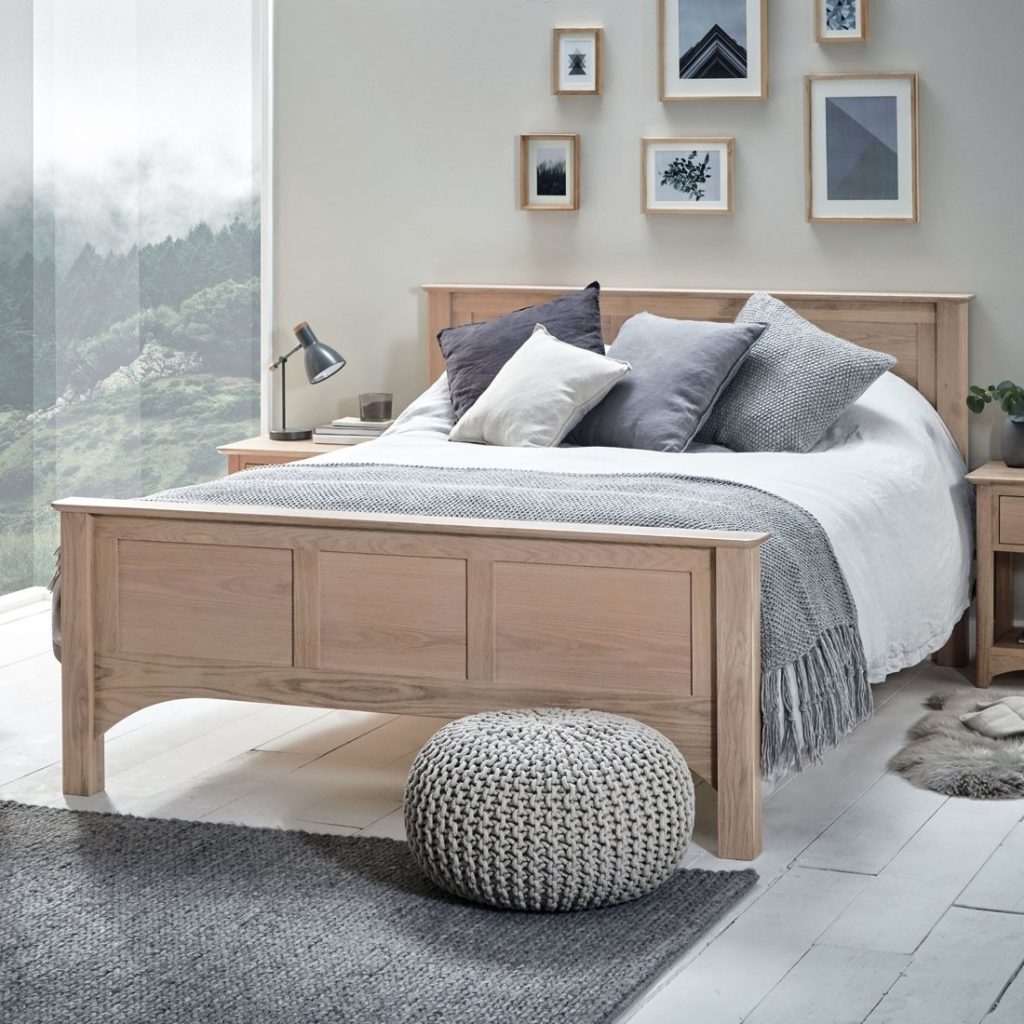 Pictured: Orta collection
• Adjust the lighting – lighting impacts the ambience in your bedroom massively. If you haven't already got one, it may be worth installing a dimmer switch so that you can control the brightness of your lights. Consider buying some candles; winter scents like mandarin, cinnamon, vanilla and amber work really well. And finally, a bedroom lamp (or two) will help to perfect your winter lighting.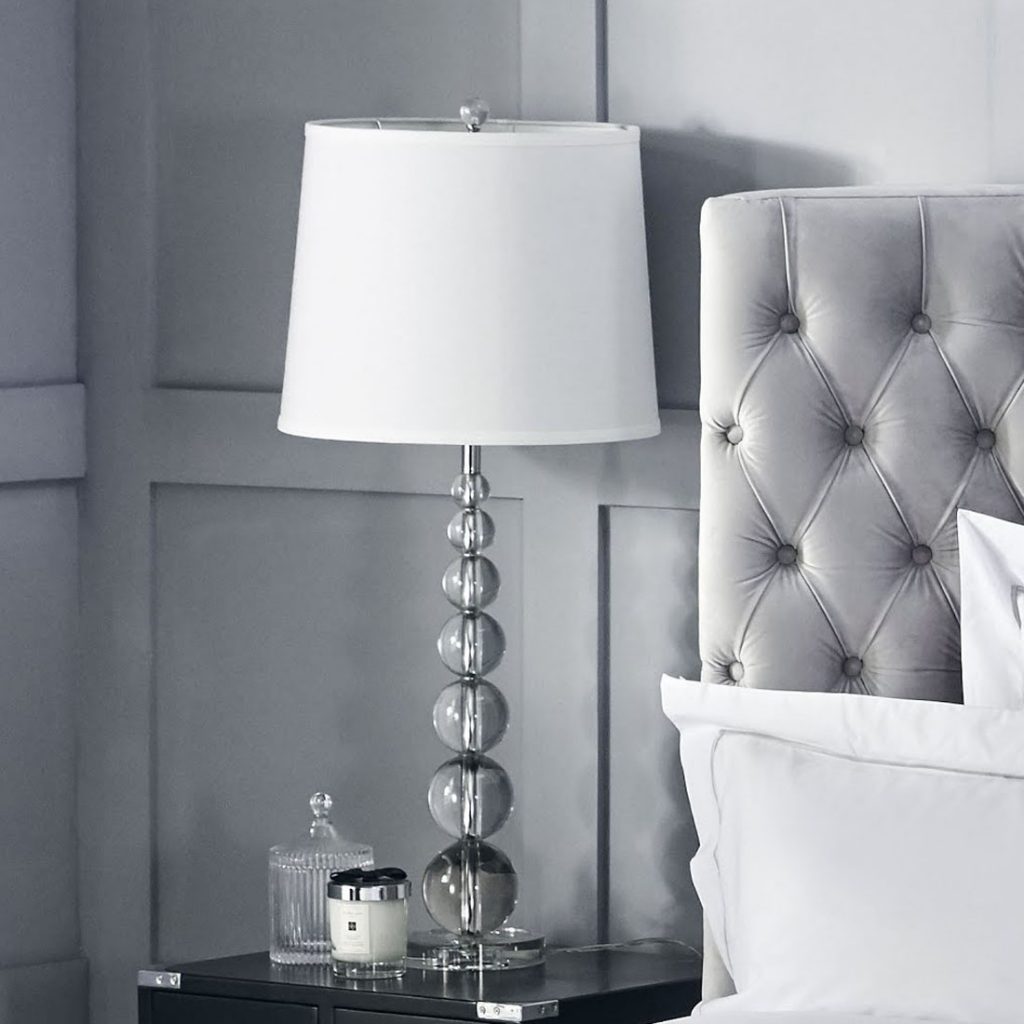 Pictured: Abilene Lamp
• Invest in luxury bedding – diving into soft sheets at the end of a long cold day really can make all of the difference. Invest in luxurious bed linin for a restful night's sleep. The Bianca grey embroidered duvet set, as shown below, is simple yet sophisticated. It's a perfect pairing for your bed and would nicely complement the luxury beds for sale from Room to Sleep.
Pictured: Grey Embroidered Duvet Set
• Add texture – fight the winter chills with cosy texture. Think chunky knits, a rustic basket, thick rugs and velvet headboards. Adding a variety of heavy textures can help to create an illusion of warmth.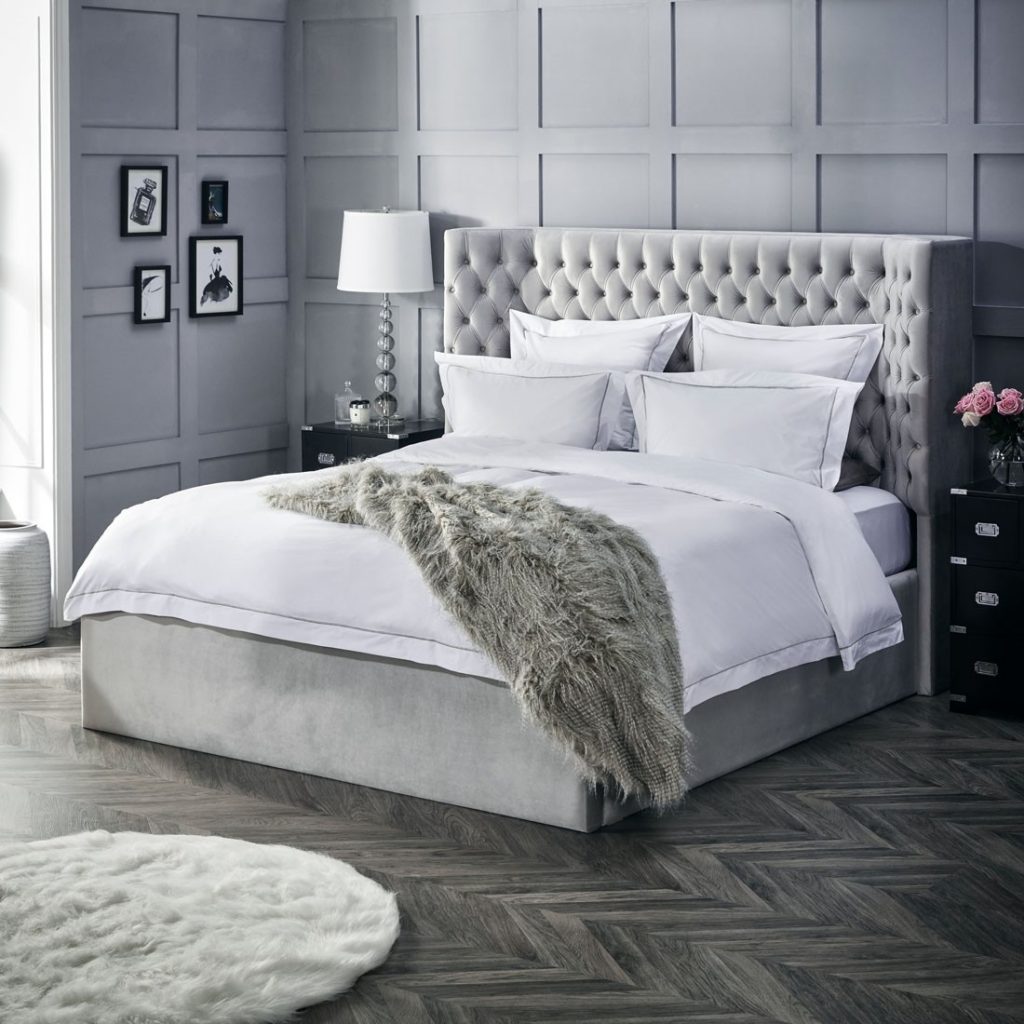 Pictured: Mila Upholstered Bed
• Layer with faux fur blankets – easy to add but can drastically transform your bedroom, giving it that ski-chalet feel. Strewn across the bed, draped over a statement chair or laid on the floor, they're a must have luxe touch.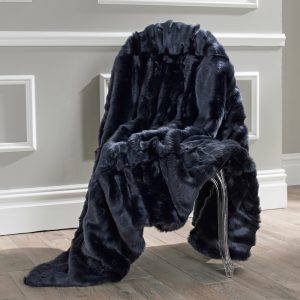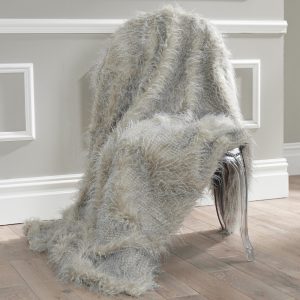 Pictured: Moselle Throw and Pirra Throw
• Accessorise with colour – this is where you can have fun! Add a pop of colour with your winter accessories; think burnt orange, deep reds and chocolate browns.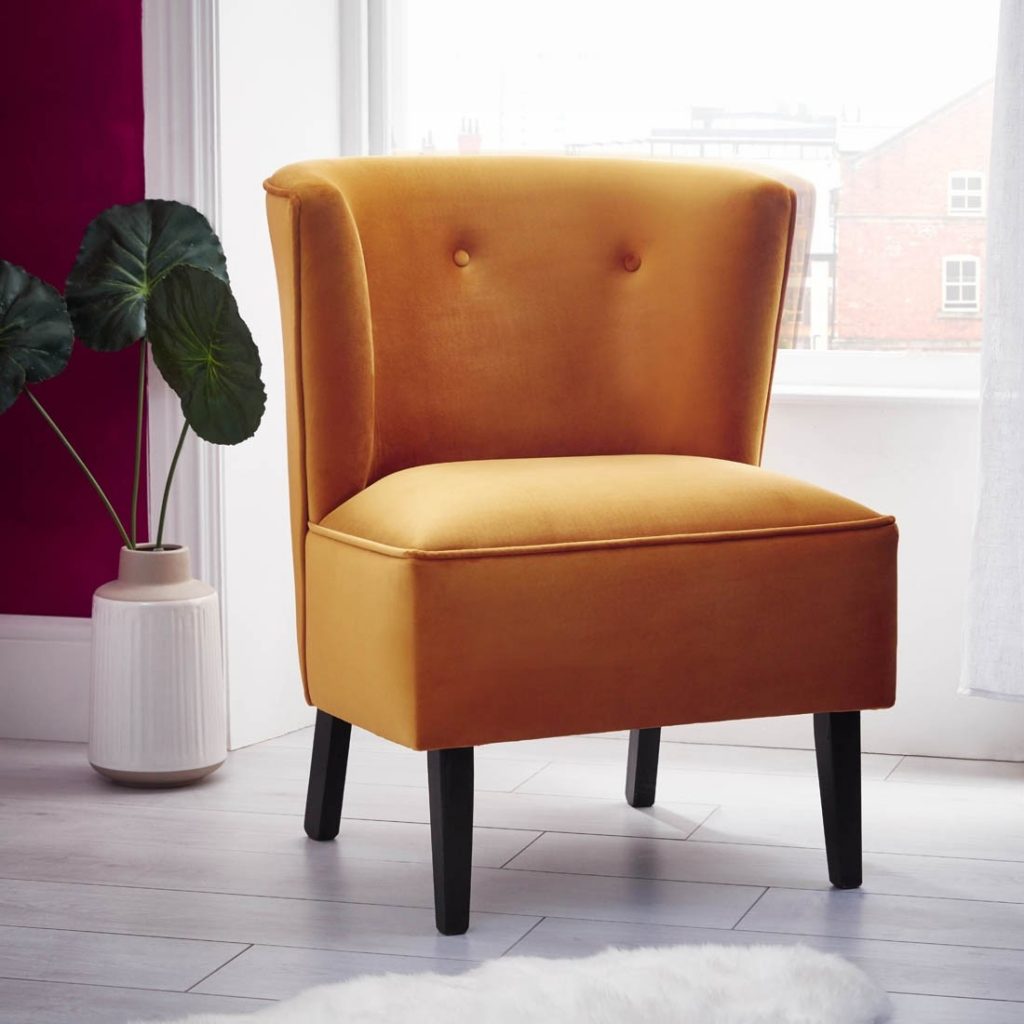 Pictured: Audna Chair