When you think about your favourite places in the world, you can probably come up with a list. But if you can only pick one, most of you will choose your home.
After all, there's no place like it on earth. It's where you hide when you feel like you don't have the energy left to socialize. It's where you keep your most treasured belongings. It's the place you fill with priceless memories every day. You probably can't wait to come home after a long day at work or even after a long vacation!
Thus, a home should feel like one. But because of the bad news you hear everywhere about burglars, thieves, and even psychopaths breaking into someone else's property, even your own home may not feel like the safest place anymore.
Just simply think about those disturbing news reports and you might not get a sound sleep at night.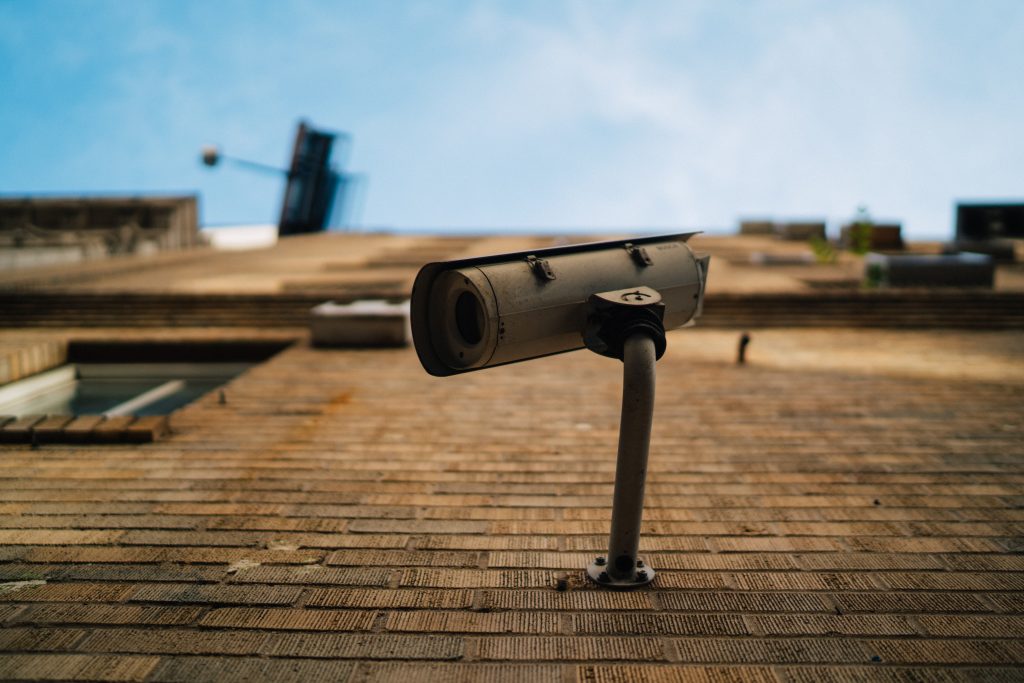 Why Invest in a Topnotch Security System?
Worrying about security day in and day out isn't good for your health. Really, it can cause unneeded stress. It can make you feel restless. When that happens, you may not enjoy living the moment. It can also divert your time and focus that you should rather spend on other important things. A top-notch security system can easily solve this issue.
Thankfully, we are already in that day and age when we can fully automate our homes—from smart locks and alarms to lighting and climate control systems and even smart gardening technologies.
Back then, you can only rely on a really good doorknob, padlocks, high fences, and a pack of overprotective dogs to guard your property all day long. But it can be difficult to figure out who on earth stole that bunch of okras you're supposed to harvest the next day. Really, that's just one of the many heartbreaking stories in the past.
However, the issue is more than just the heartbreaking stolen okras. The scarier part actually is when burglars break into your home, steal your valuable items, and even hurt someone who catches them in the act. That's a serious threat in many bustling cities where many people are known as well-off. But it does happen somewhere else, too.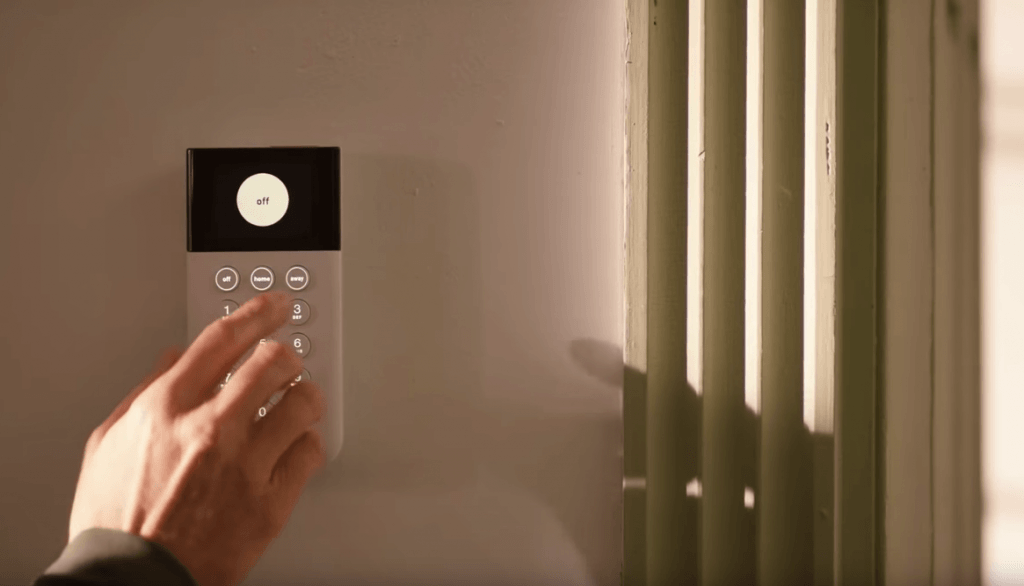 Choosing the Best Security System for Your Home
Are you living within an area where there are serious security risks? Even if you're not, it will be a wise investment not just for your home but for your family itself. After all, an increased sense of security can give you peace of mind. Read more about that in this related article.
There are many companies that can provide and install security systems but how can you choose one among them?
1. Identify your needs.
Before you talk to those companies, give yourself a tour of your own home. Inspect every corner, nook, and cranny. It will give you ideas on what you actually need. This can help you avoid unnecessary expenses on features that won't be useful in the first place.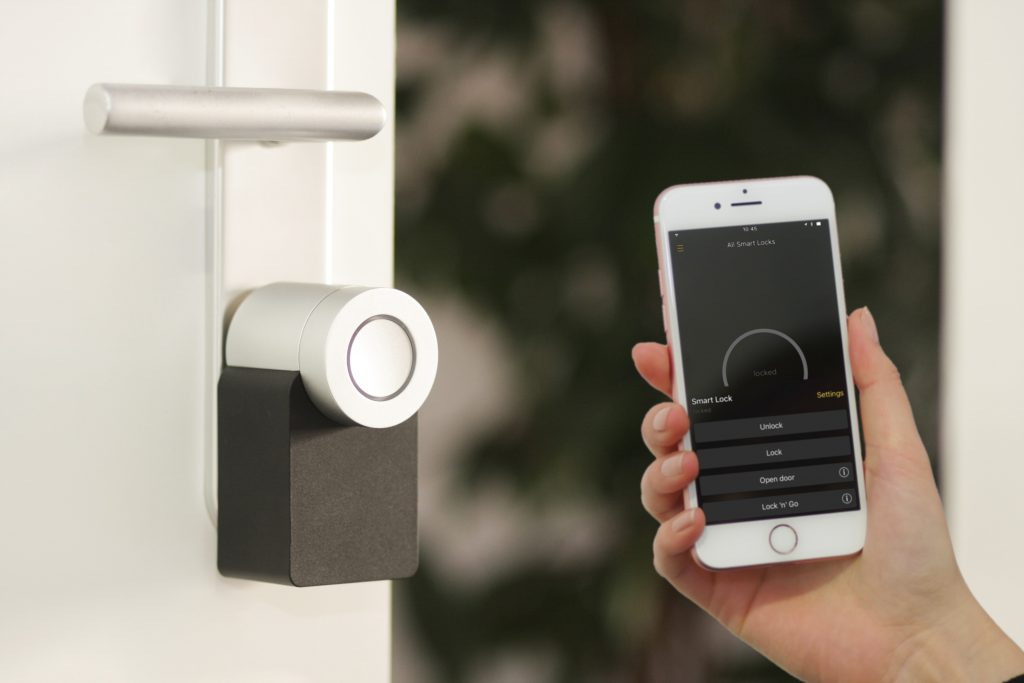 2. Determine what security features would best suit those needs.
Surveillance cameras and alarms are basic essentials. But even those might need to be tailored based on your specific needs. For example, you wouldn't want your system to be sending unimportant notifications every single hour of the day when you're too busy at work.
You wouldn't want to be bothered every time the front door unlocks when it's not really necessary. Rather, you'd only prefer to know when an unknown person does it, or when you're monitoring your children whether they follow the curfew you've set for them.
If you have a spacious garden in your backyard but you're always working full-time that you can't spend enough time taking care of your plants, you might want to search for a smart gardening device that you can set for automatic watering and deterring of pests including humans who steal their neighbours' produce.
3. Clearly define your budget.
How much are you willing to invest in this? To get a better idea, you may want to do your own research and learn the average price range that companies charge for producing and installing security systems. It will help you define your own budget on how much you're willing to spend.
Also, it can help you avoid getting outwitted by companies who only want to take advantage of their clients even though they can't really provide the real value out of the money paid. So, as a client, it is your responsibility to shop around for choices. Carefully check the quality of the equipment they're offering. Always know what guarantees they offer in case you're not satisfied with their products and services.
Home security is a need. If you have the resources to invest in an excellent system, go ahead. It will be worth it. It's about time you prioritize it.