If we've learnt anything from the Home Alone franchise, it is that people will go to extraordinary lengths to protect their homes from intruders. Balaclava clad burglars biding their time until you jet off on your Christmas holidays may seem like the work of fiction, but the festive period really is 'Burglary Season'. According to the Burglary in Britain report from Nest, the highest number of burglaries are committed between November and January. With shorter daylight hours and homes full of Christmas goodies, this may not be a surprise. In explanation, Colin Port, Ex-Chief of Police, Bristol, said:
"As winter takes hold of Britain, the days get shorter and the nights get longer, thus providing additional cover for criminals. But this is just one factor in the rise of burglaries. The cold weather also plays a role. People are much more likely to close their curtains and avoid going out for an evening stroll, meaning less chance of a neighbour spotting someone up to no good. It's also present buying season — making these months a relative gold mine for thieves."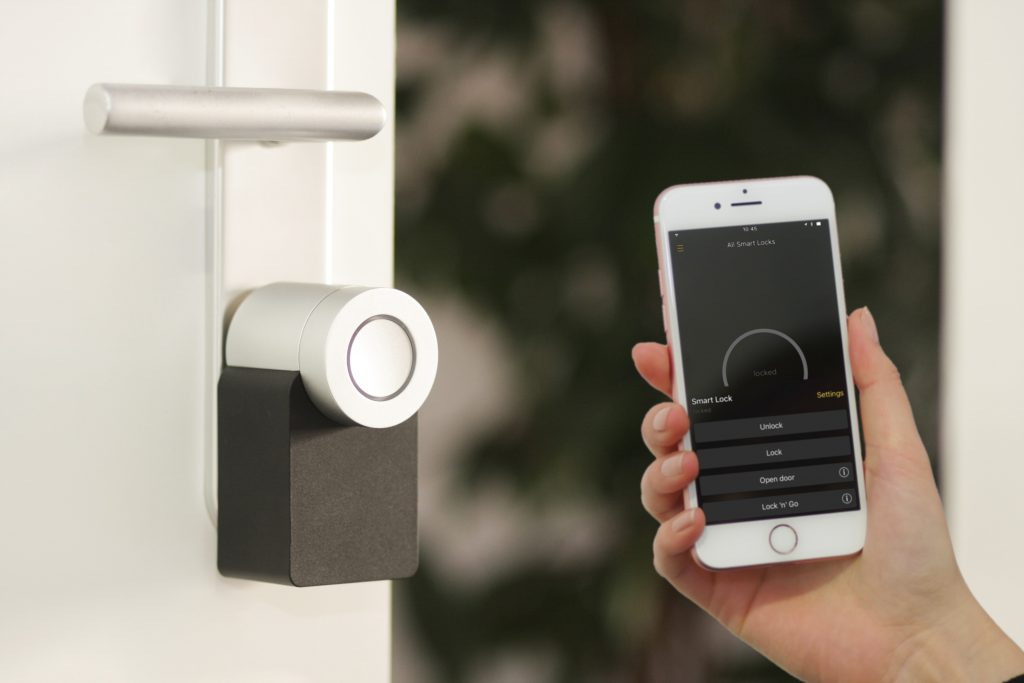 It is clear that we have to get more security-savvy over the festive season. The question is: how? In the Burglary in Britain report, questionnaire respondents shared their makeshift security schemes that sound straight out of the imagination of Home Alone's Kevin. One person admitted to placing a mannequin in front of the window in the pretence that someone is in, while another announced that they set out booby traps in the form of their children's toys.
As creative as these ideas are, reformed burglar Michael Fraser's top five security tips (which were featured in Nest's report) focussed on security systems, cameras, and lights, rather than DIY burglar traps. Luckily, you don't have to take extreme measures and create elaborate booby traps: home security technology and cross-platform app development have you covered!
Here are your home security options:
1. DIY home security
If you're hoping to save some money while still feeling safe, a DIY home security system is your best bet. With DIY homes security kits, you have to assemble and install the cameras, lights, etc. yourself. But it will save you lots of money on installation fees. These systems are normally self-monitored, so you will have to connect your kit up with your security app of choice. You'll get notifications directly to your phone, but the emergency services won't be contacted automatically — that part is up to you!
2. Professionally installed home security
If you've got more money to spend on home security, then getting it professionally installed will give you peace of mind. A professional security set-up will guarantee you 24-hour surveillance and the most high-tech equipment such as touch-screen hubs that contain RF, Wi-Fi, Zigbee, and Z-Wave radios. Definitely a level up from carefully constructed Lego booby traps!
3. Home security and home automation
Integrating home automation with your security system is a fantastic way to monitor your home while creating the illusion that you've never actually left it (and no, we're not talking about cut-out cardboard figures dancing at the pull of a string!) Home automation allows you to time lights to go on and off at certain times, or when motion is detected. You could set it to make doors unlock when a smoke alarm goes off or set a camera to begin recording as soon as a sensor is triggered. Home automation allows you to personalise your home security to suit your exact needs.
4. AI Assistants
AI assistants such as Alexa and Google Assistant have proved to be a fantastic innovations in the world of home security. SimpliSafe is a recent addition to Google Assistant which allows you to control your security system remotely — even from your smartwatch. Easily integrated with your other devices, AI assistants are a great method of home automation. You can also set them to begin recording when triggered by voices, allowing you to gather crucial evidence on the off-chance that a burglar does succeed in breaking in.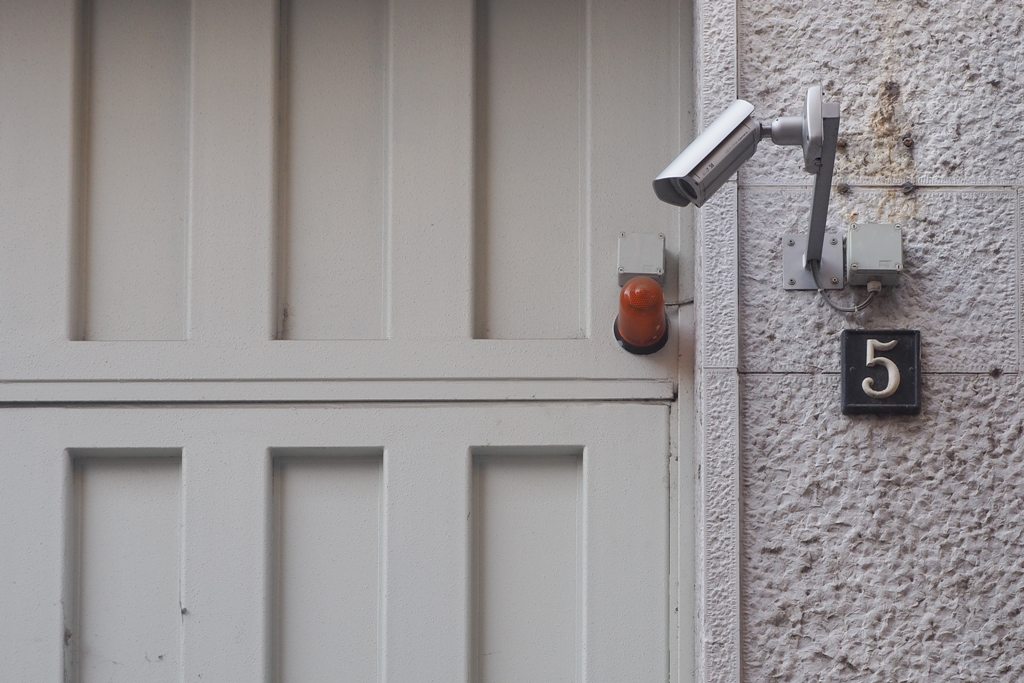 Protecting your home this Christmas doesn't have to turn into a slapstick adventure — install the right system and you'll be able to sleep easy and check up on your house regularly via an app such as SimpliSafe. Of course, security details are sensitive information and you may feel uncomfortable keeping them on your phone. Luckily, there are plenty of options for cyber security on your phone, such as The Blackphone 2, developed by Silent Circle, which carefully encrypts all your security information. Layers of security might sound complicated, but once you've got everything set up, you'll be able to enjoy your Christmas knowing your home is in good hands!