Buying a house is an exciting time for anyone, but particularly when purchasing your first home. It can also be a stressful time, with many things to consider and plates to spin – finding the right house in the right area, sorting out a mortgage, packing up and finally unpacking in your new home.
All of this can make buying your first home a daunting experience. Here are some of our top tips to help any buyer make the process of buying your first house as smooth as possible.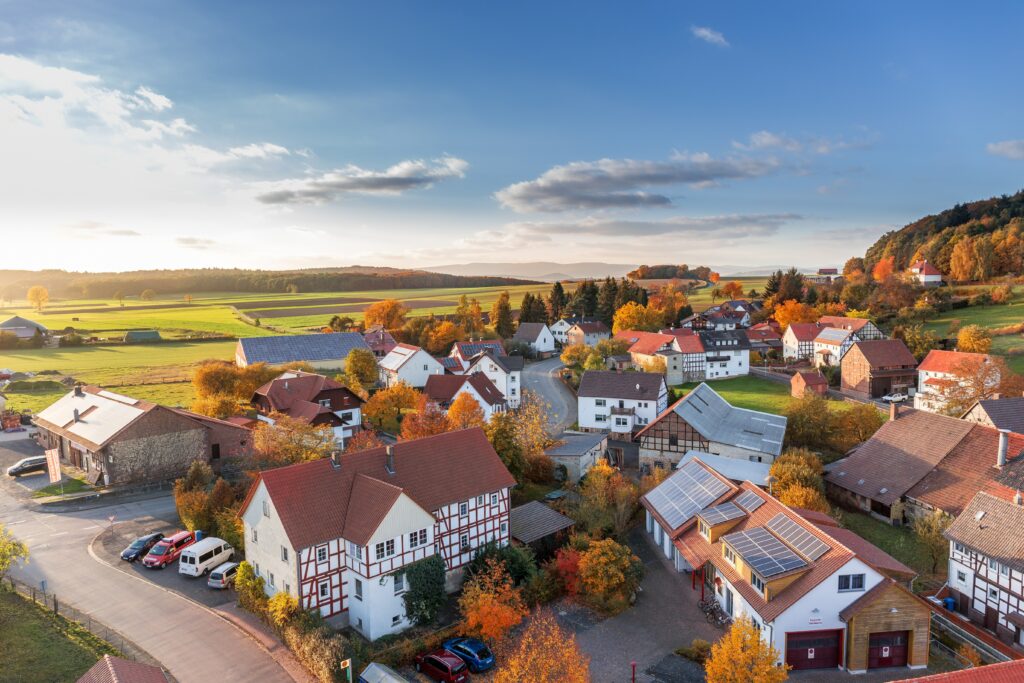 Preparation Is Key
Preparation is one of the best things you can do to ensure that your move goes smoothly. You could consider using a free online checklist to ensure that you have everything well in hand as early as possible.
Knowing what to expect, what to prepare for, and how to do it can ensure that your move goes as smoothly as possible, and you don't get any nasty surprises.
Research Locations
Finding the right location might take some time. It is important not to rush this process – you will be spending your first years as a property owner in this home, so you should never settle for simply good enough. You need to research the area thoroughly. If you're considering moving to North Carolina for example, you would read local articles, statistics (house prices, crime, etc.), and see what amenities the area has.
It could help to have an idea of the kind of future you want. Do you want kids? Do you like to be in the thick of city living or prefer a quieter country life? You don't have to decide everything straight away, but having some idea of your aims and goals for later life can be helpful when selecting a place to buy your first home.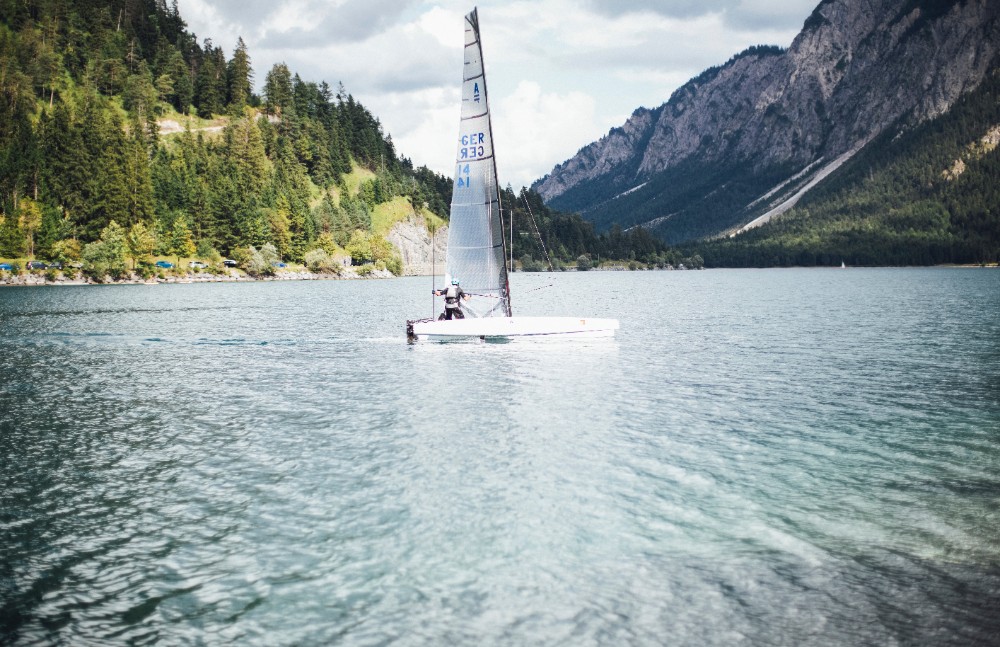 Find A Mortgage Broker
Mortgage brokers can be invaluable to first-time buyers, and there are brokers out there who specialise in finding suitable mortgages for first-time buyers.
Mortgage brokers will be able to review your financial situation and advise on the type of mortgage you are eligible for and how realistic your chances are of being accepted. Getting advice from a professional can be invaluable for the process, and you will have their expertise to guide you through the often challenging process of finding the right mortgage.
If you want to get an idea of the quality and experience you should be looking for as a first-time buyer, you can learn all of the basics through Jamie Thompson's mortgage guide here. Though focussing on those who are looking for mortgage brokers in Manchester, these tips are useful for anyone who is a first-time buyer. As the guide explains, you don't necessarily need to work with a broker local to you (although there are some advantages), so do your research and find someone who will get you the best deal possible.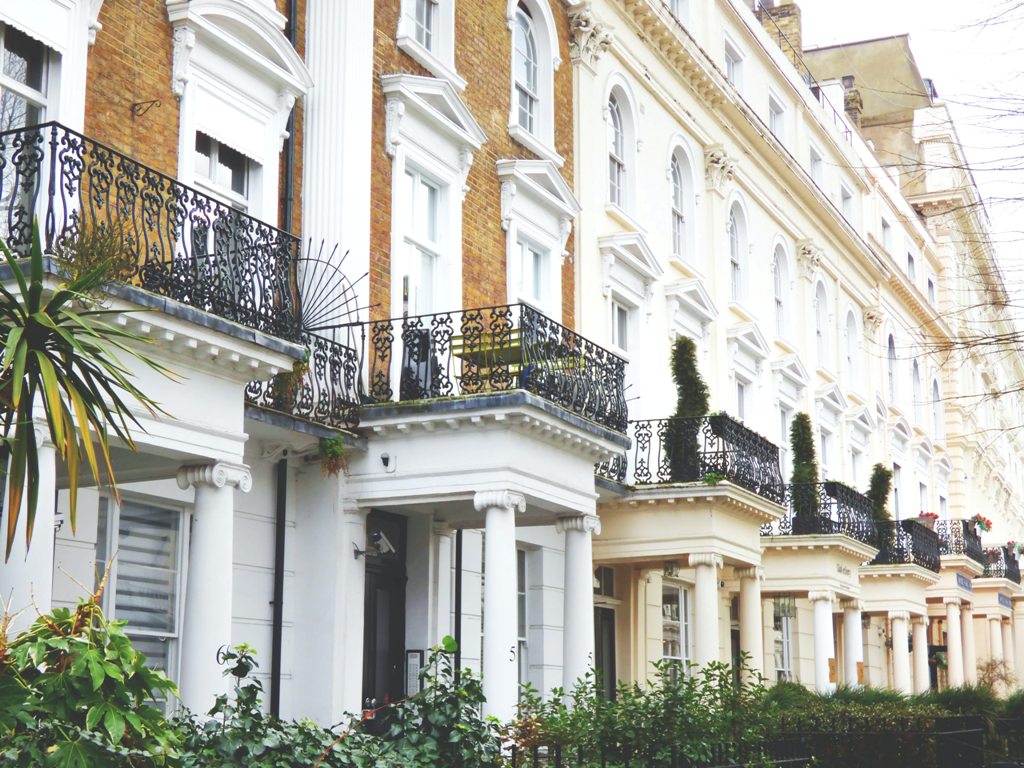 Use Professional Moving Services
Packing and unpacking can be stressful and gruelling for any buyer. You should consider putting some money aside to aid in the moving expenses. Hiring movers to pack up for you can be a great way to take the pressure off. This is particularly useful for larger items like white kitchen goods and heavy furniture.
It can be tempting to cut costs wherever you can when buying your first home. This is an understandable reaction, but moving services could be just the thing you need to make the final step of your house buying experience as hassle-free as possible.