Living by a lake doesn't have to be costly. Some places like Lake Murray has lots for sale that are well within the budget of most middle-class Americans. But what exactly is it about living lakeside that draws people in?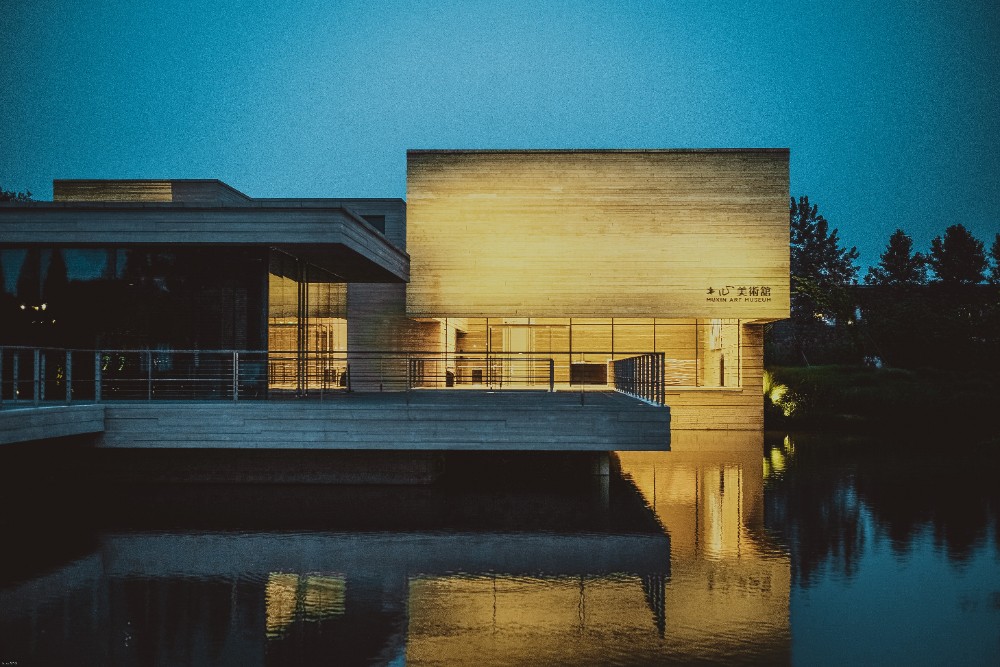 It Makes You Part of a Social Community
Most lakeside properties are part of a larger, albeit still quaint, community that's focused on the social aspect of waterfront living. Often, homeowners' associations (HOAs) in these communities are primarily tasked with keeping the lakeside lifestyle of quiet living, good neighbours, and aesthetics as friendly and as open as possible.
Choosing this particular location is also a good way to be around people who share the same values as you and your family. Many people who choose to live by the lake value certain things, like privacy and quiet. Most residents also enjoy family-friendly fun, and you don't even have to rent out Disneyland just to have it.
Fun in the Sun
When you buy a house near a lake, you'll have access to different types of water activities that will keep you and your family occupied during those dog day afternoons. Most lakeside communities will offer watersport activities for their residents like boating, fishing, and the like. Of course, you could just buy your own boat and explore the lakeside on your own, but taking part in the community's activities are just more fun.
If you are going to get personal watersport equipment, make sure that it's within your HOA's allowable items: don't get a gigantic waterslide, for example, if it violates HOA guidelines. Be a good neighbour and follow the rules of the community.
Upkeep Becomes a Family Bonding Experience
Here's a little dose of reality, however: maintaining your lakeside property costs a bit more than maintaining a house in the suburbs. You're right next to a body of water, which means you're more exposed to the elements than in a cul-de-sac. But here's the good news: because lakeside living is fairly relaxed, maintaining your house can become a family (and even community) bonding experience.
If you're just moving into a lakeside neighbourhood, you'll have people in the area who would know how to re-paint a deck, and for sure; their kids will probably pitch in to help. Take it as an opportunity to bond with your kids and your neighbours and foster a closer connection with your community. Go full-on Americana and paint a white picket fence as well!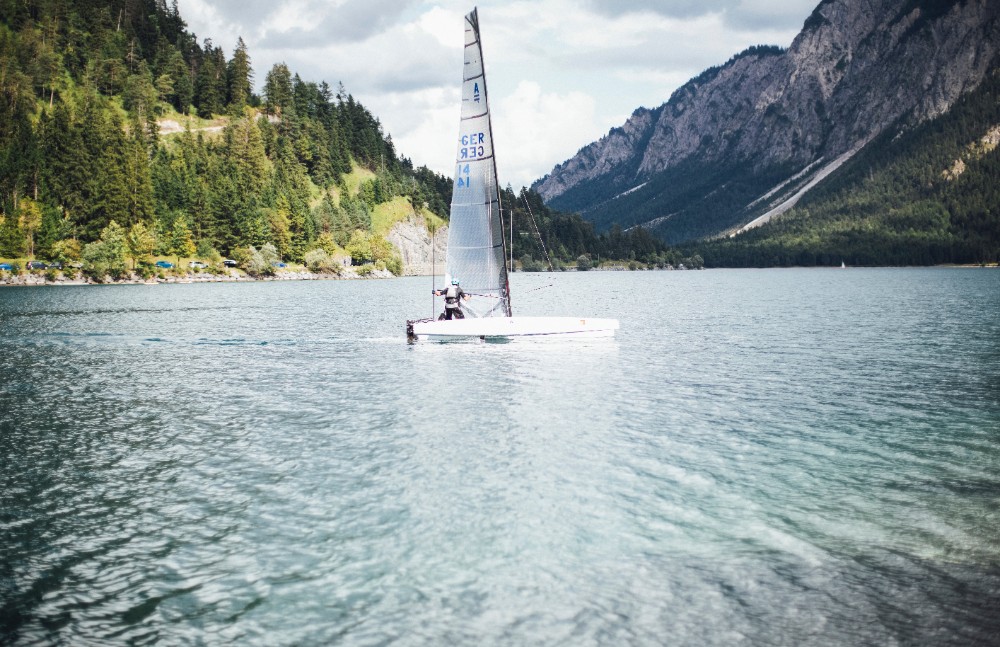 It's a Great Investment
Lakeside properties are great investments. Everyone wants a slice of the lakeside life, and lakeside property values almost-always sell at higher price points than properties without a shoreline. Sure, the market fluctuates every so often. But your property is still going to sell for more than what you bought it for in the long run, especially if you put in the effort of maintaining it.
You're Living Beside a Beautiful Lake
Sure, an expensive condo in the middle of the city is nice. But can it compare to lounging on a deck overlooking a pristine lake in the American countryside?