Are you looking to get on the property ladder? This is a life goal for many people, yet it is also something that many people struggle to do because house prices can be so high, and renting/the cost of living can make it challenging for people to save up enough money even on a decent salary. There are a few basic tips for first-time buyers that will hopefully help them to get their foot on the property ladder and find their perfect first home while also reducing stress. So, if you are planning to buy anytime soon, then read on for a few tips.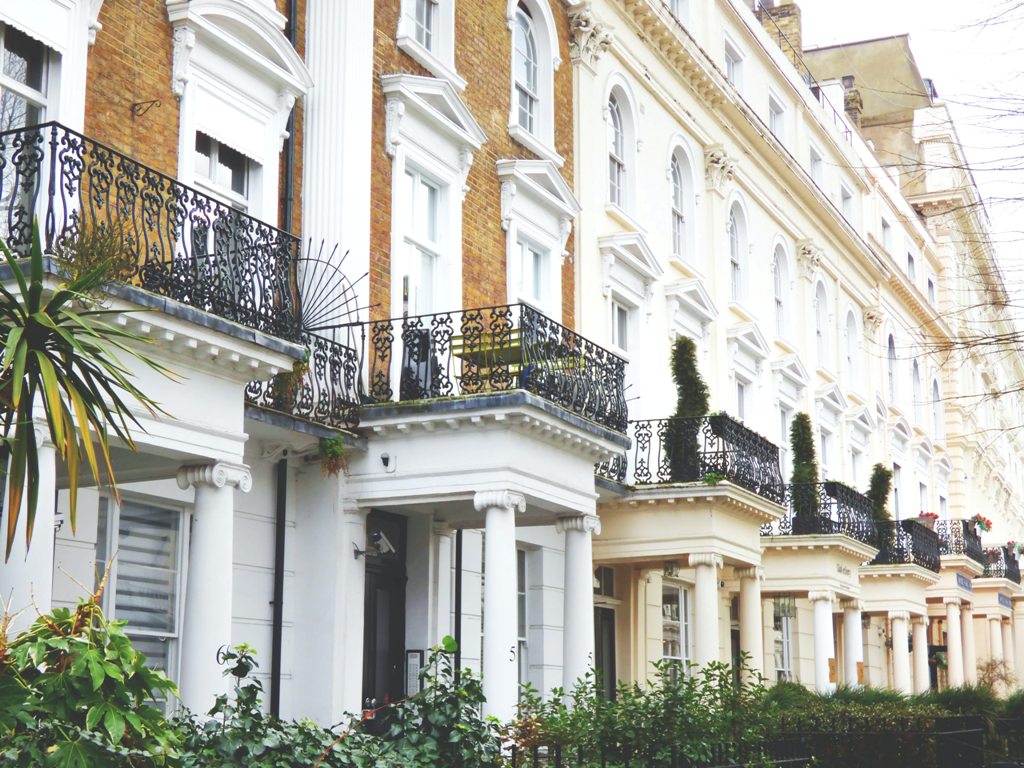 1. Save Up As Much As Possible
First, you will want to save up as much money as possible for a deposit, which will typically be between 5% and 10% of the cost of the home that you want to buy. Of course, it can be challenging to save up this much money (especially while renting), which is why you need to start as early as possible and be strict with your budgeting while potentially looking for ways to supplement your income to reach your target faster. In addition to improving your financial health, it is also a good idea to take steps to improve your credit score as early as possible. There are lots of ways to do this, including checking your report for errors, using credit little and often, and closing unused accounts.
2. Think About Where You Want To Live & Your Needs
Property prices can fluctuate dramatically depending on where you are looking and the type of properties that you are considering. You need to be realistic and think about what your wants and needs will be in this chapter of your life. As a first-time buyer, you may be looking at something smaller than a family home, which would be much more affordable. While property prices are much lower in certain areas, you also need to consider whether or not you would be happy living there. If you live in the south, for example, then moving up north may be cheaper but could be difficult if you do not know anyone.
3. Familiarise Yourself With The Main Stages
The house buying process can be lengthy and complicated, which can be daunting for a first-time buyer. This is why it is a good idea to familiarise yourself with the main stages involved in buying a home so that you can anticipate what is to come and feel confident throughout each step of the process. It becomes much less daunting when you have a clear understanding of mortgages, surveying, and stamp duty, and this could help you to navigate the process better and avoid costly mistakes.
4. Look Into Helpful First Time Buyer Schemes
There are actually a few schemes for first-time buyers that can make it much easier to get your foot on the property ladder. The Help to Buy Scheme is one of the most popular and involves offering an equity loan where the Government lends first-time buyers money to buy a newly built home and can be obtained with a deposit of just 5%, while a Lifetime ISA allows you to save £4000 a year towards your first home with the Government providing a cash bonus of 25% up to £1000 a year on top. Shared ownership schemes are also worthwhile and are considered as a cross between renting and buying.
5. Speak to A Mortgage Broker
Choosing a mortgage deal can be tricky and will depend on your individual circumstances. This is why it is best to speak to a mortgage broker, who will be able to determine what the best deal is for your particular situation using their expertise. If you are struggling to get a mortgage to buy your first home, such as if you are self-employed, you could get a guarantor mortgage where a family member, guardian or friend agrees to be responsible for payments if you cannot. Of course, you should not enter these agreements lightly and always ensure that all parties are happy with the arrangement.
Hopefully, these tips will be useful for anyone looking to buy for the first time. It is easy to look at eye-watering house prices and assume that you will be stuck renting forever, but this does not have to be true as there are lots of ways to get your foot on the property ladder and enjoy the perks of owning your own home.