Have you recently purchased a new home? If so, it's only natural that the excitement and anticipation take over as you start making plans for your new home. It's also common to feel as though you've got plenty of time to prepare and pack for your big move. Unfortunately, more often than not, the move date arrives in a blink of an eye, and suddenly you are left scrambling all around at the last minute trying to get everything done and organized.
Rather than put yourself through that last-minute stress and end up forgetting key things in the process, here's a look at five things you should do before the move date arrives.
Book the Movers
If you plan on having movers help you out, then it's important that you book them as far in advance as possible. Even if you are just moving locally, movers can still be incredibly helpful. They can get the job done a whole lot faster and efficiently than you probably can, and in much fewer trips.
When you book the movers, be sure to ask what kind of services they offer. Some may even put your items in packing boxes and do the unpacking for you if that is a service you are interested in. Just remember, the more you have them do, the more money it will cost.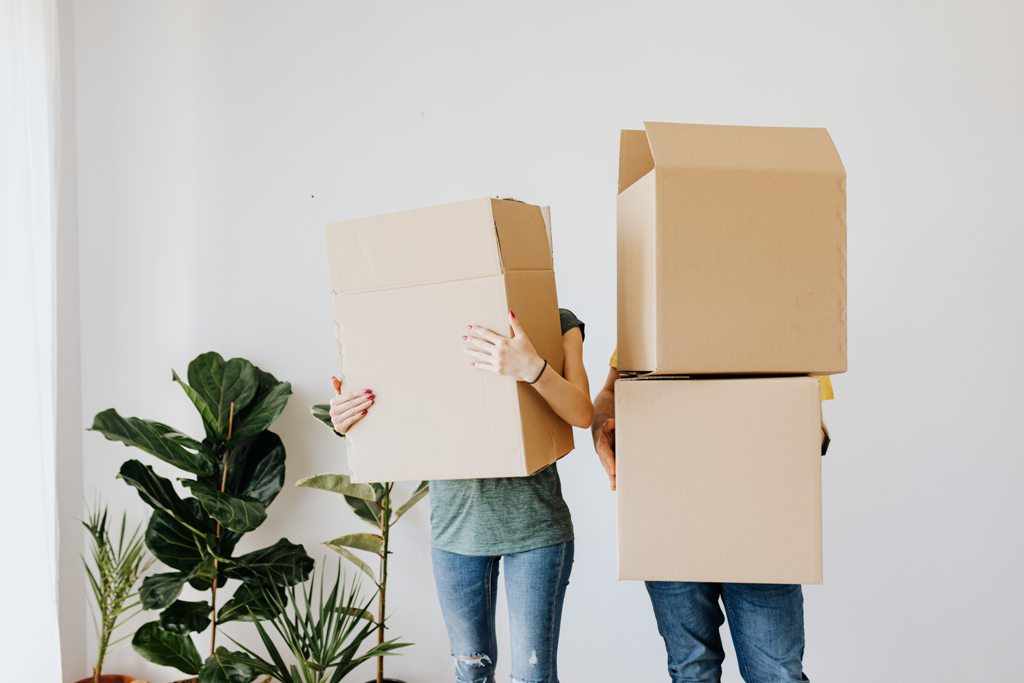 Don't Take Everything with You
You've heard people say to make sure you don't forget anything, don't leave anything behind, but there is an exact opposite rule and that's not to take everything with you. Chances are extremely high that you've got items in your current home that you don't want or need, so why bring them with you? Work through each of the rooms in your home, purging as you go, scaling down to just the stuff you truly want to keep. Sort out the items that you can still sell and those that you have to dispose of or give away. You can sell your old mobile phone and earn some from it. It can augment your budget for your move.
As for the stuff you don't want, you can always hold a yard sale, sell items online, donate to charity, or take things to the dump if they are not useable.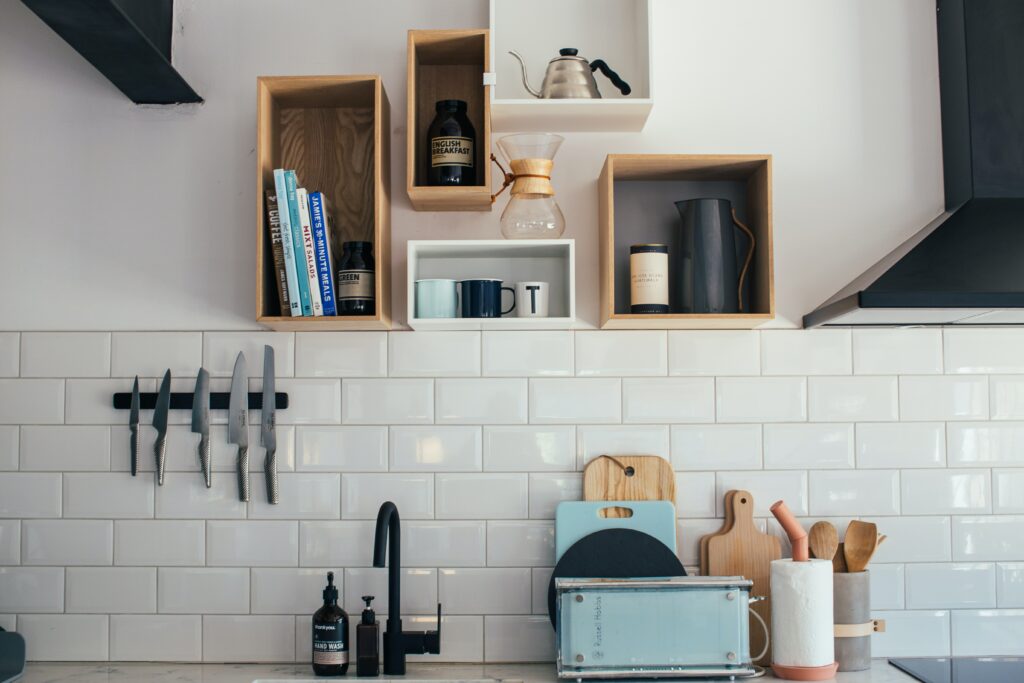 Keep All Your Basics with You
Another tip is to pack a couple of boxes or suitcases full of the basics that stay with you. These can then be moved by you in your own car on the day of the move. This would include things like your toiletries, a change of clothes, medication, etc., items that you will need quick access to in the new home.
Notify the Utilities of Your Move
One thing that homeowners often forget is to notify the utilities of their move date. This is something you can do in advance as you just need to know the date you are moving out.
Remember to Grab All the Outdoor Stuff
The final item for your list is to be sure you pack up all the outdoor items. These are often forgotten at the last minute. Some items may be too large to bring with you, such as a swing set, but other items such as outdoor furniture will likely be packed up.
This to-do list will help you to stay organized and prepared so come move day you are ready to go.