There is a lot to think about when moving house. You will find yourself split between bouts of excitement and stress, two polar-opposite emotions. You can remove some of this stress by getting all of your ducks in a row.
This article will highlight a few of the things that you should take care of before you start the move. Then you are free to focus on the exciting part of moving house.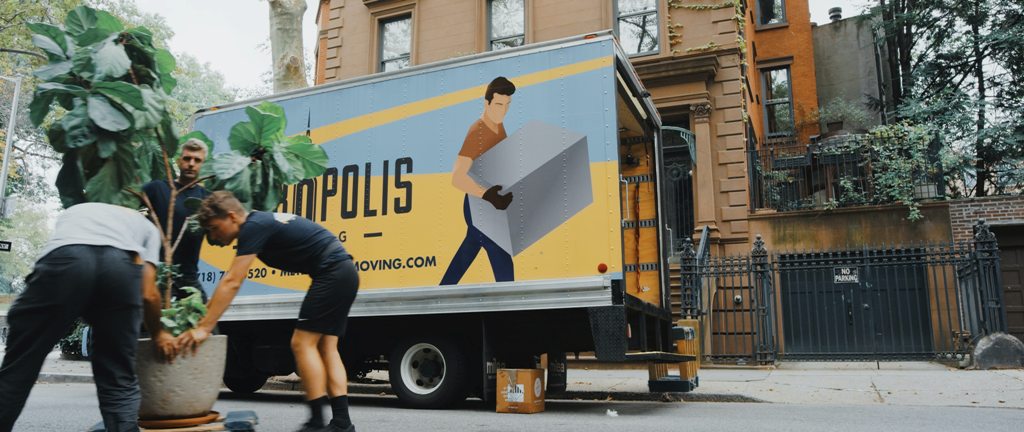 Notify Your Landlord
Not everyone has to sell their previous house before moving into a property that they own. If you are living in rented accommodation before buying a property of your own, it can be easy to forget about your landlord. Some landlords are happy to make themselves scarce and only show up if there is a problem to fix. That can often leave them out of their tenant's minds when it comes to leaving the property. You might be focused on your next move, but that is no excuse for leaving someone else in the lurch. Your contract should provide you with details about an acceptable notice period. If not, try to let your landlord know your moving date as soon as you do.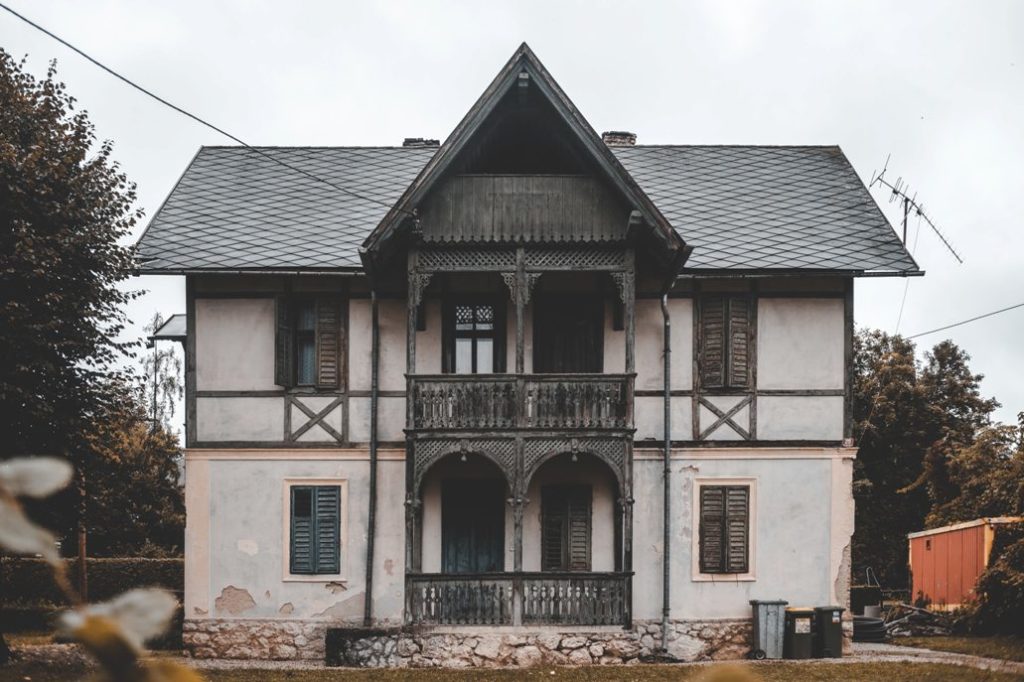 Dig Out Your Important Documents
Your home should contain a lot of important documentation that you are required to own, but you will not need to have it on hand at all times. Things like birth certificates, p60s, medical records, and tax forms will all be needed in the future. Do you know where all of these items are?
These should all be filed away neatly; however, you won't always remember where. Try to find out where your important documents are beforehand so that you aren't scrabbling for important documentation on packing day.
Surveys
A house survey should be conducted by the bank lending you the money for the mortgage before you make your deposit. After all, it is their investment too. You may also want to conduct your own survey on top of this, as you are going to be the ones living on the property.
Conveyancing Store is a site that you can use to find a solicitor using conveyance compare. Conveyance compare will provide the right property solicitor for you, and they will have knowledge about what to look for in a proper house survey. They will be far more interested in finding things that affect your state of living.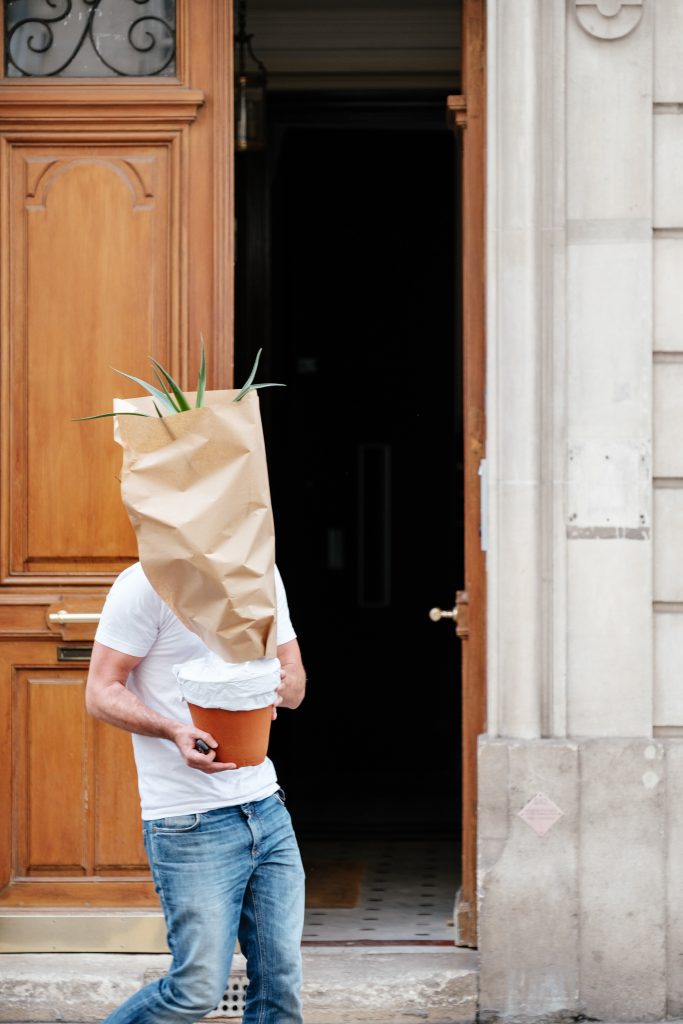 Sort Out Utilities
It is important to have a roof over your head; however, we humans have more needs than just shelter. You will have grown used to having all of your utilities up and running, especially if you are moving out of rented accommodation. Unfortunately, you will probably need to set up your own utilities for your new house.
Gas, water, and electricity are all needed on a day-to-day basis, so you will want to make sure you have set up all of these utilities with the provider before you start living in the property. It can take a while to get this stuff set up and you could find yourself without basic amenities if they aren't sorted out prior to your move. Also, don't forget to sort out your internet provider.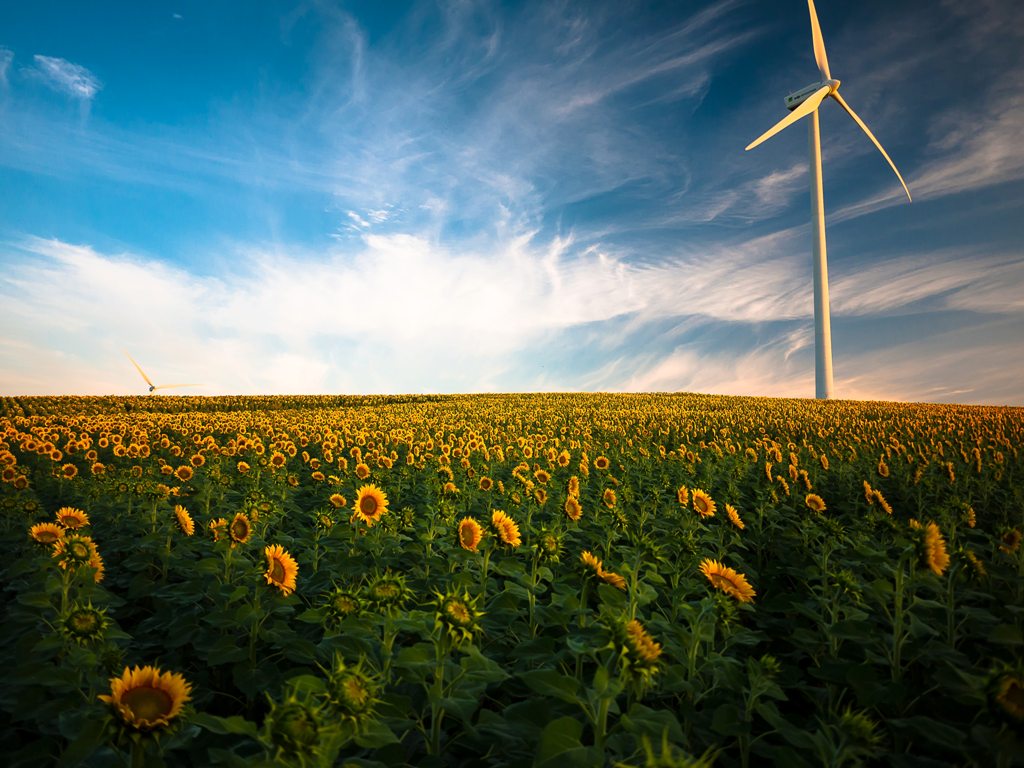 Summary
You will want your move to be as stress-free as possible, so try to tackle as many of these goals before you move. A new house is supposed to be something to look forward to, so don't let any of the issues above catch you out.