Renovating a house is a huge task, but definitely, one to get excited about. It takes time, money, effort, and management, but having a home that you have designed and created yourself is more than worth it. Taking on a property that is a bit of a fixer-upper comes with some added challenges compared to homes that were built more recently, but the end result can be just as impressive, if not more, than some of the more modern builds. If it is your first time taking on this sort of challenge, or even if you're a seasoned property renovator, there are a few key elements to keep in mind when renovating an old house.
1.      Begin with the Basics
To start with, you need to make sure you have the financial capability for the job. There is nothing worse than getting halfway through a project and realising you haven't got the funds to complete the renovation and you either have to press the pause button or pass the baton onto someone else. Once you are committed to the challenge, have a professional check over all the existing structures and systems. It's much easier to fix any plumbing, structural or electrical problems before any aesthetical work begins. The same goes for the roofing, walls, and windows. Get the basics all in good working order, then you can start on the fun bits.
2.      Decide What You Want to Do
Knowing what you plan to do with the property will have a huge influence on the designs that you choose. If you are planning on living in the house with your family, then you have the freedom to create your dream home. If you are planning to sell it on, you need to think about your target audience. There are a few essential questions to ask yourself to make sure you make the most out of the renovation and get the most profit possible. Who are the sorts of people that live in the area and would be interested in the property? What features will they want or need?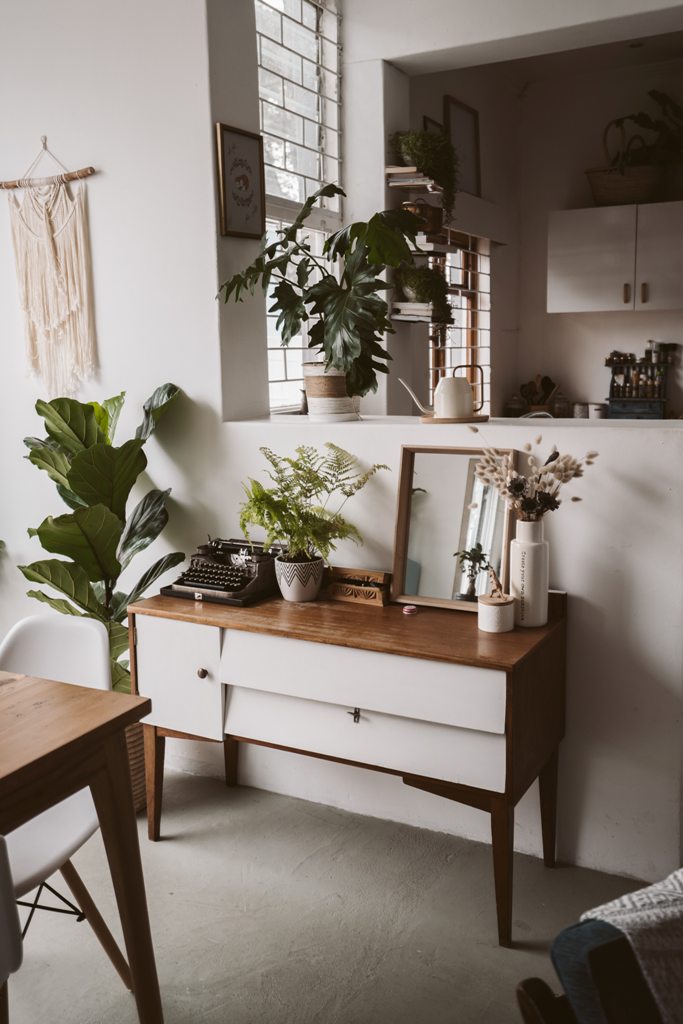 3.      New but Old
Renovate generally means to make like new. Sometimes this means completely replacing things, but other times, the elements already there just need a little sprucing up. With older properties, some of the original features really give the house character, and it is usually best to have the aesthetics of the interior somewhat match the period of the build. New but old is the way to go, i.e., new pieces and features that mimic the period of the property, such as period mouldings. Look for reputable companies like Period Mouldings, who give you a wide choice of skirting boards, architraves, ceiling moulds and more in original period designs. With designs from four key architectural periods, the quality wood mouldings from Period Mouldings will provide you with the authentic aesthetics for the property to a high, bespoke standard. Finishing touches are everything, and the new but old rule should apply to features big and small, from plug sockets and door handles to sofas and railings.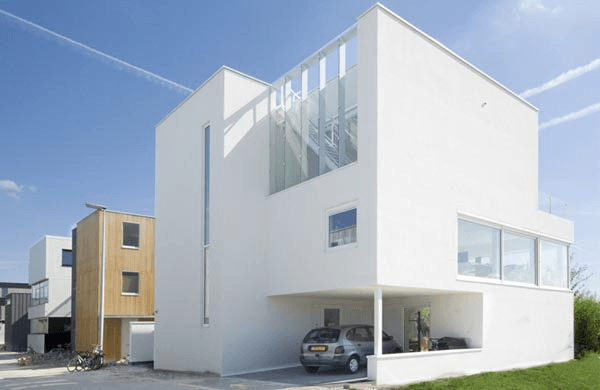 There are lots of things to think about when renovating an old home. Once you have your basics perfected, keep that golden rule in mind and let your creative flair run wild.