Air quality is important because it can impact our health, wellbeing, and productivity. This is not only being identified in the work situation but the home situation too. So, with this in mind, we will consider just why it is important to have an HVAC system installed in our home in the first place, and why it is important to have it well-maintained so that it functions correctly. The key to better health is to know when and why you need to have a repair or replacement.
So, let's learn more about why HVAC Repair is important.
How Does Air Quality Affect Health?
Air pollution is a serious matter because one-third of deaths will be as a result of it. This is from conditions such as lung cancer, heart disease, and strokes. So, the last thing we want to do is to let that polluted air into our homes. We can achieve this by not opening our windows at times when lots of traffic will be passing. But then, we all want to breathe air that is pure and fresh or has been refreshed. So, this is where an HVAC system will benefit householders.
On a less serious health issue, but still a niggling one, HVAC systems will tackle the particles that irritate and make it uncomfortable for hay fever sufferers. So, there is no surprise that asthma sufferers also benefit from a system that does this. It is possible for HVAC systems because they have ionizers or air purifiers incorporated into them which will assist in removing allergens as well as contaminants that are airborne in our homes.
So, if you do not have an HVAC already, then you can see what the benefits are to our health. These include preventing serious diseases and treating some immediate conditions that make life less enjoyable. Maintaining an HVAC system and having it repaired promptly is important so that we can retain this kind of protection.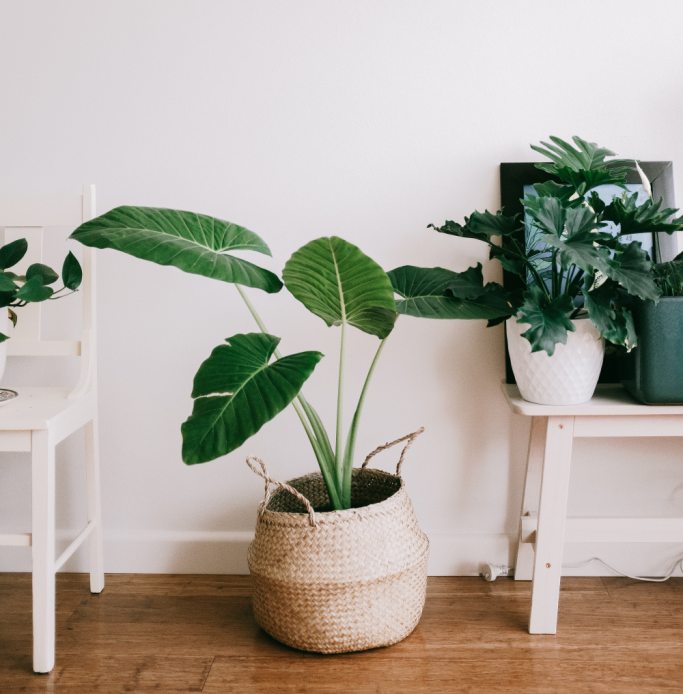 Extend the Life of an HVAC
As HVACs are responsible for extending the lives of people, it is possible to extend the life of your HVAC. We all know the importance of air quality in our lives and how it keeps us and our loved ones safe. However, this is achieved through regular and timely maintenance and dealing with repairs as soon as they are needed. After 10 to 15 years of service, however, you should consider a replacement so that poor performance is rectified.
To Minimise the Costs to Everyone
Apart from saving the costs of replacing HVACs so frequently, regular maintenance is important to maintain the efficiency levels required to keep energy bills low and help the environment.
When a skilled heating engineer from a company like Front Range HVAC, an hvac Thornton CO company, replaces an HVAC system, it can mean retaining up to 30 per cent more energy than before. It can sometimes be the best option to upgrade to a newer system, although this is not a reason to neglect an old system until the decision is made because we will want continuous good quality air always coming through our system. This will make our household feel less tired as workers will feel more productive. It can be counter-productive to sit on a decision that needs to be made as soon as possible one way or the other.
So, whether you have low quality or leaky ductwork, or another problem with your HVAC that needs a heating specialist to identify, it is important to get your system checked over and working correctly as soon as possible. Everyone will benefit from a better quality of air, from those who need it now because of niggling health conditions to those wanting to prevent problems in the future. Particularly if there is a family history of them.
It makes cost-effective sense not to neglect an HVAC when it will only end up costing more because of the kinds of inefficiencies that result in higher fuel bills. Also, your HVAC is only going to last longer before replacement if you treat it well by regularly maintaining it. You do not have to wait for a repair to have it looked at. It can be as preventative as the health conditions we are trying to avoid. Whatever your view, there is nothing better than breathing in clean purified air while we keep warm.