When you're looking to buy a home, a myriad of factors can influence your decision.
Some of them may be internally felt, such as whether you like the property or the area it is located within. However, others may come from an external source, just as government initiatives or the price of property. It's all a tricky balancing act, and its small wonder so many offers on homes fall through.
Still, so long as you time things properly, you may stand a better chance at securing your dream home. Here are some of the things you should be considering…
Stamp Duty Holiday Deadlines
Stamp duty costs can be a big leach on your funds, so knowing the intricacies of navigating them effectively could be beneficial.
Firms like Conveyancing Expert can walk you through what to expect here. They explain that due to the recent extension, anyone buying a home costing up to £500,000 before the end of June will now save up to £15,000, with a reduced discount available until the end of September. The insight they provide is a valuable resource you should regularly peruse.
As you can see, there is a window here in which to save on buying property. Of course, you shouldn't rush the process and land yourself with a home you don't like for the sake of cutting costs alone. However, if you do have a property in mind that you have viewed and seem to be rather fond of, hastening the process now could be in your best interests.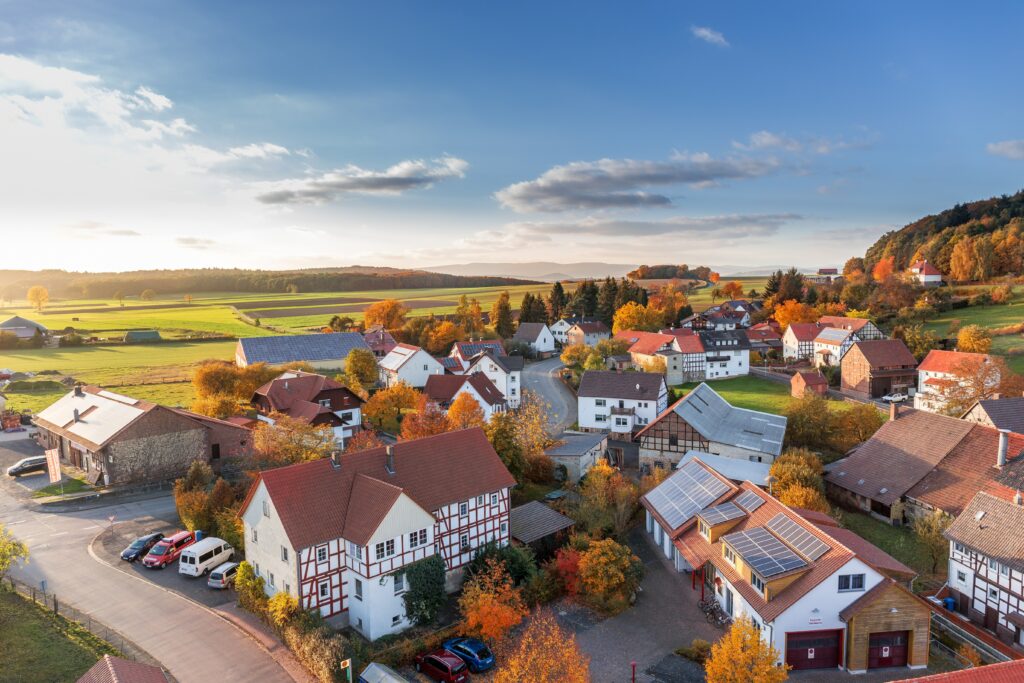 Price Rises
The property market tends to ebb and flow when it comes to prices. However, a steadier trajectory has recently been forecasted…
Unfortunately, Nationwide have predicted that UK property prices will continue to rise, and that first-time buyers will struggle consequently. Still, Nationwide's Chief Executive noted that "People are thinking of their house less as an investment and more as a home", so perhaps a lesson can be learned from that outlook also?
Therefore, this could be an extra and optional incentive to speed up the process, enabling you to buy a property while you are potentially able. Still, the expense may not be worth it, and you may understandably wish to wait until the prices eventually wind their way back down. The choice is yours, but if you can afford it financially now and cannot afford to wait any longer, action may be necessary immediately.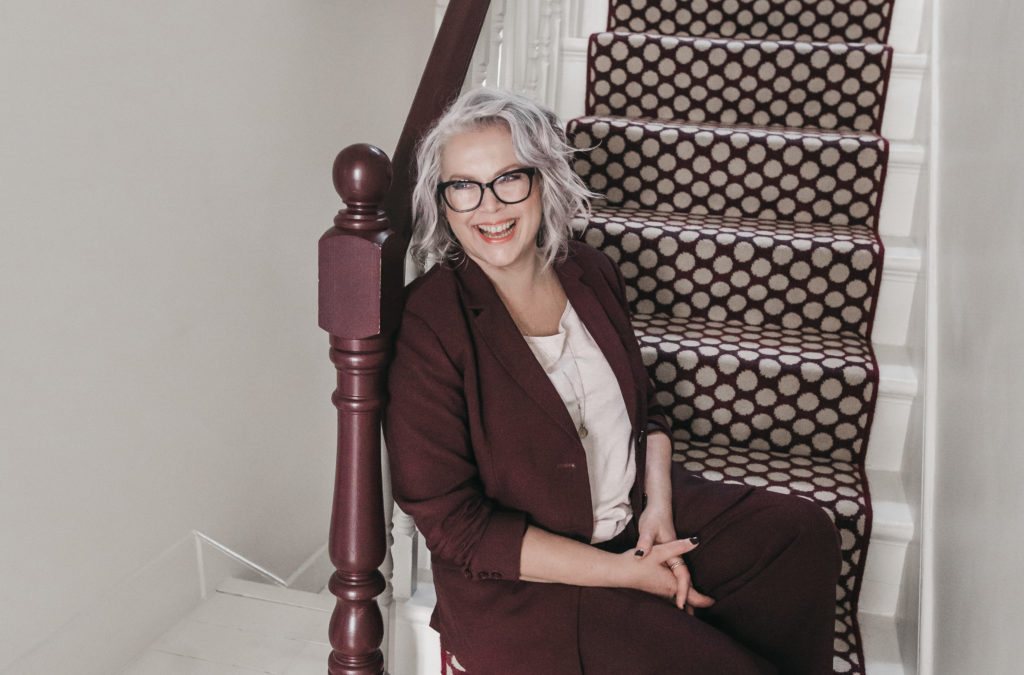 A Competitive Market
The lockdown measures have meant that people have had little else to do recently but save their money, if they haven't experienced losing their job.
Now that measures are being lifted, people are ready to start making major investments. Still, others have had the same idea, causing the market to become frantic with demand. For perspective, March 2021 saw UK property transactions at their highest level since 2005, which showcases just how much busier things have got here.
Therefore, time could be of the essence in this regard also. Offers may need to exceed asking prices to oust the competition, and viewings may need to be undertaken within minutes of properties being listed online. It could be a pressure-filled time, but if you're willing to the extra mile, your prospects will be greatly improved.