Renting out a holiday let is a brilliant way to make some extra cash, as well as guaranteeing yourself an idyllic retreat when you need it. From coastal properties with views of the waves to quaint countryside cottages, there's plenty to choose from on the market. If you have recently purchased a property with the idea of turning it into a holiday retreat or are considering doing so, read on to find out how you can create the perfect holiday rental home.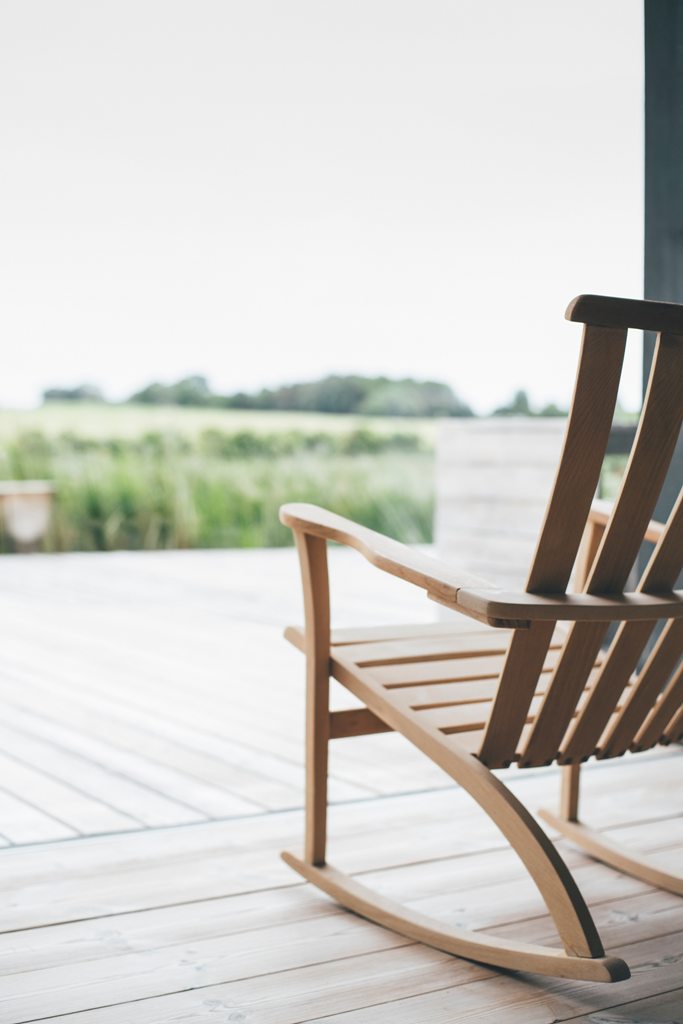 Amenities and Facilities
To give your guests the best experience, you should make sure the property is equipped with everything they'll need. This includes a good-sized bathroom, preferably with a bath and shower to choose from, a fully functioning kitchen and a decent living area. Many properties have limited resources when it comes to cooking, such as a small stove or just a microwave and a small fridge. Although these items are useful to have, some guests might prefer to cook and eat-in during their stay. If you can, make sure they have plenty of cooking equipment (pots, pans, cutlery, etc.) and a good stove and oven to use. Extra amenities that could add appeal to your property include a pool, hot tub, games room and BBQ. Provide a TV and music player for additional entertainment.
Maintenance
You will need to keep your property in top condition to keep guests happy. Find maintenance services you can use to help you keep the property in good shape. Gardeners are useful for this, as are window cleaners, plumbers and domestic cleaning services. The latter should be brought in between each party of guests to ensure a clean and tidy space for them to enjoy. Professionals like Cleaner Cleaner Ltd offer customers oven cleaning and disinfectant treatments that remove up to 99.9999% of bacteria and viruses, which would certainly keep your holiday let clean and hygienic for your guests.
Décor
The way you decorate your holiday let is also very important. It should reflect its settings (i.e., a country cottage should have a rustic feel to it), as this will help to boost the atmosphere and give the guests the sense of escapism they want. Make the place feel cosy and welcoming by choosing soothing tones and add comforting accessories like throws and decorative blankets. Consider hanging some appropriate artwork like custom tapestries on the walls to evoke a homier feel.
Privacy
One of the main reasons people like to rent holiday homes is because they are more private than a hotel room or campsite. Although it's good to be close to local attractions and amenities, consider ways you can make sure your property has a good amount of privacy from neighbours or passers-by. In the garden, put up a fence or hedges that block out the view from gardens either side and consider hanging voile curtains on the windows so that your guests can have their privacy while still letting in the light.
If you manage to get your holiday rental right, you could find yourself booked up throughout the year and make a good income from it. Think about the suggestions above to help you create the perfect holiday rental.