Hurricane season is that dreaded time of the year when homeowners are on high alert to ensure that their families and properties are safe. But when the inevitable does happen, there is nothing much you can do except recover what you can and file an insurance claim. For some, filing a claim becomes secondary to other necessities in the aftermath of a storm. While it is indeed essential to consider the welfare of your loved ones first, it is best not to procrastinate too long in filing a claim. Here is an overview of what you need to do to submit your request and receive compensation from the insurance company.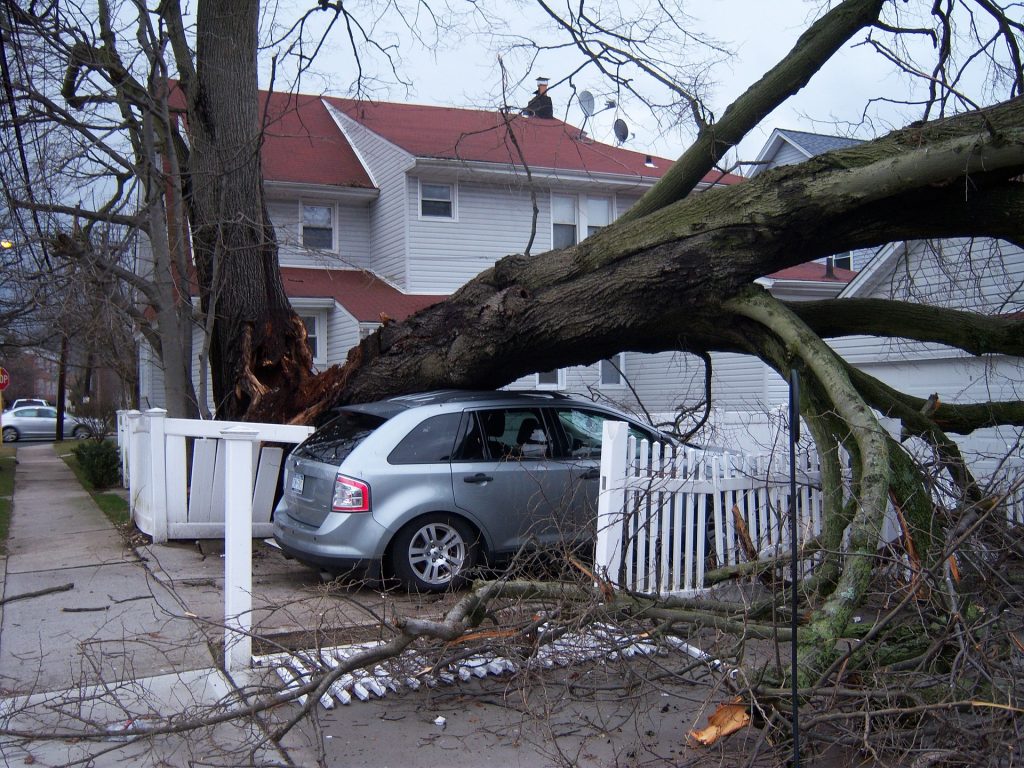 Assess your property and list all damage
After the hurricane, the first thing you need to do is make a list of all damage to your property. You can take notes and detailed photos of external and internal damage. Valuables inside your home like furniture and appliances, if damaged, should be noted as well. Assessing the loss will also be conducted by an Illinois public adjuster, but taking your documentation helps speed up the process. It also helps if you still have receipts for valuables that you want to include in the claim.
Follow this URL and find everything you need to know on how public adjusters can help you get the compensation you deserve. Moreover, it also helps if you still have receipts for valuables that you want to include in the claim.
Check your policy coverage
Your policy coverage determines the inclusions and exclusions when you file a claim. Some critical factors to consider are:
Homeowner policy limits. A typical homeowner's insurance may cover some damage caused by hurricanes. For example, a tree falling and damaging your roof is covered, but flooding is not. Damage caused by high winds such as broken windows and doors will also be included in a standard homeowner's insurance policy.
What about flood damage? It is recommended to have flood insurance, especially if you live in a critical area. But in case you do not have it, the government may still extend grants and loans depending on the severity of the damage.
Auto insurance. Auto insurance policies may cover the damage caused by hurricanes or flooding. Make sure to check if you have comprehensive auto insurance that covers these events.
Another essential factor to look into is your insurance deductible for hurricanes. The amount can range anywhere from $500 to $1,000. The amount may vary if your insurance company uses a percentage system to calculate the amount.
Leave the cleaning for later
The adjuster will need to see the property precisely as it is. Do not remove any debris or clean any of the damage, no matter how tempting. If you need to make temporary repairs for safety reasons, make sure to take photos or videos first before doing anything.
Claim submission
Insurance claims are processed on a first-come-first-served basis. It is best not to delay submitting your claim and do it as soon as you can. However, make sure that your application is detailed and thorough.
The submission process and steps may also vary. Have your insurance agent assist you or communicate with the company regarding the steps you have done so far. At this point, your insurance company will send an adjuster who will determine how much you will get.
You need to be extra diligent and patient while filing an insurance claim. It may be a stressful time but being level-headed and smart will make it less of an ordeal for you and your family.