Limited access to industry professionals during lockdown left many deciding to revamp their home interiors themselves, and ever since, people have been left with a taste for DIY.
In fact, research from B&Q found that 42% of people feel more motivated to do DIY as a result of lockdown, with 51% per cent finding home improvement projects to be therapeutic.
Struck with the DIY bug, it seems many are looking for fashionable, yet cost-effective ways of improving their home, leading to a myriad of trends that are constantly evolving based on what's 'in'.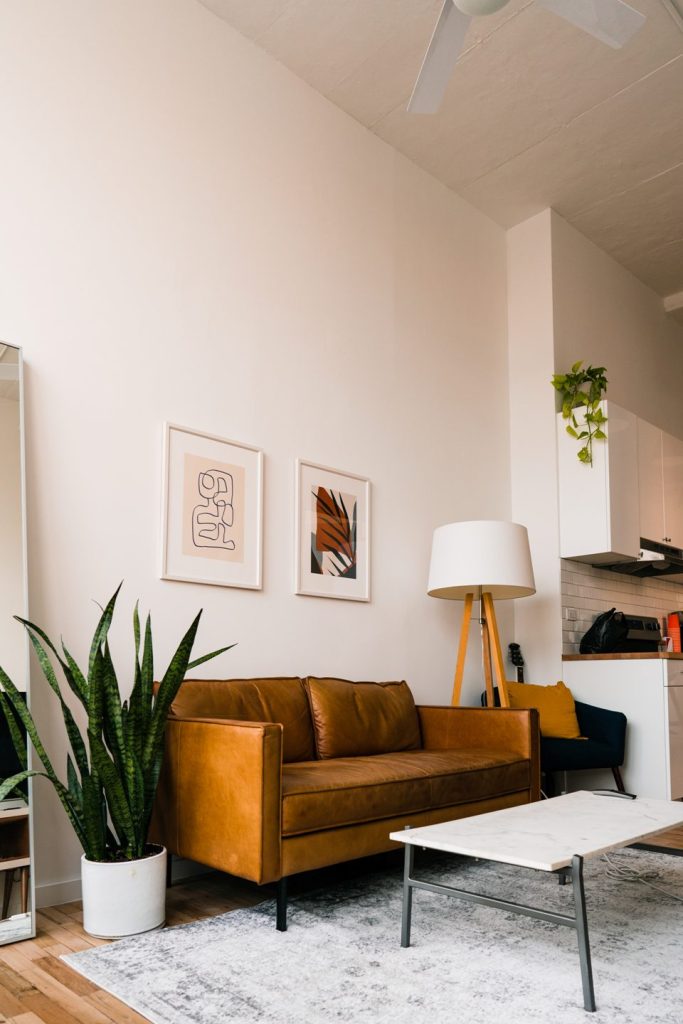 With this in mind, here are 5 of the hottest home interior trends taking over our homes this year:
Cottagecore
The aesthetic emerged in 2021 and has been dominating home interior and fashion trends ever since, thanks to a huge amount of dreamy content shared on TikTok and Instagram.
It's the epitome of countryside vibes; think wildflowers, sprawling meadows, and 50 shades of green. 'Cottagecore' harnesses the look and charm of countryside cottages with chalk-painted surfaces, floral prints and whatever organic or wooden textures you can think of.
It's all about bringing the outside in and embracing sustainability within the home, leaving you with a rural feel that's good for the soul and connecting you to nature. However, be warned… 'cottagecore' interiors may leave you with a penchant for home-baking or desperate to go foraging.
Sustainability and upcycling
It's safe to say that we are now more than ever about sustainability, and this mindfulness is seeping into our interior design choices. People are opting for low-waste living and upcycling rather than buying something new.
While some choose the ambitious task of making garden furniture out of wooden pallets, less-experienced DIY-ers are taking old pieces of furniture and customising them to their style.
Whether it's turning scrap wood into shelves or turning a battered cabinet into something modern, with a tin of paint and a cordless drill, you can easily transform a well-worn piece of furniture into something unrecognisable, the perfect statement piece for your home or garden.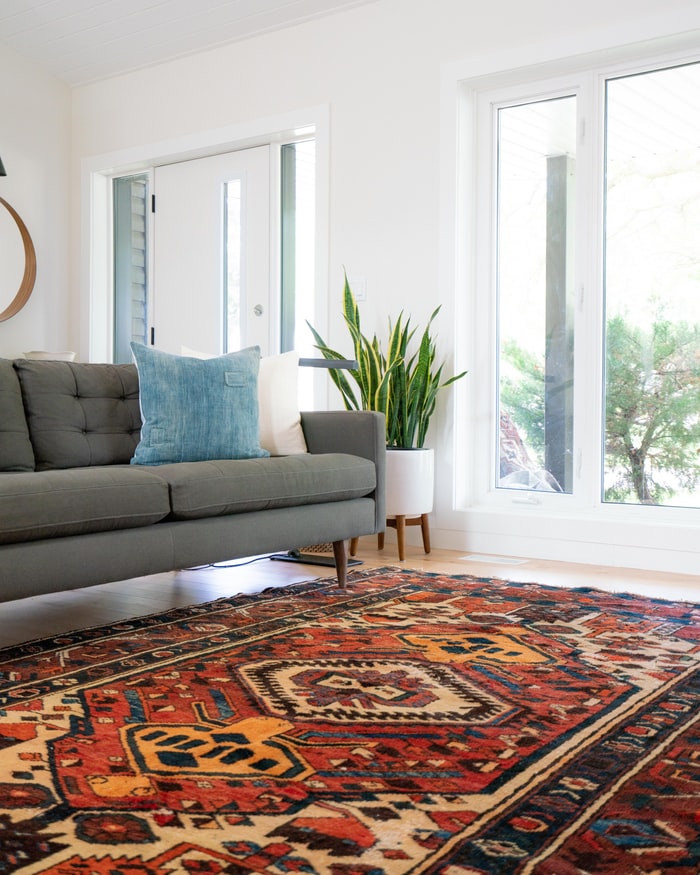 Colourful kitchens
We favoured crisp white kitchens that almost feel clinical during the lockdown, opting for something minimalistic and neutral, yet stylish. But now it seems monochrome is out, and the colour is in because brightly coloured kitchens are taking over.
This year, kitchens are no longer confined to monochrome or shades of blue and green, and people are broadening their colour palette with colourful appliances, painted walls, accessories, and splashbacks.
It could be seen as a sign of positivity after two years of uncertainty, with the end of the pandemic leaving us liberated and on a journey to self-discovery and matured design choices. A joyful colour palette also paves the road to more experimental use of print and pattern. Embracing this alongside a growing love affair of colour makes for the perfect storm in 2022.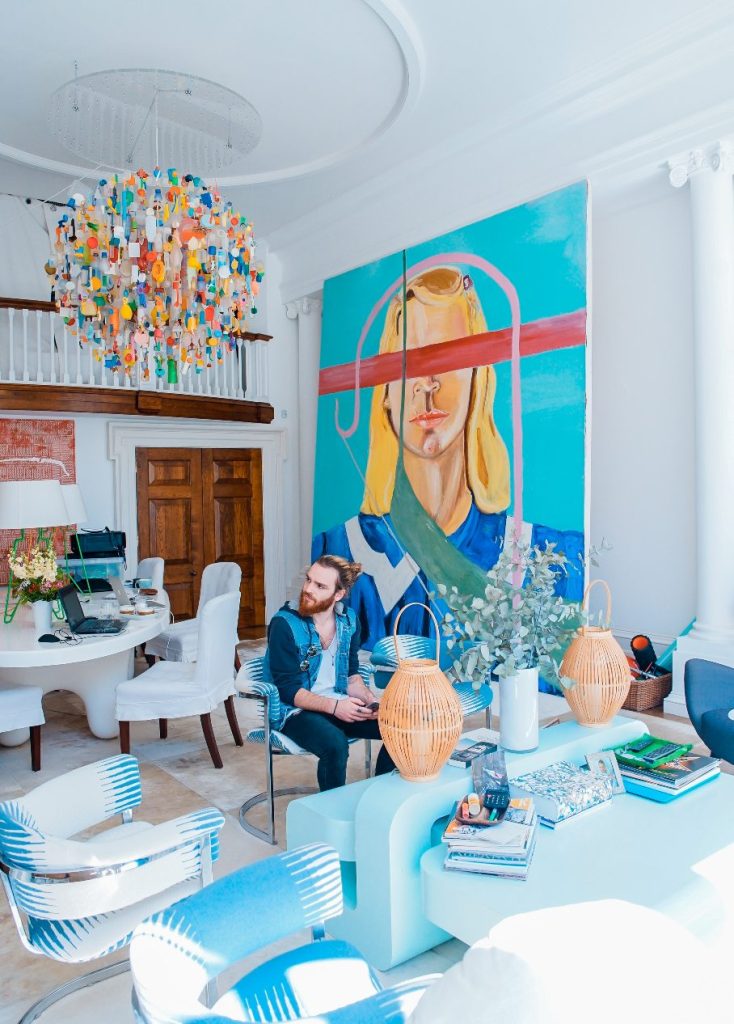 The decline of the home office
The pandemic forced the majority of us into working from home. Working from the kitchen table soon lost its appeal and ultimately let us transform our space in order to accommodate a home office.
Interior design company, Modsy, reported a 30% decrease in the number of people designing home offices compared to 2020, because, as our lifestyle needs change, so do our interiors.
Home offices are reverting to the spare bedrooms they were built to be, and 2022 has seen the return of well-designed guest bedrooms or hobby rooms where we can find an escape from the day-to-day.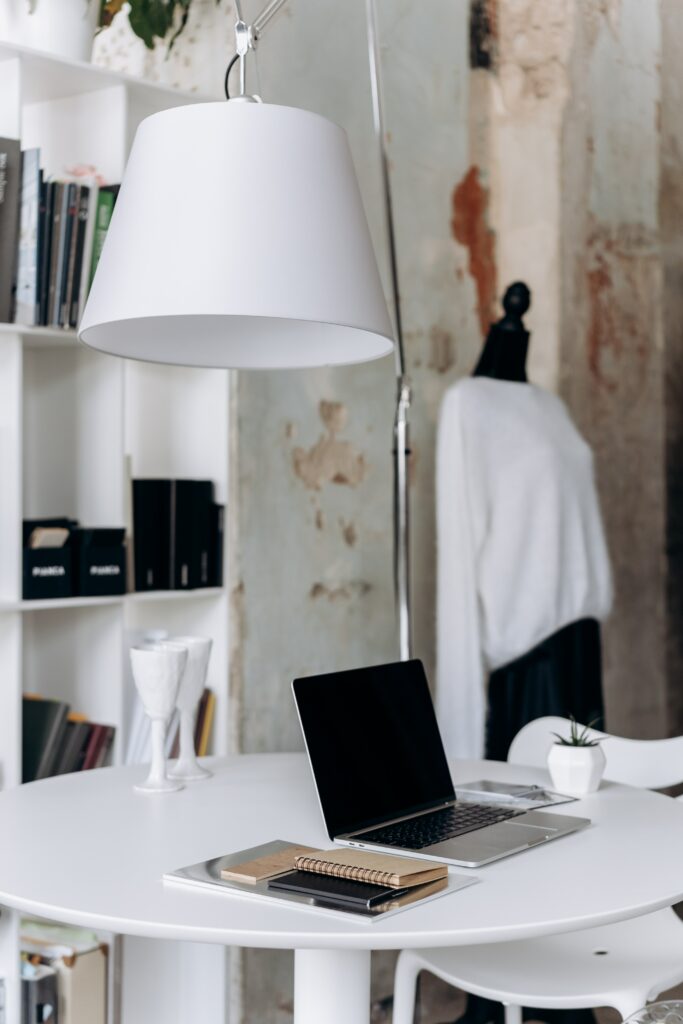 Houseplants
The 'cottagecore' trend isn't for everyone, but that doesn't mean we don't want to add some greenery to our interiors. Our connection with nature has intensified over the last year, possibly intensified by our inability to go outside as much as we'd like during the pandemic.
Houseplants and the need for green have dominated interior trends so much that Dulux has launched an entire palette of colours called Greenhouse, so your walls can complement the growing collection you've accumulated.
If you don't exactly have a green thumb, have no fear, because there are plenty of faux plant options. They're low maintenance and require no care, maybe just a wipe-down when the dust begins to gather. But if you want an authentic-looking tropical wonderland, go with a mixture of both and leave visitors guessing which ones need watering.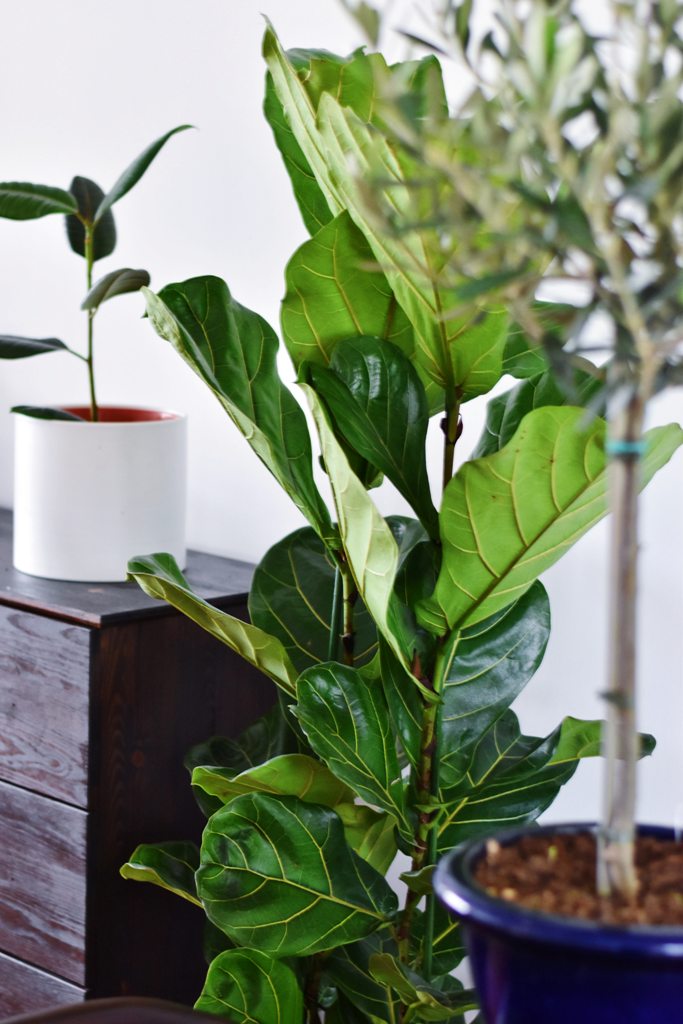 Conclusion
With trends constantly changing, it can be hard to keep up. But you don't have to completely upheave your home every time a new trend is reported online or spotted on Pinterest.
Soft furnishings and accessories work wonders, and neutral walls coupled with the right furniture and a nice rug will allow you to effortlessly change your room as you see fit. So, you don't like the colour blue anymore? No problem, trade your cushion covers or wall art for a different colour and notice the room feels completely different without so much as a lick of paint.