"It takes hands to build a house, but only hearts can make a home!"
Colour is not a mere aesthetical aspect. More than that, colour can make or break your home's appearance. As a homeowner, you must choose the right colour for the interior and exterior of your home so that it looks good. Earlier, there were counted paint colour options, and everyone was using them for a long while. But recently, there has been a change.
Along with the interior and outside design of the house, homeowners are getting particular about the use of colours. They are now using colour as a style statement. So, you would not find classic whites and greys. Instead, people are moving towards monochromatic schemes. This article mentions the latest trends that you can use in the interior and exterior of your home.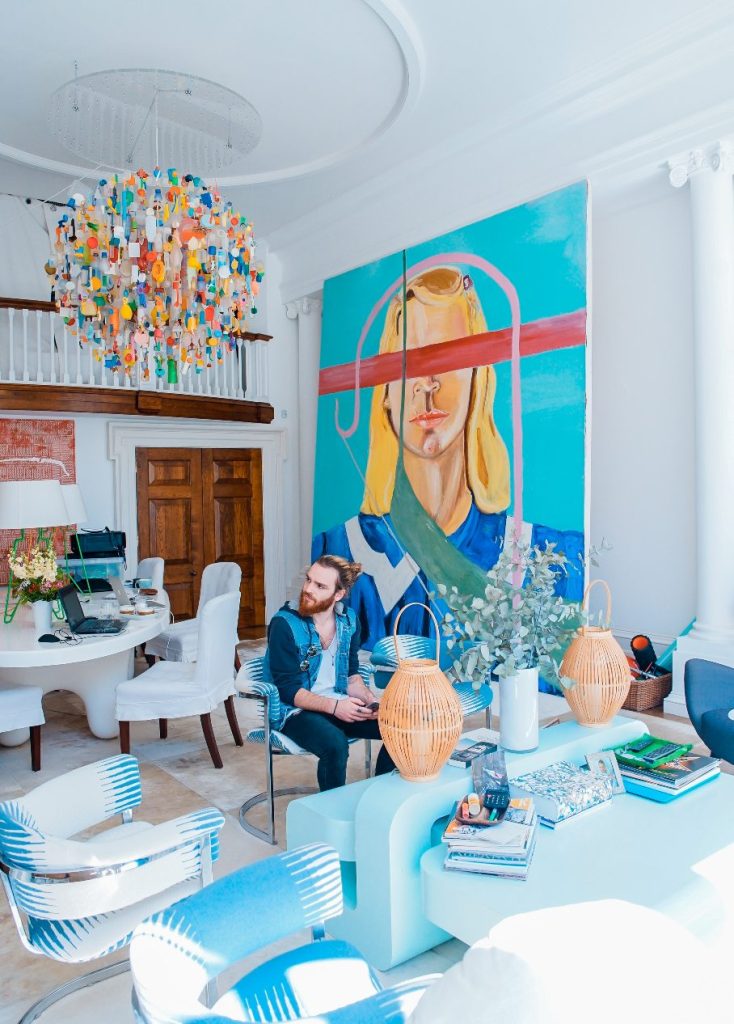 Colour trends for the interior of your home
It would help to consider the following trends before starting your house painting project. You can discuss the coo schemes with professional painters and save yourself from any hassle in the later stages.
Just like you use your clothes to express your mood, you can also use the interiors of your home to display the spirit of the year. This very-peri wall paint colour says how we have ample possibilities to embrace in the coming future. You can use this colour in your kid's room or make a statement wall in the living room. Match a piece of furniture with the same colour, and your living room will stand out from others.
It is among the latest trends in interior wall colours because recently, it has been associated with contentment. People's time in pandemic and lockdown made them realize the importance of little things, such as getting a favourite cup of coffee while going to the office. Thus, the Irish or mocha coffee colour came into trend and is being loved by homeowners. You can use this in your bedroom and pair it with terracotta decor items.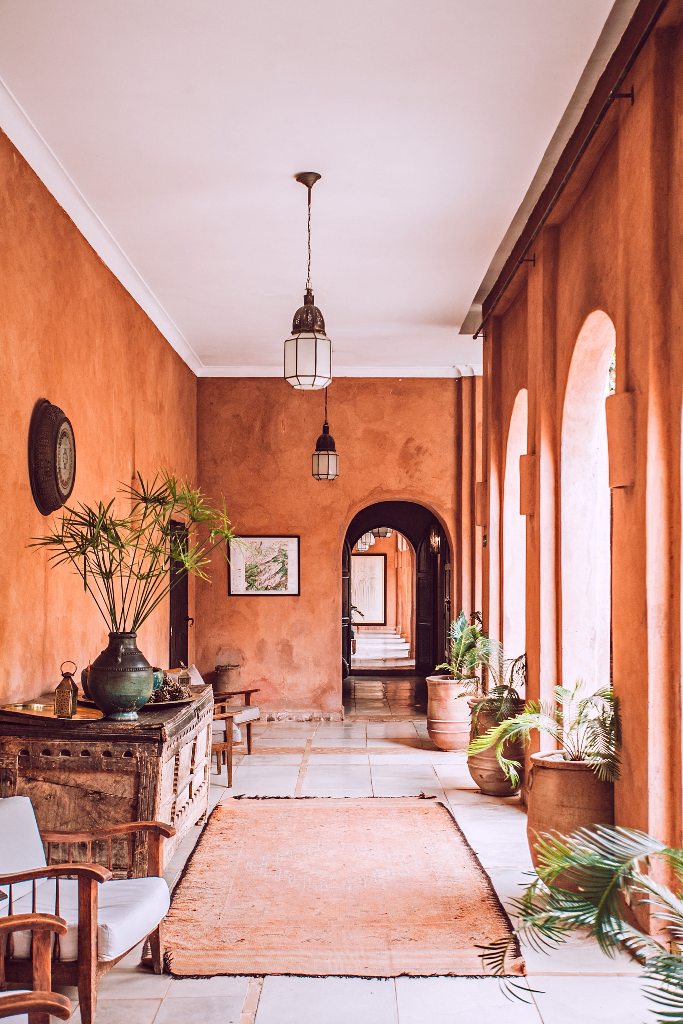 Colour trends for the exteriors of your home
Recently people have started to understand the importance of home exteriors s living space. So, they try to add pop colours to rejuvenate the area where they can hang out.
Earlier, earthy neutrals were used in the interior, but recently it is trending for exterior paint colours. The earthy brows, warm neutrals, and colours that mimic the clay colours are being loved by homeowners for their natural feel. It also helps the homes to blend into the surroundings and create a good vibe.
Homeowners are using their imagination and creativity to make the exteriors of their homes look amazing and unique. The rich shades of charcoal are now in trend. People decorate the exterior landscape using gravel, sand, plants, etc., to blend the charcoal colour.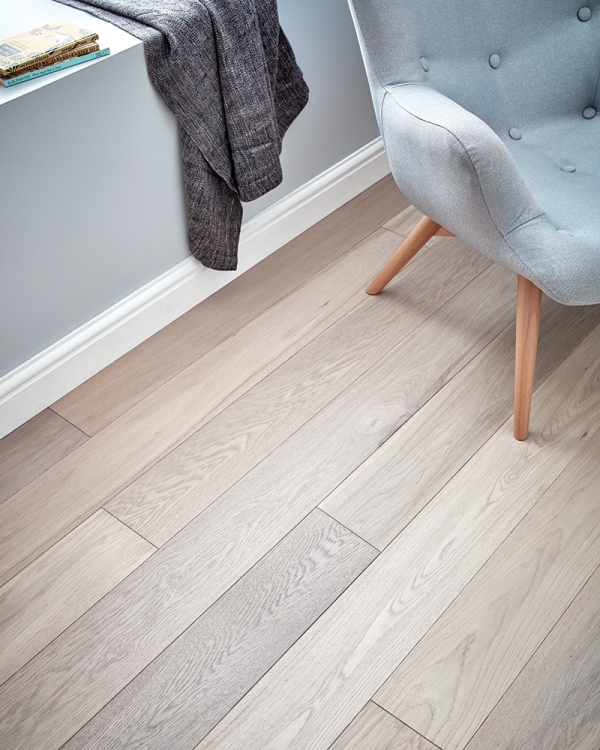 Rejuvenation is the bibe of the year, so homeowners are going with vibrant greens in their homes. You can paint the doors and windows in shades of green while keeping the walls in earthy brown colours. Mix and match the colours to give a unique touch to your home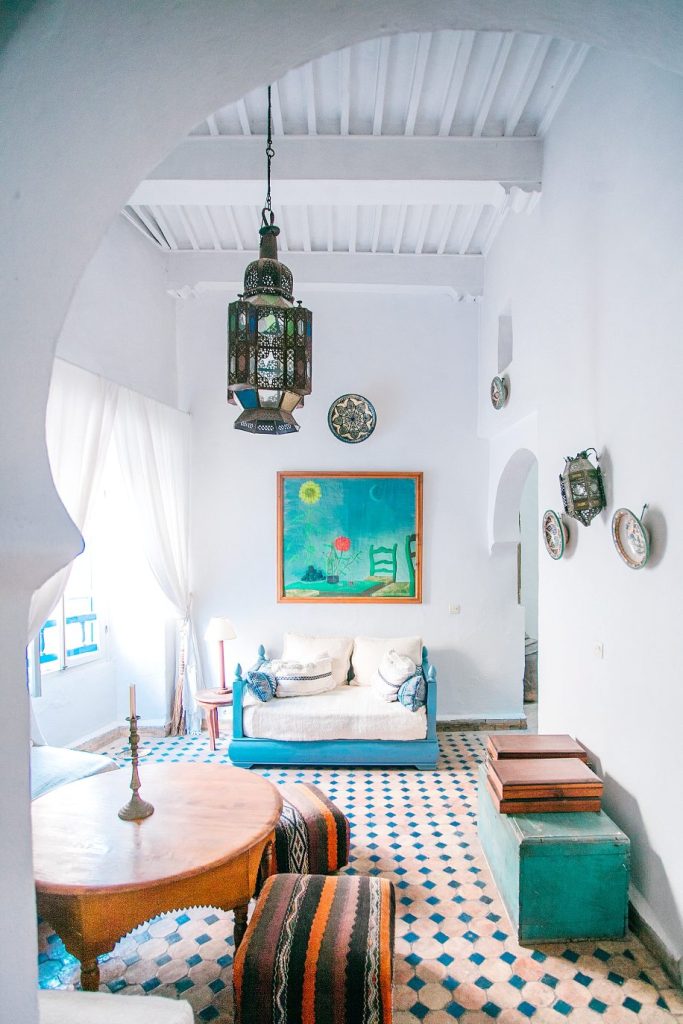 Final Words
The interior and exterior of your home speak a lot about your personality and taste. You should talk with professional painters and decide on the colour scheme for your home. Consider the neighbourhood area before finalizing the colours to stay aligned with other homes in your area.