Every building project needs materials. You can usually buy them at the nearest supplier of building materials. However, taking this approach can be expensive. If you want to save some money, here are some tips on how to get the best raw materials without spending a fortune.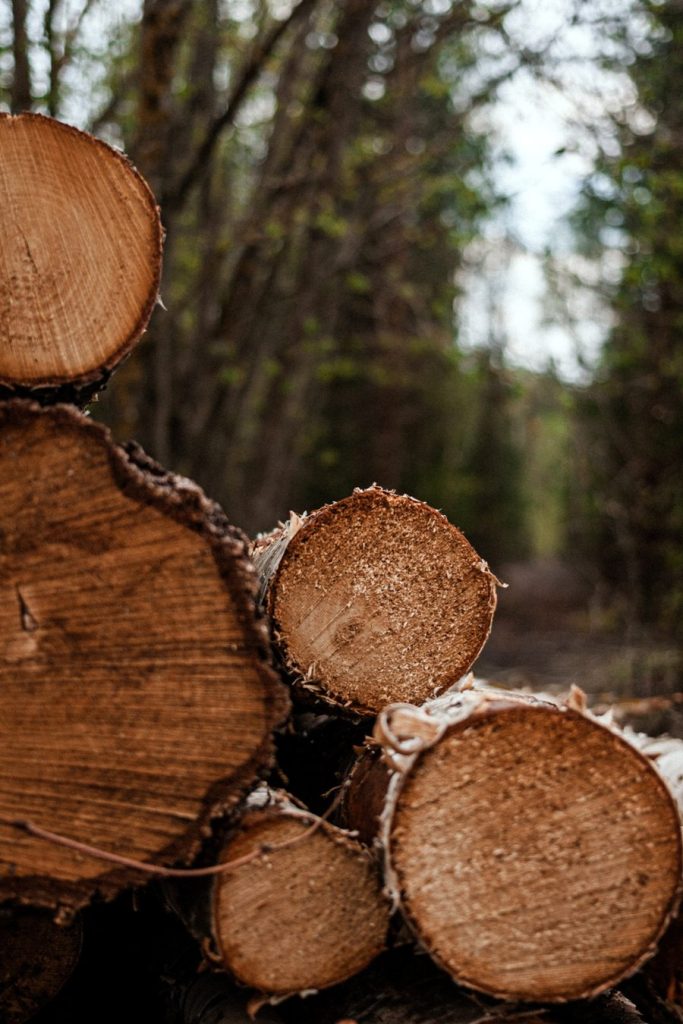 Determine what is important
Before you start shopping, you'll want to identify what you will be using the materials for and what you should be focusing on. For example, parts of the project will need to prioritise aesthetics over durability. Additionally, there will be a need for durable pieces that don't look impressive. Therefore, when hunting for materials, you should know what types of properties you will be getting them for to use them effectively.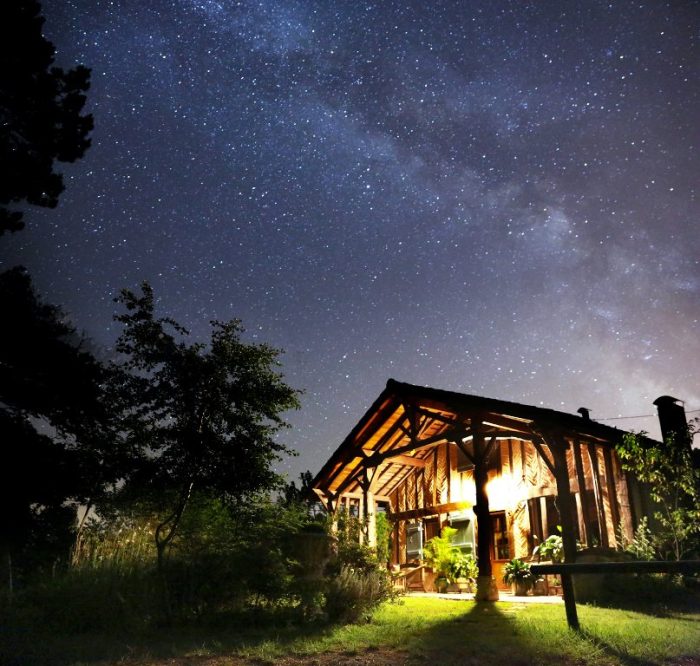 Go outside the standard suppliers
The temptation of simply going to the closest hardware store for materials is always high. There is nothing wrong with valuing convenience. However, it does limit your options to the popular brands and the store's stocks. There are several alternative options available. First, there are local lumber yards if you are looking for wood. They don't only stock fresh lumber but also reclaimed timber from dismantled homes and the like. Yards can also machine the wood to your specifications. Second, you can get materials from salvage companies. These take materials from various sources and sell them at an affordable price. If you need vintage materials, they are the ones to choose from.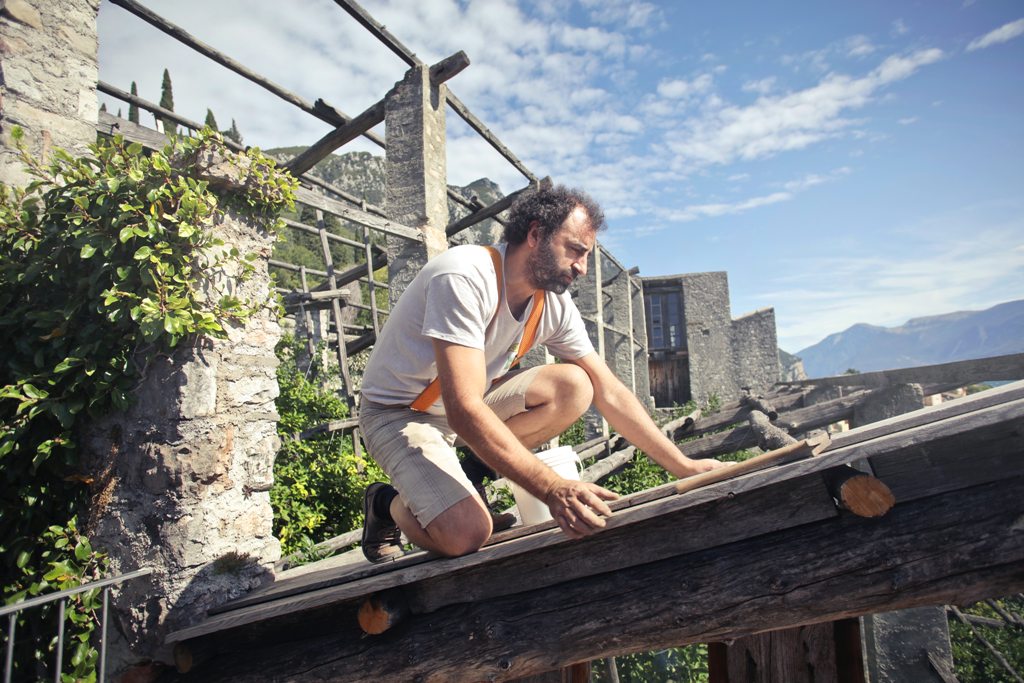 Always check the quality
No matter where you are buying, you should always check the quality of what you are getting. Purchasing sub-standard materials will cost you later in repairs or even rebuilding. To ensure that you are getting suitable quality materials, you should first check the brand. Some brands have a solid reputation that you can trust.
You can also do some material testing. Some materials don't need fancy lab tests to determine whether they are good. For example, you can test the quality of a batch of cement with an easy float test. Drop a small handful of cement into a bucket of water. Low-quality cement that is full of impurities will sink immediately. Seeing it float a bit is a good sign. Learn some other quality tests to know you are getting the good stuff.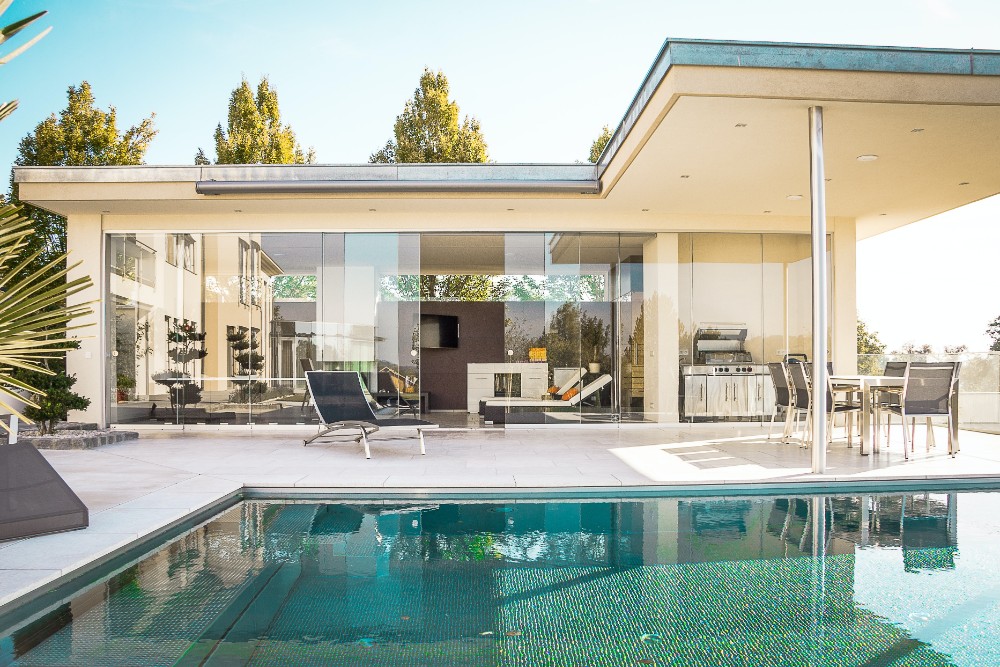 Ask about after-sales support
To get the best deal possible, you shouldn't ignore the after-sales support offered by a supplier. Depending on the material you are buying, you might need replacements or even repairs. If the dealer provides a warranty for a particular material, take it and remember it. Additionally, some suppliers will offer a return discount. If you run short of material in the future, use the discount to save yourself some money.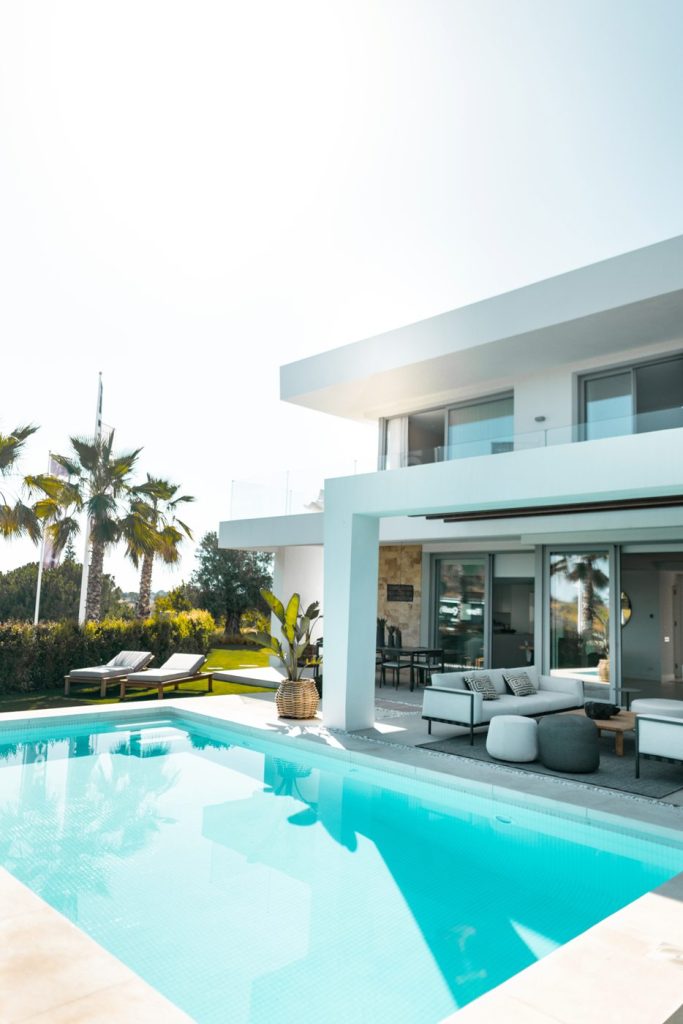 Final thoughts
Depending on your project, the amount of material you need can be large or small. With the tips above, you can ensure that you have enough. Additionally, the quality can also be pretty good. Using the best materials possible will get you impressive results.