In our lifetime, whether you're currently a homeowner or not, we've all envisioned our dream house down to the last detail. No matter how many glossy, chic-looking real estate magazines that we paw through, we can never find something that replicates the home we envision in our fantasies.
Creating and describing our dream home to others can be exciting. Still, it's inherently more challenging when you're trying to make your fantasies come to life – especially if you've never built property from scratch before.
Unfortunately, turning our dream house into a reality isn't as simple a task as we'd hoped. There are various factors to consider between drawing up plans and making design choices before deciding on a self-build project.
Knowing where to start can be challenging, with numerous considerations to weigh up throughout the process. So, to save you any hindrances, extra costs, and time, we've created this article outlining several considerations for homeowners looking to begin the self-build process.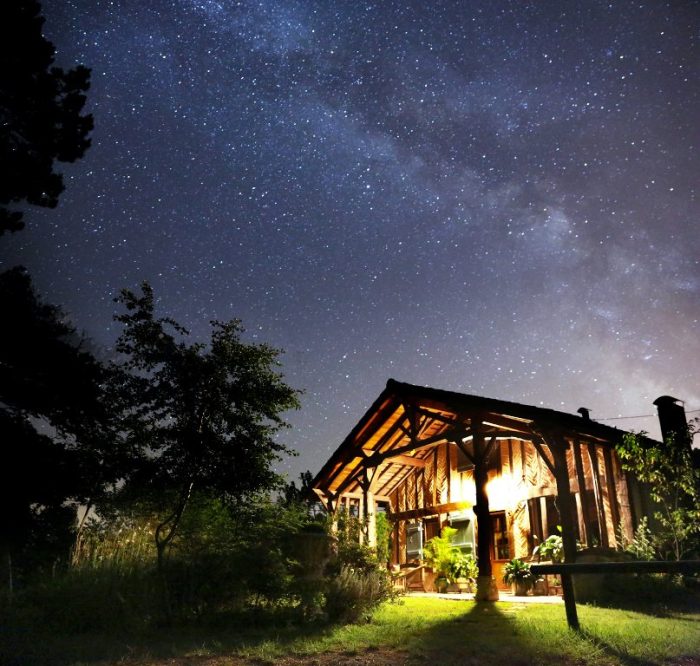 Location, Location, Location
Before you even start calling in the contractors, one of the most important aspects to consider is where you'd like your property to be located. Supposing that you haven't already purchased a piece of land, this decision goes way beyond choosing where your house will be situated; it'll also be where you live for the next several years, raise your children and can affect the price of your property should you decide to sell further down the line.
Apart from being aesthetically pleasing, you should also bear other considerations in mind, such as school catchment areas, distance from local amenities, and the site's security. Furthermore, it would help if you also considered the surrounding environment of your chosen location, the climate and if it would be suitable to build upon. For instance, if the area is populated with steep hills, you may want to evaluate your design plans and whether they suit the space.
Or, if the climate is scorching, you may want to modify your design plans and switch your originally planned wooden flooring for tiling, which is more effective in warmer temperatures. Additionally, don't forget to carry out the necessary environmental checks on your ideal locations. From bat surveys to tree surveys, it'll be worthwhile to consider contacting ecological specialists such as ecologysurveys.uk to carry these relevant checks out on your behalf.
Most of these surveys are needed for obtaining planning permission for your self-build to ensure that your planned proposal doesn't infringe on any protected species or damage the surrounding environment. For more insight, don't hesitate to contact a team member today to see how enlisting their services could help you progress with your self-build.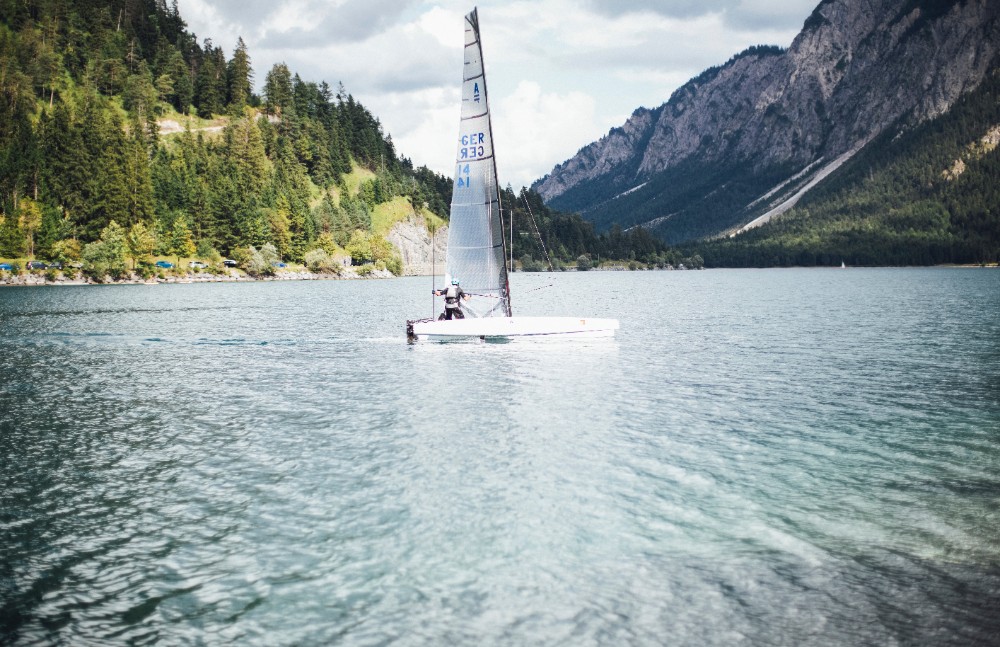 Allocate Your Budget
It's no secret that any endeavours involving real estate can be a costly affair, which is even more so when you're doing the process from scratch. Therefore, right from the moment you decide to embark on a self-build project, you should be budgeting or saving towards any expected costs.
The last thing that you want to find out is that you've made the wrong calculations or, worst-case scenario run out of immediate funds. Ensure that money doesn't prevent you from making your fantasies a reality by sitting down with your partner and going through your budget in detail.
Make sure to account for all outgoings, incomings, and both of your incomes so that you get an accurate figure and use this to draw up a comprehensive plan. Make sure to include design, location, size, project management, etc. These are all factors that can add to the overall costs.
While you do this, it's also worthwhile to allocate some additional funds as a backup, as during self-build projects, it can be all too easy for your costs to exceed expectations. From unforeseen circumstances to furnishings or materials not included in your original budget, many factors can cause your carefully planned budget to overflow. Avoid this by planning for any possible issue that could cause your budget to increase, no matter how trivial it may sound.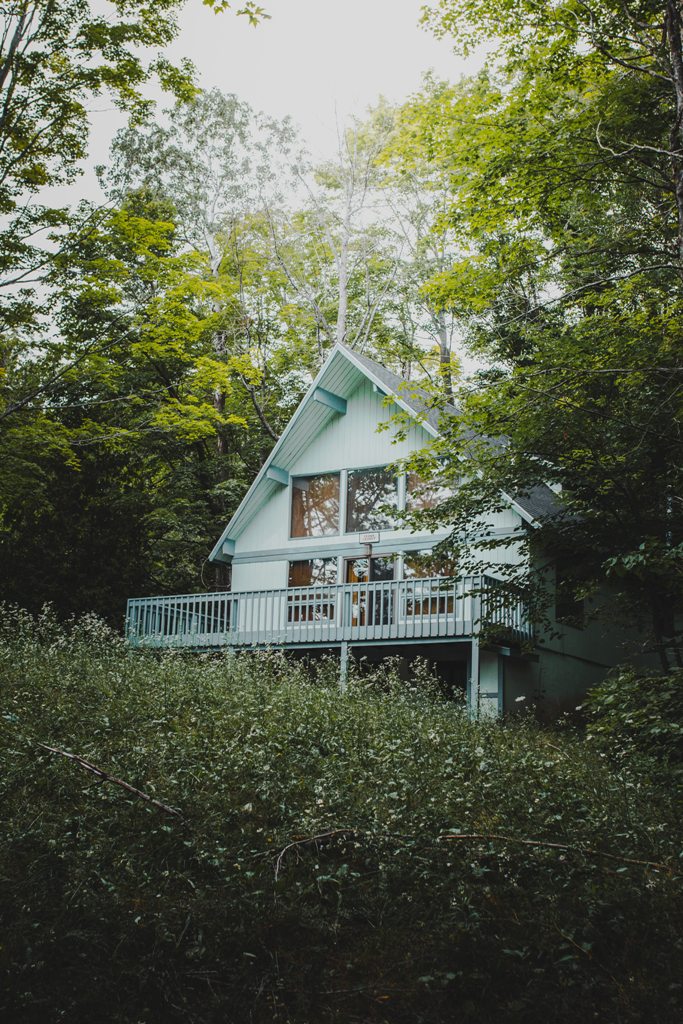 Build For Your Future
Purchasing a home is a considerable investment, let alone building one, so it's essential to make it with your future in mind. It's effortless to build your home with the 'right now' mindset, but you never know what the future has in store, and it can be better to try and design your home with a five to ten-year perspective. Most first-time buyers tend to stay within their first homes for an average of eleven years, so your home should be able to withstand you and your partner living there for this average or more without outgrowing it.
For instance, suppose that you and your partner build your first house together. Further down the line, you may consider expanding your family, which your home will need to be able to accommodate. Even if you're not considering making these steps for years yet, it's still worthwhile to bear in mind as you create your house since the last thing you want to be regretting further down the line is a lack of space. Or worst-case scenario relocating after all the effort, time, and funds you've put into your self-build just because you didn't design your home with your future in mind.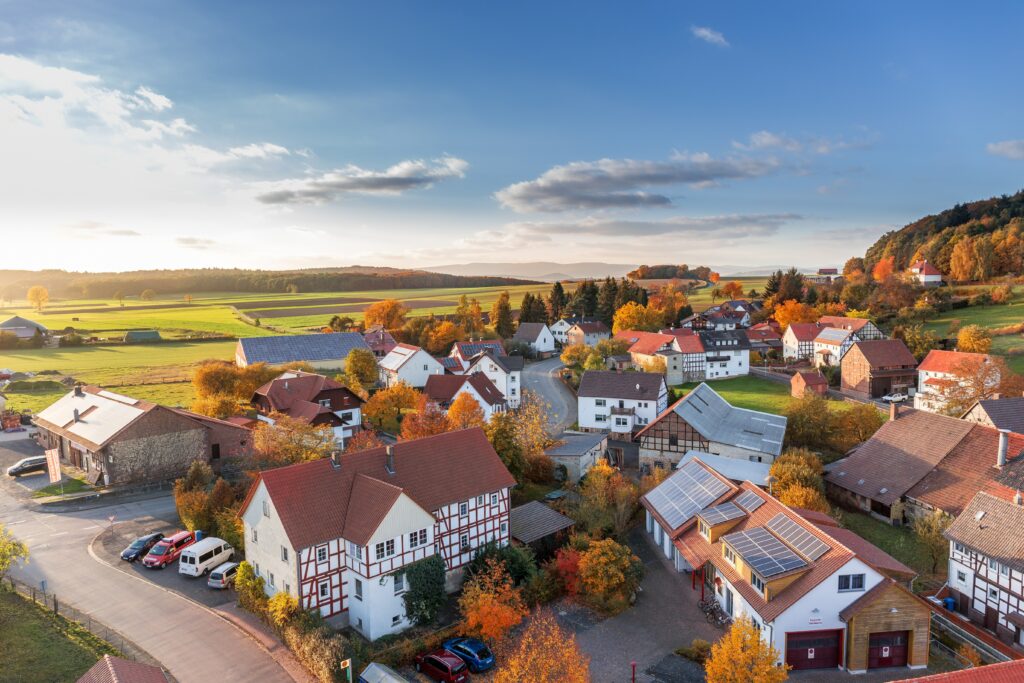 Prepare To Make Mistakes
Even the most organised of people make mistakes, and no matter how many preventative measures you put into place, minor hiccups along the way are inevitable. When these mistakes happen, it's essential that you continue pressing onward and don't throw in the towel after the first hiccup, as creating the home of your dreams is never an easy process.
To minimise the risk of any severe damage resulting from mistakes along the way, ensure that you allocate some of your budgets towards any slip-ups such as damage and breakages so that too much of a delay isn't caused. You could also make back-ups for your design choices if you discover that you cannot get any more stock of the ones you'd initially choose or if you decide that you don't like the design once it's fitted. It also helps, before construction starts, to ensure that all amenities are functioning, such as electricity and water, as these will be necessary for construction.