You should consider the amount of money you should save if you're thinking of buying a new house. 
And the truth is, buying a house comes with several hidden expenses that you may overlook until the closing day. 
This guide will help you determine the amount of money you need for a smooth home-buying process.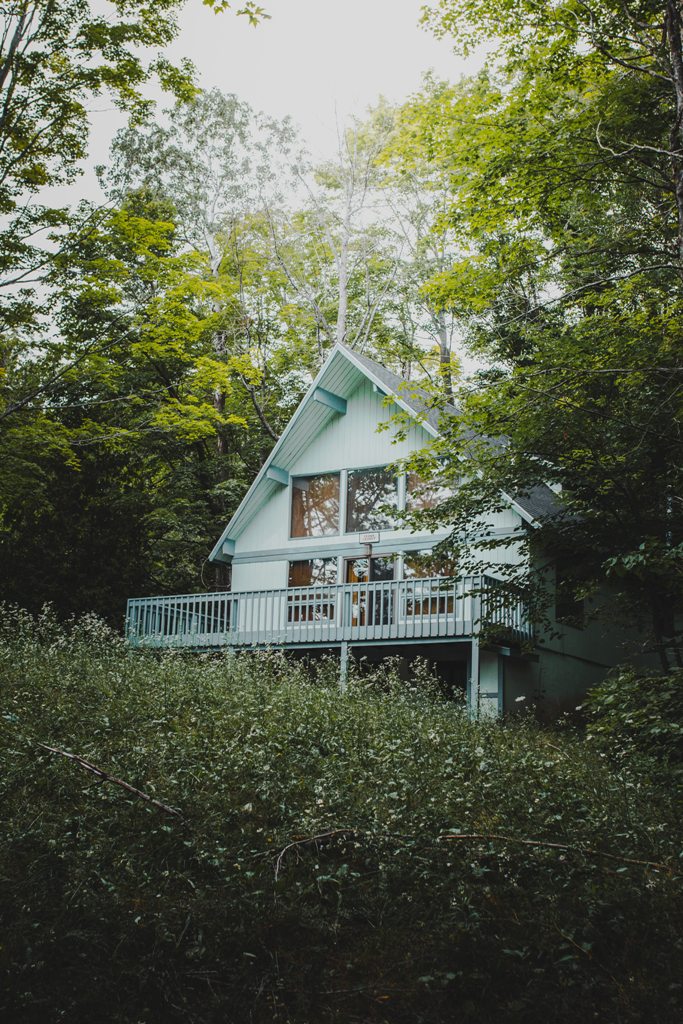 So How Much Do I Need To Save For A House?
You can either buy your house in cash or opt for a mortgage. If you decide to get a mortgage, try saving at least 25% of the house sale price to cater for the down payment, closing fees, and moving costs. For instance, if you're going to purchase a house worth $250,000, you'll end up using more than $60,000 to cover the buying expenses.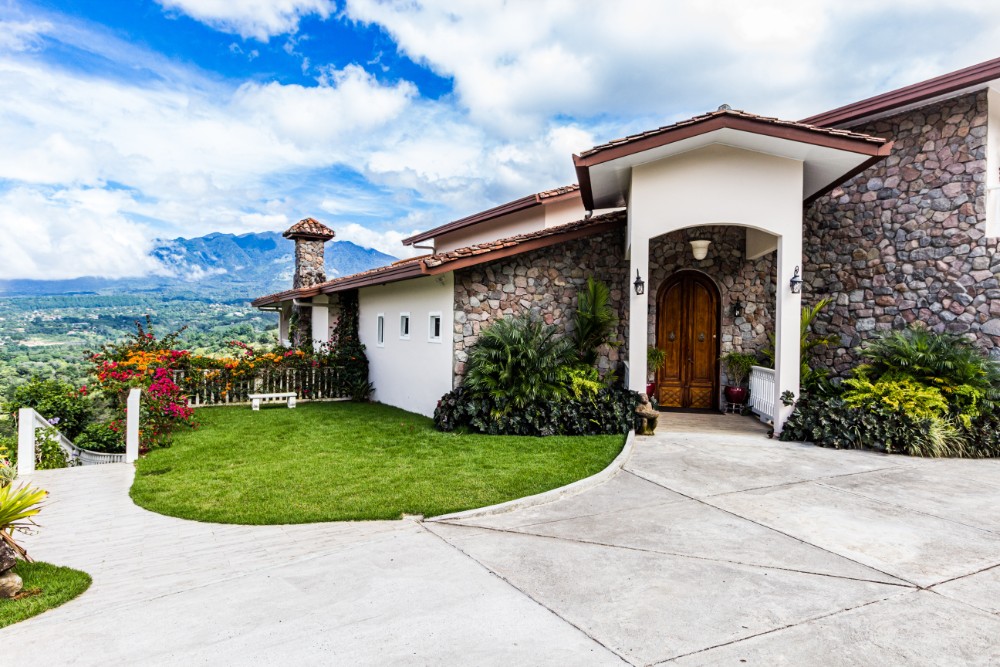 Determining How Much to Save
Most people believe that they'll never buy a home because they can't afford a 20% deposit. 
However, most lenders don't require a 20% down payment anymore – learn what your upfront costs are to determine how much to save. 
So, how much do you need for a deposit?
3% Or Less
Depending on your income and credit score, you may acquire a conventional loan with as low as a 3% down payment. Besides, you can purchase a house with no deposit at all if you qualify for a VA or USDA loan. 
The 20% Myth
Most people assume that they require a 20% down payment to purchase a home. But this is a myth that originates from the private mortgage insurance (PMI) regulation that most mortgage investors and lenders have. 
If you don't have the 20% deposit at closing, you may have to pay for private mortgage insurance, which protects the mortgage investor and lender if you default on the loan. Even though a 20% deposit will save you cash over time, it's not required to purchase a house.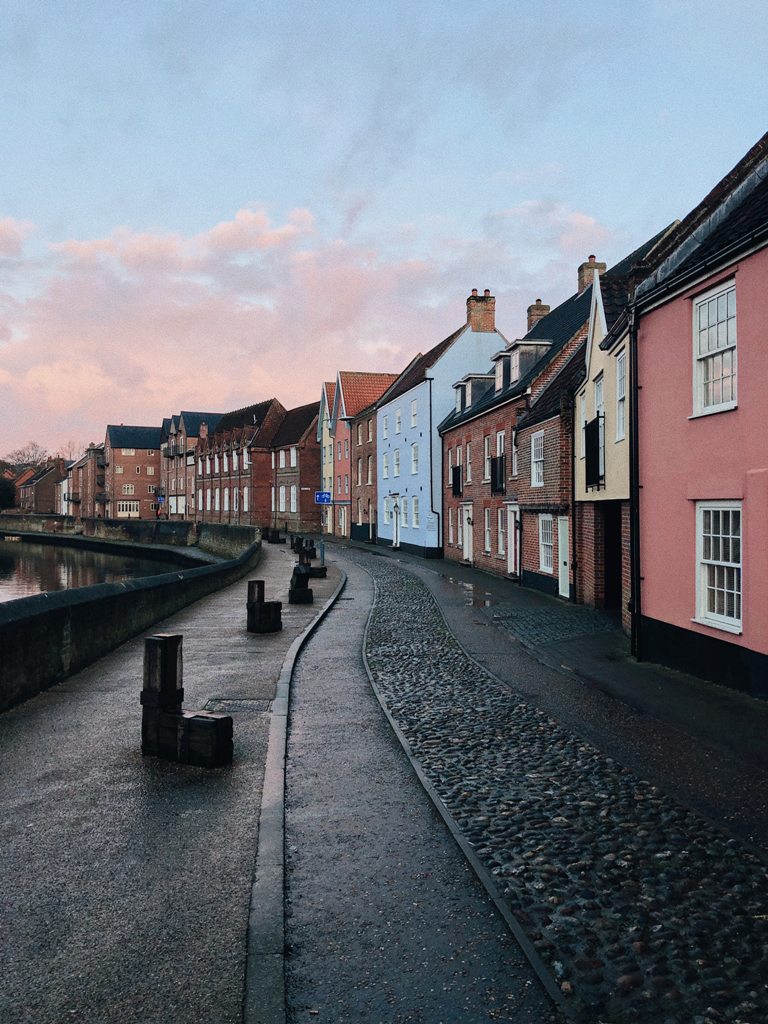 5 Excellent Tips to Save for a House
1. Have A Budget
Budgeting is the initial step in the saving process. You can't divert funds to your down payment if you don't know where your monthly income goes. 
Compile all your credit card payments and bank statements, then analyse your expenditure. Determine the amount you spend on essentials like utility bills, student loan payments, and rent. 
Then allocate some funds to nonessentials like restaurants, entertainment, etc. You can use a budgeting app to automate this process if you don't want to calculate the expenditures yourself.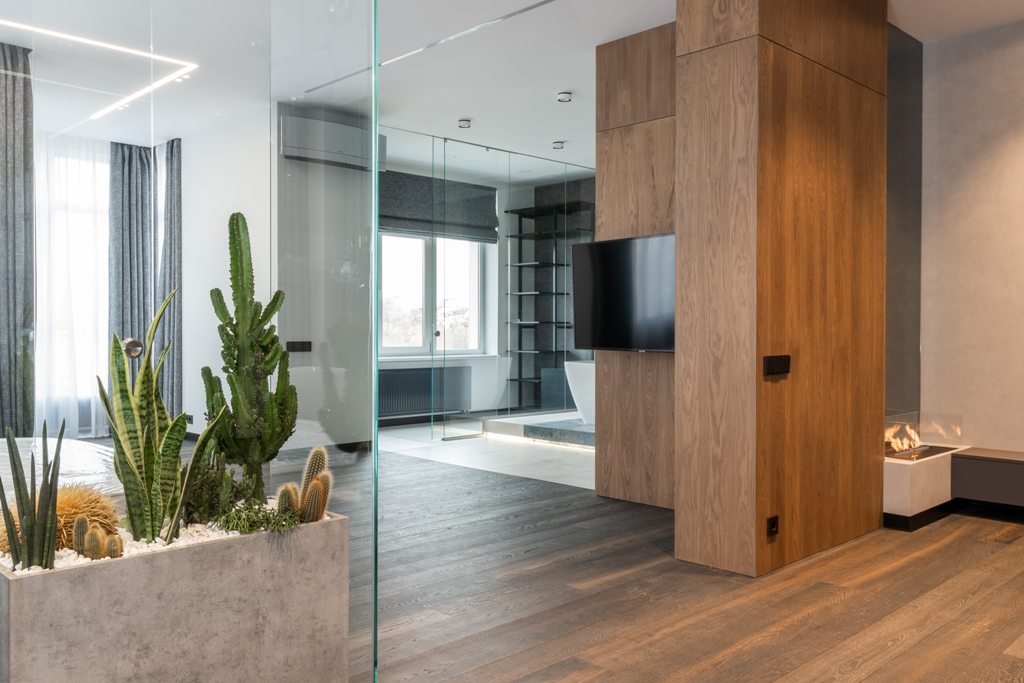 2. Consider Downsizing
Downsizing goes a long way in saving money toward a house buying deposit. 
It's the process of cutting back your expenses by living below your means to save. In other words, downsizing helps reduce your expenses and instead allocate that extra cash into a savings account.
You can downsize by selling items you don't need, like extra cars, moving into a smaller apartment, or cancelling your subscriptions. Most people downsize when they want to save for a big purchase.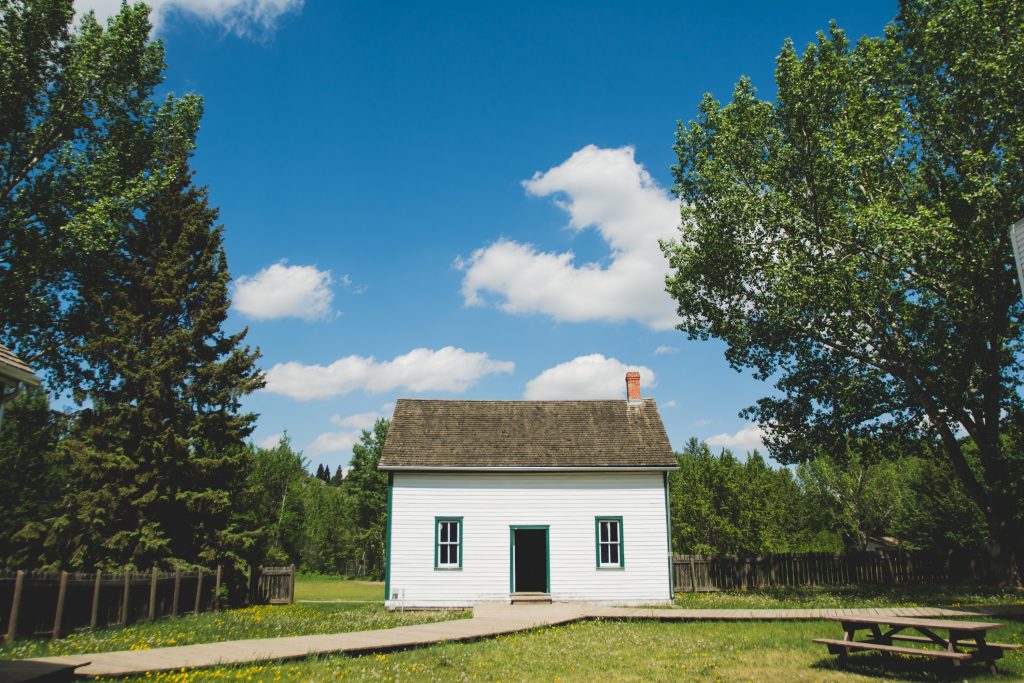 3. Reduce Your Bad Spending Habits
Entirely cutting or minimising your bad spending habits can help you save hundreds of dollars monthly. 
Try quitting these detrimental habits and set aside some cash for your down payment fund:
Ordering takeout: although fast food and takeout are great, they hurt your wallet. Consider preparing some meals at home instead of ordering out. 
Impulse buying: try minimising impulse shopping and unsubscribe from marketing emails to avoid receiving deals in your inbox. This will help you avoid piles of clutter in your house and save money.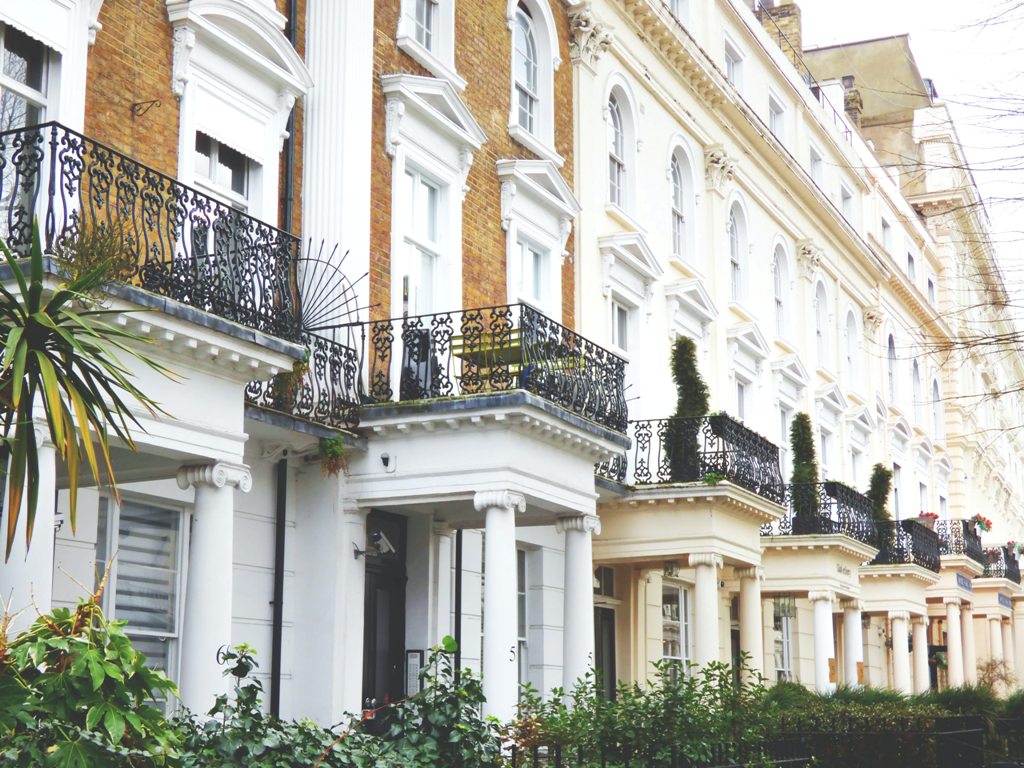 4. Ask For A Pay Raise
It might be the right time to request a pay raise so that you can have some money left to save for your down payment. The ideal time to request a raise is during the annual performance review or after completing a huge project successfully. Don't ask your boss for a meeting amid challenging projects, as this could turn your bosses off. 
5. Find A Side Hustle
Look for a lucrative side hustle to earn money on the side. Freelancing is among the most profitable side gigs, with 1.2 billion people being part of the gig economy. The advantage of freelancing is that you can work remotely without physically being in an office. 
Some of the freelance skills you could sell include your writing, photography, and design work, among other things. You can use social media channels like TikTok to share your journey with your audience, which can be grown with the help of services like TokMatik TikTok followers. Companies like Lyft and Uber also offer an opportunity for people to request a ride and earn something on the side. 
You can maximise your earnings by driving at night or on weekends after completing your standard 9-to-5 job. Sometimes there's high demand for rides, and prices increase to a point where you earn more per mile. 
Bottom Line
You must have a solid plan to save for a home purchase. Most importantly, ensure that you're aware of the amount of money required for the down payment. Although most people think they need a 20% deposit, you can purchase a house with as low as a 3% down payment.