Buying your first home is an exciting milestone, but it can also be a lengthy and somewhat stressful process. Every new buyer hopes to exchange on a property without any major roadblocks, but the reality is that many things can go wrong with a home sale, some of which are out of your control.
You can't prevent sellers from pulling out or rejection of your mortgage application. However, some issues are easily avoidable if you take steps to protect yourself physically and financially. Here's a good read; "Best Way To Invest 50k In Property" To help you on the way to ownership, here are four important bases to cover when buying a house.
Choose the Right Mortgage Type
Taking out a mortgage is more complicated than it sounds, so consulting a professional mortgage adviser should be your first step toward your home purchase. As well as assessing your credit and eligibility, an adviser will explain the different types of mortgages available to you.
The main decision you need to make is whether you want a fixed-rate or adjustable-rate (ARM) mortgage loan. Fixed-rate means you will pay the same interest rate every month, whereas ARMs have an interest rate that changes over time. For more information, visit The Home Buying Institute.
Hire a Solicitor or Conveyancer
Once your offer is agreed upon, you will need to hire a solicitor or conveyancer to deal with the legal aspect of the sale and transfer the property to your name.
What is conveyancing? Conveyancing is the transfer of the legal title of real property from one person to another or the granting of an encumbrance such as a mortgage. A typical conveyancing transaction has two major phases: the exchange of contracts and completion.
A solicitor or conveyancer will also assess the house before you move in to make sure there are no serious problems. Spend time comparing prices for these services, as they're usually competitive. Don't be fooled into thinking you have to stick with the conveyance or solicitor your realtor provides.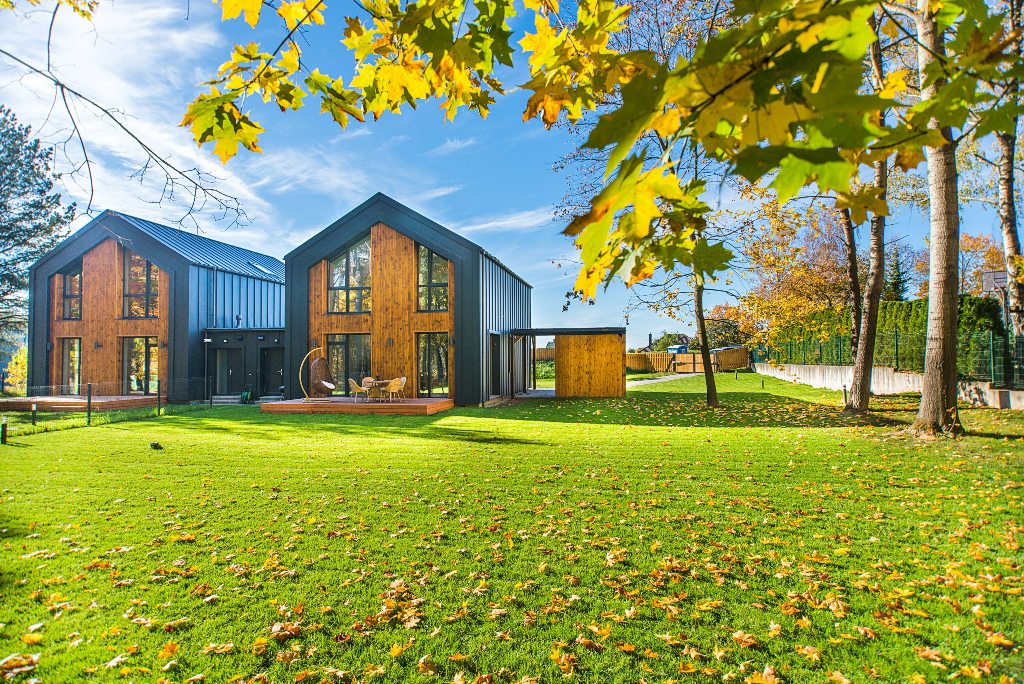 Arrange a Full Survey
Your mortgage lender will arrange for your solicitor to perform a valuation of the property. However, a valuation only looks superficially at the house to make sure it's in good enough shape to lend against, whereas a survey will alert you to any potential problems with the building's structure or condition. It may be worth upgrading to a full survey to avoid any nasty surprises when you move in.
Get Insurance Coverage
On the day you exchange contracts, the sale becomes legally binding, and you are then solely responsible for the property. This moment is one that all buyers celebrate, but sadly, you do still need to consider the worst-case scenario of fire or extreme weather damaging your property.
To avoid the financial fallout of a disaster, take out home insurance cover for the day you exchange, so the building is not left uninsured for the days or weeks before you move in.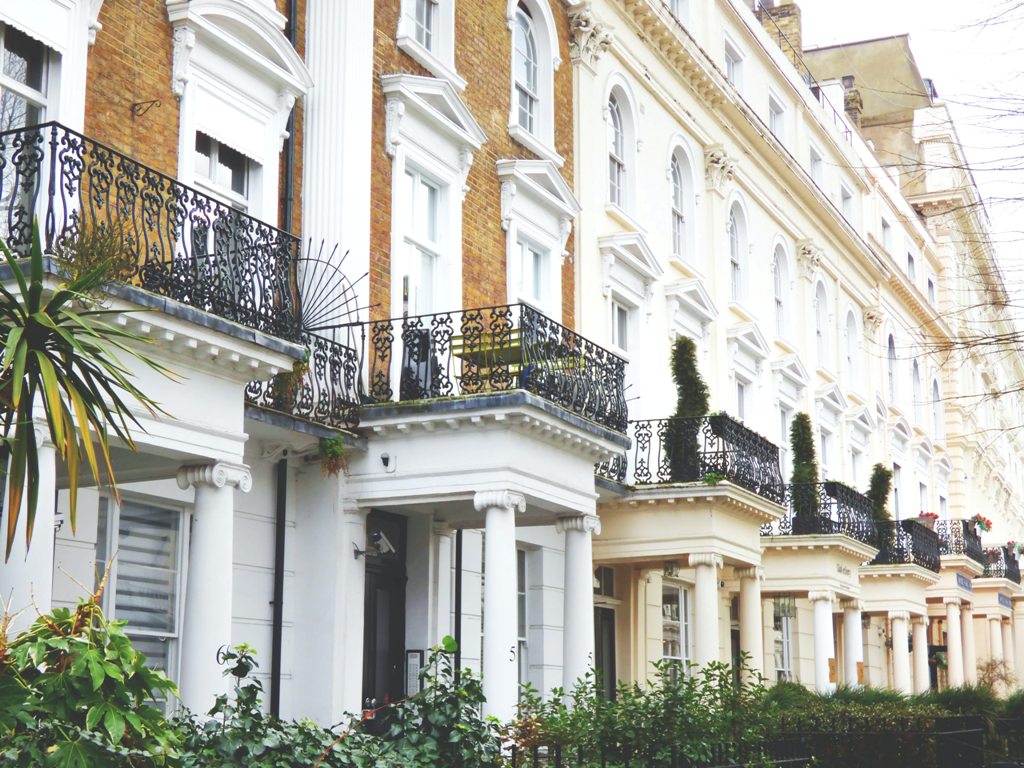 Don't Stress!
While buying a house is a complicated and sometimes stressful endeavour, holding the keys to your own home will undoubtedly make the process worthwhile. Try to keep a cool head and stay organised when planning your home move, and don't forget to protect your sale through legal representation, surveys, and insurance coverage.