Becoming a homeowner can be a great milestone that a lot of people aim to achieve. The benefits of owning a property rather than renting usually mean lower costs (depending on your mortgage). It's also an investment, and you have the freedom to decorate it however you like without having to worry about a security deposit. While all of these are fantastic perks, one of the downsides of being a homeowner is that it becomes your responsibility to organize any maintenance work the property needs. This is why all homeowners need the following services, and should have the numbers of reliable tradesman saved in their contacts.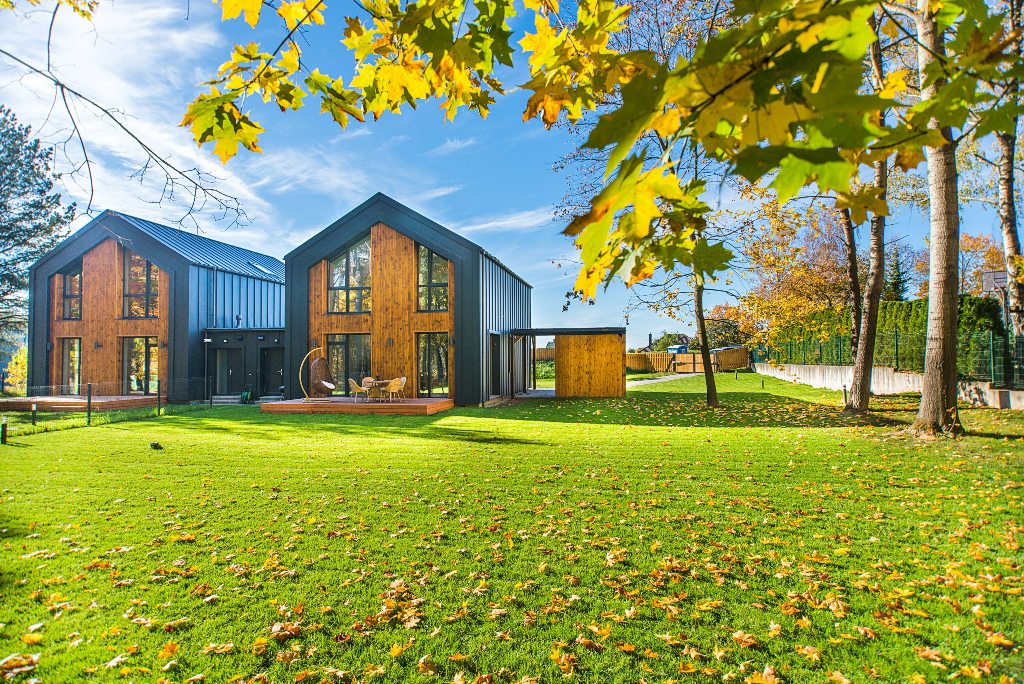 Plumber
What do you do when a sink is blocked and a plunger and store-bought chemical solutions won't work? What do you do when a pipe bursts and floods your home? Or the faucets mysteriously stop working? Certain issues to do with your pipes and water flow can be corrected yourself, but for the more confusing and complicated tasks, you need to call in a professional plumber to take a look.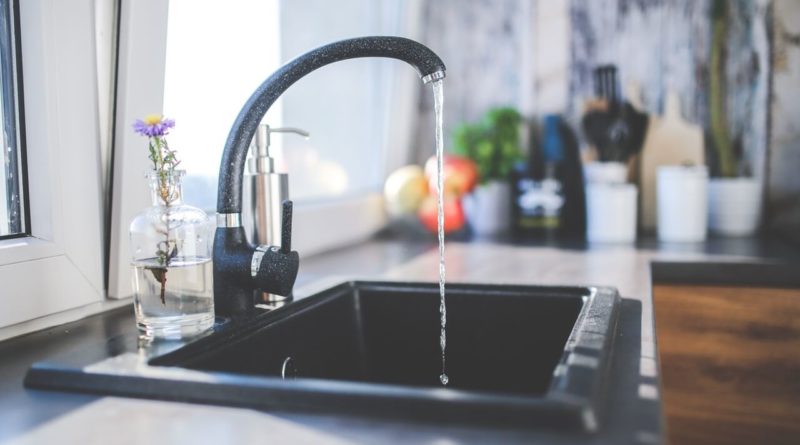 Heating Engineer
Your boiler is incredibly important, and to reduce the likelihood of bigger problems you should remember to get yours serviced once a year. If your boiler starts acting strangely, your radiators don't work or your hot water stops running, you need to call a professional such as this heating engineer Stafford. They will be able to identify exactly what's wrong with your boiler and assist you with your central heating.
Electrician
Faulty wiring in your home can not only be inconvenient, but also very dangerous. It can heighten the risk of fires or electrocution, which is why, if you are noticing that your electrics in the home aren't quite right you need to call out an expert. Some examples of dodgy electrics include flickering or dim lighting when they're not supposed to be, an electrical burning smell, sparking plug sockets or if appliances or sockets appear to be overheated after use.
Window Cleaner
Although getting your windows cleaned might not be as urgent as some of these other maintenance jobs, it still needs doing. If you want your home to stay in good shape and want to avoid looking like the grubby house on the street, make sure you're getting a window cleaner out every couple of months to get rid of the dirt and grime that has built up on your window panes over time. It'll also improve the amount of light that comes in and your view of the outside. If you think your windows need replacing, contact a local glazier to come and take a look.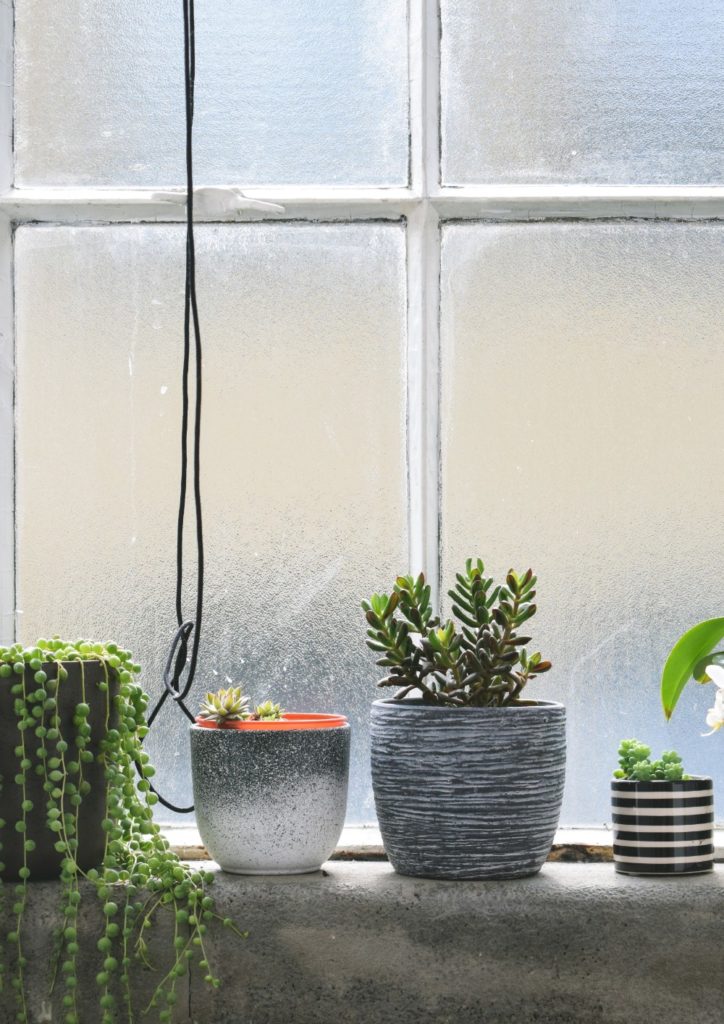 AC Maintenance
Content under the header: Regular AC maintenance is important to ensure that you live a convenient life without worrying about high utility bills. As mentioned here https://www.housepro.net/katy-ac-heating-services/, the experts will help check condenser coils, air filters, and clean different system components. It will ensure that your AC works efficiently and add comfort to your life.
Roofer
Finally, make sure your roof stays in good condition otherwise you will have big problems. Leaks, loss of heat and pest infestation are all common issues with a damaged roof. You'll need professional roofers to take care of this for you as they have all the right safety equipment and tools to work from a height, as well as the expert knowledge required to do a great job.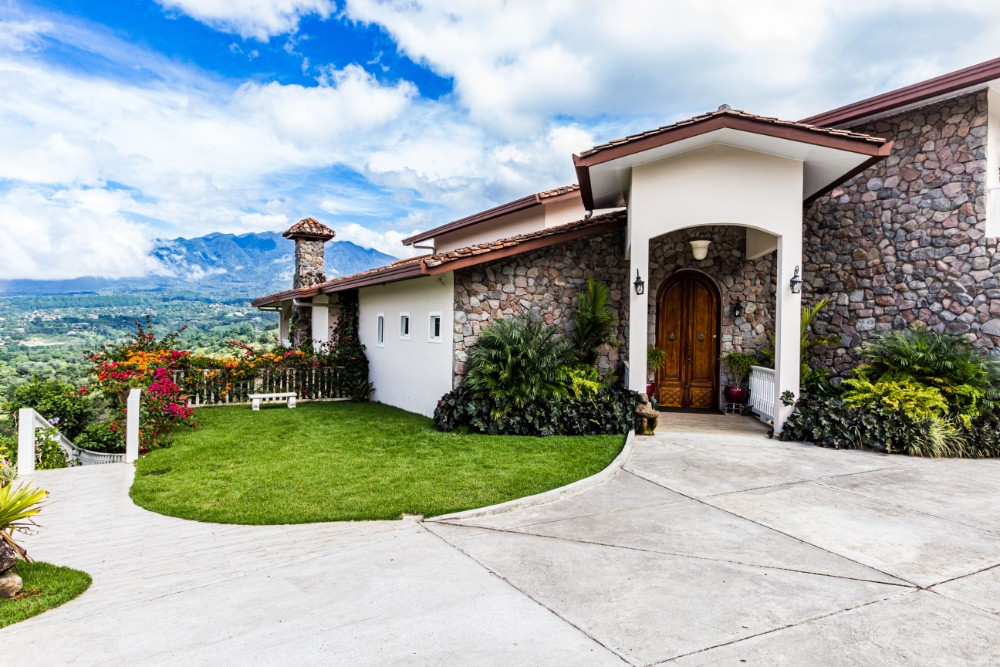 Being a homeowner is great, just make sure you use these services to help keep your home in great shape and to retain its value, if not increase it.