Your home is the place you come back to after spending an eventful day outside. It screams comfort and cosiness to just not you but also to your guests who you call over for a good time together.
But after a while, it can get very monotonous to see everything being the same. Well, it does not have to be so. With small changes, you can bring a new lease of life to your everyday decor. And just not for the sake of beauty, timely renovations going with the current demands of the market, also help to increase the value of your property.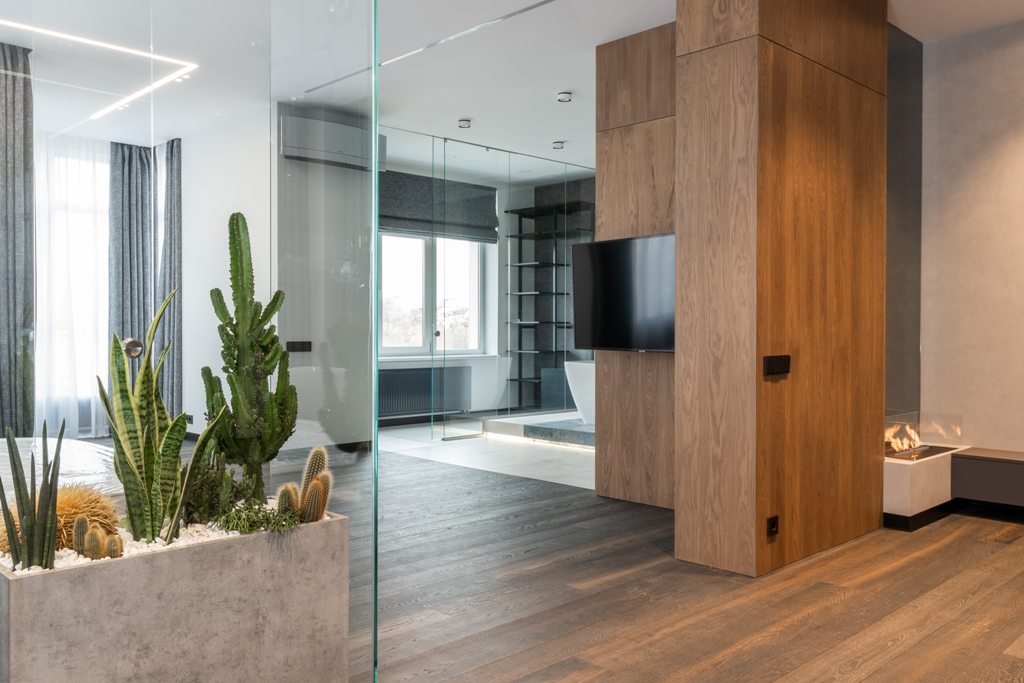 With a careful study of what is needed in a home to make your living experience a more comfortable one, we have come together with a list of renovations and remodellings. We hope that these ideas help you to make your home of dreams come alive in real life.
1. Restyle your Stairs
The Stairs of the house are one of the most used aspects but are often ignored in the terms of their appeal. If you have one that is running just near the entrance of the house, then you must know that anyone who enters your house will glance upon them. You can enhance them easily by putting the stair runner on the steps to increase the style. The one thing you need to keep in mind is that they need to be made from an anti-skid material at the base layer to prevent any slippage while climbing. You can also repaint the wooden hold in bold colours or keep it nice and subtle with classic hues.
2. Look After the Cornicing
If you are of the lucky few who have the opportunity of living in a period home, then you will have an ornately carved cornice. These look magical and add a certain charm that cannot be replicated. Since these are old, all you are required to do is just look after them well. Of course, you can colour them if they are not matching with your entire room tone. Taking a little extra care of them will help you to restore them back to their original splendour.
3. Revamping the Doors and Windows
No, we are not suggesting you go all out and start buying new ones. Since we are giving you ideas to do everything within your budget, hence you need to prepare yourself for doing stuff that is a little out of the box. Start with different paint that will help you to break boring old dull colours. You can choose a bright colour if that is the look that you are desiring to go for. Or you can just change the shade a bit to match the surroundings. If you are feeling even more craftsy, you can also go for little carvings that can be easily fixed on top of them. You can also dye your old curtains or maybe add in a few lace and net trimmings to them so that they complement your windows even more.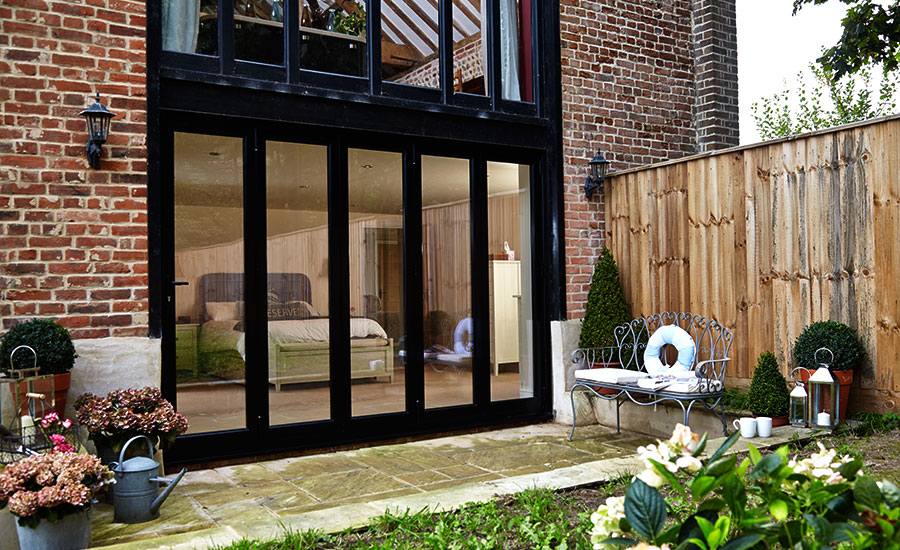 RELATED: Can You Use Bi-Folding Doors in Your Garage Conversion?
4. Remodel the Kitchen
No, before you get scared, by no means we mean that you need to bring your entire kitchen down to give it a new appearance. Rather, there are few nifty ways that can help you to add the new factor sneakily. Begin the kitchen remodeling by repainting just a single wall for the sudden splash of colour. Going with a step by step fixture, you can design everything according to your choices, whether it is the materials or any other project details. You can also add in a colourful frame, or go for good cover arts for the kitchen cabinets. Store all the kitchen appliances away from the view to reveal a clear and unobstructed view of the countertop. Make separate coffee and breakfast bars. The key is to make it look neat and organized. Therefore, all the extra bowls, snack boxes, and cutlery go to the places where they actually belong. You can also consider investing in shelves, holders, and drawers so not only do they keep hidden but also save you the struggle of hunting for them when you need them.
RELATED: Getting It Right: 4 Do's and Don'ts When Remodeling Your Kitchen
5. Go Smart with the Storage

You cannot have a stylish home with unorganized clutter everywhere. But living a minimalist lifestyle at the same time is not everyone's cup of tea. So, in this scenario what you should do is to make your stuff disappear from the view when not in use. You can do this in a plethora of ways. Our favourite way is to hide them out of sight by stashing them in shelves, boxes, and sometimes in the storage under the stairs and settees and benches. Using this technique, you can put away unnecessary old papers, children's toys, extra blankets, and so on.
6. Installing An Open Wall and Sky Lights

An open wall is a popular concept with the housing styles that come with opulent and grand houses. But that is definitely something from which you can seek some inspiration. You can try this by removing the wall which opens to the backyard. This look helps to give an illusion of more open space and more room to the house, making it look bigger and maintaining your privacy at the same time.

Generally speaking, attics are one of the places which can become very dark and musty. This is primarily the reason why despite being an integral part of the house, you do not feel like using it for any purposes other than storage. However, you can go a little offbeat and make it a recreation place. Make it your personal library, your studio, as the sliding roof can give good acoustics too, or simply a place to chill and stargaze in the night. Taking a leaf out of the above idea, you can replace a portion and replace it with glass windows. This will instantly light up the room and will also create the necessary ventilation. Let your creative hat guide you the way.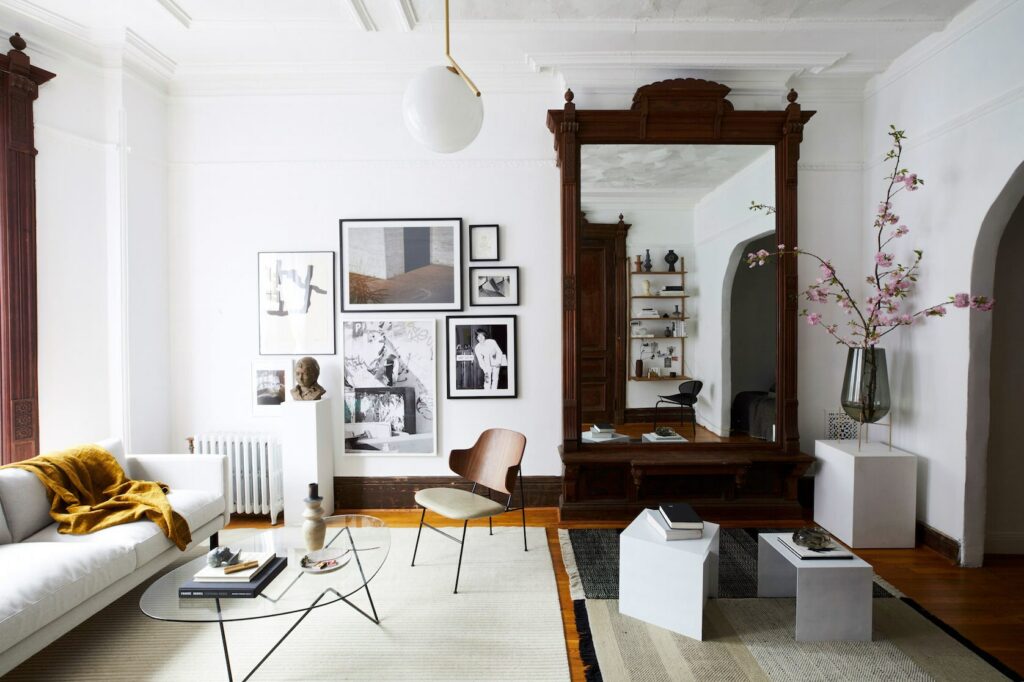 RELATED: 10 Tips to Make a Small Home Feel and Look More Spacious
The Bottom Line
Hence, these were just some of the tried and tested ideas from experts that we compiled for you to give your house a completely different look without having to break your bank. The idea is not to just make your haven more beautiful and appealing to the eyes, but also to improve its overall efficiency.