With skyrocketing real estate prices and a growing interest in tiny homes, living in a small house has become a trend of sorts. Millennial singles and couples, in particular, are embracing a minimalist lifestyle with fewer belongings that don't require enormous living and storage spaces.
If you live in a small home, use the following tips to make your space look and feel more spacious.
Steer clear of bulky furniture
Buy furniture that's light and slim rather than bulky and imposing. For instance, choose a sofa with exposed wooden or metal legs instead of one that's upholstered all the way. Similarly, pick a glass dining table over a wooden one to make your space look more expensive.
Go minimalist with décor
Try not to clutter rooms with too many decorative pieces. Instead, choose a couple of classy pieces, such as a large vase, an eye-catching wall painting or family photos, to beautify a room without crowding it.
In the same vein, don't crowd your house with too many appliances. Make conscious buying decisions and consider if you really need the item and whether it will improve your lifestyle in any way.
Use hidden storage
Concealed storage is a boon for homes with limited space. Think storage beds, dining tables with drawers, storage benches, and cupboards behind doors and under the staircase.
Use a wall-mounted bookshelf to save floor space. Install a small wall-mounted cupboard in the back lawn or balcony to store cleaning essentials, gardening tools and so on.
Place mirrors on walls facing the windows
This is a fail-proof way to add the illusion of space to a small area. Place a mirror exactly opposite a window or a door to make the space look bigger. Even if there's no window in the room, adding a large mirror on the wall still works, as the reflection makes the room appear larger.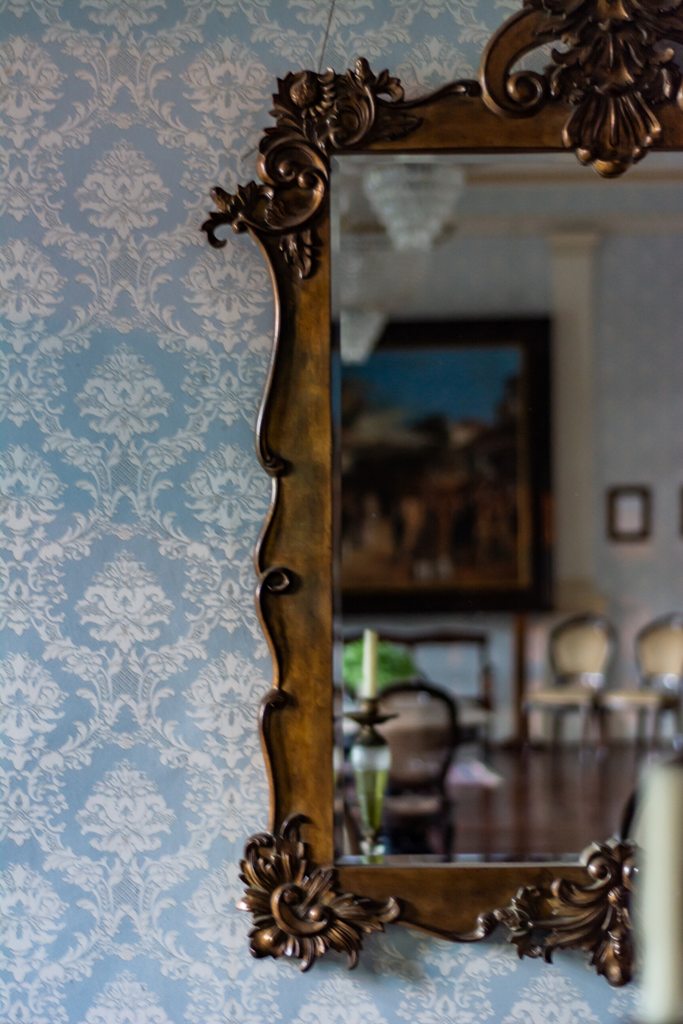 Use vertical stripes
Buy a rug with vertical stripes and place it along the length of the room to make it look larger. You can also use striped wallpaper or ceiling paint, but remember to use muted colours for a subtle effect.
A long, striped rug along the entryway also works wonders.
Use sheer curtains
There is no denying the beauty of the soft, sheer fabric. Use high-quality sheer curtains in light colours to let in the sun—it is a wonderful way to light up a room with natural light and yet retain a feeling of privacy. In spaces where you'd rather have dark curtains, such as the TV room, consider installing blinds instead, which can be rolled up as needed.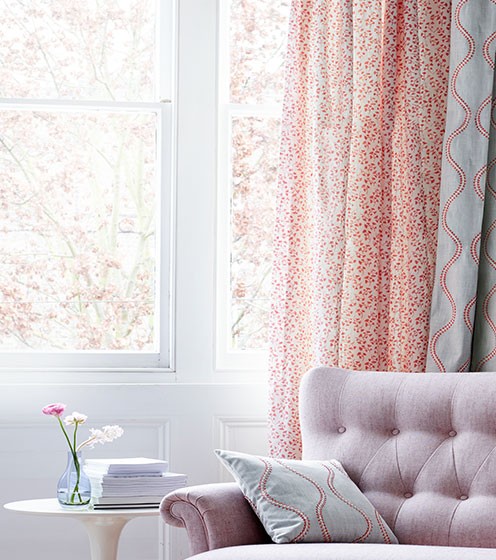 Paint away dark, imposing walls
While dark wall paint in a striking colour does add an element of style, restrict it to a single wall to avoid making the room feel claustrophobic. Soft, neutral colours not only make a room look bigger by reflecting light, but they also bring a feeling of calm and harmony.
A house that has small rooms all painted in different colours can look cluttered and stifled. So choose a basic soothing colour—not necessarily white—for the entire house and then indulge yourself by painting a couple of walls in statement colours.
Add more space
If your family's needs are changing or a new member is on the way, consider creating additional living space for your home. Adding an extra bedroom and bathroom can take time, so hire a design-build company that will do a good job within your budget.
For custom-designed home remodelling imagined and executed by trained experts, check out Remcom Design-Build, San Diego's trusted home remodelling company specializing in creating bespoke additions to San Diego homes.
Use curtains as partition
In one-room homes with not too many occupants, using curtains to create a fluid partition between the living space and the bedroom can make the house look much larger. In fact, curtains are a wonderful, inexpensive solution to create privacy and demarcate your personal space from the entertainment area.
Keep your house clean and clutter-free
Devote ten minutes every evening before you hit the bed and ten minutes each morning before you leave to tidy up the bedroom and the living room. Make the bed as soon as you're up, and make it a habit to clear the kitchen as you cook.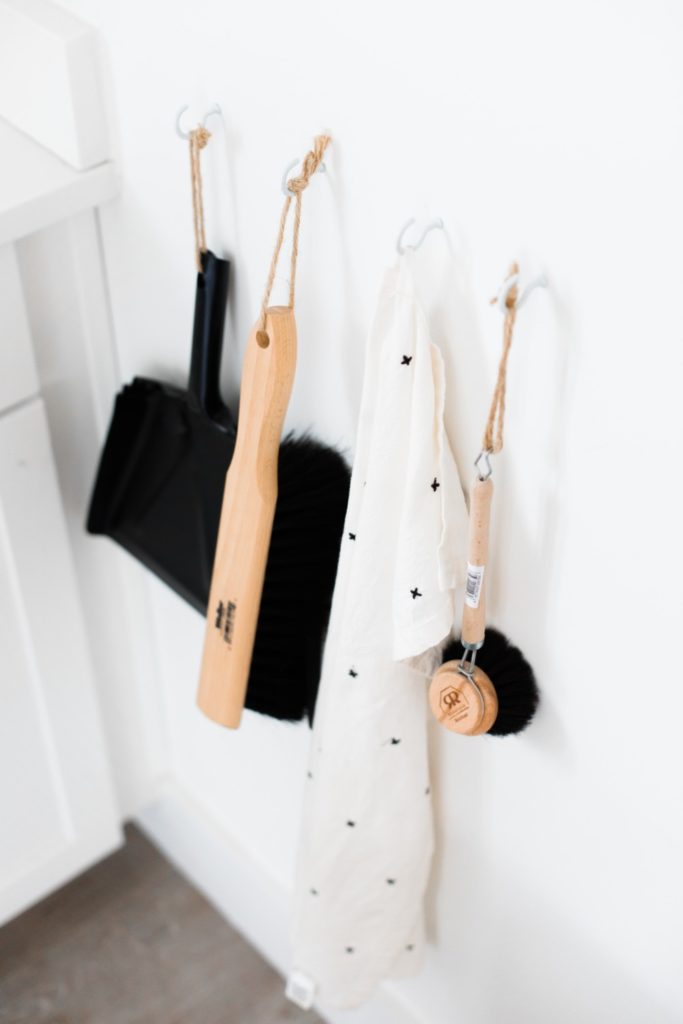 These small actions go a long way in turning your pad into an inviting, calming and relaxing space that you'd love to return to after a day's work.