There are two times in the year that we completely change the decoration of our house. In principle, for functionality and to adapt our home to the weather, the home decoration changes completely when spring and autumn arrive. About to start a new station, and with the keys to functionality more than controlled.
You want to change the decoration of the house but with the idea of completely renovating its appearance. If you wonder what the decorating trends are for this year, you are in the right place! Please make yourself comfortable and find out all the news for this 2021: colours, styles, textures. Catch up with this quick guide to the 2021 trends in home decoration.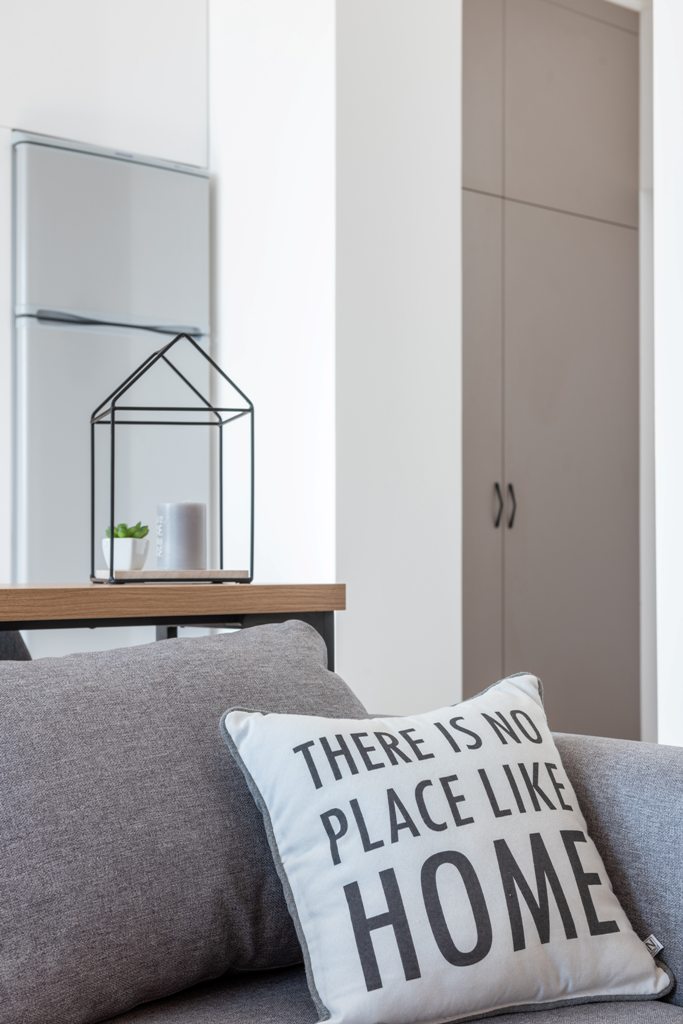 A year marked by many factors
Knowing and understanding all the news that this new year brings us is worth examining our current view. And it is that social changes and other factors (such as the economy or politics) directly influence all the trends that we follow, even those of decorating spaces.
Overall, homes have become very important, especially since the beginning of the COVID-19 pandemic. The houses have become multifunctional spaces, thus being places for refuge, working or receiving classes online, and, even, for leisure or exercise. And all this, in record time!
All of this has also led us to reflect on a more sustainable lifestyle. Now we seek to have healthier and more beneficial habits in our day-to-day life and allow us to save. Raising our particularities and feeling our belongings as unique has also acquired a significant value, and, without a doubt, technology in the home is indispensable more than ever.
How has all this affected the decoration of 2021? We explain the result to you.
The colour of the year 2021
Like every season, on the occasion of London Fashion Week, a study is carried out to find out what the trend colour of the year will be. Do you know which one has been chosen for 2021?
This year the trend is to go towards the natural but looking for small touches of vitality. For this reason, the tones that evoke nature are the great ones to fill the house with tranquillity, although without losing joy.
Therefore, the favourite and, therefore, chosen as "the colour of the year 2021" is yellow. How about? They have declared it this way to convey strength, energy, and hope for the new year. And his favourite combination is this one next to grey. For this reason, neutral, grey, and terracotta shades will also be the main protagonists of the season.
So now you know, if you want to be up-to-date and have a very comfortable atmosphere in your house, play with the combination of soft colours and give it that spark with accents of orange and yellow.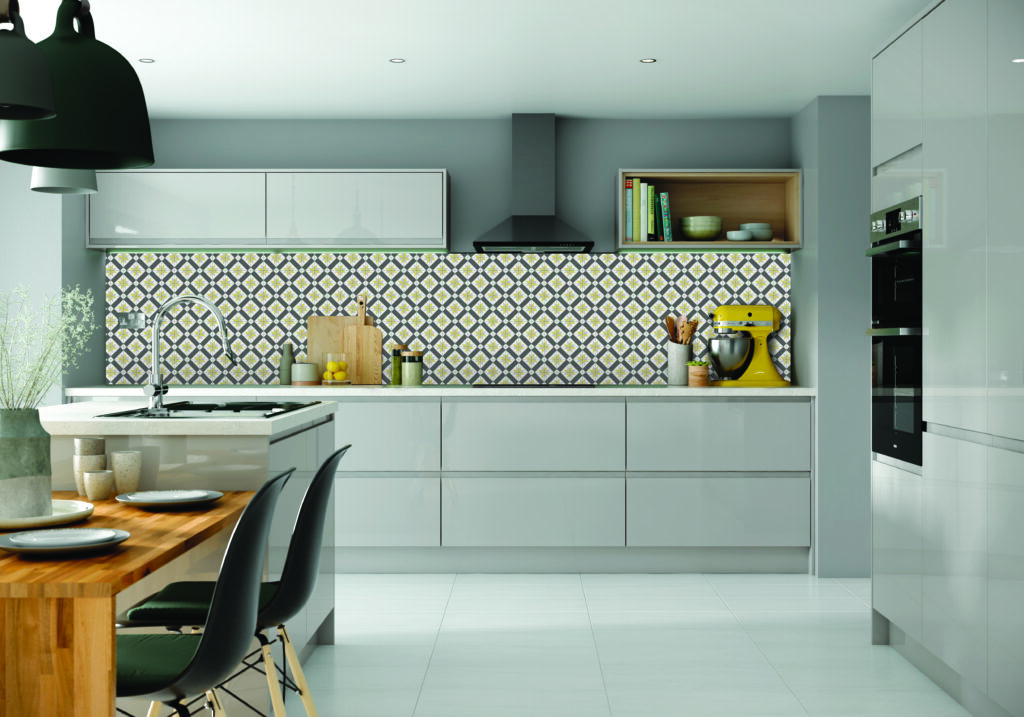 Hudson style: The decoration keys for an industrial style
Industrial style decoration for the entrance of the house. The opening of each house is vital because just by setting foot in it, we already perceive different sensations. For a door that transmits comfort and warmth and without sacrificing design and trend, the expert decorators at Leroy Merlin propose to apply an industrial style called Hudson, which takes its name from an American industrial area that is currently being revitalized.
With these tricks, you will give your entrance a sophisticated and modern touch, with materials and elements that a priori might seem not to be coordinated but that end up generating a most welcoming atmosphere without losing the urban essence.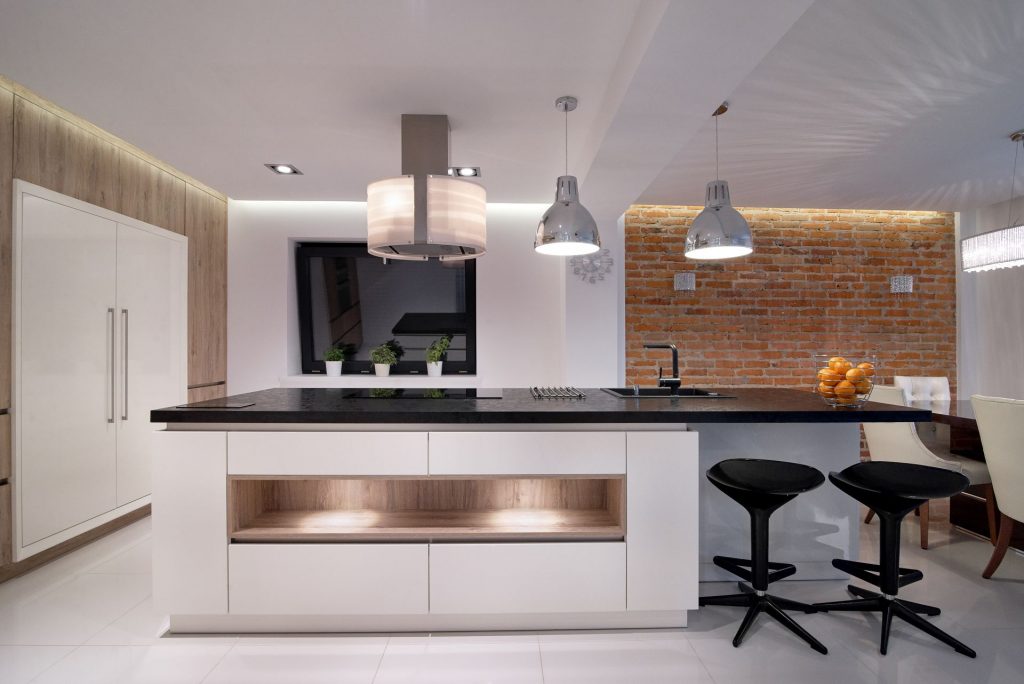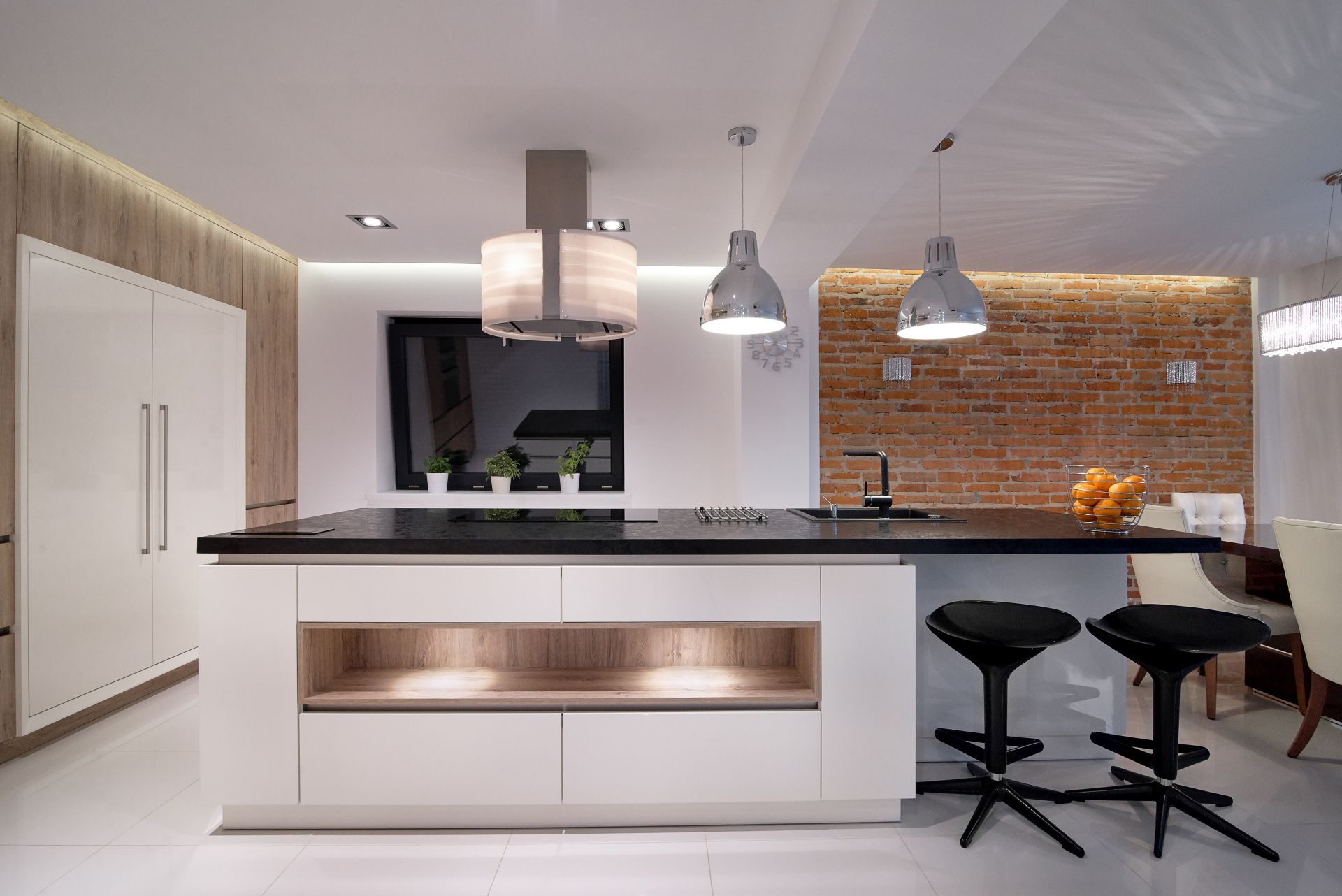 Origin style: The keys to a natural and sophisticated decoration
The sofa in a living room has opted for natural and sophisticated decoration.
Origin is a style that mixes naturalness and elegance, achieving balance to create environments full of well-being with sophisticated touches. For the living room, expert decorators propose using neutral colours contrasted with darker ones (such as black), organic textures that will result in a most welcoming atmosphere.
Country charm style: The keys to a decoration based on the essence of nature
A room that bases its decoration on the essence of nature. The country charm style is the perfect option to fill the home with the freshest and purest decoration. Thanks to the mixture of typical elements of country houses, a breath of nature will create a comfortable environment where floral prints and beige tones combined with yellow, blue, or green stand out.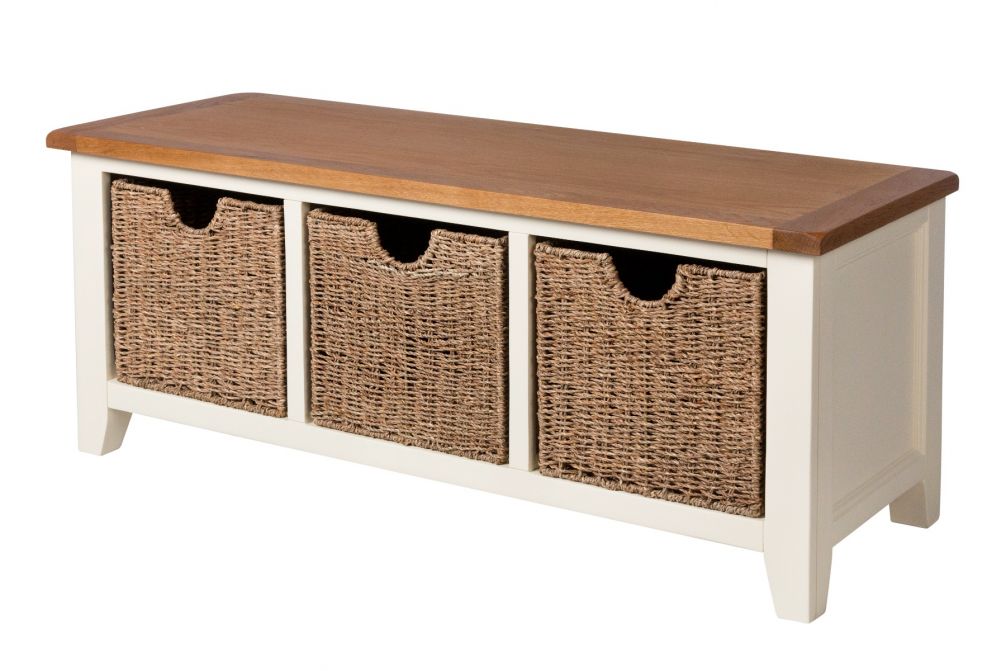 Scandinavian/Nordic style
The most fashionable style lately is the Scandinavian style. More than a simple style of interior decoration, it is the first and leading art of living that comes right from the Nordic countries. Clean, easy, and colourful, the Scandinavian style is above all a functional manner. The Nordic style furniture is also modular and focused on storage. Nevertheless, displaying your dishes or collecting books on pretty wooden shelves is also a vital Scandinavian style. The important thing is to organize all your mess.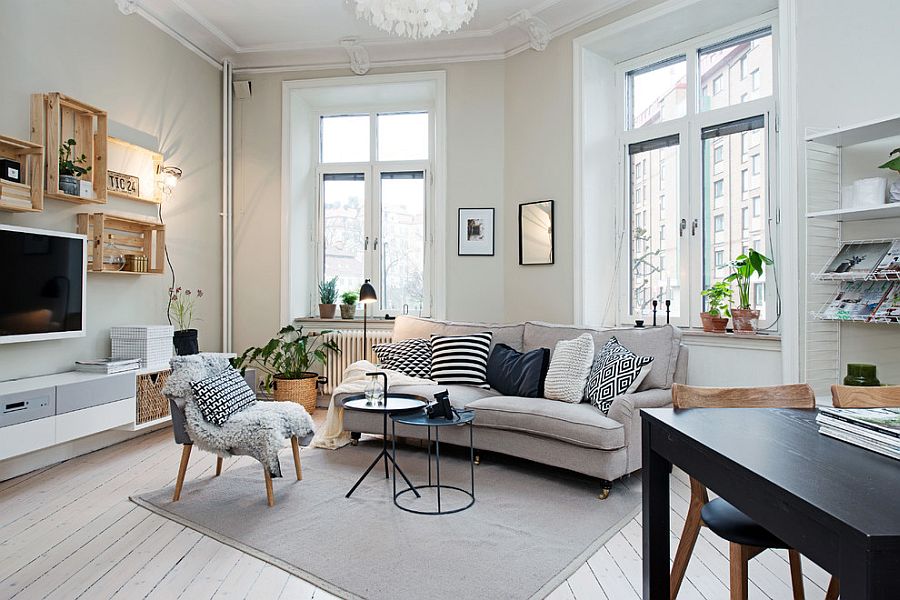 Persian decoration
Persian decoration is a decoration with a lot of sensuality, mystery, and romance. It is also an exotic style. Persian Decor tries to emulate an environment full of jewels, earthy colours, and excellent materials. Persian art is one of the ancient art with a rich history
Excellent addition to this decoration is a Persian rug, which is made of entirely natural materials and has plant and animal motifs for its preparation. These are some key details to achieve a home in the purest Persian style of decoration.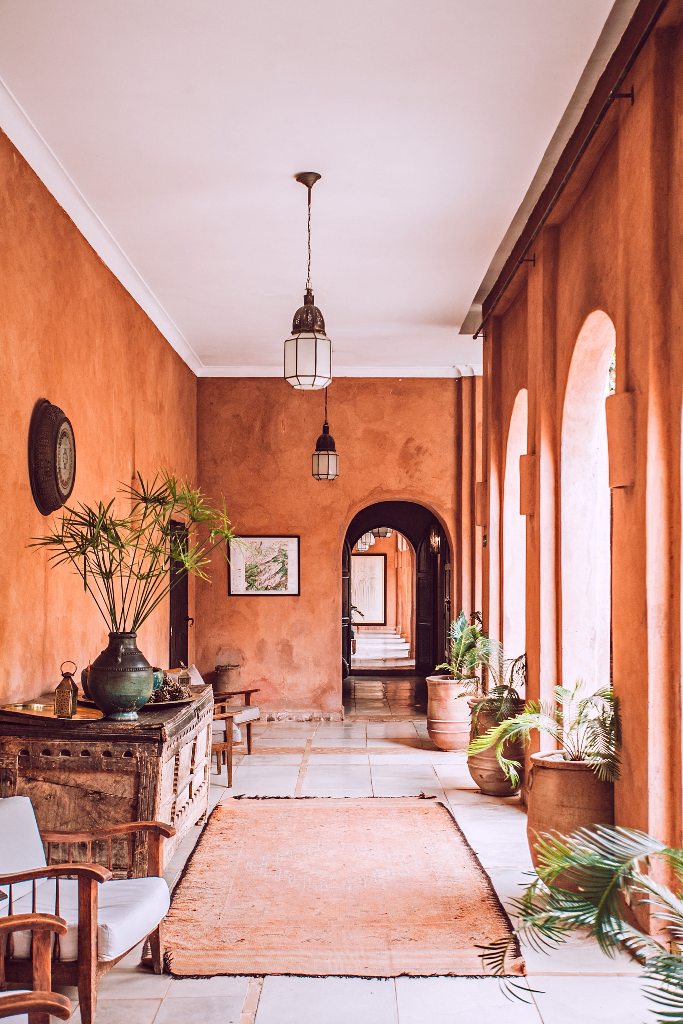 The interior decoration of a family house
Finally, the decor style's cosiest interior decoration is the charm and family house style—both natural and sophisticated. This style highlights woods, cotton, and linen. The essential of the charming style is the white wooden dresser, with a rustic look. In a living room, we will find a sofa with rounded lines and light tones as well as a Bergere armchair in ecru linen. And for decoration, we add a magnificent Louis-Philippe mirror in white, gold, or silver.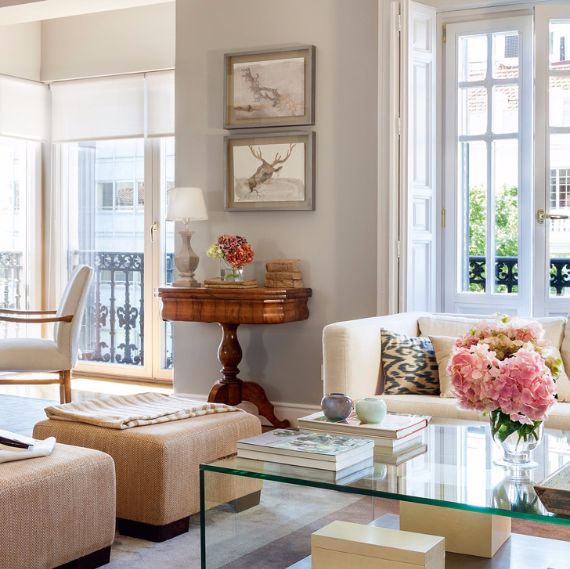 Conclusion
Does your home cry out for a transformation? The new trends in home decor are on fire. The natural, ecological, neutral tones and textures will revolutionize the walls of homes. Pay attention to the following ways to design and renovate those spaces that are so important to your family.
These are the latest fashion trends in home decoration, choose the one you like the most and start renovating that old furniture, remember to put your personal touch on it so that you and your family always feel at home. Give a contemporary look to your home, enjoy an avant-garde style in your rooms.