Have you ever needed the services of an emergency locksmith? Almost every homeowner has found himself/herself in a situation where it was impossible for him/her to gain access inside the house because of a number of different reasons.
In the most common scenarios, homeowners accidentally lock themselves out of the house, lose or misplace their keys, forget their code combinations, cope with damaged locks, etc. In all cases, the assistance of a locksmith is necessary for household residents to enter their homes. Nowadays, there are numerous locksmith companies, such as Surelock Homes – Locksmith Portsmouth, that is open seven days a week.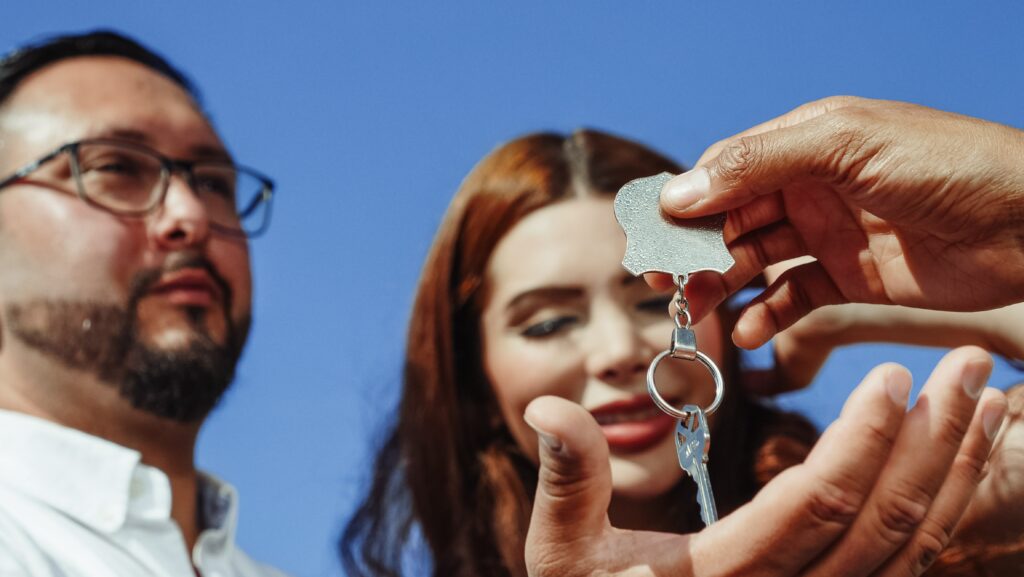 These are the top situations when homeowners need the assistance of such professionals.
Lost or stolen keys
Portsmouth residents are advised to contact an emergency locksmith in the event of losing their keys from their house/apartment. Irrespective of whether you misplaced the keys or had them stolen, you still have to find a way to enter your home. Contacting a locksmith is the most appropriate solution in such situations, as he/she can help you gain access.
Homeowners who have their keys stolen are at risk of someone accessing their property, meaning they have to get their locks replaced. An emergency locksmith will either rekey or replace your locks as soon as possible to reduce the risk of potential burglaries. Also, you will be provided with new keys to access your home.
Broken keys
Another common reason for residents of Portsmouth to hire an emergency locksmith is when dealing with a broken key. It often happens for keys to break off inside the locks, making it impossible for individuals to remove them. The most frequent cause of broken keys is the wear and tear they sustain because of regular use.
Moreover, the longer you use a key, the more prone it becomes to getting broken. The largest part of keys is made of soft metals, such as brass and nickel, susceptible to breaking when high pressure is applied to them. Find out about the properties, uses, and some facts about nickel. Additionally, improperly lubricated locks increase the risk of such scenarios, which is why they must be lubricated regularly.
Individuals living in warm and humid climates are more likely to have trouble locking and unlocking the door, as such weather is capable of making the doors bend and warp. Nevertheless, emergency locksmiths use special narrow tools to rake broken keys out. Afterwards, they usually rekey the lock or replace it when it's absolutely necessary.
Getting locked out
Probably the most common reason Portsmouth residents require the services of an emergency locksmith is when getting locked out of their homes. Lockout situations usually occur because of getting distracted and misplacing your keys. Many homeowners have a habit of forgetting them at work or somewhere else, even losing them completely.
Furthermore, automatic locks are a common culprit for lockout situations, as doors get locked automatically every time someone closes them. This type of security measure provides both benefits and trouble for homeowners. Even though automatic locks save homeowners time, otherwise spent on locking the door when going out, they are a common reason for automatic lockouts.
Since most homeowners don't have their keys with them at all times, the chances of accidental lockouts are incredibly high. Unless you have given a spare key to a trusted friend or neighbour, you won't have another alternative but to contact an emergency locksmith. Even if you get locked out in the middle of the night, a 24/7 locksmith will arrive at your doorstep as fast as possible.

Forgotten code combination
Another reason for residents of Portsmouth to get in touch with an emergency locksmith is when forgetting their code combination. Nowadays, many homeowners opt for code combinations and passwords over traditional locks for greater convenience. While electronic access systems require individuals to use no key, they aren't immune to human forgetfulness.
It sometimes happens for homeowners to forget their code combinations to their front door or safes. Most of them refuse to write these combinations down due to taking precautions. Nevertheless, there is no reason to panic if you happen to forget the combination to your door or safe. Professionals are capable of resetting and recoding electronic keypads, meaning you'll be provided with a new code in the blink of an eye.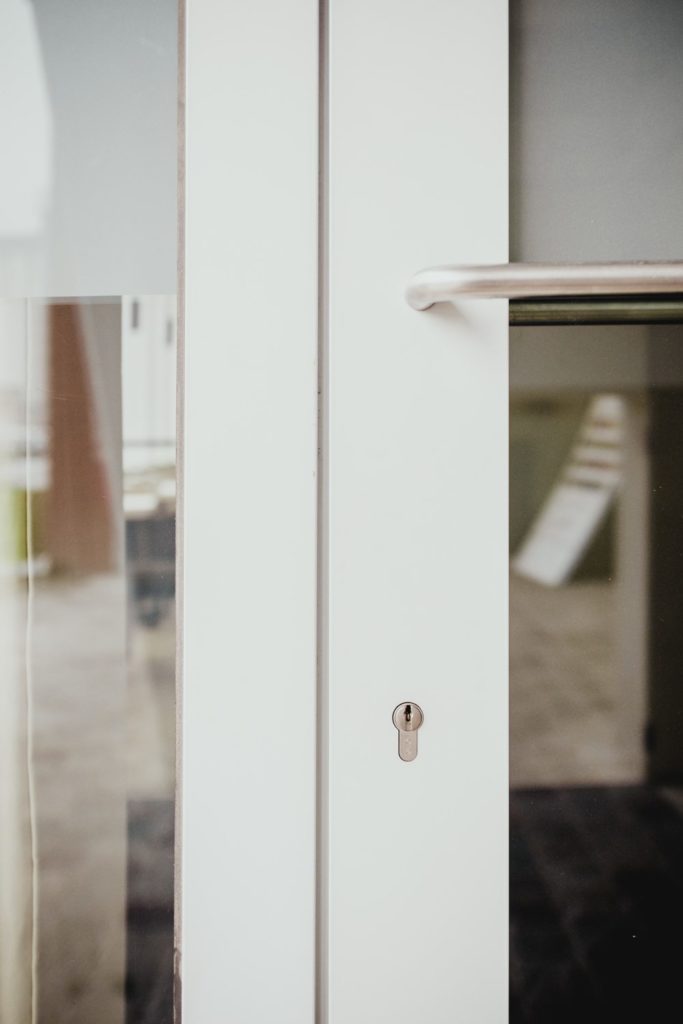 Damaged locks
Residents of Portsmouth need the services of a professional locksmith when dealing with damaged locks. They are susceptible to wear and tear after being used for quite some time. Weather-stripping is often responsible for preventing the lock from functioning properly, causing exterior paint erosion. Consequently, the latch becomes destroyed from the inside.
In addition, the accumulation of dirt and grime prevents the key from turning in the lock. Also, it's common for this door part to freeze when exposed to freezing weather conditions. In most cases, the mechanism becomes faulty and requires replacement. Sometimes, damage to door locks is caused when someone is trying to open them by using force.
Whatever the reason for the damage, hiring an emergency locksmith will help you resolve the issue quickly. After determining the cause of the problem, they'll implement the most appropriate solution.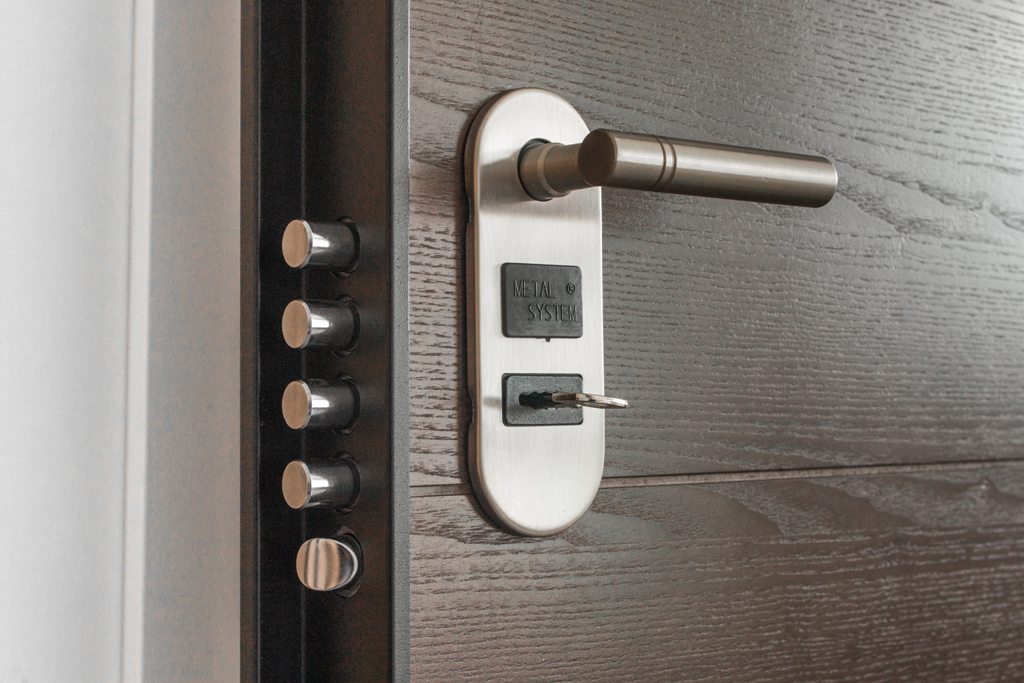 Moving into a new house/apartment
When moving into a new home, homeowners are strongly advised to hire an experienced locksmith to provide them with new locks. In the course of home building projects, most of the contractors and subcontractors are provided with keys to access the property. Therefore, in order to prevent security issues, you should call a locksmith to rekey or replace the locks.
The same goes when individuals move into an apartment, which has been rented by other tenants in the past. It's highly likely for previous tenants to have copies of the apartment key, which compromises security. Therefore, make sure you are on the safe side by hiring a professional.
To sum up
If you happen to find yourself in one of these situations, don't hesitate to hire an expert!