Spring has just started and Summer is just around the corner and with Covid restriction allowing us to begin mixing with others outdoors, it's the perfect time for getting outdoor and hosting BBQs, and sharing picnics. These products are set to get you sizzling in the sun and mingling responsibly whilst keeping the kids entertained.
Kikkerland Portable BBQ Suitcase, £49.06 from Amazon
The mini portable charcoal grill is a great way to grill your food wherever you are! Just open the case and the grill will pop up!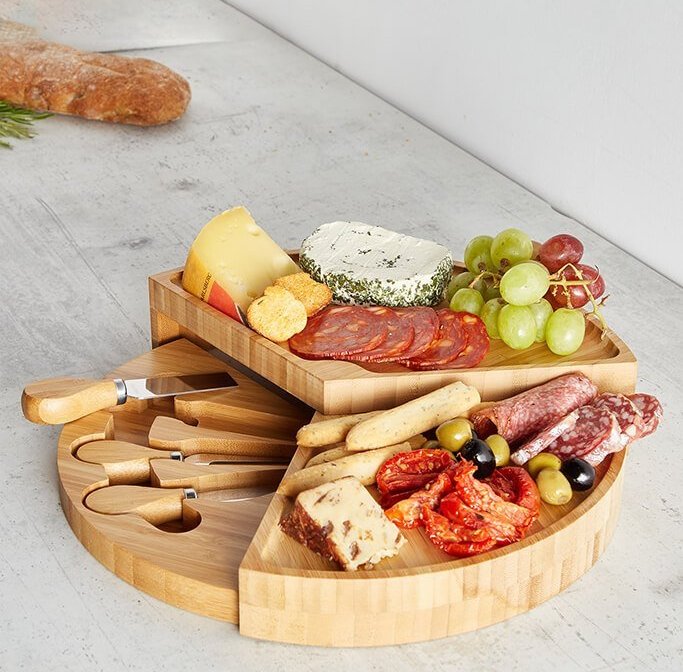 Put on an impressive cheese spread at your next dinner party with the VonShef Tiered Cheese Board and Knife Set. More than your average cheese board, an innovative wedge design swivels out to reveal three spacious tiers – ideal for cutting and presenting a range of hard and soft cheeses or appetisers. On the bottom tier lies a concealed tray that slides out to reveal three specialist cheese tools, including a cheddar knife, hard cheese knife, cheese fork. The cheese cutlery set feature high-quality stainless steel blades and smooth wooden handles.
Huckleberry Red Kite, £7.00 from Cotswold Outdoor
What better way to enjoy the outdoors on a windy day than to have a Huckleberry Red Kite go sailing overhead into the blue sky! Go on an adventure outdoors and watch your Huckleberry Red Kite flow through the breeze for hours of fun.
The kite is easy to assemble and is lightweight, durable nylon. Your kite comes with ribbons for the tail and a carrying case – so you'll always be ready for fun!
Huckleberry Make Your Own Fresh Flower Necklace, £8,00 from Trouva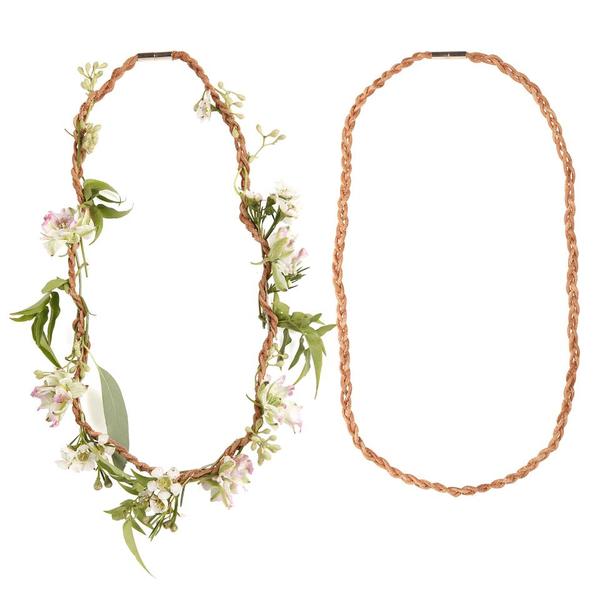 Pick your favourite flowers and make a beautiful necklace for yourself or a friend! Made of genuine leather with strong magnetic copper closure. Instructions: Pick flowers or leaves with long thick stems. Lace the stems through the necklace.