Skip to content
"Mind. Body. Spirit. Home. It's all connected."
Spring has just started and Summer is just around the corner and with Covid restriction allowing us to begin mixing with others outdoors, it's the perfect time for getting outdoor and hosting BBQs, and sharing picnics. These products are set to get you sizzling in the sun and mingling responsibly whilst keeping the kids entertained.
Kikkerland Portable BBQ Suitcase, £49.06 from Amazon
The mini portable charcoal grill is a great way to grill your food wherever you are! Just open the case and the grill will pop up!
Kikkerland Collapsible Wicker Print Picnic Cooler Basket & Seat, £27.09 from Amazon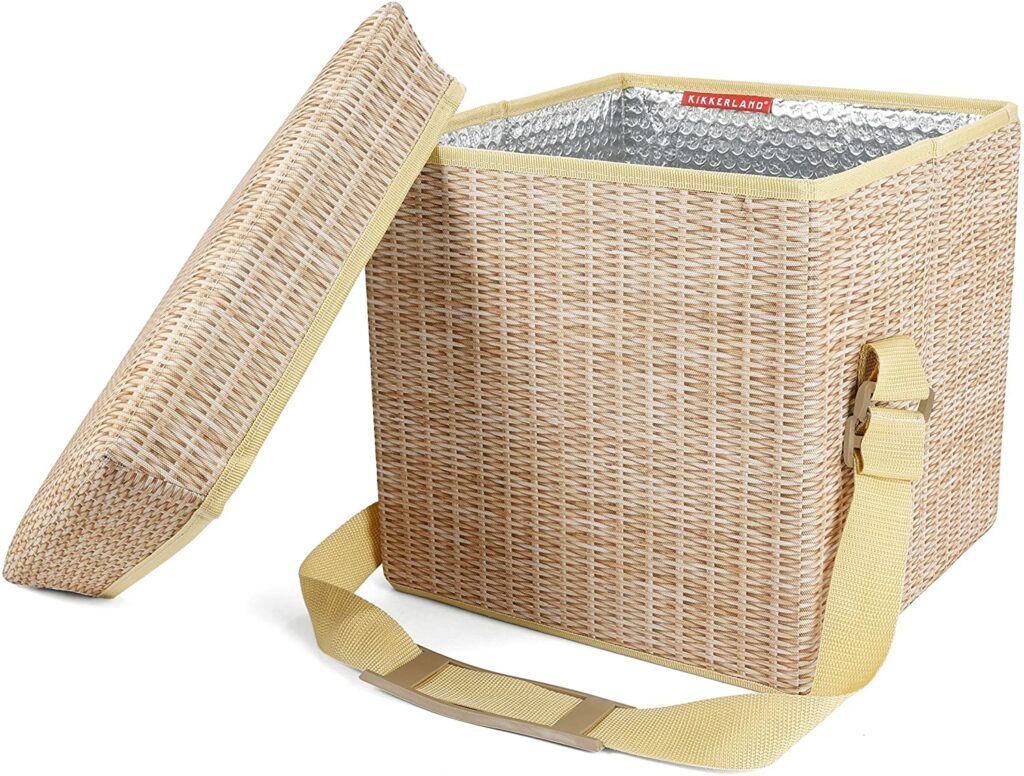 22L Collapsible Wicker effect picnic cooler & seat in one. Keeps hot or cold for 4 hours. Holds up to 35lbs (15kg). Sitting capacity of 180lbs (80kg). Product dimensions: 30 x 30 x 30 cm. Perfect for Picnics!
Kikkerland Elephant Beech Wood Corkscrew, £11.99 from Amazon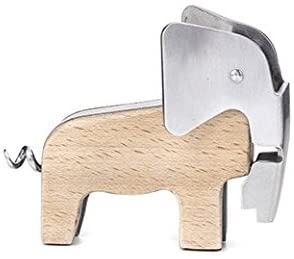 Made of beech wood and durable stainless steel, this stylish and fun corkscrew is shaped like an elephant. The trunk is the bottle opener and the tail extends to uncork bottles.
Kikkerland Wicker Wine Cooler Bag, £6.31 from Amazon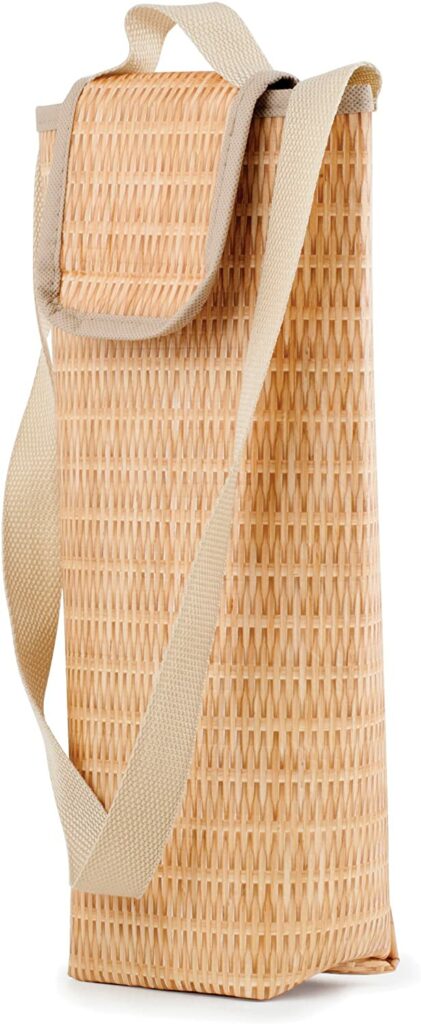 Bringing wine is a picnic with this wicker-print insulated cooler. This tough and practical bag keeps your bottle of wine at your desired temperature. This to-go bag is insulated, washable and leak-proof, and printed with a wicker pattern. Hand wash only.
Kikkerland Travel Sanitising Kit, £12.99 from Cotswold Trading
This handy little Travel Sanitizing Kit from Kikkerland includes everything you need to keep you and your loved ones protected from germs whilst on the go. The kit includes antibacterial hand sanitiser, antibacterial wipes and it even has a nifty Blacklight Torch to spot germs. Convenient and portable fitting easily in a handbag, it's perfect to eliminate germs at a moment's notice.
Huckleberry Red Kite, £7.00 from Cotswold Outdoor
What better way to enjoy the outdoors on a windy day than to have a Huckleberry Red Kite go sailing overhead into the blue sky! Go on an adventure outdoors and watch your Huckleberry Red Kite flow through the breeze for hours of fun.
The kite is easy to assemble and is lightweight, durable nylon. Your kite comes with ribbons for the tail and a carrying case – so you'll always be ready for fun!
Huckleberry Make Your Own Motor Boat, £7.99 from Mad Factory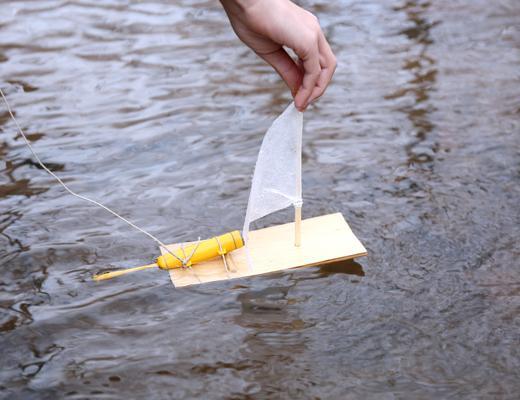 Build your boat out of a small plank of wood or thick paper. Attach the motor to the boat and place it in the water. Press the button on the top and watch it set sail! Unidirectional 2-bladed propeller. AAA battery included. Waterproof motor – Dry after use.
Huckleberry Make Your Own Fresh Flower Necklace, £8,00 from Trouva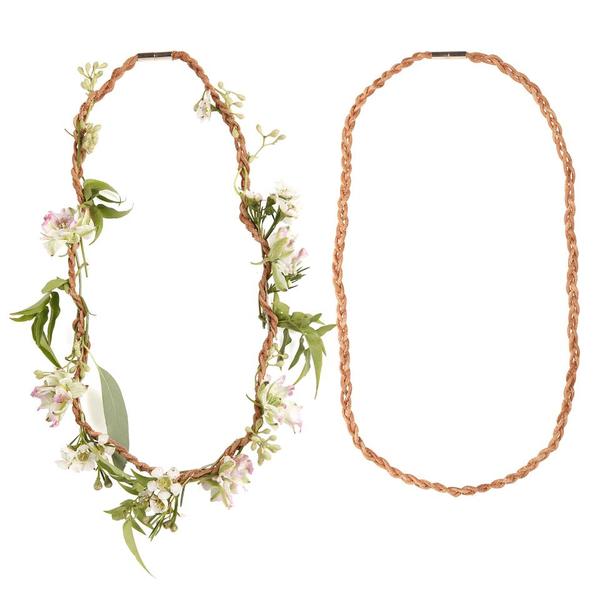 Pick your favourite flowers and make a beautiful necklace for yourself or a friend! Made of genuine leather with strong magnetic copper closure. Instructions: Pick flowers or leaves with long thick stems. Lace the stems through the necklace.