We can easily outgrow the livable space in our homes. Whether it's adding to a growing family, or simply a change in lifestyle, situations happen which lead us to want that extra bit of space in our homes.

Of course, having the addition of a brand new room in the home is the best way to accommodate the need for more space. However, most people are on a budget, and building a new room addition can be way too costly.
If this is currently the situation you're in, don't let this put you off if you are in need of creating some additional space. Fortunately, there are a number of less expensive ways to create a new room, which don't require an extension being built!
It all lies with making use of the existing space you have or developing the structure of an existing room which can provide additional living space.
Here are a few ways to create that new 'room' you've been dreaming of:
Transform your conservatory
If you are lucky enough to have a conservatory, these tend to be the least costly rooms in the house to transform into a useful space. If you don't already have one, they can be quite expensive to build, but because conservatories typically contain walls made entirely of windows, it doesn't cost as much to build as a brick-built extension. Plus, in the warmer months, these heat up and hold the heat brilliantly, meaning you don't have to pump money into heating them.
A lot of people keep conservatories as a room which leads out to the garden, containing seating and a coffee table for those days when the weather is nice. However, if you're in desperate need to create more room in the home, you may want to look at what you can change yours into.
Could your dining table fit inside the conservatory, turning the room into a place for eating? You could even move a couple of drawer units in here too for storage. Or, could you bring your desk into this room, and set the area up as a home office, freeing up some space from around the house for your beloved cat and its cat tree? 
The best use though is to make this a playroom for children. Invest in large toy boxes, a colourful play mat on the floor and a TV, and you've spared the rest of your house from the mess! It may be that before you do any transforming, you need to update the windows or doors to make them more suitable. If this is the case, always look at a professional company like Tru Plas to assist, who are conservatory, window & door specialists.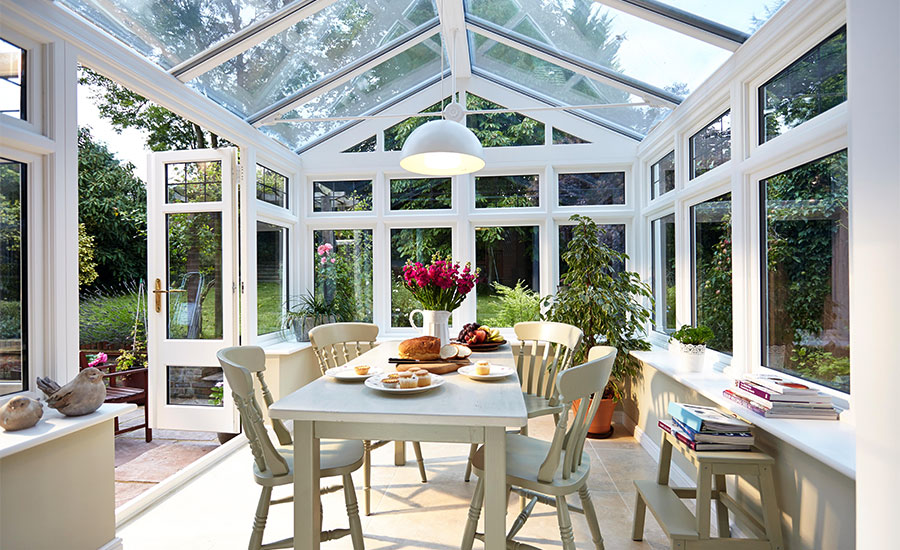 Check out your basement
One of the least expensive ways to add a room to your home is to finish off existing space that is already there but maybe untouched. A lot of homes have a basement – and some homeowners haven't even gone down there!
Basements are dark rooms that provide no natural daylight, so think of the ways this can work for you and your needs. You can easily turn an unused basement into a home gym, office or a place to store your chunky units, like washing machines, dryers, gardening equipment and ironing boards.
With most basements, they shouldn't cost too much money to turn around as the bones of the structure are already in place. You would need to get the space properly insulated, of course, and the walls may require framing and plastering. You usually need to consider St. Charles county basement waterproofing for the flooring to prevent flooding to the property too.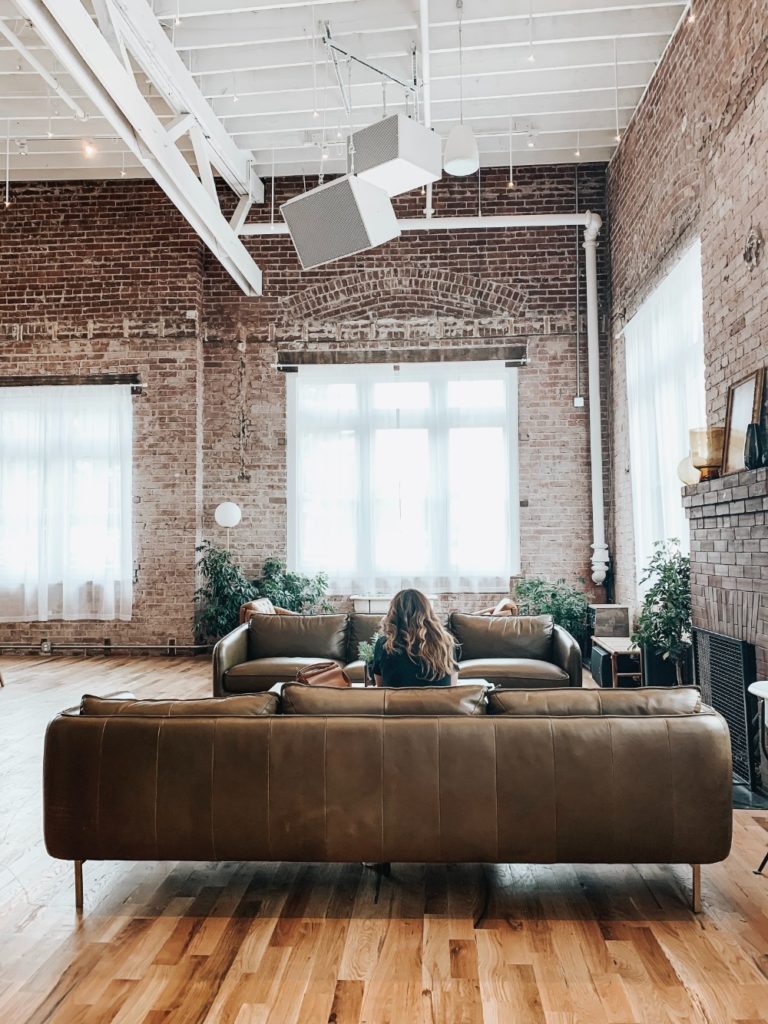 Convert your loft
Making use of your loft space is a similar project to finishing a basement, and if your home already has one, it can be fairly inexpensive to do.
A converted loft has the benefit of skylight style windows, so is often used as an extra bedroom for a growing family. You can, however, turn yours into whatever you wish. But a bedroom, guest bedroom or home office usually works best (no one wants to be carrying their dinner up to two flights of stairs if it was to be used for dining!).
Remember that most lofts have irregular angles and slopes, so these rooms can be trickier to fit out and finish.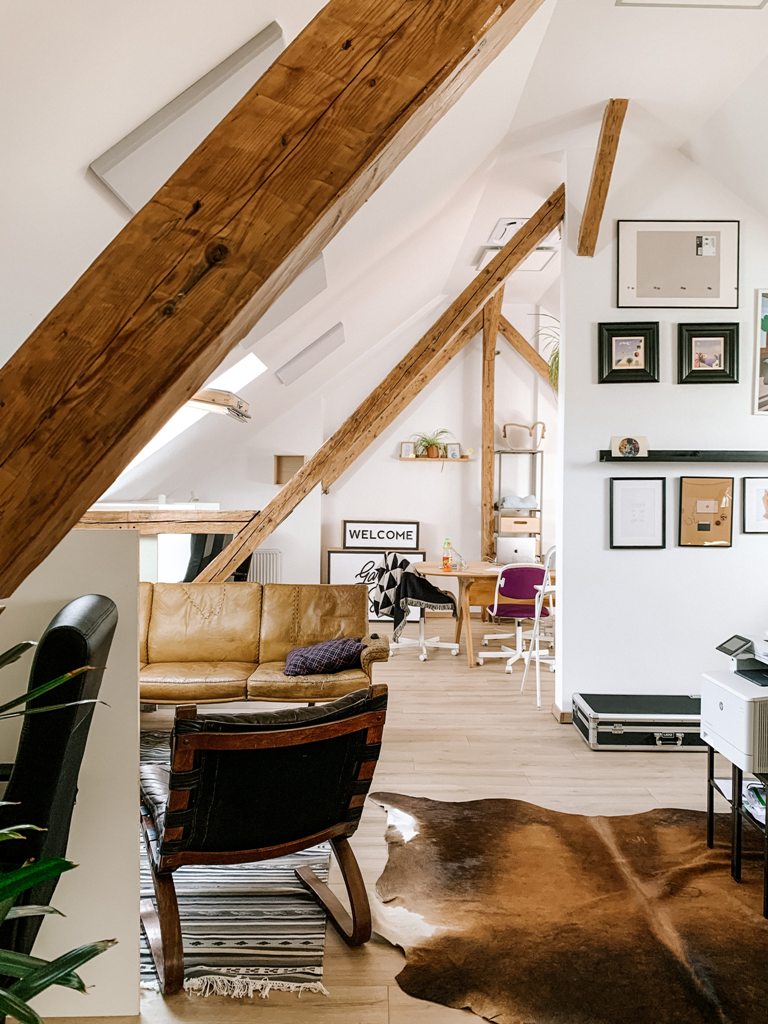 Renovate your garage
It's surprising how many people don't actually use their garage for its main purpose – storing their cars. If this applies to you, then you may want to think about renovating your garage to become an extra useful room in the home.
Too many people have the tendency to fill a garage with 'junk' they accumulate over the years, so a good excuse to get out of this space can be very beneficial.
One of the most popular options when it comes to transforming your garage is to make it into a living space, one ideally to use for older children or family members who come to live with you. If you don't currently have a dining room, they also double up as spacious rooms for dining, or a separate TV room if you have a large family.
The project tends to be fairly inexpensive because the foundation, walls, roof and wiring are already in place. Obviously, there would be the need to insulate the walls, decorate fully and extend your home's heating and cooling system to cover the space.
They also often come complete with level cement floors, which can easily be covered with a floating floor system or carpeting. For those traditional garage doors, you can install French-style or sliding doors in their place or frame a new wall to add a large window that allows natural light into the room.
Remember that with any transformation to the home, always study the costs and regulations from start to finish before beginning the process. Converting an existing space into a room will take careful planning, so make sure you have a checklist of things to take into consideration. The installation of heating facilities and windows and door changes are the key ones to think about.
Once you have fully assessed your space and sought advice on certain situations, look at how many external companies may be needed to help you out. There are lots of professionals who can potentially turn the job around in a matter of days, depending on your budget.