Anyone looking to maximise the existing space within their home and who has limitations in extending back, front or sideways will have no doubt considered a loft conversion.
Commonly regarded as one of the most cost-effective means of extending a home, loft conversions have become all the rage – particularly in densely populated urban areas such as East London. But what about those who don't have a suitable loft space or those who have already exploited this area of their home? Is there a viable alternative?
One means of extension that many people don't consider is a basement extension. We aren't talking about basement conversions (although that is, of course, an option) but rather building a brand new basement room beneath an existing property.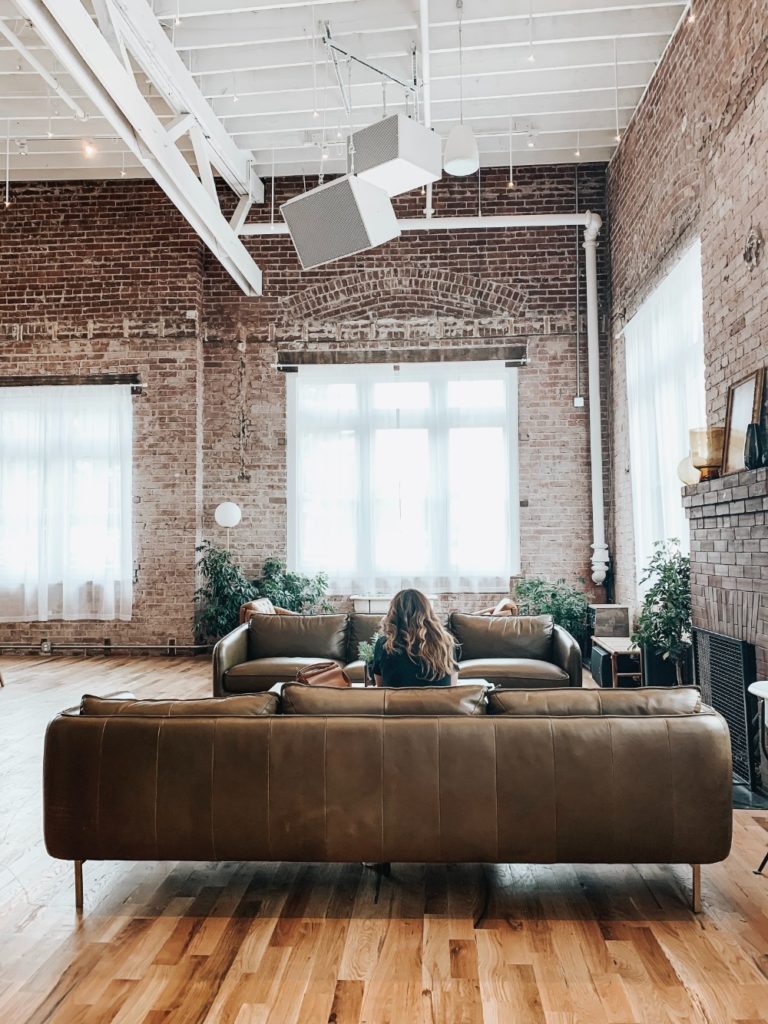 For those who do have a loft space that is suitable for conversion then there could be an alternative to consider. In this case, which is best – a loft conversion or a basement build?
Let's take a look at both of these options.
Loft Conversions
Loft conversions are pretty common, don't require any planning permission unless they are drastically altering the external look of a home and are pretty cost-effective with a range of between £1000 and £2000 per sqm in London depending on the type of roof and the design you choose.
One of the key benefits of a loft conversion other than affordability is that it will feel like a natural extension of your home in as much that it will have natural light and can flow from your first floor into a natural second floor.
Loft conversions can be used for any purpose but if the main aim of your home extension is to create an extra bedroom then it makes sense for this to flow from the first to the second floor (unless your living space is on the first floor).
Loft conversions also tend to work well with added en-suites and these can usually be connected to the existing pipes that run to the main bathroom – again, if this is located on the first floor then a loft conversion becomes a more viable option.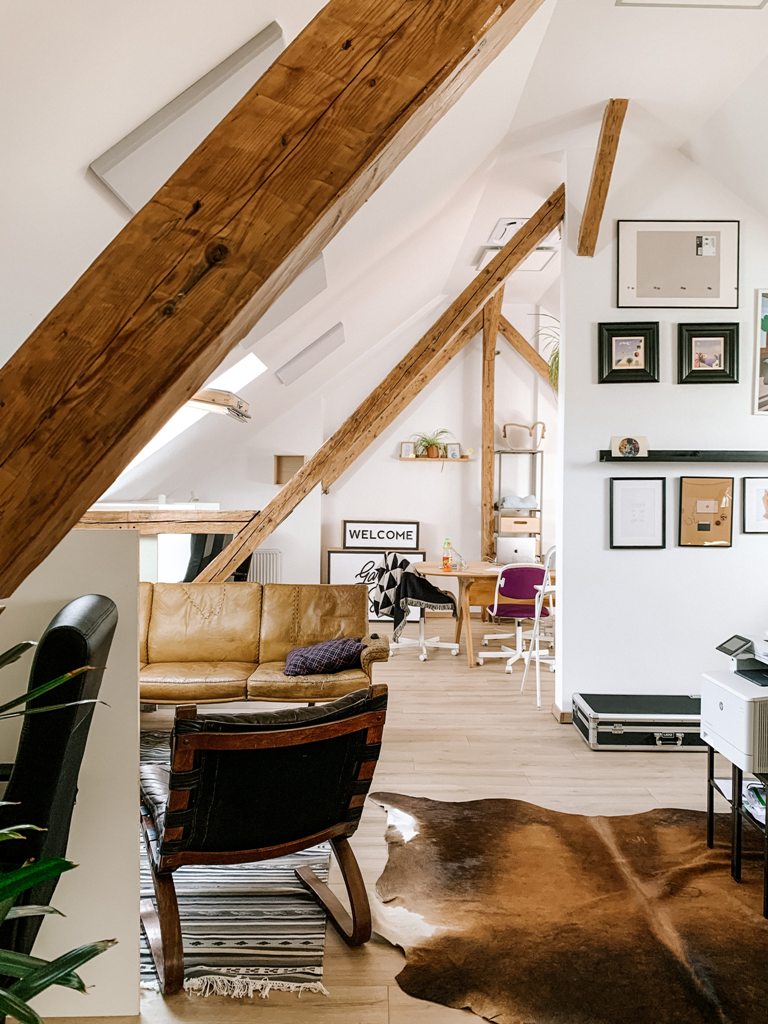 Basement Builds
Basement builds can be a lot more costly than loft conversions but can create stunning spaces and new living spaces for your home that can create a real sense of luxury – and if you have outdoor space your basement can span into that to create a huge space that simply would not be possible with a loft conversion.
Expect to pay double the cost of loft conversion and possibly more depending on building and excavation factors. This additional cost will put many people off straight away but let's consider the unique benefits of a basement.
Depending on the size of the basement build you could end up with huge extra living space or multiple extra rooms. You can create luxury installations such as cinema rooms, gyms or even swimming pools!
It is less desirable to create bedroom spaces due to the lack of natural light and the disconnection between the existing bedroom space which will typically be located above the natural ground floor living space.
When you consider the costs associated with extending your home or moving to a larger home the costs associated with moving can quickly build up and make a home extension very appealing.
We would argue that the question to move up or down comes down to two key questions – what is the purpose of the extension and what is your budget? One thing is for sure, both basement builds and loft extensions are very viable options and can truly transform your home.