Carpets are a common addition to most properties, be they residence or business. Their style and design options make them a popular choice for leisure areas and other high-traffic places, with many people opting to add carpets to their homes for comfort and warmth. Yet with carpet ownership comes risk. Stains, dirt, grime, dust, hair and other substances can easily become ingrained within carpets, ruining the aesthetic appeal and even allowing odours and bacteria to thrive.
What this means is that carpets need a regular clean. When you own carpet and you leave it to fester, you end up just letting problems get worse and worse until the entire thing needs replacing. Carpets can actually last a very long time if properly cared for. But this begs the question, how do you properly care for a carpet?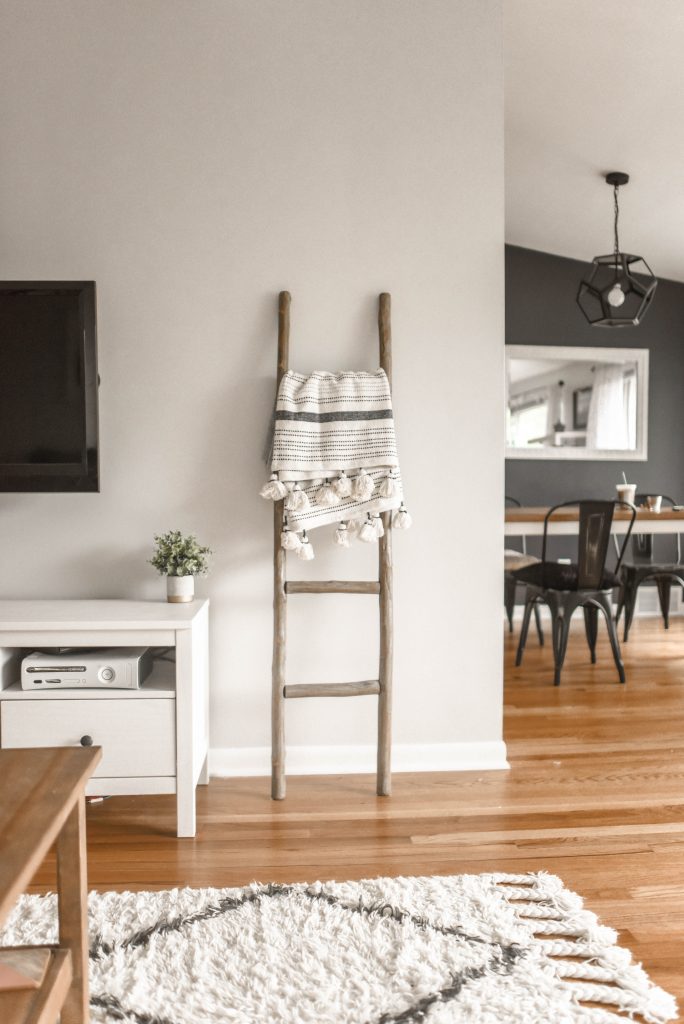 You may have noticed that there are many carpet cleaning services available. Why do these sorts of places exist? Cleaning carpets are about more than just using a vacuum, but that doesn't mean you necessarily need to call in the experts either. In this article, we're looking at professional carpet cleaning versus DIY jobs, and whether or not you need to call in the pros to aid in the cleaning process.
What to Know About Professional Carpet Cleaning
A professional carpet cleaner is often a small or a local business like professional carpet cleaning Oxford that specialises in property cleaning and management, although the company can be a large or national business as well. A good example is ServiceMaster by Zaba, which offers carpet cleaning in Northbrook, Illinois. They'll have the tools, experience, and cleaning methods needed to tackle any job related to carpet cleaning.
What Is Professional Carpet Cleaning?
Consider professional carpet cleaning like getting your car serviced by a mechanic instead of replacing parts yourself. It's not an impossible task to manage on your own, but the experts have invested in the equipment, training and knowledge to carry out the task in the most effective way possible to ensure a high-quality end result. An individual or team will come into your home or property with their own tools and supplies, carry out the cleaning process, clean up afterwards and leave without any requirements from you.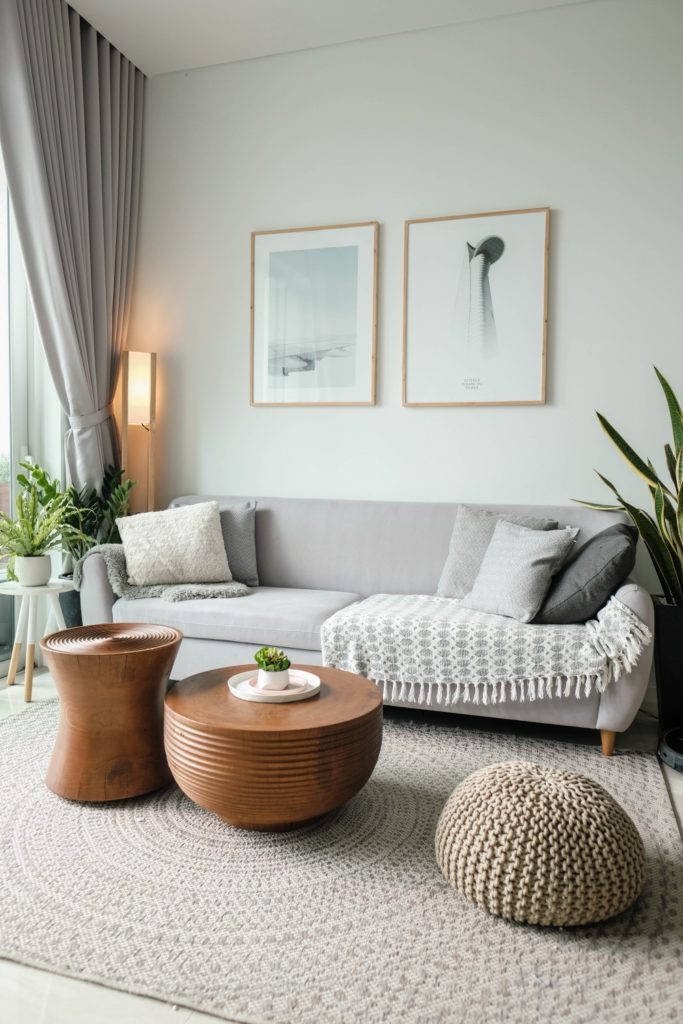 Is It Worth Getting Carpets Cleaned Professionally?
Hiring a carpet cleaning company can be highly beneficial for certain jobs, as well as certain types of carpets. Using professional machines, these specialists can perform deep cleans and complex stain removals. For large projects, carpets that are in a very poor state of repair or important situations — such as when moving out of a property or cleaning following something like an insect infestation — a professional job can be hugely advantageous. It is also a big timesaver if you struggle to find hours in the day.
What to Know about Do it Yourself Carpet Cleaning
DIY carpet cleaning isn't a crazy notion at all. Many individuals opt to carry out their own carpet cleaning practices. This is simply a case of removing stains and other blemishes yourself.
Can You Really Clean Carpets Yourself?
In the battle of professional carpet cleaning versus DIY options, you are always going to get a better result from professional support, but that doesn't mean it's entirely necessary. DIY can work in some circumstances. You can rent or buy carpet cleaning products like steam cleaners, as well as pick up anti-stain supplies from supermarkets or specialist stores. Combine the right home-brand tools with tutorials and instructional materials and anyone can at least have a go at cleaning their carpets.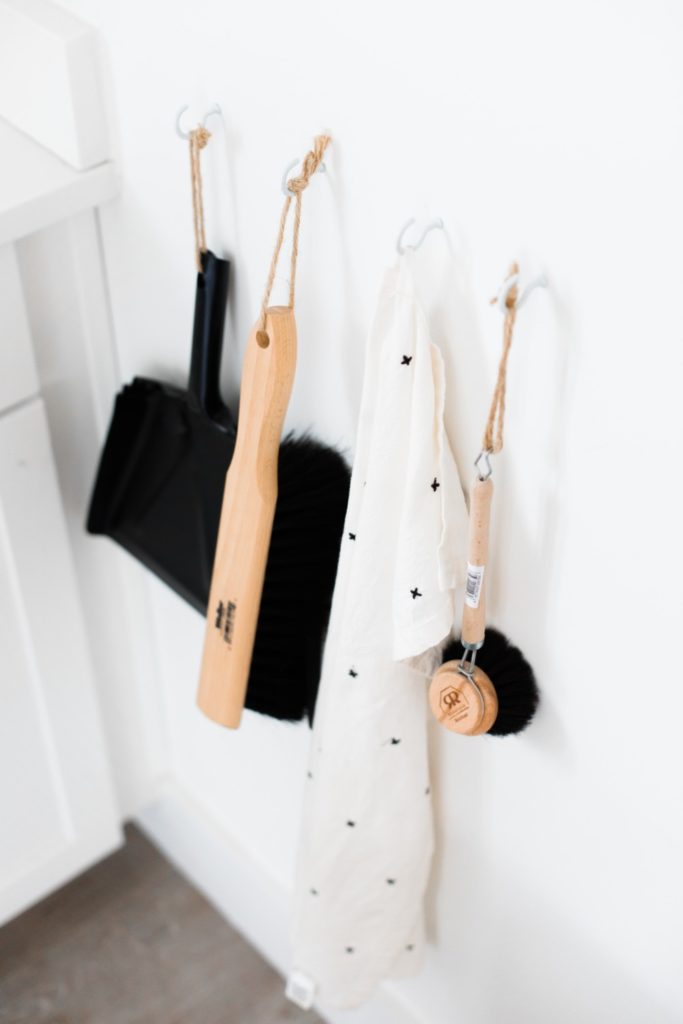 What Are the Best DIY Carpet Cleaning Solutions?
Chemical solutions and machines are expensive. If you are looking to clean carpets on a budget, you can attempt to use DIY carpet cleaning methods to root out those tough stains without breaking the bank. Sprinkling baking soda on your carpets can help soak up stains as well as kill off bacteria and mites while using a hot iron over the top of a kitchen roll can draw out ingrained materials like candle wax.
Always be sure to research DIY solutions thoroughly before use, however, as alternative options can react differently depending on the type of stain and carpet involved. You need to be cautious when cleaning carpets, as there is always the potential that you'll make the problem worse if you clean incorrectly, especially when it comes to DIY solutions.
Professional Carpet Cleaning vs DIY: Which Should You Pick?
Professional carpet cleaning and DIY jobs are two very distinct and different approaches to the maintenance of your property. Sometimes, carrying out a professional clean is completely unnecessary and not cost-effective. Sometimes, attempting the DIY option will result in inadequate results or further damage to valuable carpeting. When it comes to carpet cleaning, it's important to pick the right option for your unique situation, so which should you go for?
Opt for DIY Carpet Cleaning If:
You are managing small-scale cleanups, such as the carpet of a living room

Stains and dirt aren't severely ingrained

You are confident you can handle the situation without causing further damage

You can access the equipment necessary for an effective job.
Opt for Professional Carpet Cleaning If:
You've tried DIY methods and they aren't working

You are worried you might damage your carpet

Stains and marks are widespread or impossible to get out

You have a large amount of carpet to clean, such as a whole house or business premise

Your carpet is old or valuable and requires specialist attention

You don't have time to complete the cleaning process properly

You are in the process of renovation

You need high-quality results — this may be as a result of selling a home if you're welcoming important visitors or an agreement as part of

end-of-tenancy cleaning

.