It's essential to make changes and additions to the home to prepare it for the future. I don't know whether I want to sell, rent or keep my place in the future. But, by making these changes my home is now ready for whatever I decide.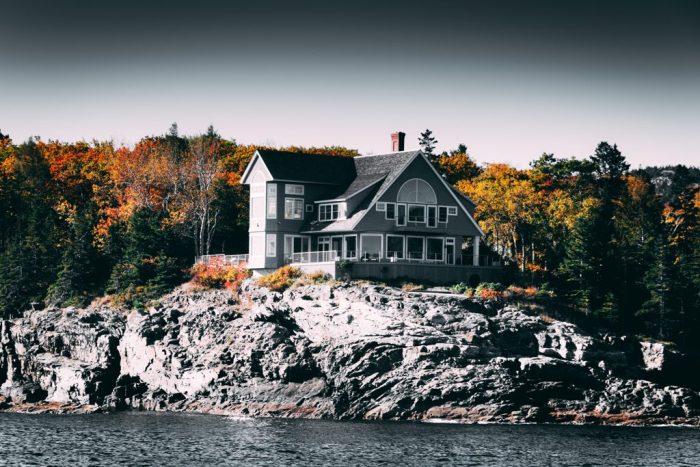 Do up the Kitchen
I always used to hear the phrase 'the kitchen is the key room in your home'. I never really gave much thought to it in the past. But I can say categorically that this is the case. Your kitchen is the nucleus of the property and will be the key room in any sale you might make. As such, you need to take steps to improve it. I managed to do up the kitchen on a budget and it's been totally transformed. Do what you can to make your kitchen as awesome as possible. This is going to benefit the home going forward.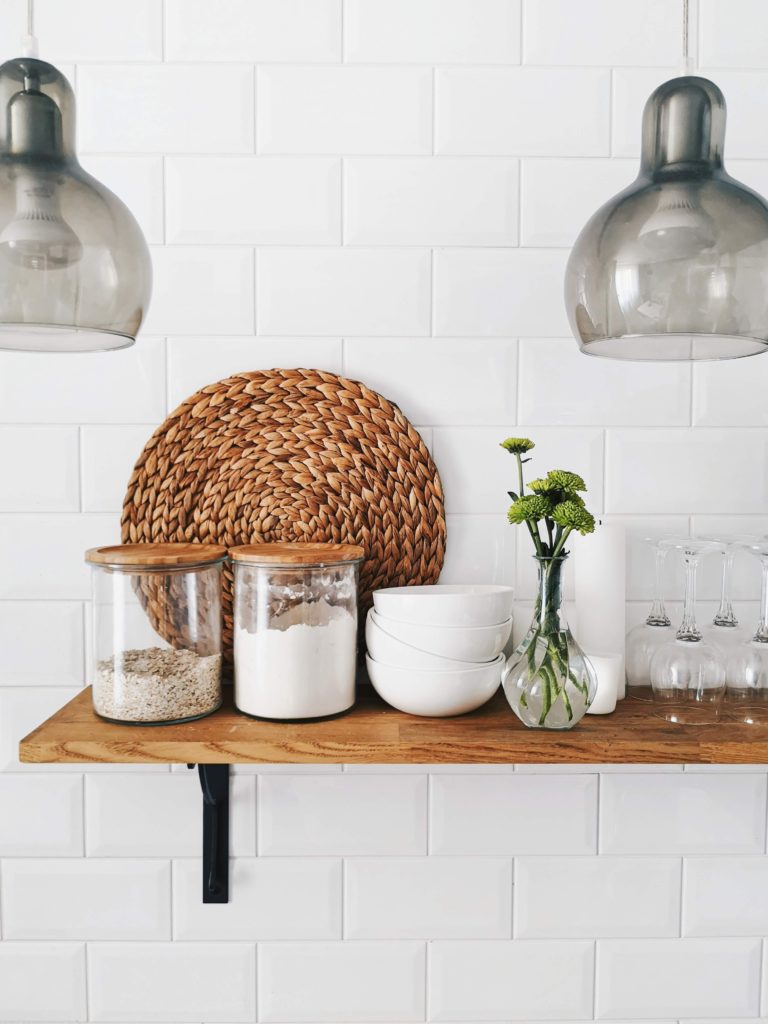 Get a Surveyor In
One of the first things you need to do is get a property surveyor in to check out the place. This is something you should be doing on a fairly regular basis anyway. But you definitely need to make sure you do it now. I made sure to get a surveyor in so they could do a thorough inspection of my home. I like to do this now and then so I know about any new problems that have developed. Then I can take steps to sort the problems out. This is a fine way to get the home sorted for the future, and make sure it's in excellent condition.
Add an Extension
There are few ways to improve a home better than adding in an extension. Extensions have so many benefits, and they're great for the future of the property. For starters, you need to understand that an extension adds space and practicality to the place. I recently added a conservatory to my home. It's given me an extra room and additional space to do whatever I want. But, one of the main advantages of an extension is the fact that it will add value to my home. And this is vital if you're looking to sell at any point in the future.
Contact a Letting Agency
If you're serious about selling or renting the home at some point in the future, you need to take steps. You'll want to look at a letting agency site to find out about listings. This is an official and professional part of the procedure. For me, it's important to know the value of my home and what my chances of a successful let are. Once I know this I can make an informed decision about things. So it's important to have people in my corner working for me in this respect.
Sort Out Repairs
There are bound to be repairs of some kind that you're going to need to sort out. I seem to have a never-ending pile of little jobs that need doing around the place. And among the most common of these are home repairs. You might have stuff that needs doing, but you've just not had the opportunity to do any yet. Well, there's no time like the present. Go around the home and make sure you tackle any repairs that need to be done. These are important for getting the property back in good condition.
Preparing the home for the future is extremely important. You need to make sure the place is perfectly prepared for whatever you might want to do. Whether you want to sell in the future or not, these are changes you need to make. They will help to benefit the home and perhaps add more value. It will improve things for you living there and will make the home more sellable.