Skip to content
"Mind. Body. Spirit. Home. It's all connected."
How to Redesign Your Kitchen on a Budget
The kitchen is one room in your home that can be quite expensive to renovate and redesign, but even if you're on a small budget, you can make some pretty amazing things happen. If you follow the tips below, you can easily and affordably transform your kitchen into the space that you've always wanted it to be.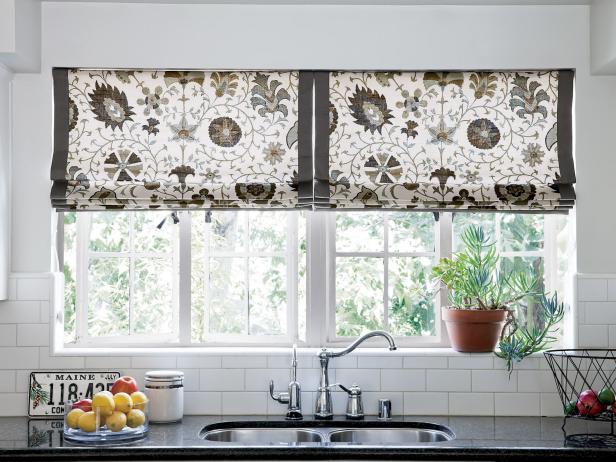 Update the Window Treatments
The window treatments in any room have more of an impact than you may first realise. After all, they do draw your attention to them when you walk into the room, especially if the windows are quite large. Therefore, simply updating the window treatments, whether you prefer curtains or blinds, is one of the fastest, easiest, and most affordable ways to set the foundation for a kitchen redesign.
Repaint, Rather Than Replace, the Cabinets
If your kitchen cabinets are looking dated and are in great need of a makeover, consider repainting them rather than totally replacing them. This will save you a lot of money and still give you the desired look of a new set of cabinets. All you have to do is remove the cabinet doors, repaint them and the sides of the cabinets that are still on the walls, and then reinstall the doors after everything has dried. White is a hugely popular and very trendy kitchen colour today, but you can go with any colour that you think will fit the space best.
But if your kitchen does need to be replaced, why not check out Used Kitchen Exchange? They specialise in the resale of Used (second hand) and Ex-Display Kitchens. Working closely with the UK's leading showrooms they are able to give you a great selection of Used and Ex-Display kitchens at a fraction of their original retail price.
Old fluorescent light fixtures that give off a yellow glow in your kitchen will make it feel dated and drab, so update the lighting throughout the space. You can, for example, add a hanging light fixture over your sink or your kitchen's island, as well as new lighting over your kitchen table. Add bright LED light bulbs that will bring out all of the colours throughout the room in their true brilliance.
Repaint the Walls
Another way that you can redesign your kitchen very easily is by simply repainting the walls. If your walls are currently a boring off-white or white colour, experiment and have a little bit of fun with bright, bold colours to switch things up and give the room a whole new vibe. Just make sure that whatever colour you choose will match the cabinets well.
Get a New Table and Chairs
If you have an eat-in kitchen, another focal point is your table and chairs, so if you've had the same set for many years, it's likely that it's out of style by now. Upgrade to a new set, whether you prefer a large wooden table or a glass-top option.
These are just a few of the many affordable ways that you can redesign your kitchen if you're on a budget but you really want to transform the look and feel of the room. With a little bit of creativity and the right supplies, you can get a lot done with just a small amount of money, and love the results in the end.