Bathrooms are one of the most difficult rooms in the house to get right. It can be tricky to keep them not just well formed and looked after, but beautiful as well. Having a beautiful bathroom can have a really positive impact on our daily lives. Walking into a dirty bathroom with mismatched furniture, damp walls and monochrome colour schemes is definitely not ideal. On the other hand, walking into a well scented, bright and colourful bathroom with floral prints or smooth tilling is a totally different experience. Now that's a room that you want to take a nice long bath in! Making your bathroom into a small haven of gorgeous and unique designs can be really simple and easy too! Take a look at some of our ideas below and start making your bathroom into your own private paradise today!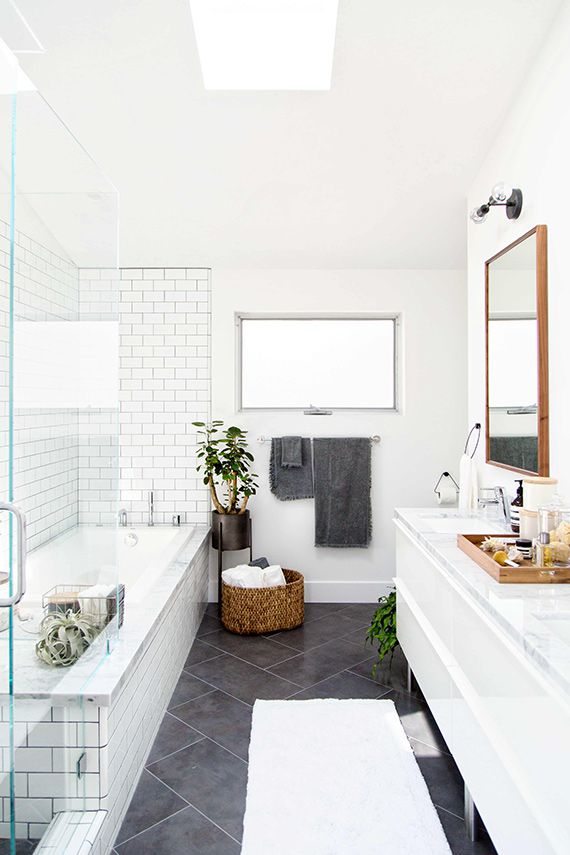 1). Smellies for scent
Get some gorgeous scents to brighten up your bathroom. Walking into a fresh and scented bathroom will always make it look and feel a lot more beautiful. Plus you can use Neals Yard Remedies voucher codes to get some incredible offers on fragrances, oils and diffusers.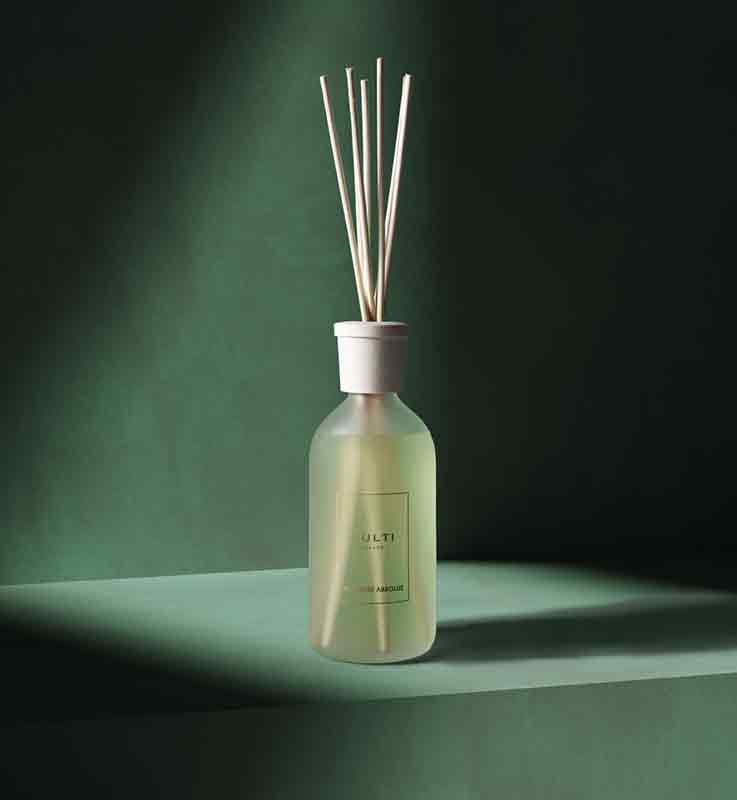 2). A mirror creates space
If you, like many other people, have a small bathroom then do not fear! There are ways of making your small bathroom look bigger! Placing a mirror in any room can help to make it feel bigger and more spacious. If you have a very small bathroom, then getting a mirror is definitely a great way of giving the illusion of space.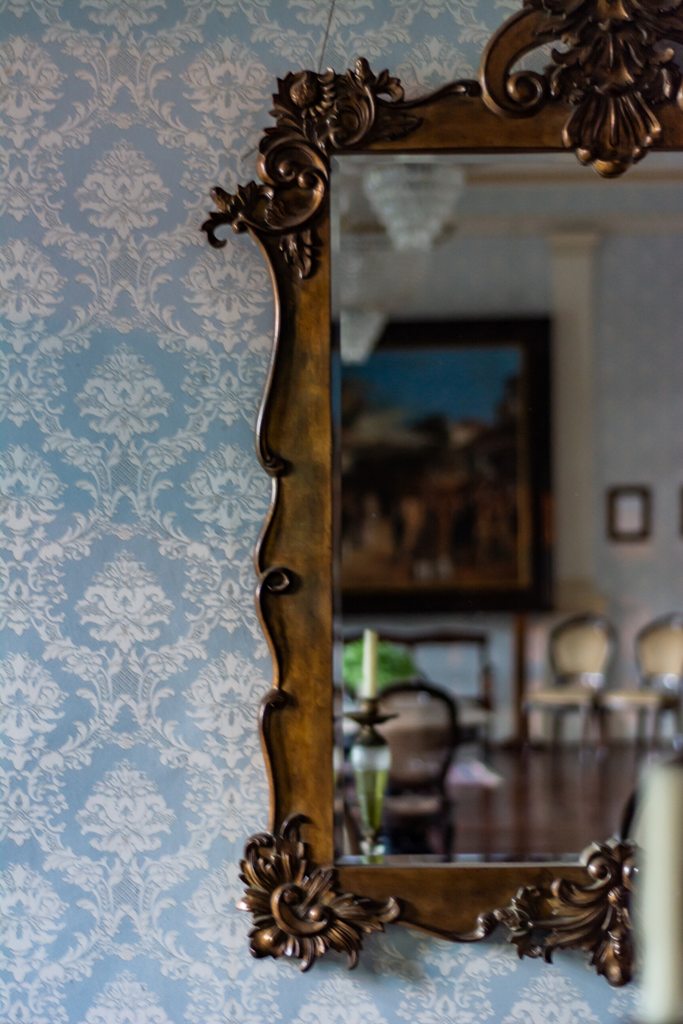 3). Keep it clean
Now, this may seem a little obvious, but making sure that your bathroom is properly cleaned on a regular basis is one of the key things in making it look and feel more beautiful! Make sure that you keep on top of the cleanliness of your bathroom!
4). Spruce up the colour scheme
A lot of people forget to make their bathrooms look just as colourful and appealing as the rest of their house! Just because it is your bathroom doesn't mean that it has to be monochrome or boring. Spruce it up a bit! Get some patterned tiles, a colourful toilet brush or some floral wash baskets. The room will be looking beautiful in no time!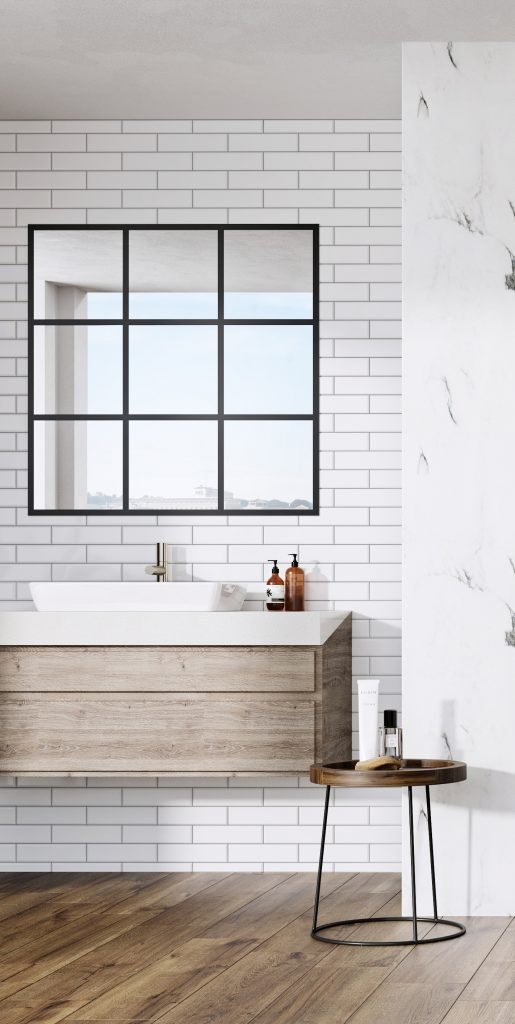 5). Keep it contained
Our bathrooms are more often than not filled with a wider range of different objects. It can be difficult to keep all of these contained, but making sure that you get some baskets or printed boxes can help! Keep your toiletries stored away in pretty boxes, wash bags and baskets to make your bathroom look both tidy and beautiful.
6). Beautiful towels and robes
If you have an old scraggly towel in your bathroom then it may be time to invest in a new one like the Supersoft Lemon Bath Sheet from Wilko. Consider getting some colourful and fluffy towels and robes. Not only will these make you look and feel better after having a shower or bath, but they will also make your bathroom look cosy too!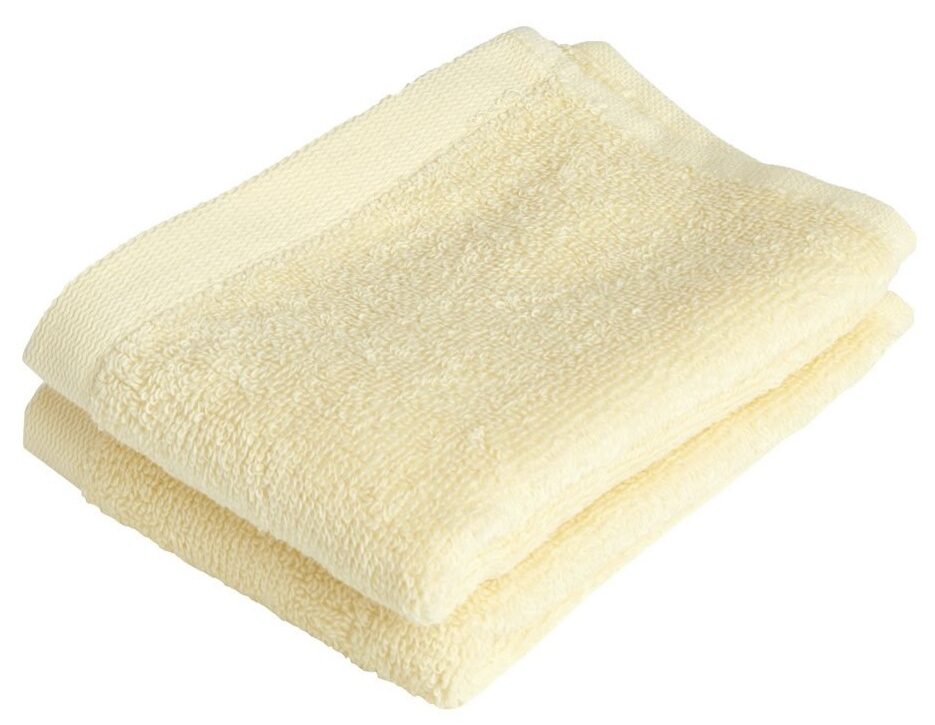 7). Indoor plants
Plants are a great addition to any area in your house, but having a plant in your bathroom is a great way to make it feel oxygenated and fresh. Some great bathroom plants include succulents and cacti! They can be placed on windowsills and area of sunlight.
If you don't have a window in your bathroom like mine, you can opt for a faux plant-like 'real' looking Fiddle Fig Potted Plant from Wilko.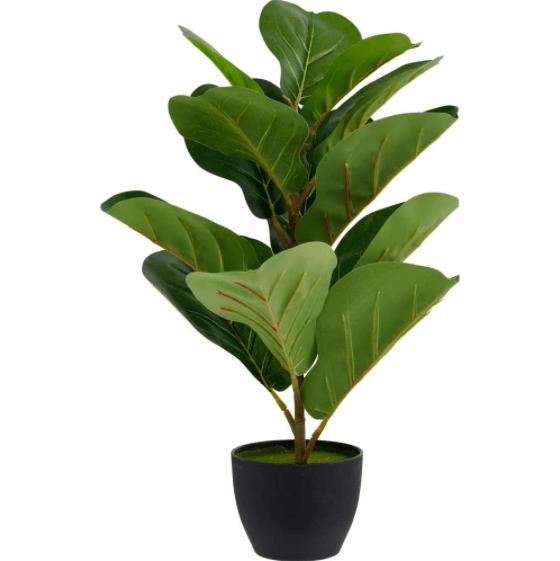 8). Helpful hooks
Hooks are a great addition to your bathroom, and you can get them in all sorts of different designs and colours. Spruce up your bathroom with some new towel and robe hooks to get it feeling beautiful and new. My Favourite Voucher Codes offer a range of both discounted DIY goods and home improvement products! They are definitely worth checking out if you want to spruce up your bathroom on a budget!
9). Store your loo roll well
A beautiful bathroom won't have random rolls of toilet paper all over the place! Make sure that you get a proper (and gorgeous) storage space for your loo roll. Whether you want an open style wicker basket or a standing metal dispenser, having a proper storage area will certainly help to make your bathroom look more beautiful!
10). Shower curtains
Shower curtains can quickly and easily become dirty. Making sure that you have a high quality, a clean and beautifully designed shower curtain can be the difference between having a pretty and full bathroom. So make sure that you pick the right one!
11). Thick and fluffy bath mats
There really is nothing better than stepping out of the shower and on to a thick and fluffy bath mat! Make sure that you get a high quality, colourful and memory foam bath matt. This will definitely make your bathroom feel more like a paradise!
12). Get some candles
Candles are a great way to add aesthetic interest to a room. Not only can they produce light and make the room smell amazing, but they also look super cute as well. Stock up on candles to get your bathroom looking and smelling beautiful!
13). Hampers and baskets
Instead of throwing old towels on the floor, get a hamper! This is a super cute way to contain any potential bathroom mess. Get a colourful, patterned or neutral hamper to give your bathroom that extra bit of character and colour.
14). Coordinate your bottles
A great way to make your toiletries look really luxurious is to get matching bottles for them! You can get high quality, patterned and refillable toiletry bottles from a range of places. They will certainly make your bathroom look gorgeous, expensive and organised!
15). Put some artwork up
Putting your favourite artwork or some photos in your bathroom is a great way to make it not only look more beautiful but also more individual too. A lot of the time our interior decor decisions reflect who we are as people, and this is no different in your bathroom!
16). Wooden shutters and blinds
Having some wooden shutters or blinds in your bathroom is a great way to make it feel a little bit warmer and cosy. You can get different designs and colours, but having simplistic and easily adjustable blinds will certainly make the room look more beautiful and elegant.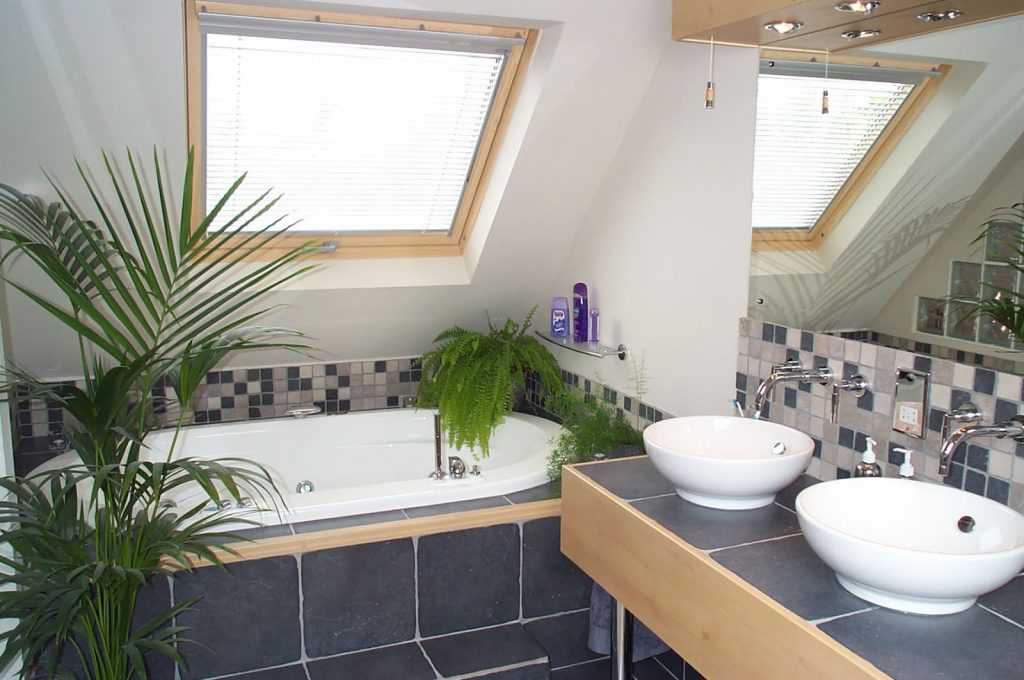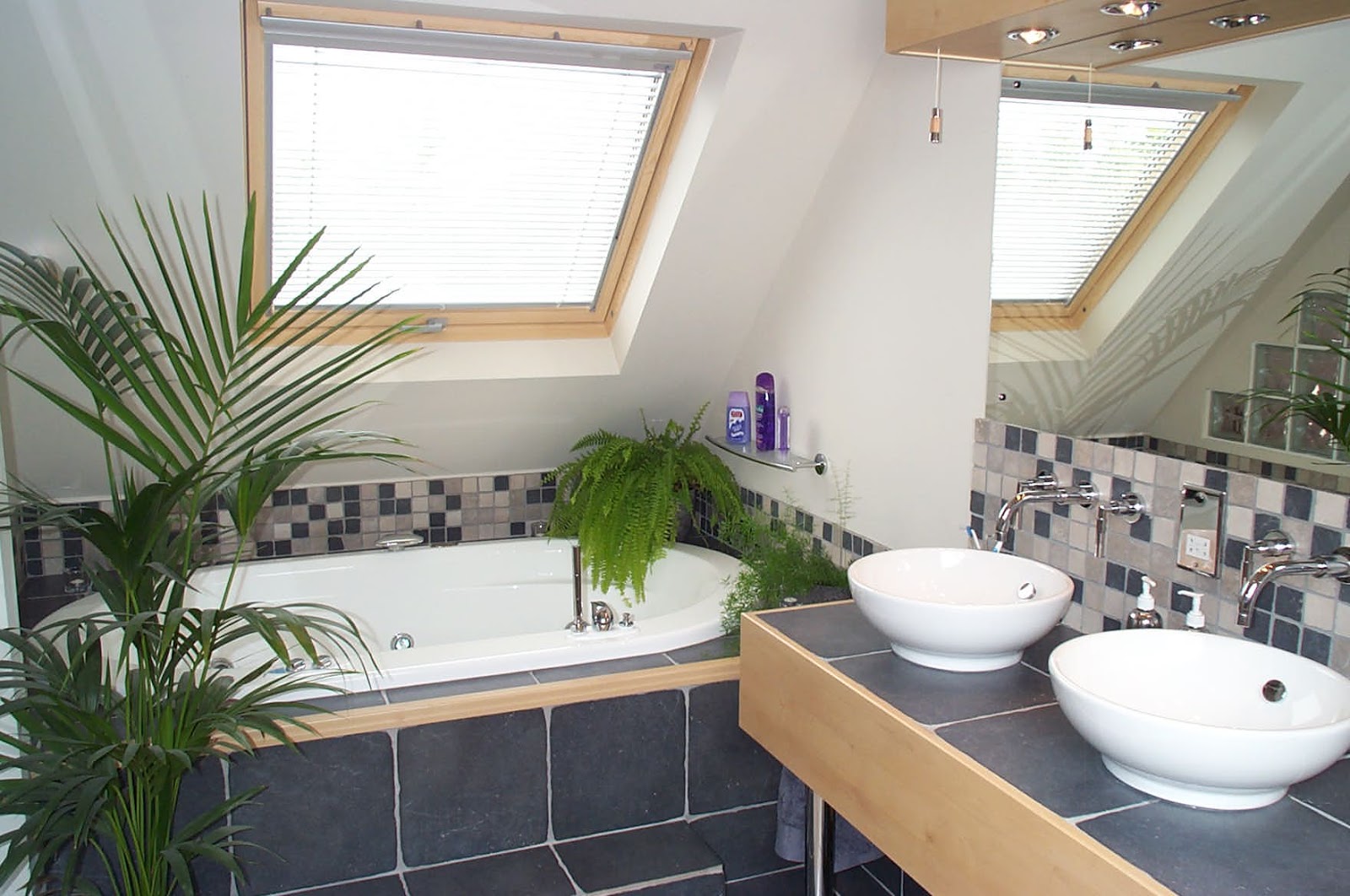 17). Ornaments
Give your bathroom that extra bit of interest by investing in some cute ornaments. Ornamental birds or sea creatures often work really well! Make sure you get something that really reflects your identity and will make you feel relaxed and calm when you are in the bath.
There are some really easy and simple ways that you can make your bathroom look more beautiful. All it takes is a little bit of reorganisation and recognising some of the best new things to buy! Make sure that you consider all of the ideas that we have listed here and start making your bathroom look fresh and beautiful today! May your bathroom be the most beautiful room in your house!