When it comes to inspiration, there is nothing like a neon-type sign to illuminate a shape, symbol, or message. They are used as home decoration and by businesses wanting to indicate to customers just what it is on offer. Whatever your requirement, then Neon Mama can help you to achieve your desired home or business interior and to get that all-important message across.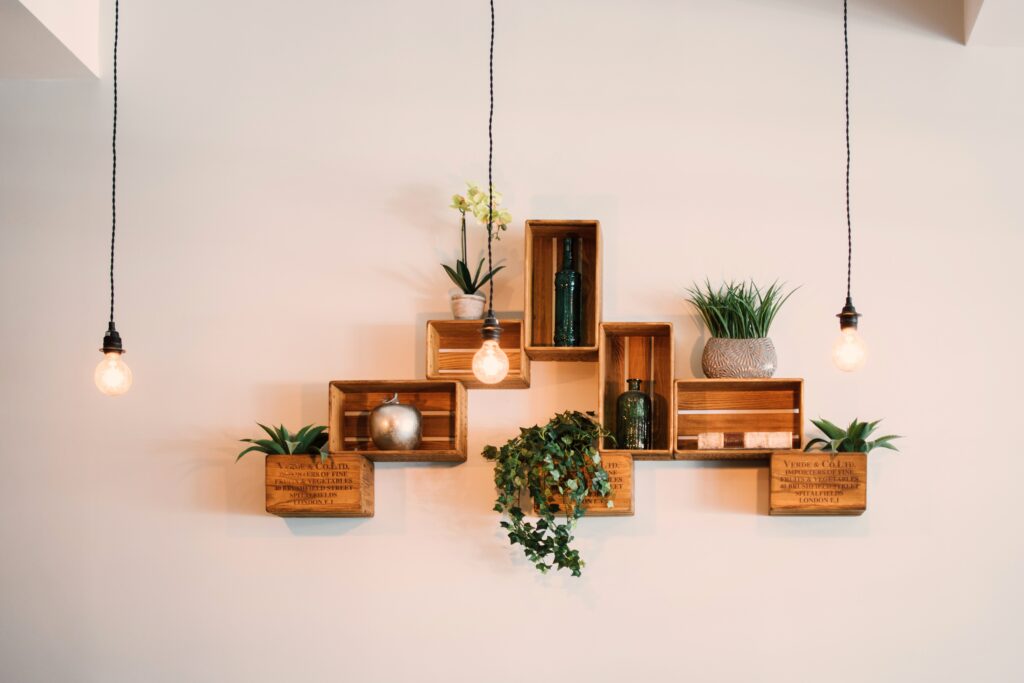 Shapes
With the Olympics coming up, perhaps a lit "Jump man" sign might be indicative of the kind of athleticism required to win a gold medal. It is available in a range of colours, as all the neon signs available are. Colours you could opt for, to satisfy the colour scheme and mood of a particular room, are likely to include pink, red, orange, yellow, green, blue, purple, or white. They can also be found in a range of sizes. The signs can also be customizable to your specific requirements, should you want to represent a particular sport that is dear to your heart, one you remember from college, or one you still play to keep fit.
If you like dogs, and who doesn't, then you can have the shape of your dog, or someone else's, in lights. A popular dog sign is the one depicting a Dachshund. This is because the breed has a distinctive short-legged shape that is instantly recognisable.
Symbols
Neon Symbols can be inspiring in home situations and at business premises. For example, the sign depicting a certain make of drink can inspire you to want one. It can act as an indicator that your home's mini-fridge is ready to serve drinks to open-mouthed guests. If you own or run a business, neon signs can tell customers that a particular make of lager or beer is available to quench their thirst. A lit sign provides a far more powerful message than a list of drinks chalked on a blackboard on the wall. It is also visible from a greater distance.
Planet and moon symbols are perfect for a son or daughter's bedroom when they are into astronomy and love studying the sky at night. The symbols can be something that helps all of us think of the night sky and what is beyond our universe that is yet to be discovered. They then become inspirational because the symbols can help take us to another world. If you are into writing fantasy books, they can be the guiding light to a science fiction adventure. It is a bonus that the signs light up because then they are even more in keeping with the night sky itself and how the stars light up against its black canvas.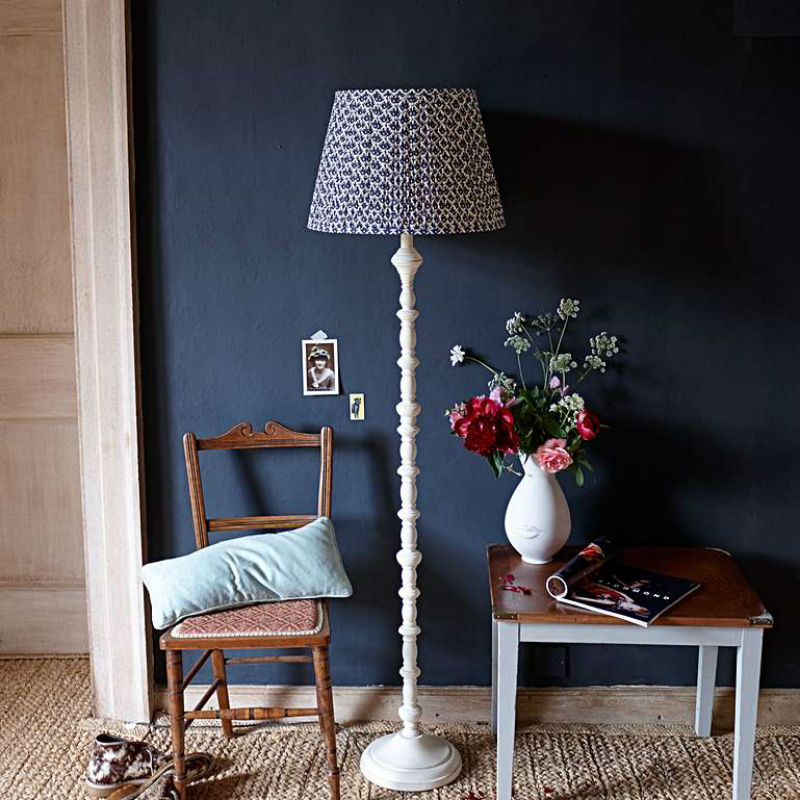 Messages
A well-lit sign saying "LET'S STAY HOME" might seem a rather obvious message or decision, but something is comforting in the message that we all had to follow anyway during the pandemic when it is from our point of view and suggests it was our decision and not someone else's.
Another message you can opt for with a neon sign might be "FOLLOW THE CALL OF THE DISCO BALL". This could mean that you have set up a disco in your home and that dancing is done there at that moment. As we open our homes post-pandemic, this sign is perfect for a home party. It indicates to guests what is expected of them as the glitter ball rotates and spreads the rays of coloured lights from one wall to the next . There can be no better way to get the party started. Particularly if you are the Disk Jockey or party motivator responsible for such a feat.
In summary, we can opt for a whole manner of shapes, symbols, and messages in these neon-type signs, to illuminate our homes or businesses. Home décor is something that makes our home inviting and interesting to others. Children find neon signs fascinating to look at as much as adults find the funny side in some of the more amusing and adult-themed ones.
There is a choice because you can customise your sign. Online shops can give you ideas by producing signs that are likely to be popular among the majority. You can join this trend or create one of your own. You can gain inspiration from the sign you have chosen or designed. Others can enjoy your sign, too. It can create plenty of illumination in low light and show up in any situation because of its brightness. There is plenty to get excited about when it comes to replicating the neon lighting of yesteryear in a way that is practical for the modern home or business environment.