When it comes to choosing a material for your brand-new residential windows, there is a seemingly endless amount of options to choose from. Whether you like the look of aluminium frames or are intrigued by the sturdiness and affordability of uPVC, there is guaranteed to be something out there to suit each style preference and budget. Wood or timber tends to be one of the most popular choices. Continue reading to find out how wooden windows can transform the look and feel of your home today.
It looks great
One of the most obvious benefits of wooden windows is their appearance. With the option to paint, tint or customise them as you please, they offer the greatest level of versatility and flexibility compared to aluminium or uPVC. The natural, timeless beauty of wooden windows has contributed to their surge in popularity in recent years. With homeowners looking to inject a layer of class and elegance into the interior and exterior of their homes, wooden windows are an attractive, cost-effective solution.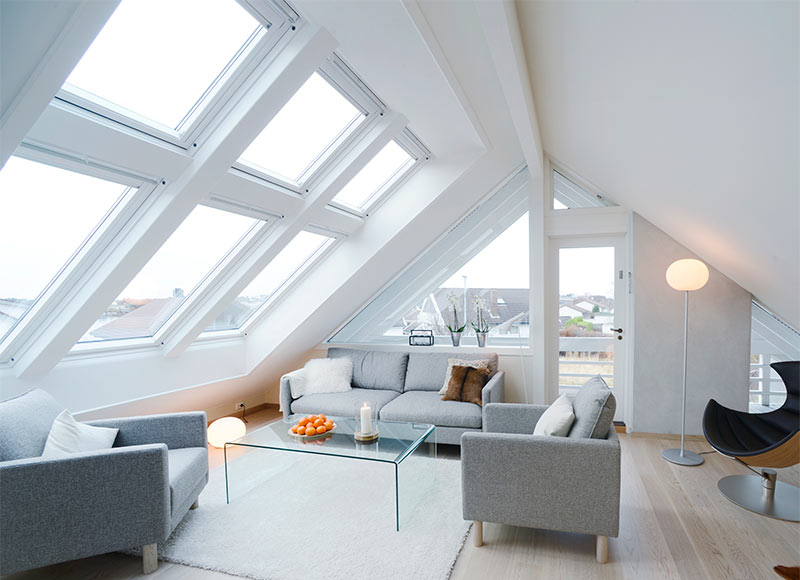 It is long-lasting
Windows must be sufficiently protected from the elements. With constant exposure to strong winds, heavy rain, and harsh UV light, frames must not only look great but last long. Wood is one of the most durable, hard-wearing materials out there and is built to last. Several studies over the years have proven they are capable of outliving a number of non-wood-based alternatives. If wooden windows are treated to regular maintenance and upkeep, they can last a lifetime. Tailored, bespoke wooden windows designed to fit the contours of your home can have a dramatic impact on the appearance and functionality of your property. Conduct some research to find out more about bespoke wooden windows in your local area.
It is insulating
Wood may be a poor conductor of heat, but it can be a great insulator. One of the main benefits of wooden windows is their ability to fully insulate a home from top to bottom. High-quality wooden frames offer the highest possible degree of insulation. It can keep the heat in and the cold out much more efficiently than steel or aluminium windows. This can slash your energy bills in half and save you a considerable amount of money in the long run.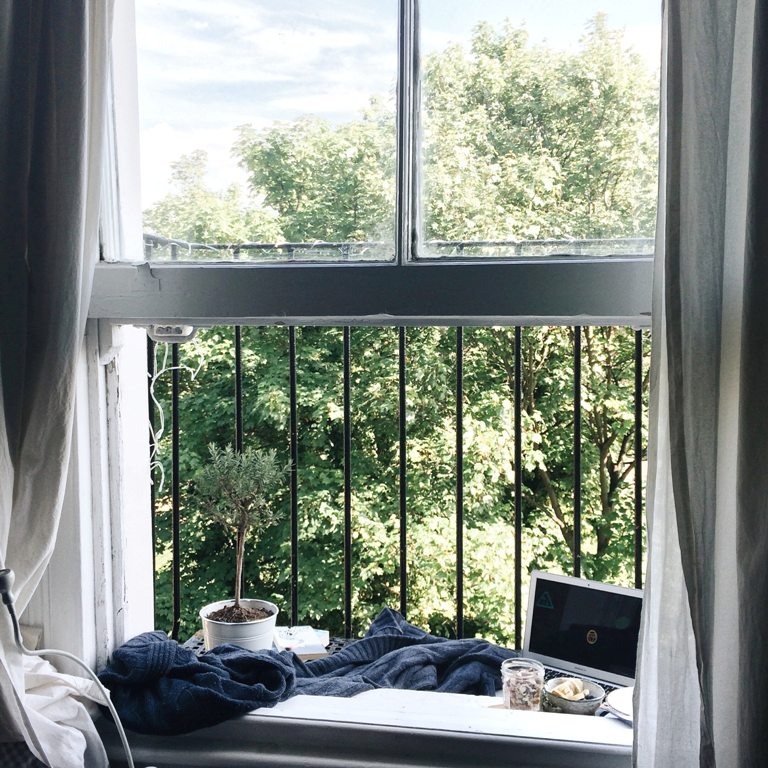 It is environmentally friendly
Homeowners are more eco-conscious than ever before. By installing wooden windows, you are improving the energy efficiency of your home and doing your bit for the environment. Most manufacturers also source their wooden window frames from environmentally sustainable sources so you can relax knowing you are taking steps to ensure your home is as green as it possibly can be.
If you are looking to renew, replace, or install your residential windows, wood should be your first choice. With the option to restore and upgrade your windows over time, your home can age gracefully and last a lifetime. Shop around online and in-store to find a window manufacturer to suit your lifestyle and budget.