Creating a nice garden area to enjoy during the warmer months of the year is a common goal for many, especially today with more people continuing to work from home. A nice garden is perfect for the summertime, providing owners with a great place to host guests for parties and gatherings and offering them a place of respite and recuperation, away from the hectic world of work. However, keeping a garden in good condition is no easy task, and knowing where to start with your garden can be overwhelming. This guide is perfect for the beginner gardeners out there who need a bit of direction on how to start and maintain their garden.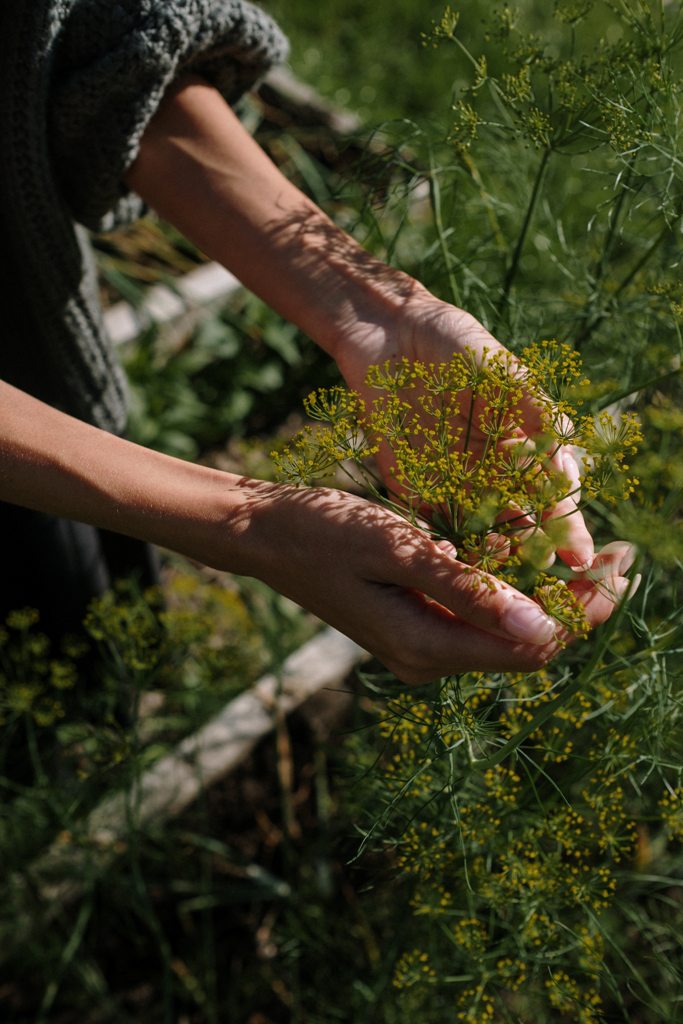 Plan Your Garden
The first step you need to take is to actually take a step backwards and try to envision what you want from your garden. During this time, you'll want to create an in-depth plan for your garden area, including both types of plants you want and where you want everything to be. During the planning phase, you'll also want to consider shade, the amount of sunlight each area gets, and the quality of the soil. These all impact the types of plants you can grow and are an important part of helping you decide on what to grow.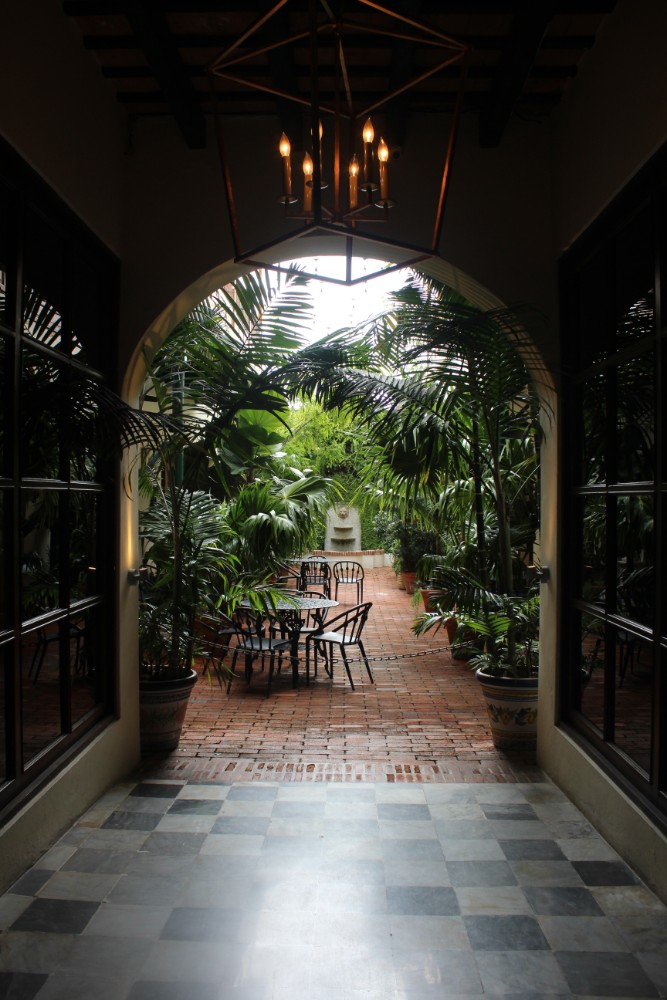 Learn How To Plant
Actually, planting things in your garden requires a level of care. You may think it's as simple as throwing some seeds across the soil surface or pushing a few down into the ground, but each type of seed or bulb has different requirements for planting. Some may also require germinating first and even being grown safely inside your home before being transplanted outside, as they may be very delicate as saplings. Do your research first into each plant you intend to grow, primarily to decide if it's worth the effort.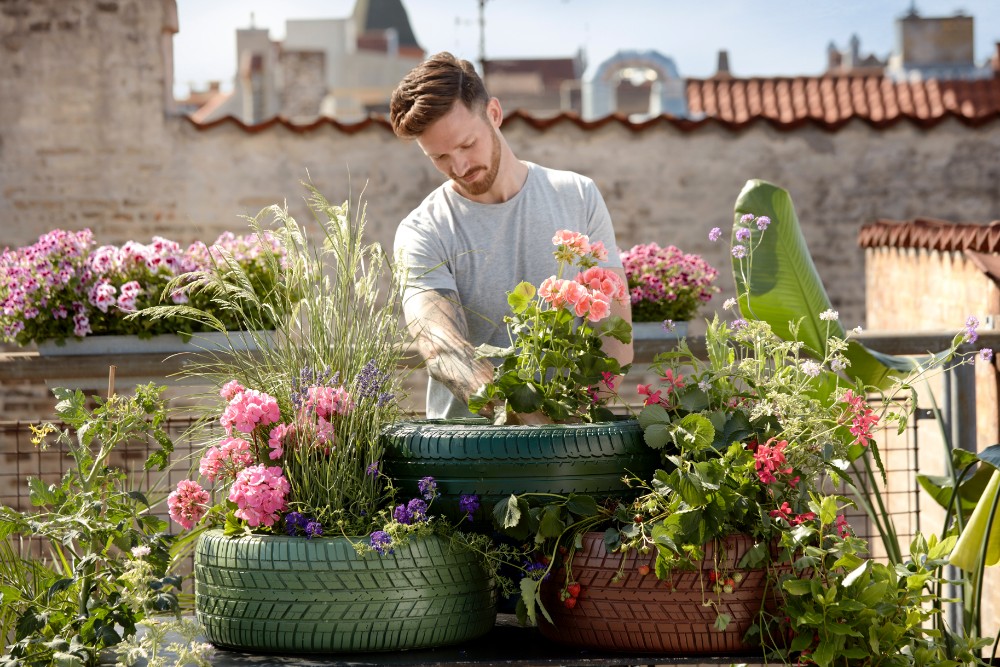 Feed Your Plants
Once you've successfully planted, you'll want to take a note of the nutritional requirements of each plant too. Certain flowers and plants might be completely fine to just be planted and then watered every now and again, making great use of the nutrients within the soil you've planted them in. However, some may be needier and will require you to add plant feed and fertilisers to the soil. You can get many different types of plant feeds from dedicated garden shops like Little Fields Farm. In fact, even those hardier plants will still benefit from added nutrients, so there's no harm in feeding them too to get them looking lush and growing much faster.
Maintain Your Garden
Once you've got into a good routine of watering and feeding your plants, it's important to remember that the work doesn't stop there. You'll need to do countless things to keep your garden in good condition, such as pruning dead parts of plants to encourage growth and tidy them up, replanting borders, and dealing with common garden pests and diseases. Maintaining your garden takes work and dedication, but the results can be extremely worthwhile. Don't let yours fall into disrepair. Instead, keep on top of the work so that the tasks don't mount up and become too overwhelming to handle.